Sponsored Article
Organize and Share Your Money Management Like Never Before With Wismo
With Wismo, you never have to worry about impulse spending ever again.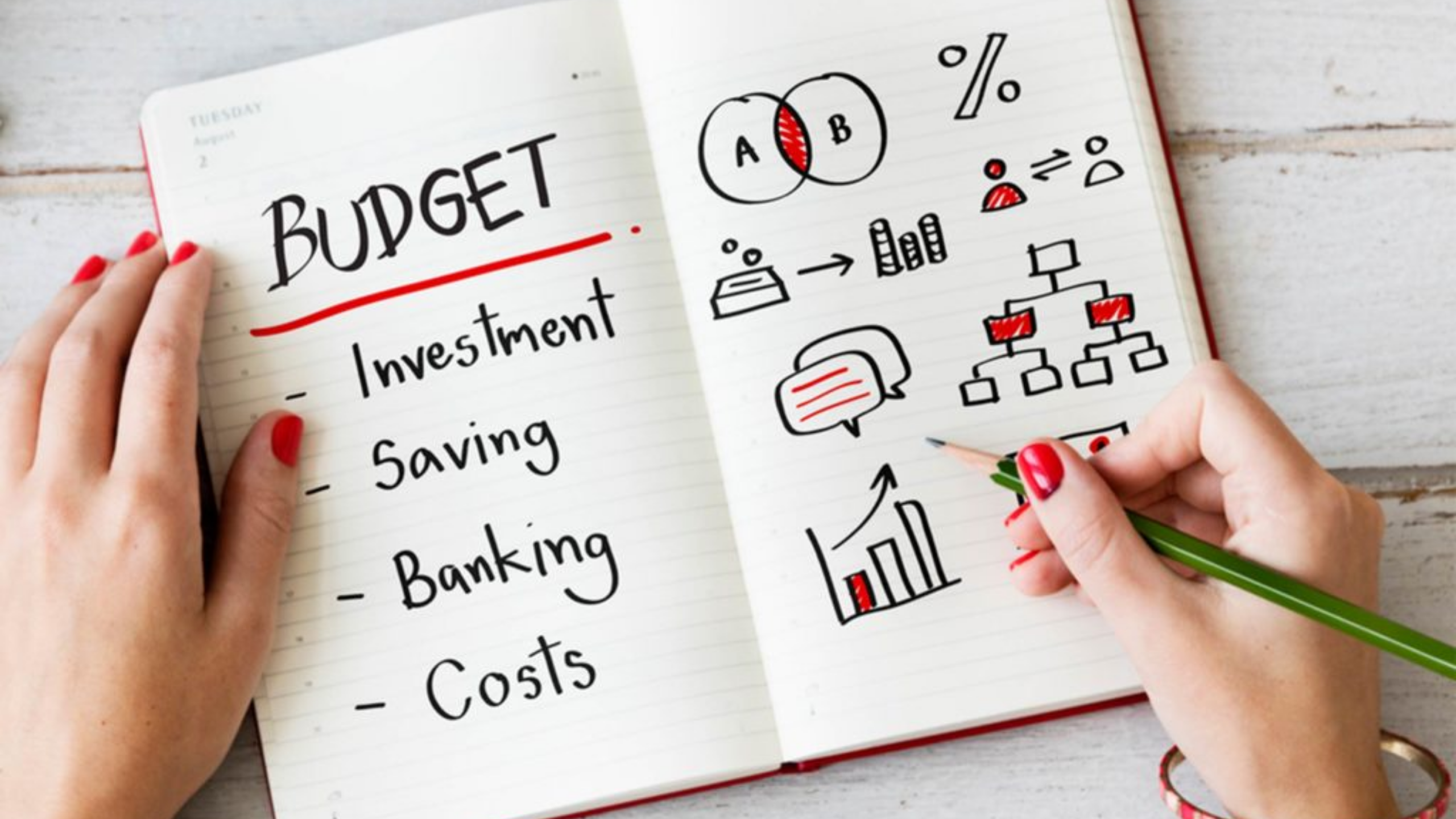 Money management, especially in the United States, is as important as it is rare to come across. Studies show that approximately half of all American households do not have a budget and around 30% of them have virtually no savings. This becomes a serious issue, especially during times of economic turmoil where bad spending habits and a lack of responsible spending can be the doom for many. However, recession or not, good money management habits are definitely something that should be inculcated in everyone.
While budgeting and cutting down on impulse spending might seem very difficult and complicated, it really isn't. With Wismo, you can begin budgeting in a fun-filled and convenient manner easily.
What is Wismo?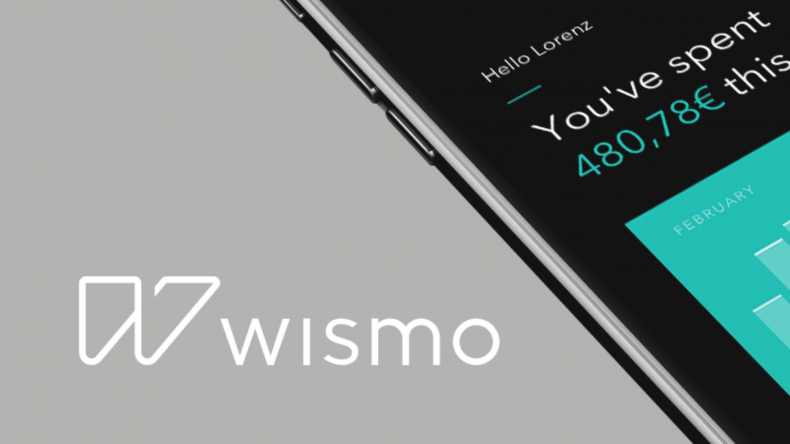 Wismo is essentially a money management tool. Apart from being the go-to app for keeping tabs on your spending, Wismo offers a unique solution to money problems by promoting financial awareness with an integrated social hub, where people can share their view of money and experiences in handling financial problems. Keeping a tab of your spending can go a long way into building wealth, and Wismo can be the perfect guide and companion on your journey (think Google, but for financial needs).
Wismo's Triple-Threat Approach to Money Problems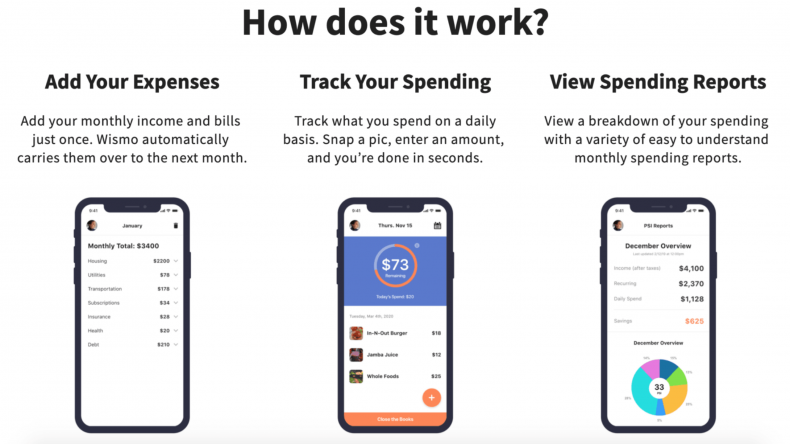 When you sign up with Wismo, you get access to three apps namely, Wismo Local, Wismo Budget, and Wismo Social to launch a full-fledged attack on your money problems. Each of these apps serve a unique purpose, however, they're all ultimately designed to help you in financial management. Here's an easy interpretation of how each individual app can help you:
The Wismo Budget is a budgeting app that can be the easiest way to know where your hard-earned money is going. It paints a vivid picture of how you look at money with a day-to-day tracking feature so that you stay on top of your finances. When you know what to cut down on, cash management becomes easy.
The Wismo Social aims to make people financially aware with a budgeting twist. This arm of Wismo helps users share their experiences in handling money, tackling finance-related problems, and to connect with people who share interest in finance. Stats show that 45% of millennials don't know how much to save, and financial awareness being the root-cause of most problems. With more and more people sharing how they're spending their money, everyone gets a better idea of how to save, grow, and earn better.
The Wismo Local app is to keep a track of all the restaurants, pubs, cafes, and shopping malls you frequent as well as add new ones to your list. This app is a simple yet an effective way to find and discover favorites stores in your locality as recommended by other authentic reviews.
Is Wismo for You?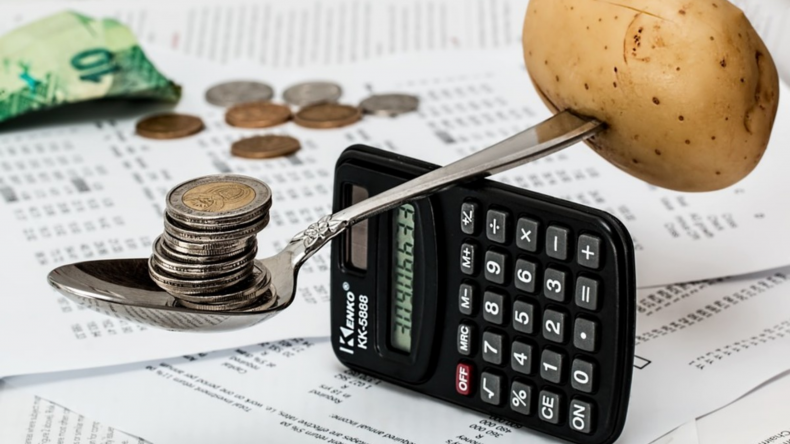 It depends! The Wismo app bundle is a comprehensive money management tool that can help if you find difficulty in budgeting, want to squeeze money out even on a low budget, or still struggling with spreadsheets. The app can be a good start to building financial discipline. However, for more advanced and complex budgeting needs like taxes, this app might not be very useful. Wismo Social and Wismo Local, however, are extremely useful in discovering new and budget-friendly places to shop and eat.