Sponsored Article
Over 65 million People use this Website Every Month to make Smart Financial Decisions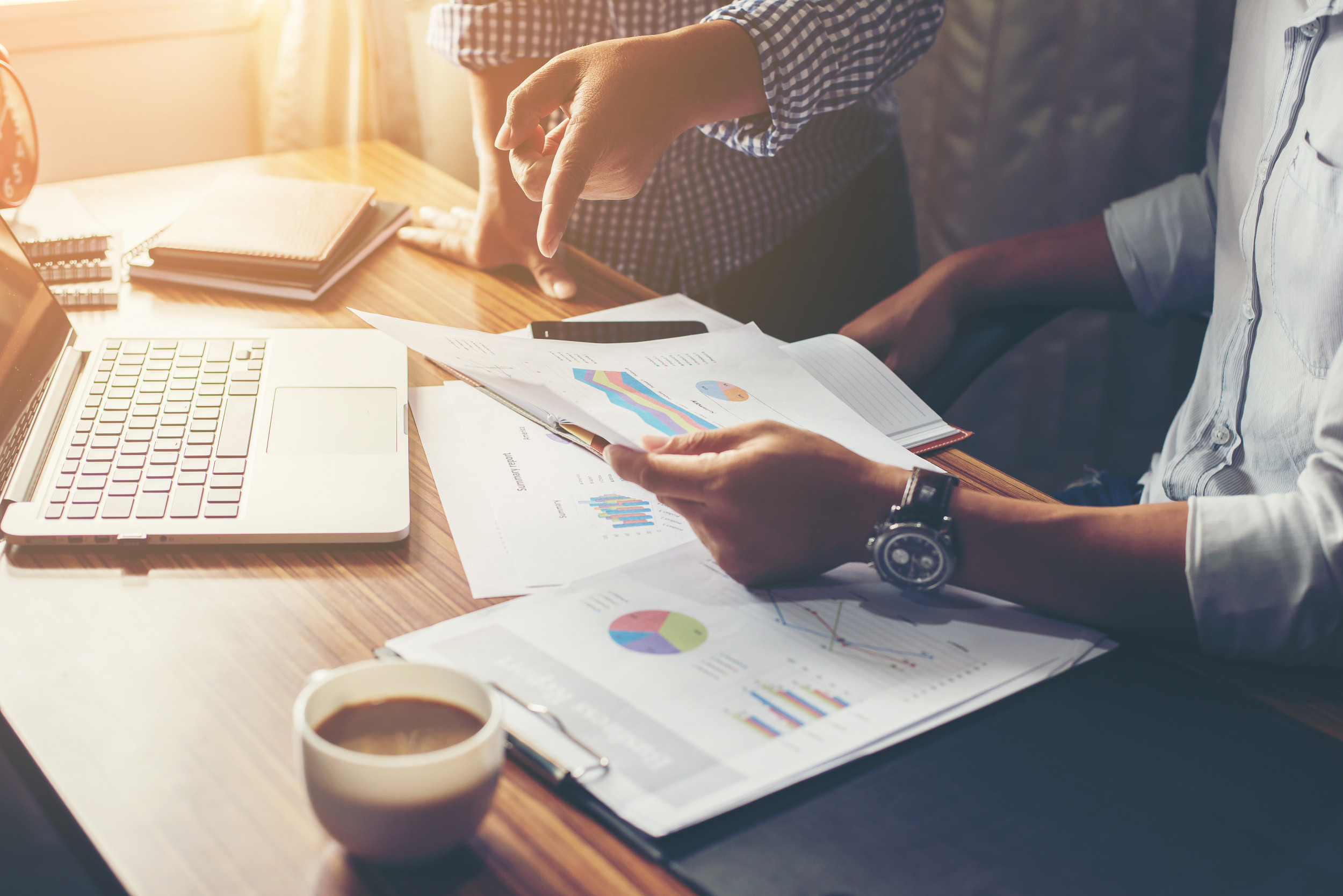 As we watch our lives change dramatically due to the pandemic, we shouldn't forget the importance of managing our finances. With a steady climb in the unemployment rate, people across the country are struggling to find jobs, pay off debts, and find ways to invest money for short term purposes or retirement goals.
According to the Employee Benefit Research Institute, over 300,000 Americans retire every month, and only 6 out of 10 workers are actively saving for retirement, with just 18% being confident about having enough money by the time they retire. When you put this into perspective, over 3.6 million citizens are retiring every year, and most of them without enough money. Most of us are not financial experts, and often miss out on the best opportunities solely due to lack of proper guidance. SmartAsset is changing this trend as 65 million people use this completely free online platform every month to make smart financial decisions.
SmartAsset is an emerging Fintech company, which offers a modern platform to connect certified financial advisors with people seeking financial guidance. They also use proprietary technology and up-to-date research to offer award-winning tools and precision-based calculators, which simulate diverse scenarios based on various financial decisions. These tools help you make financial decisions with better clarity and understanding. They cover a vast array of topics that range from student loans and credit cards to life insurance and retirement plans.
Since 2018, the SmartAdvisor platform, a powerful tool backed by a dedicated concierge team, has been connecting thousands of investors with fiduciary financial advisors every month and boasts of transferring $9.7 billion worth of assets to date. Those days are gone when you had to submit the same information repeatedly on scores of websites, hoping someone would understand your financial goals.
Let's understand how the SmartAdvisor platform works:
Fill in a short online form regarding your investment goals and financial planning.
The concierge team reviews your responses and validates your contact information.
Following validation, you are matched with up to 3 fiduciary financial advisors near you.
You are matched with up to 3 financial advisors so you can compare different options. You should compare multiple advisors so you can understand how to reach your long-term goals from different perspectives.
Do You Need a Financial Advisor?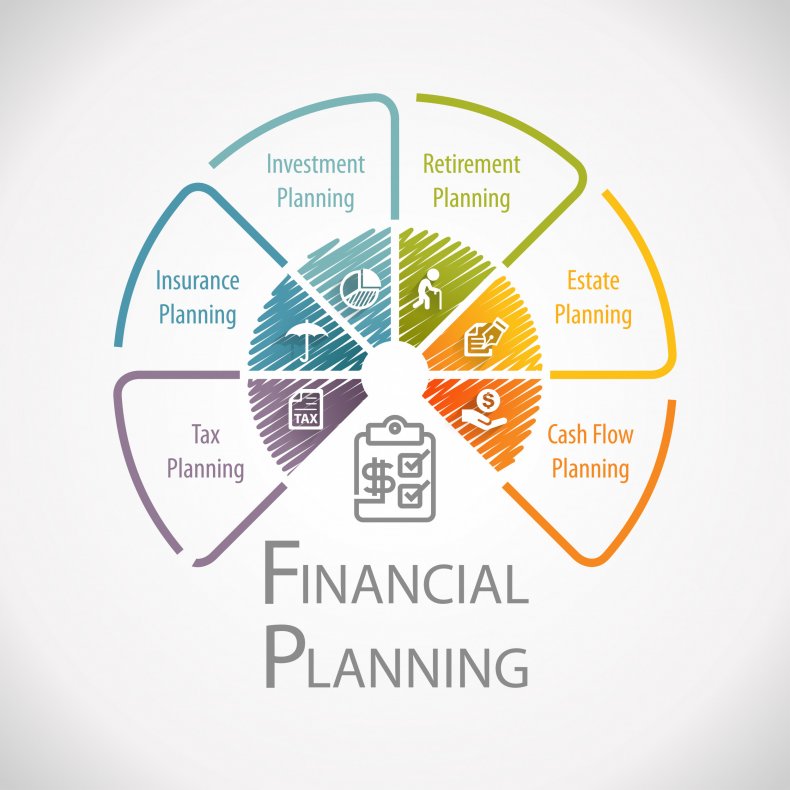 There is a common misconception that financial advisors are only for the ultra-rich. The truth is everyone who needs financial guidance, be it for buying a house, retirement goals, saving for college, or making investments may want to work with an advisor. Advisors are specialists who keep emotions out of the equation and prevent you from making silly mistakes. For example, investment in stocks and shares is risky, and people tend to be influenced by emotions whenever the stock markets are down. A good advisor will help you invest in a portfolio based on your personal risk affordability for long-term growth. SmartAsset found that 76% of their investors had no financial advisor. Without one, you might end up risking your hard-earned money by investing in the wrong place.
Since its inception in 2012, SmartAsset has bagged multiple awards and accolades such as America's Best Startup Employers 2020, Fintech Breakthrough Award 2019, Momentum Awards 2019, and many more. With total funding of $51 million, the last one being $28 million in Series C funding, this NYC-based firm is using its capital to aggressively increase its outreach so that more people can benefit from their free service, especially during the Covid-19 crisis.
Let SmartAsset help you cruise through these turbulent times by helping you find the right financial advisor. Make a smart decision.