Sponsored Article
Over 780,000 Texas Homes Can Generate Their Own Electricity - Here's How
The Lone Star State Is Investing In Renewable Efforts To Produce More Clean Energy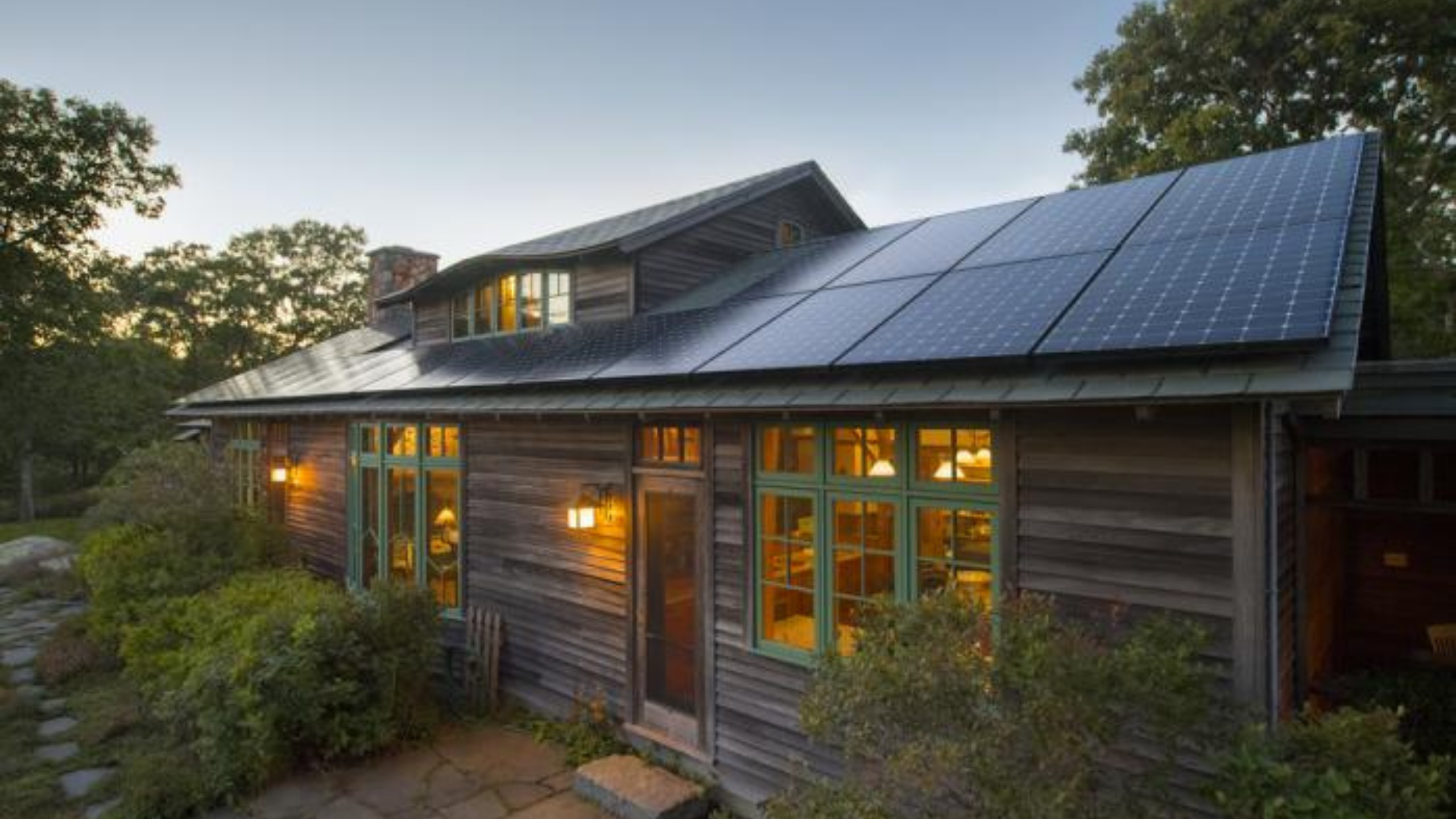 Despite being the top producer of crude oil and natural gas in the United States, Texas has been catching on with the shift to renewable energy sources to power the state. According to Texas' Renewable Portfolio Standard (RPS) enacted in 1999, the Lone Star State was aiming to generate 5,000 megawatts (MW) of renewable-sourced electricity by 2015 and 10,000 MW by 2025. Surprisingly, the state achieved its 2025 goal in 2009, and in 2017, Texas reported an additional 26,045 MW generated from renewable energy.
From Lone Star State To Solar State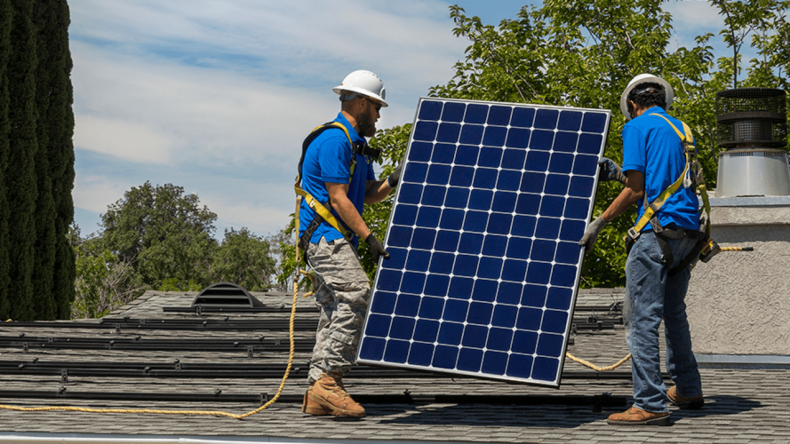 However, there remains a major dependence on nonrenewable energy in the state. In 2019, natural gas stood unflinching as the top source of electricity in Texas (47.4%), followed by coal (20.3 percent). Wind power closely followed coal (20 percent), and nuclear power (10.8 percent) took the fourth spot. By the end of the third quarter in 2020, solar power remained in the fifth spot, accounting for only 1.76 percent of the state's electricity.
Much of Texas's increased electricity consumption comes from its booming economy, but environmental regulations become more aggressive as energy demands get higher. This has led many energy companies to retire from non-renewable sources and make way for sustainable solutions with less environmental impact, like solar power.
Although solar only supplies a mere fraction of electricity, Texas can generate enough to power more than 780,000 homes. With its continued development in utilizing solar power, Texas is well on its way to becoming a national leader in renewable energy. The state aims to generate more than 4 gigawatts of clean electricity in five years.
Why Go Solar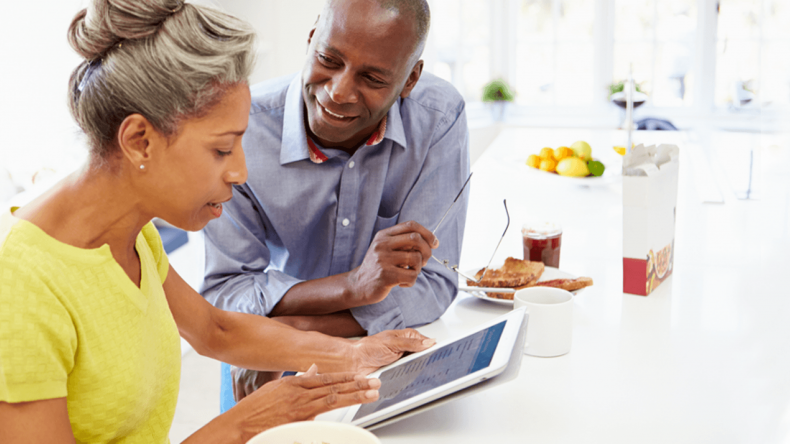 Compared to other renewable energies, solar power is one that can be privately generated in your home through a solar array and hardware system. In the past decade, the availability and cost of installing your own home solar system were far too expensive and limited, but as of 2019, prices have dropped by as much as 90 percent.
Reasons behind the gradual drop in solar costs were improved technology, increased competition, economies of scale, and persistent innovation in the solar energy industry. Together, these advancements make solar power an underestimated and unlimited energy source, not to mention a more affordable and cost-effective solution for your utilities in the long run.
While there are a number of solar companies you can consult about integrating clean energy into your home, none of them have comprehensive coverage like SunPower. The Silicon Valley solar company offers industry-leading, all-in-one solutions for homes and businesses to make the switch to clean energy. By all-in-one, SunPower means it - from designing your custom solar system to manufacturing and installation, the industry leader sources everything in-house for your ease of convenience.
SunPower also has received over 1,000 patents for solar innovations over its 35 years of experience in the industry. Their track record has given them exclusive access to solar panels with the highest efficiency ratings in the world, including SunPower's Maxeon cell technology. Packaged with the most comprehensive warranty in the industry, lasting 25 years, it's no wonder that SunPower is your best choice for solar energy in your home.
SunPower Home Solar System Highlights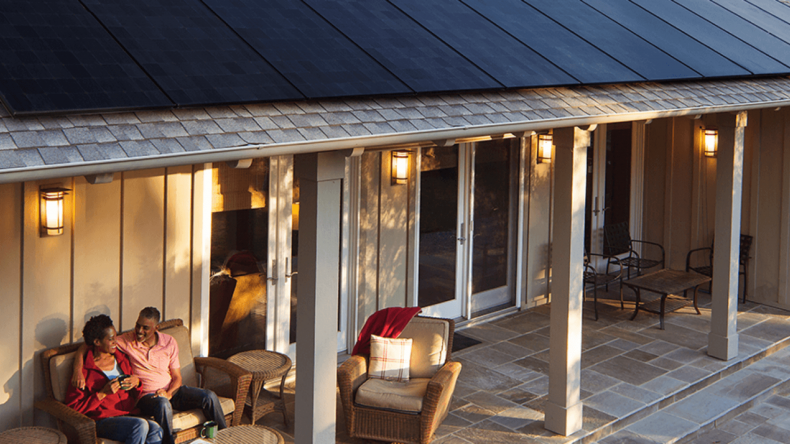 In the last 10 years or so, home solar systems would be pieced together by several contractors, It would be a hassle for homeowners to know who to contact if a specific part required maintenance. Now, every piece of essential hardware from SunPower's solar system is engineered by a single company, making all the parts work better together.
SunPower Equinox System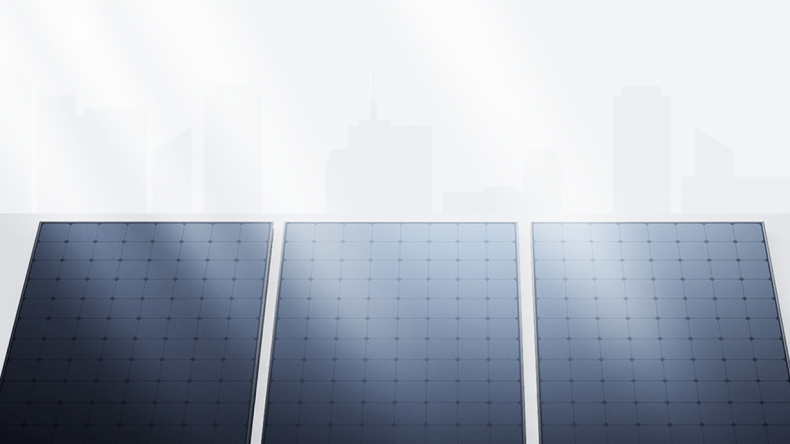 There's no home solar system that works more seamlessly and effectively than SunPower's Equinox System. Once installed in your home, you can generate more electricity with fewer solar panels and a less clunky setup. There's no need to worry about having to install unappealing hardware on exterior walls either - the Equinox design takes a minimalist approach with far fewer visible parts than conventional home solar systems.
SunPower SunVault Storage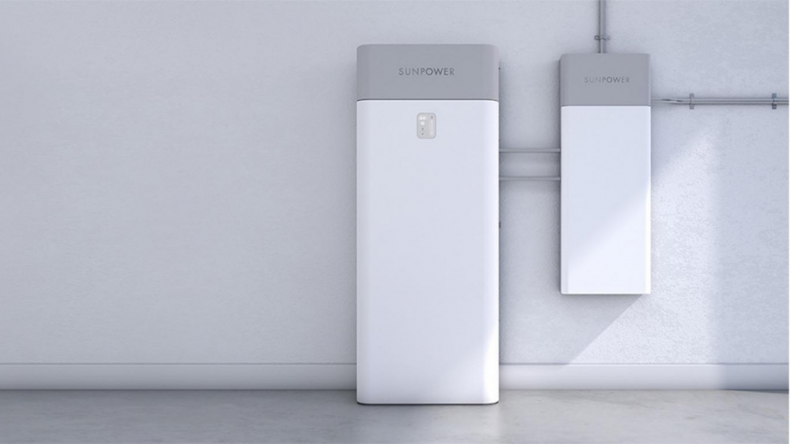 One of the convenient features of the SunPower Equinox System is how easily you can add energy storage like the SunPower SunVault Storage. If you live in states like Michigan, Ohio, New York, Texas, or California, the SunVault Storage unit can help power your home essentials in the event of frequent or extended power outages - similar to a backup generator, except fueled with clean energy.
In addition, it can also help reduce grid dependence during peak hours through intelligent software that monitors electricity drawn from the grid to reduce cost. One SunVault Storage battery can last anywhere from 21 hours to 3 days, depending on which appliances and electronics you decide to power with solar.
As a homeowner, going solar helps lower your cost of utilities (with the possibility of receiving state incentives for using clean energy) while also reducing your carbon footprint on the planet. If you're interested in making the switch, visit the SunPower website and schedule your online appointment today.