Sponsored Article
Overdraft Fees: What Are They and Can You Avoid Paying Them?
Fees Could Add $35 to Your Overdraft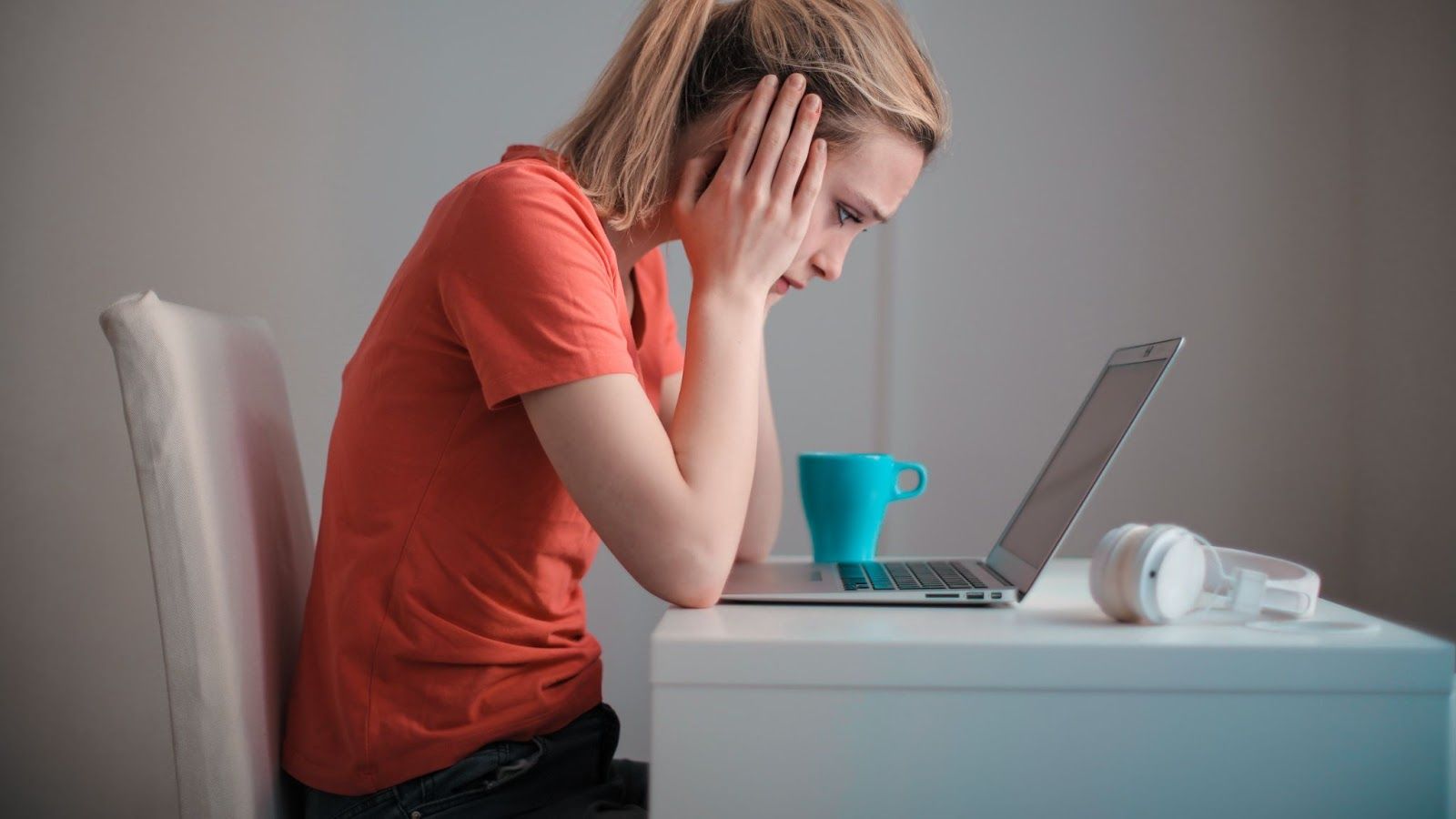 An overdraft is a banking feature that allows you to withdraw money from your checking account even if your account balance is zero. You may think of overdraft fees as micro-loans from your bank with fees associated with them. In 2019, traditional banks charged a total of $11 billion in overdraft fees.
To understand overdraft fees better, let's assume you have $100 in your checking account and your utility bill for the month is $95. You will be left with $5. What happens when you suddenly need to make a $20 payment with your debit card? Well, if your bank offers an overdraft feature, you could choose to overdraw the $15 from your account. You need to keep in mind, though, that overdrawing from a checking account may come with a high overdraft fee of $35 or more.
The overdraft amount of $15, and the overdraft fees would immediately be deducted from your next deposit, whether it be your salary, a check deposit, or government benefit deposits.
As helpful as this feature could be in emergencies or when you are running low on cash, there could be possible downsides. In the example above, if your next paycheck is $500, your available balance will be $450 after deducting the overdraft amount ($15) and overdraft fee ($35). If you have less to work with the following month, your chances of overdrawing again may increase. So, if you keep doing this for an entire year, you could end up losing $420 on overdraft fees alone.
National Public Radio (NPR) refers to data from the Census Bureau's Household Pulse 2020 survey conducted from November 11 through November 23 that reveals that over one-third of Americans struggled to pay rent, utilities, medical and basic expenses during that period. Such scenarios often lead more people to resort to credit cards and overdraft facilities to pay for their monthly bills, even at the expense of high fees.
How to Avoid Overdraft Fees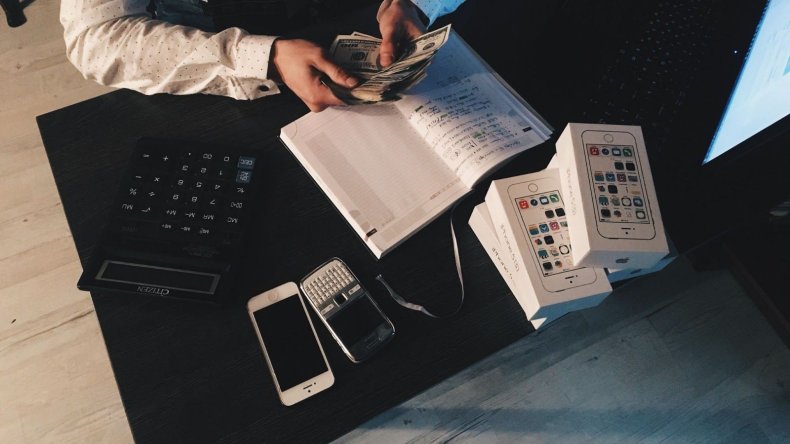 A financial technology company called Chime partners with regional banks to provide access to banking services without exorbitant fees. Chime's banking services are provided by the Bancorp Bank or Stride Bank.
When you open a checking account through Chime (which it calls a spending account) and set up direct salary deposits of at least $500, its Chime SpotMe feature will let you overdraw up to $20 initially without any fees whatsoever. Depending on your spending habits, direct deposit amount, and other credit risk factors, you may also get the option to increase your overdraw limit to $200 later on.
Would it make sense to open a new checking account and set up direct deposits to avoid overdraft fees, though? Chime acknowledges that it might not, so it offers a suite of banking services that could let you grow your savings, build your credit score, and even receive your salary up to two days earlier than your usual payday.
Get Your Paycheck Early
Banks usually take up to two days to clear your salary after your employer makes the deposit. Chime could expedite the clearing process and make your salary available to you when your employer deposits it. There are no minimum balance requirements, account maintenance fees, or fees on foreign transaction fees associated with its checking accounts. To set up direct deposits through your Chime checking account, all you have to do is submit a prefilled direct deposit form to your employer.
High-Yield Savings Account With No Fees
Chime believes that you deserve to keep the money you earn instead of losing it on hidden fees. That's why its savings account is also devoid of fees and has no cap on the money you earn on interest. It doesn't want your hard-earned money to sit idly while inflation slowly eats away your savings, either. As such, it provides a high interest of 0.5 percent on all of its savings accounts compared with the national average of 0.06 percent as of May 17, 2021.
That's not all. Chime offers two super cool features that let you save and grow money passively, too:
The Save When You Spend feature rounds up your transactions made with your Chime Visa Debit Card to the nearest dollar and transfers that amount from your Chime checking account to your savings account. So if your bill at a restaurant is $6.60, the round-up feature will charge $7 on your Chime debit card and transfer the 40 cents round-up balance to your high-yield savings account.
If your set direct deposit is $500 or more, you could use the Save When You Get Paid feature to automatically transfer a portion of your salary from your checking account to your savings account, so you won't have to worry about setting money aside each month.
Build Your Credit Score With Chime Credit Card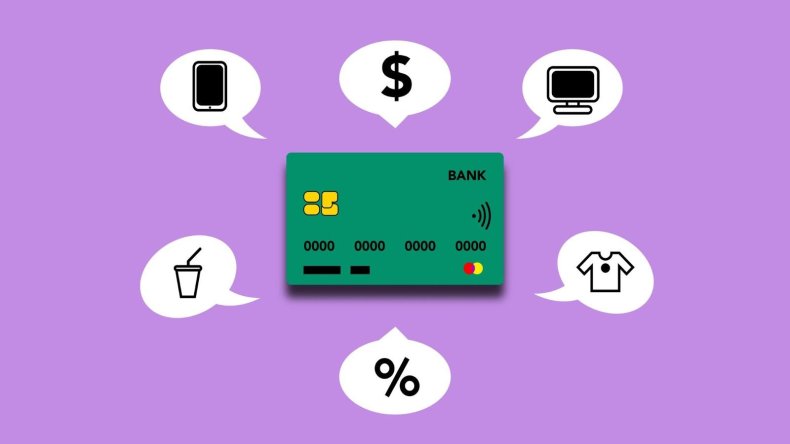 Credit cards may come with lucrative deals and redeemable points, but excessive interest rates that hover around 20 percent could make it difficult to meet payment deadlines. Unfortunately, frequently missing deadlines or not paying at all could compel credit card companies to report you to major credit bureaus like TransUnion, Experian, and Equifax.
If you have a poor credit score or don't have a credit history, you might even be ineligible for credit cards at traditional banks. Chime's secured Visa Credit Builder Card issued by Stride Bank, however, doesn't require a credit check.
As collateral for your Credit Builder Card, you may add money to your Credit Builder account and use it as your credit limit. Every time you make purchases with that credit card, the amount debited will then be refilled from the collateral in your Credit Builder account.
To be eligible for a Chime credit card, you need to have received at least $200 as a direct deposit in your checking account in the last 12 months. This doesn't include peer-to-peer transactions through services like PayPal or Venmo, though.
The real advantage here is that you'll be able to build your credit score without falling into debt or being subjected to high interest rates. Chime will also report your on-time payments to all major credit bureaus, which could positively affect your credit score.
How Secure is Chime?
While opening an account with Chime will require your personal information, it has a security program in place to keep your data safe. All of your deposits up to $250,000 will be FDIC-insured through the Bancorp Bank or Stride Bank and come with bank-level protection and two-factor authentication. You will also have the option to instantly block your cards based on unauthorized transactions. All Chime debit cards come with Visa Zero Liability, as well, which means that you won't be responsible for any unauthorized charges on your card.
The contents of this article is for informational purposes only and does not constitute any financial or investment advice. It's important to perform your own research and consider seeking advice from an independent financial professional before making any banking or investment decisions.