Sponsored Article
Overindulged During The Big Game? Here's How to Recommit to Your Weight Loss Goals!
Overindulged During The Big Game? Here's How to Recommit to Your Weight Loss Goals!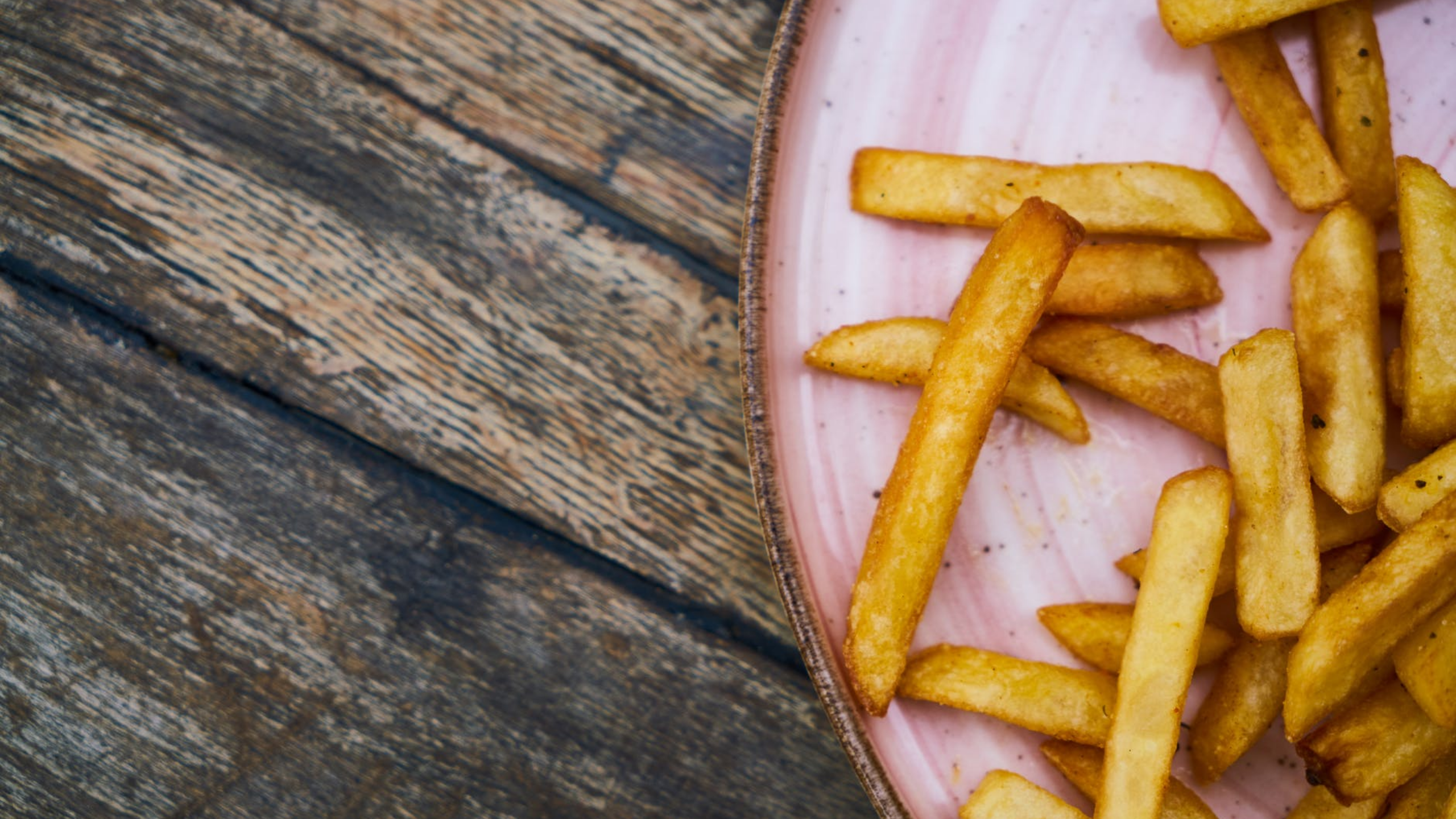 From greasy burgers to cheesy chips and dip, Super Bowl parties are usually a smorgasbord of decadent snacks. If that seven-layer dip left you feeling seven types of gross this morning, you might want to curl up like one of those pigs in a blanket you ate last night. But no matter how off track you got, there's no need to quit your weight loss goals!
Whether you are starting fresh or just need a little push to get back in the game, WW, formerly known as Weight Watchers, can help you (re)commit. WW is America's most trusted weight loss program* in 2020, and their newest initiative, myWW+ is a game-changer in the world of health and fitness. What is so revolutionary about myWW+? Click here to learn more and keep reading to learn tips on how to get back to your goals!
Click here to join WW today for over 50% off at just $3.43 a week!
Throw Out Your Old PlayBook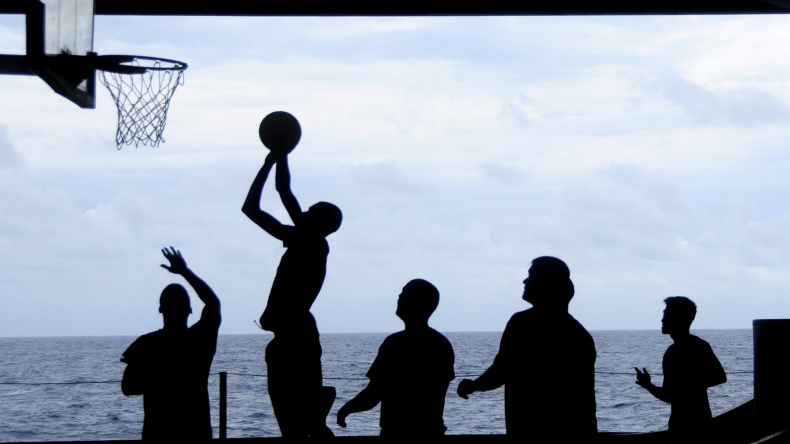 Aren't you tired of trying and failing to get in shape? Put down the "meal replacement" bars and shakes and treat your body like the fantastic home that it is! Part of treating yourself and your body with respect is realizing how unique you are. Your likes, dislikes, body type, metabolism, and lifestyle aren't the same as anyone else's on the planet. That means that the weight loss plans that work for your best friend, sister, or cousin may not work for you.
How can you find a plan that will work for you? You get one custom made with myWW+! That's right. The myWW+ program starts with a personal assessment that takes into account all the various factors that impact weight loss for you, including things like food preferences, activity level, sleep habits, lifestyle, and more. After your personal assessment, you'll get an individualized action plan that takes a holistic approach to your health journey.
You'll be scientifically matched with a food plan based on the latest nutritional and behavior change research to help you eat what you love while building healthy habits. With myWW+, no food is off-limits. Your food plans will give you freedom and flexibility in what to eat, so you're never missing out, and you're always learning healthy habits.
Their new app has incredibly valuable resources to keep you on track. Trying to figure out what to eat? The app has meal planning tools, a food tracker, over 9,000 recipes, a barcode scanner, and a restaurant finder. Want to get moving and reflecting? Check out their guided workouts and meditations. Can't seem to get your sleep schedule on track? Use the app's bedtime reminders, sleep tracking, and other features to help you de-stress. Need a little motivation? Tune in for 5-minute coaching audio, 24/7 chat with a Coach, and Connect member social network.
Put Me in, Coach!
Are you ready to commit to the new, healthier you? WW has three different plans to choose from; click here to see the full plan comparison.
1. Digital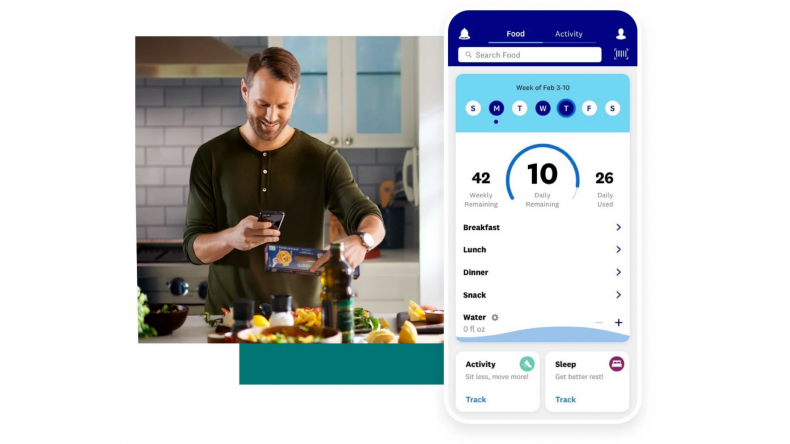 If you're strongly self-motivated but just need some key resources to get you going, this is the plan for you. With the award-winning WW app, you get access to over 9,000 recipes, on-demand workouts, meal planning tools, members-only community support, challenges, and 24/7 Coach chat. Stay inspired with new 5-Minute Coaching audios that are there for you anytime to help you manage your eating, re-focus, and shake off stress. Motivate yourself and visualize your achievements in your weekly progress report and set a goal for the week ahead.
Click here to get started for just $3.43 a week!
2. NEW! Digital 360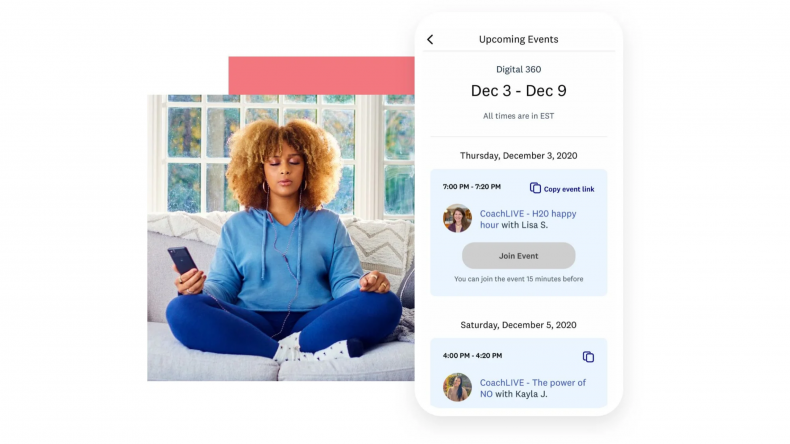 If you need support but can't commit to in-person meetings, this plan is perfect for you. This plan includes access to Digital and the new myWW+, so you'll be able to track food, activity, sleep, weight, and more, plus get a weekly check-in and Progress Report, over 9,000 recipes, workouts, and meditations, all conveniently in the WW app. What else? Digital 360 offers the coaching and community you need to stay on track. You can access Digital 360 Coaches 24/7, all on your schedule. Maybe you need a morning coaching session to set your intention for the day or want a weekly coach to check in on your progress. No matter your style, you'll find the right Coach for you in our new CoachLIVE sessions. Choose from a robust schedule of live and on-demand classes, podcasts, and virtual events to get insider secrets from weight-loss and wellness pros.
Click here to get started for just $4.61 a week!
3. NEW! Unlimited Workshops + Digital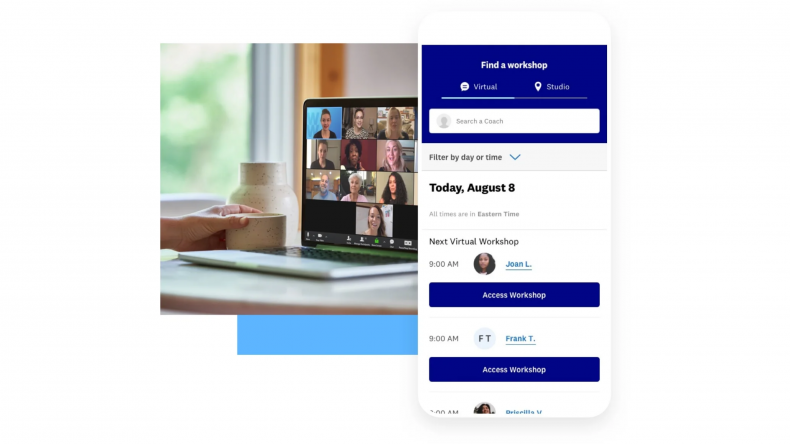 Do you need face to face accountability to stay on track and meet your goals? With this new plan, you still get access to all of the incredible resources in the WW app, with the added benefit of in-person support. WW has reopened hundreds of locations nationwide with safety measures in place, so you can feel comfortable and confident attending in-person meetings. Or, with their enhanced schedule, you can conveniently participate in a 30-minute Virtual Workshop, from early morning to late night, wherever you are. These workshops can help you learn practical skills for daily life, tackling topics like The Truth About Carbs, Portion Control, and Learning Self-Compassion. Get accountability when you need it on the app by choosing your Coach and connecting with other members in your Studio groups in Connect, the WW member social network.
Click here to get started for just $6.92 a week in select locations!
Let WW get you off the bench and into the game! Click here to check out their plans and sign up!
*Voted most trusted weight loss program by American shoppers based on the 2021 BrandSpark® American Trust Study.