Sponsored Article
The Pandemic Is Messing With Your Sleep: Here's How You Can Sleep Better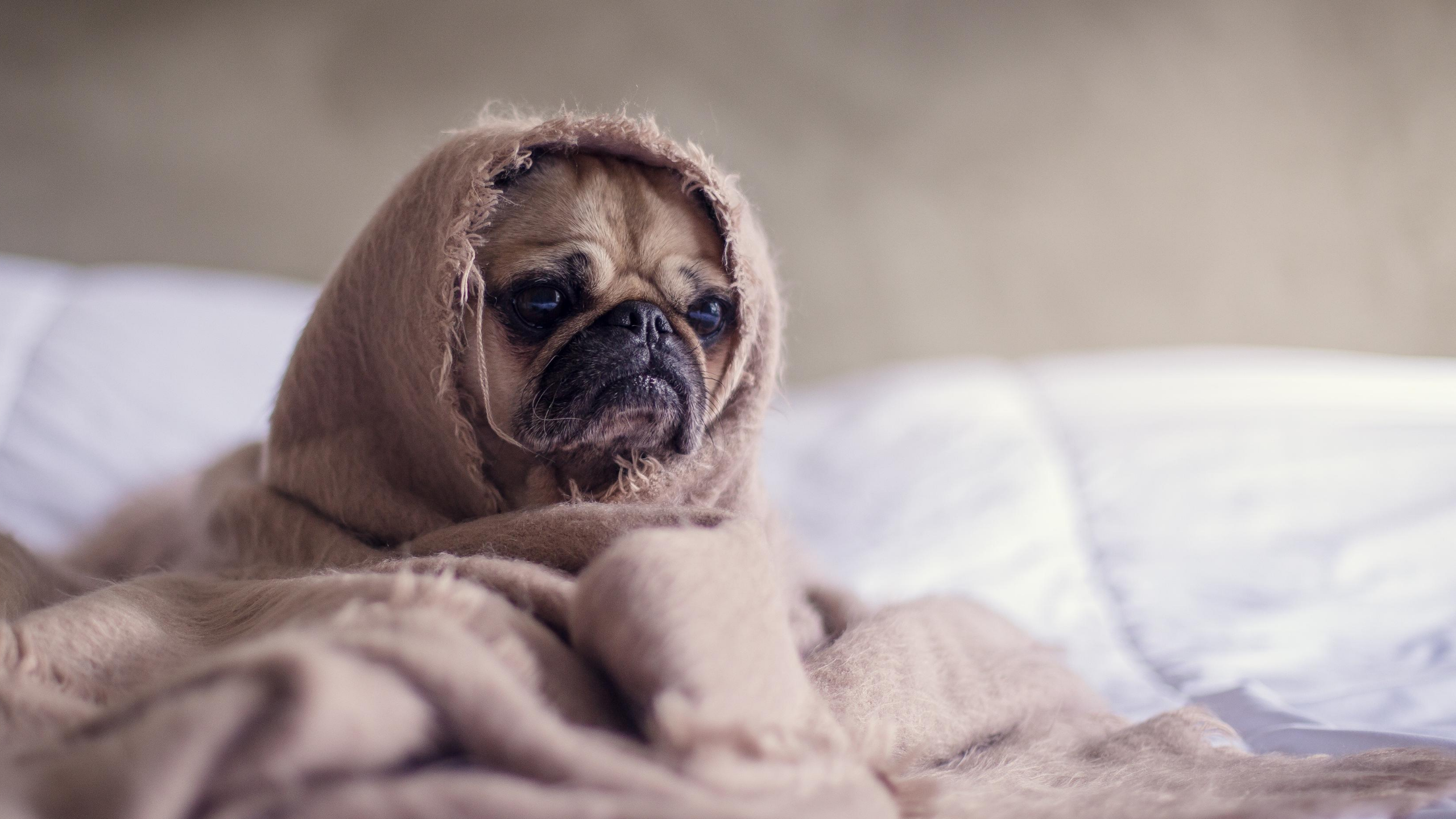 People around the world are losing sleep over COVID-19 pandemic, literally!
As the entire world is navigating the lifestyle challenges and intricacies brought by this global pandemic, sleeping patterns of more and more people are getting negatively affected. In fact, "insomnia" has become one of the most searched terms recently, shedding more light on a phenomenon playfully referred to as, "COVID-somnia."
Apart from the general anxieties related to the pandemic that may lead to loss of sleep, the protective measures taken to prevent the spread of coronavirus such as working from home have disrupted the sleeping patterns of many people. Financial anxieties that come with the economic recession, increased alcohol and caffeine consumption due to stay at home orders, and increased exposure to digital screens further add to this problem.
Related: What Are Blue Light Filtering Lenses? (And Why You Need Them)
Get the Right Mattress
First things first. If you are still sleeping on the bumpy and wiry mattress that you've had since your early twenties, it is quite likely that you are not getting a good night's sleep even without a global pandemic to bother you! Even if you get a mattress that was advertised as perfect for everyone, there is no perfect mattress for everyone that works throughout their life. When you get a mattress, you need to consider factors such as your height, weight, your sleeping position, how you like the mattress to feel, any medical concerns that you have, and more.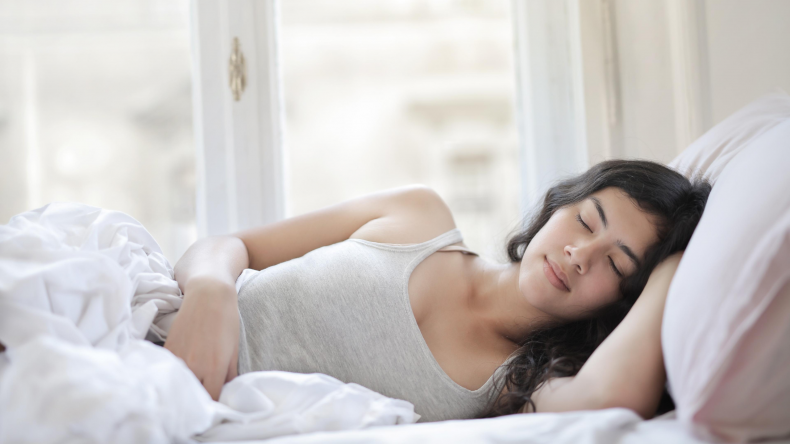 Soothe Your Anxieties With the Power of CBD
Fear and anxiety have been at the forefront of most people's minds since early this year. Lockdowns, stay at home orders and social distancing measures have moved people away from their loved ones and support systems that usually help them cope with their general anxieties. This is one of the biggest causes of sleeping disorders that have emerged during this time.
The most important way to address this issue is to constantly remind yourself to be kind to your own mind. If you are feeling too overwhelmed with news, take a step back, and distance yourself from news sources. Try to not give too much energy and engage with your worries. This, too, shall pass, just like everything else!
If you need some extra help, CBD products are known to be highly effective when it comes to calming anxieties. Harvard Health indicates that CBD helps ease anxiety, fall asleep, and stay asleep for people who suffer insomnia.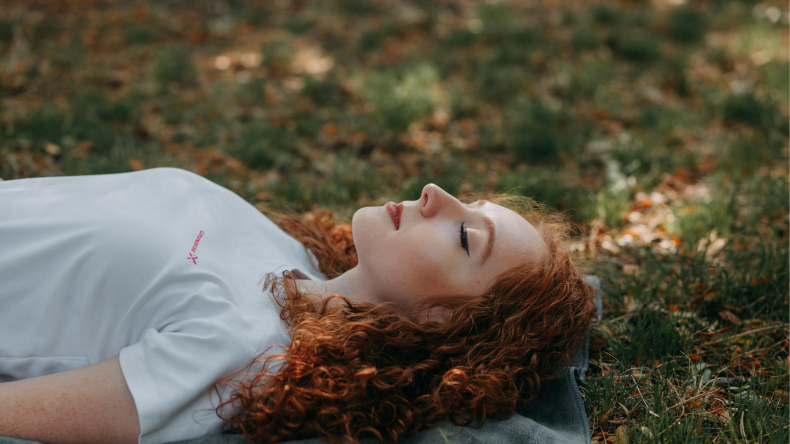 Reduce Exposure to Blue Light
Working from home and simply staying inside most of the time have made us be on our phones and laptops more than ever. The high-intensity blue light from our digital screens can throw off our natural circadian rhythm or the internal sleep-wake body clock, and cause insomnia. The light can block the melatonin that naturally makes you sleep, which causes you to take longer to fall asleep comfortably.
You can avoid this by cutting back on your screen time and using special blue light blocking lenses. TechShield Lenses by Eyeconic have an anti-reflective coating that helps absorb and reflect specific wavelengths of blue light.
Have a Change of Scene
If nothing else works, it is time to pack and go on a socially distanced road trip for a change of scenery. As stay at home orders start to be lifted, you can take a safe staycation with proper preventive measures to give your mind and the body some relief from being on lockdown for months.
A simple change of scenery can do wonders for your mind, and hence to your sleep. Remember to wear your masks, practice good hand hygiene, and avoid crowded spaces during your road trip and staycation.
Everyone Sleeps Better on Vacation!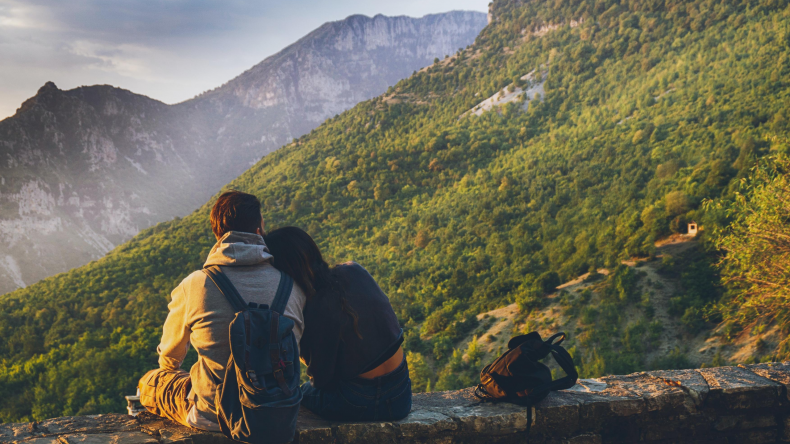 Some of these products are not intended for use by persons under the age of 21. It's important to consult your doctors with any medical concerns, and before making any changes or adding supplements to your health plan.