Sponsored Article
A Parent's Checklist for Keeping Kids Safe out and About
Learn how to keep your children safe outside the house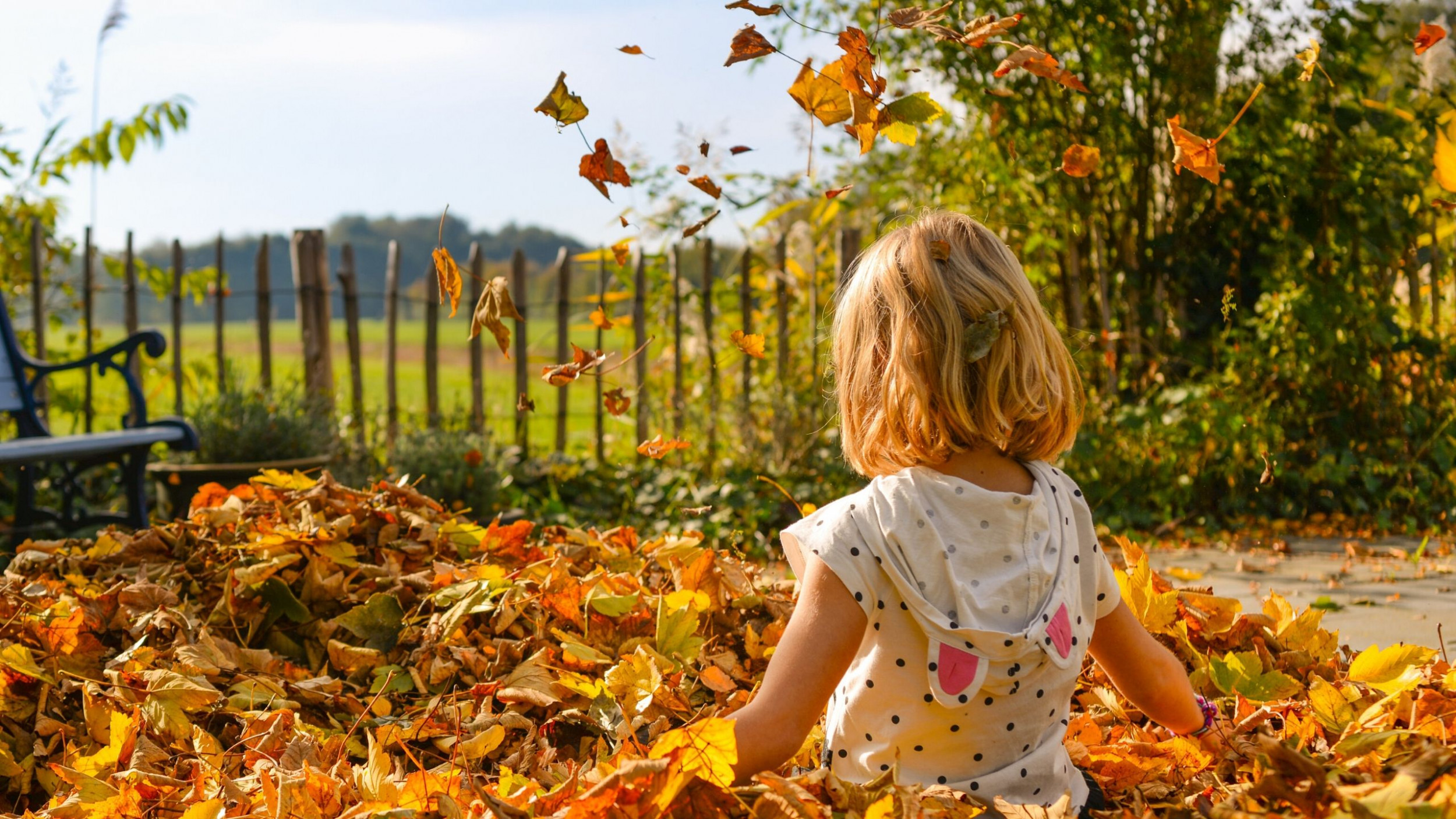 Bunkering down at home won't last forever and pretty soon, summer is bound to end. For parents, the nagging question in mind is how to keep children safe from coronavirus when regular life resumes and it's time to go back to school.
Let's get this out of the way: children are less prone to catching COVID-19 than adults. In fact, according to a survey by the Centers for Disease Control and Prevention (CDC), less than 2 percent of the known cases in the United States are children below 18 years of age.
While they may not be particularly at risk, it is still very important for children and teenagers to take special precautions. It's still possible for kids to get sick from the virus. And while youngsters may not be particularly high risk, the infectious nature of the disease means that it can be easily transmitted to people who are at higher risk of developing severe complications.
It's best to stay vigilant to minimize health risks, especially when out and about or when the children are going back to school. Here are some of the important things to keep in mind to make the return to regular life safer for your kids.
Stay Six Feet Apart
The best way to protect yourself (and your family) from the coronavirus disease is by social distancing. This means keeping a good distance away from people outside your household. Since it's possible for some people to spread the virus before even being aware that they have it, the best course of action is to avoid close contact with others for now. Whether you're indoors or outdoors, the CDC recommends staying at least 6 feet away—roughly 2 arms' length—from other people.
When stepping out of the house with children, it's a must to be conscious of the family's distance from others. For one, make sure that your restaurant table is at least 6 feet away from other tables. If possible, pick one by the wall or at the back of the establishment to limit the people passing by. At the beach or the park, find an empty spot away from the crowds. If you're going hiking, try to pick an emptier and off-the-beaten-path. Remember, the fewer people you see, the safer you are from illness.
Go Somewhere Outdoors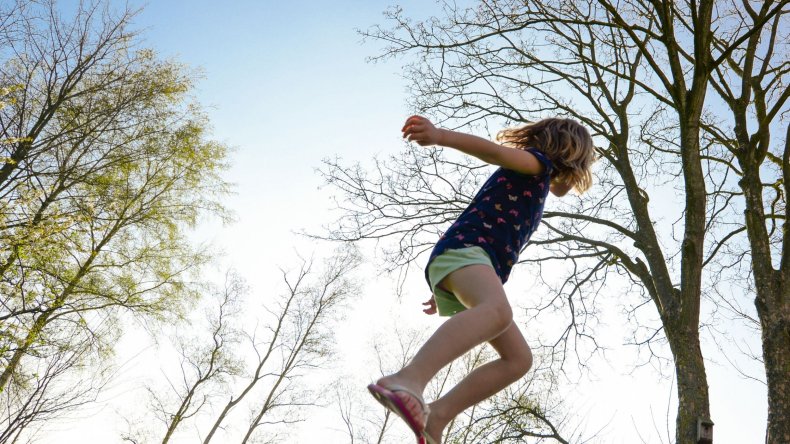 If you're going to be leaving the house, it's better to visit outside spaces instead of confined areas where it's more difficult to stay away from other people. Plus, spending time outdoors is beneficial to a child's physical and mental well-being. Outdoor activities give them the chance to stretch and move freely as well as make them feel less anxious about the global pandemic.
Daily walks and bike rides are two of the best ways that families can enjoy the sunshine and fresh air together. Instead of going to the playground, where social distancing and sanitation are more difficult to control, find an expansive park or open field to play. Bring balls, Frisbees, bats, bikes, and other toys to make it your very own playground—your kids will hardly know the difference!
Pick a Quiet Time of Day
Many people are following stay-at-home precautions right now. As a result, a lot of families in your neighborhood may be going outside and visiting the same places that you're eyeing to go with the family. To avoid being surrounded by other parents and children, try to find the time of day that people aren't leaving the house.
For instance, afternoons may be the busiest time of the day at the park. Try visiting earlier instead and catch the healthy morning sun. If your favorite local restaurant is packed during lunchtime, opt for a brunch or late lunch to dodge the horde.
Gear up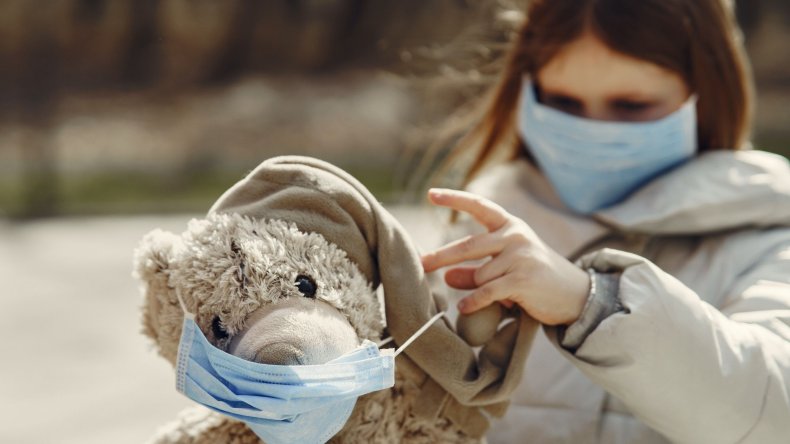 Staying far away from other people is the best option, but it's not always possible in public settings. So, make sure you're always armed with protective essentials whenever the family is leaving the house.
One of the recommendations of the CDC for children above 2 years of age is to wear cloth coverings or face masks over their nose and mouth, particularly in public places where strict social distancing isn't possible or enforced. Get your protective gear at Discount School Supply, which offers a good selection of kids' face masks.
Keep in mind that younger kids who are under 2 years old are not recommended to wear masks since breathing through a mask is more difficult for their narrower airways. If going out is absolutely necessary, protect infants by covering their carriers with a light blanket, which shields the baby while still providing space to breathe.
Teach Them Proper Hygiene
A good way to ensure your children stay healthy and safe is by teaching them preventative behavior in and out of the house. While it's best to keep children in sight, instilling the right habits in them will prepare them for times when you're at work or they're back at school.
Some of the everyday habits that you can practice at home with your kids are sneezing and coughing into a tissue or their elbow, and washing hands regularly to prevent spreading germs. For older kids, teach them to bring sanitizing sprays to sanitize chairs and tables when eating out with friends. Remind them to avoid touching their faces, even when they are at home with the family.
By getting the children used to practicing proper hygiene and sanitation at home, the transition will be much smoother when they need to apply these habits outside or in school.
In the age of coronavirus, it's all about flexibility and adjustment. There's no need to give up all of the activities, but it's important to be mindful of the dangers and maintain proper precautions for the safety of the entire family.