Sponsored Article
Pawp Helps Pet Owners Avoid Costly Vet Bills For Just $19 Per Month—Here's How
Let Pawp Help Without Breaking the Bank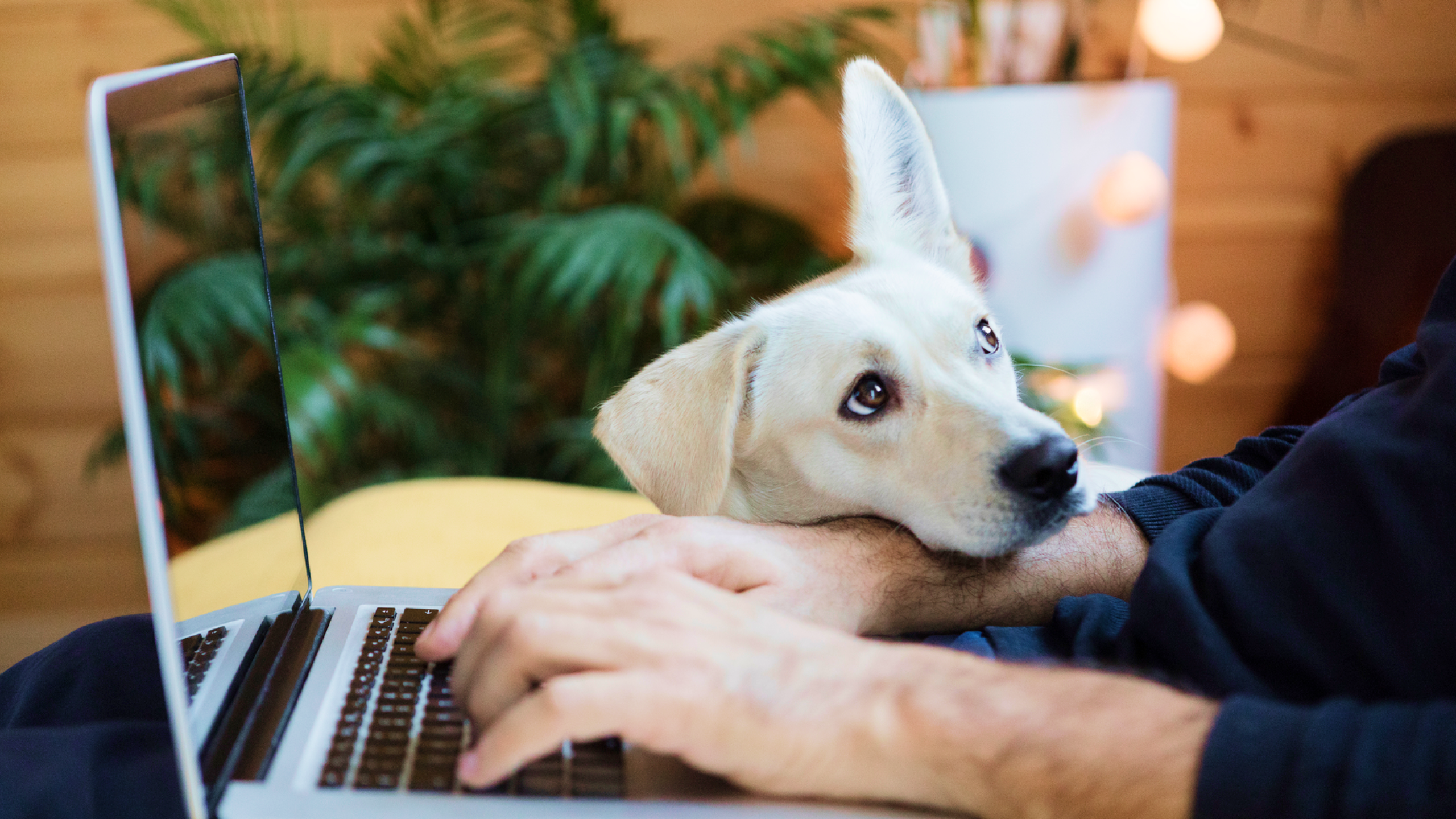 If you're one of the millions of Americans who own a pet, you probably already know just how terrifying an emergency trip to the vet can be. Not only are you worried about the health and wellness of your favorite furry friend, but there's also the looming sense of unease when you finally see the bill. According to Emergency Vets USA, the average cost of emergency surgery for cats and dogs is between $800 and $2,500.
If you, like most Americans, can't afford to cover a $1,000 emergency bill, you might want to consider an alternative way to keep your pet healthy without breaking the bank. Pawp, a digital health care clinic for your pets, might be the solution you've been looking for. It's understandable that you'd want to provide the highest quality care for your furbabies, so you might be curious how this digital health platform works. Or you might be asking yourself, What happens if the situation requires a visit to the vet?
We'll break down exactly what services and features Pawp provides for your pets, so, hopefully, you'll never have to make a heartbreaking healthcare decision based on economic circumstances.
What Does Pawp Cover?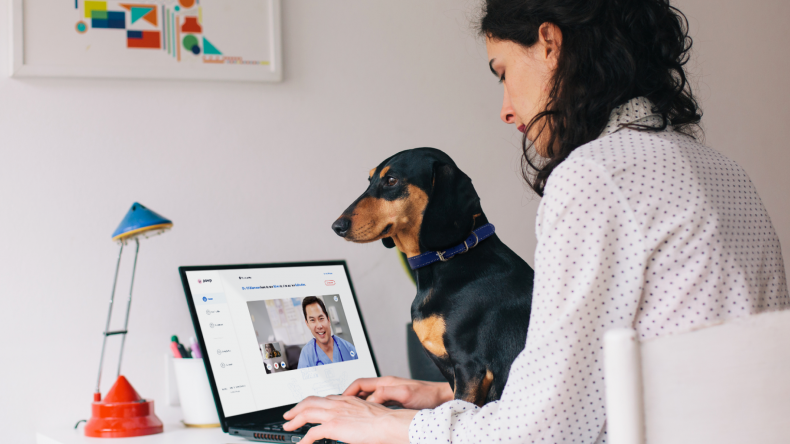 Pawp provides a digital health care clinic with instant 24/7 access to veterinary advice. Did Fido get sick in the middle of the night? Instead of speeding off to the emergency vet at an odd hour, you can receive comprehensive advice from licensed veterinarians any time of the day or night, all from the comfort of your own home.
You can video chat with these licensed professionals regarding various issues, including pet health (like injuries or vomiting), behavior, and nutrition. There is no appointment required and no limits on how many calls or texts you can send.
Sometimes a trip to the vet is unavoidable. When those situations arise, Pawp still has you covered with emergency fund protection worth $3,000. You can use the emergency fund at any veterinary office or clinic, and you won't have to pay anything out of pocket.
According to a 2021 article by Forbes, various factors can influence the cost of traditional pet insurance. It explained that dog breed can be a "major factor" because certain breeds are predisposed to medical conditions or illnesses. Additionally, older pets and ones with pre-existing conditions tend to be more expensive to insure, and there aren't any pet insurance companies that cover pre-existing conditions. Forbes also mentioned that the pet insurance costs tend to increase every year when it's time to renew.
Pawp does things differently. Its telehealth plan costs a flat $19 a month, regardless of your pet's breed, age, or pre-existing conditions. Are you a multipet household? The Pawp plan covers up to six pets, so you don't have to worry about the escalating costs of multipet insurance plans.
Click here to start your Pawp membership now for $19 per month.
What Are Real Pet Parents Saying About Pawp?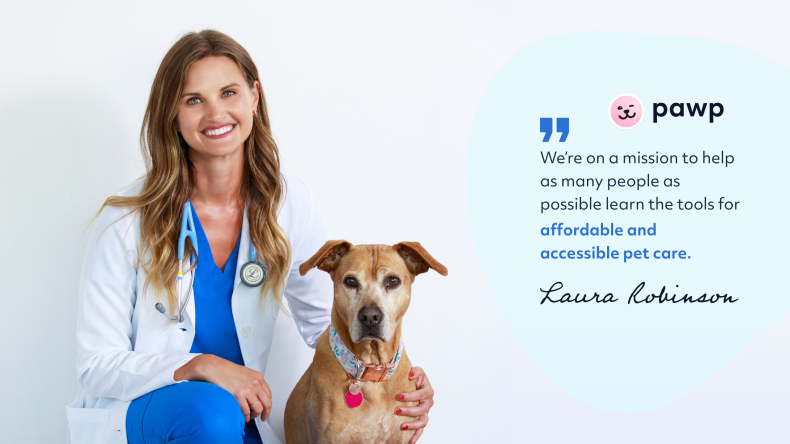 Pet parents, just like you, are raving about the service and coverage provided by Pawp. It has over 1,200 reviews and an average rating of 4.9 out of five stars.
Dog owner Anastasia D. succinctly explained a sentiment many of you probably share, saying that she "can't afford just to throw money at a vet for them to tell [her that her] dog is fine." Instead, she joined Pawp and rated her experience with five stars. She said that when she called, the "vet talked [her] through every symptom and explained it could wait." Anastasia explained that "it was so relieving" to talk to a vet on Pawp, and that it "helped calm [her] nerves."
Ethan C. called the advice he received from Pawp veterinarians regarding his dog "priceless." He explained that the vet gave them clear directions on what to do, and just half an hour later, his dog Hawkeye was "back to his old self." He went on to thank Pawp and the vet for being there for him and Hawkeye "when it was urgently needed."
Pawp pet parents are also grateful for the $3,000 emergency fund coverage being offered. Appreciative member Dorcas K. said Pawp saved her dog's life. When an emergency trip to the vet resulted in her dog staying in the intensive care unit, a massive vet bill was sure to follow. Thankfully, she explained that her emergency fund was activated "in less than 10 minutes," enabling her to get the life-saving care her dog required. Dorcas says her family is "forever grateful and thankful [they] enrolled in Pawp," which she says was the "best thing [they] ever did."