Sponsored Article
Take Advantage of This Adaptogen for Healthy Household
The Benefits of Adaptogens for a Healthy Household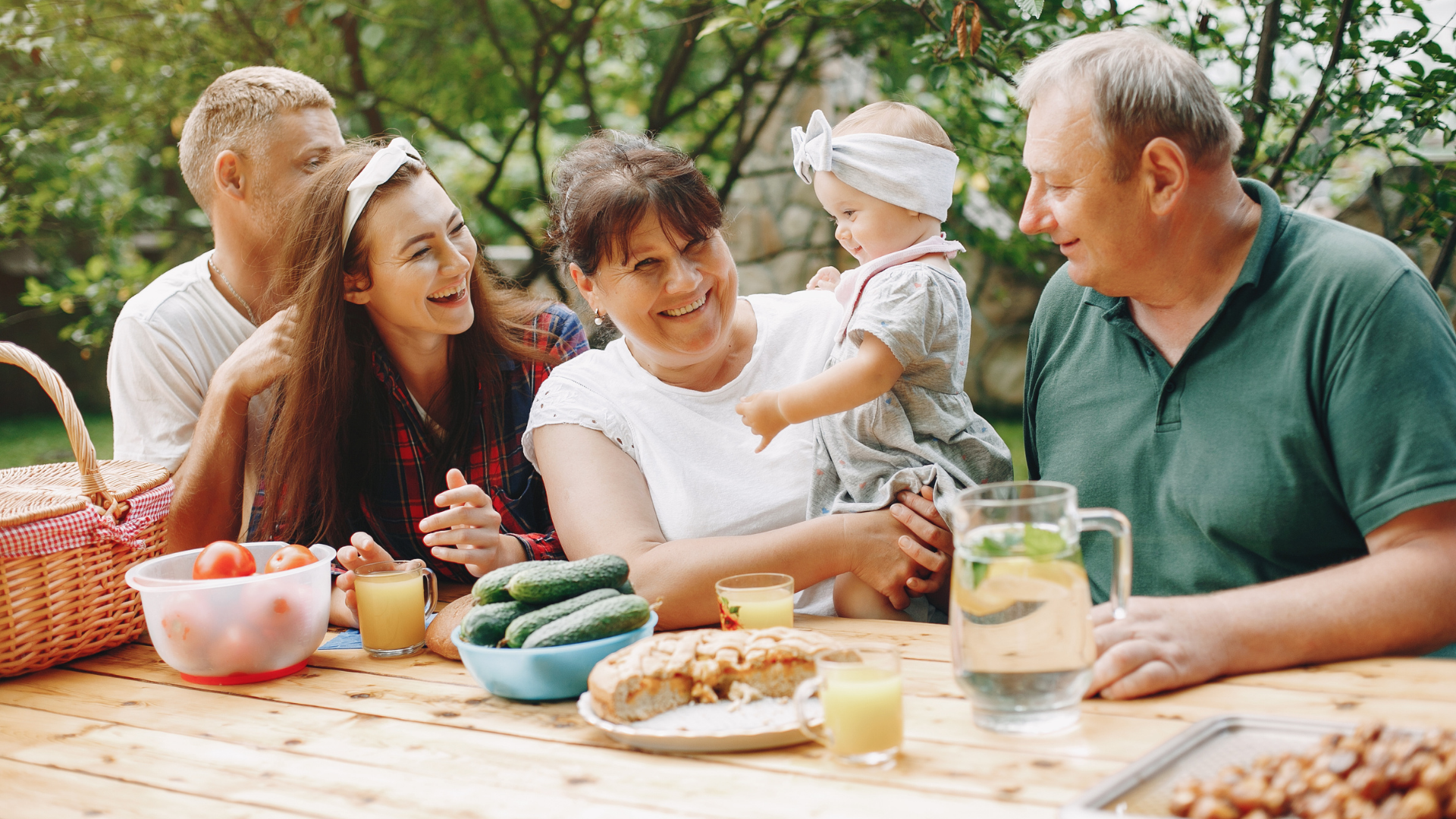 Due to the coronavirus restrictions, families are required to stay home as much as possible.
While all family members are doing their best to stay safe and healthy during the pandemic, there are still risks that viruses and bacteria may be contracted when outside and unknowingly be brought home.
We all want to give our household as much fighting chance as they can against any kind of stress, sickness, or disease. Although each family member has different health supplement requirements, everybody can take advantage of the benefits of adaptogens for a healthy household.
Peak and Valley, a science-backed formulation of adaptogens, is here to help the household stay strong, stress-free, and healthy as we all adjust to the "new normal".
But First – What are Adaptogens?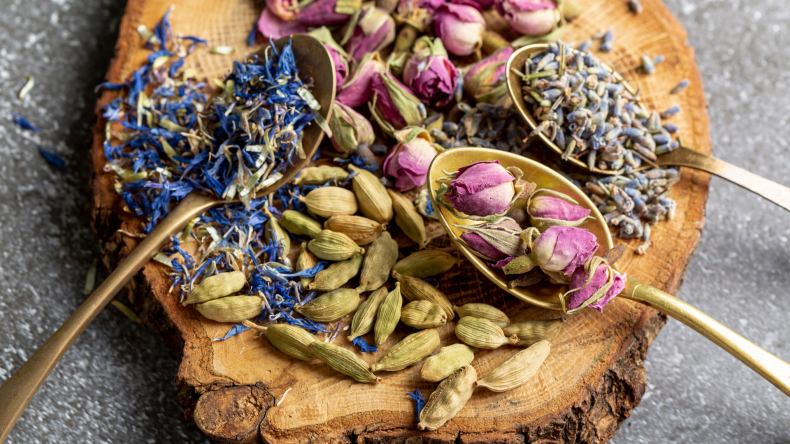 Adaptogens are a category of herbs and mushrooms that help balance the body's reaction to stress while improving adrenal function, boosting the immune system, and promoting overall well-being.
It's no surprise why coffee shops and salad bars are popping up new recipes using adaptogens. To put it bluntly, adaptogens are super supplements.
When consumed internally, adaptogens work to provide the benefits that each body needs – from being stress modulators, immune system boosters, to helping the skin glow from the inside – Peak and Valley's adaptogen formulas help keep families stay healthy.
The best part? Since adaptogens are all-natural herbs and mushrooms, holistic wellness is affordable for all households to enjoy.
The Benefits of Adaptogens for a Healthy Household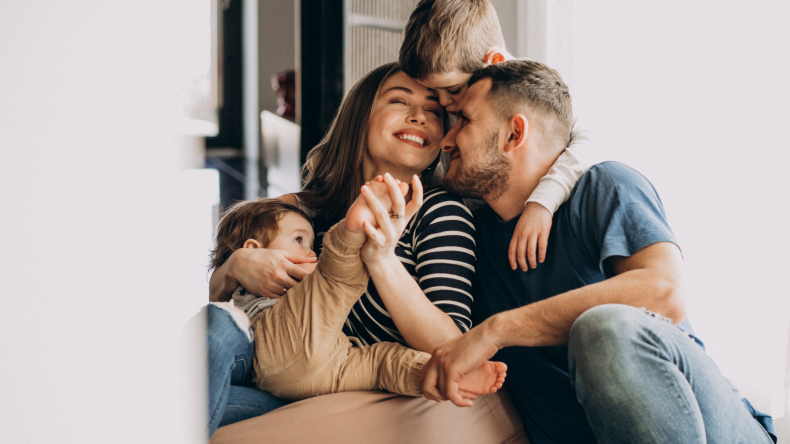 Stress Modulators
Staying cooped up inside the house with family members can sometimes be unnerving. No matter how much we adore our loved ones, there are just times when being together for a long time can bring about stress.
Adaptogens help the body keep up with stress during these times. When household members are able to handle stress, everybody can live together more peacefully.
Immune Booster
Adaptogens have extraordinary immune-boosting powers. These super supplements help maintain homeostasis in humans.
Even if a loved one does not get enough sleep as they should and then they often find themselves in long, stressful meetings at work, adaptogens help the body resist stress-induced disorders to maintain a powerful immune system.
Clarity of Mind
Wouldn't it be perfect if everybody in the house is able to think more clearly and pay more attention to what's actually happening before doing or saying anything?
Adaptogens increase focus and improve memory to help households steer clear of any misunderstandings. Clarity of mind helps avoid stressful situations for everyone.
A Wellness Routine for the Family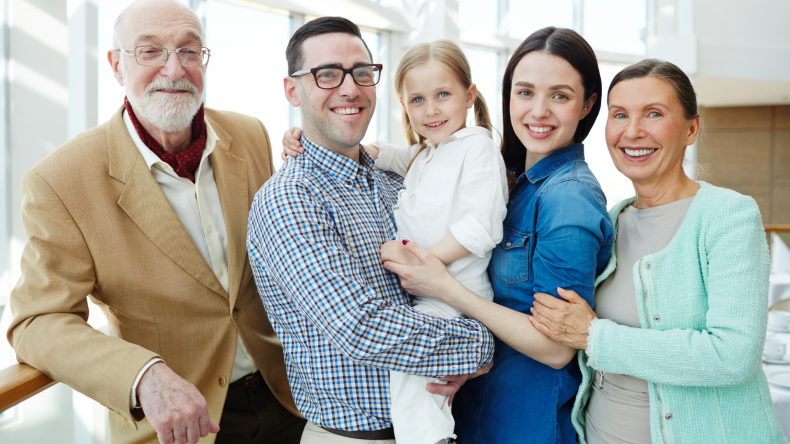 Whether you like making smoothies for the family or you want an additional healthy ingredient for homecooked meals, Peak and Valley adaptogen blends will surely help the family stay strong, stress-free, and healthy together.
With three science-backed adaptogen formulas – Balance My Stress Blend, Nourish My Brain Blend, and Nurture My Skin Blend – family members are able to get the wellness boosters that they need throughout the day.
Since each family member might need more than one adaptogen blend, Peak and Valley also offers a discount should you decide to get all three blends.