Sponsored Article
Managing Joint Pain Without Pain Killers
An Adaptogenic Blend Can Offer Some Relief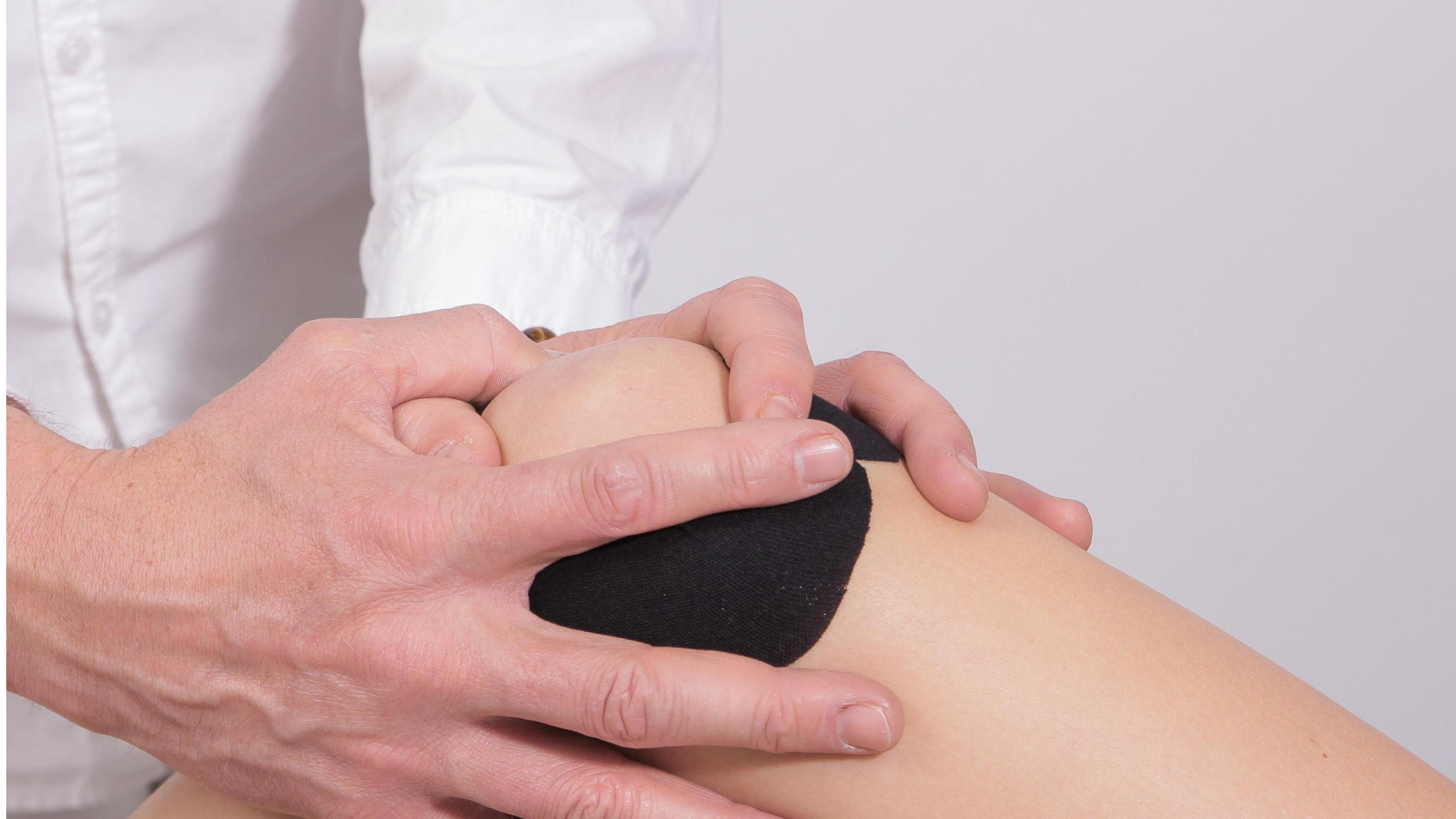 Maybe you're out for a walk around the block. You've got your face mask on and you're feeling pretty good at having sunshine fall on your face when suddenly, your knee feels sore and weak even though you can still see your front porch behind you.
Whether you feel your hips getting more painful during rainy seasons or you constantly have to sit on several fluffy pillows now because your buttocks hurt when you sit on them for too long, joint pain might be the problem.
Joint pain is usually a result of injury or old age and it typically gets worse over time. Since you probably do not want to live in pain and soreness all day, here's how you can manage your joint pain naturally.
Symptoms Of Joint Pain
Joint pain is often categorized by persistent pain (soreness, aches, and discomfort) in an area where your bones meet (a joint). Your joints include your shoulders, knees, hips, and elbows.
These are other symptoms of joint pain that would be enough to seek help from a medical professional. Look for online clinics that offer teleconsultation if you cannot go to your nearest clinic.
the area around the joint is swollen, reddish, or feels warmer than the rest of your body
the pain continuously persists for more than 2 days
you are running a fever but have no other signs of the flu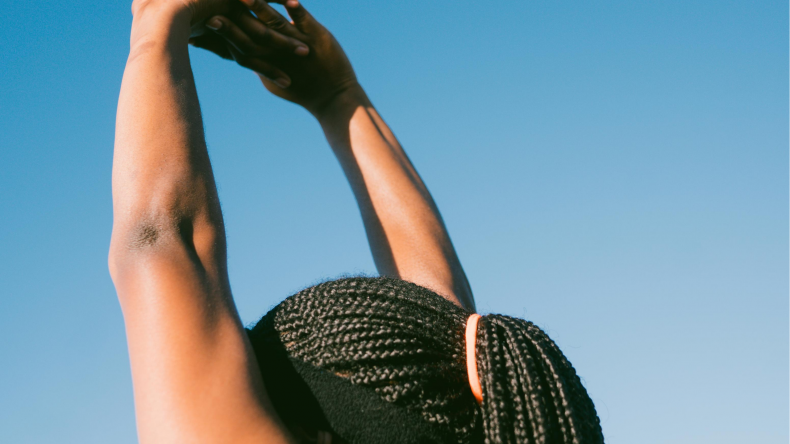 Treatment for Joint Pain
Your joint pain might be a chronic condition and cannot be totally eliminated but there are certainly ways for you to be able to manage your pain to a tolerable level. Here are several things you can do:
Stay physically fit and follow a moderate exercise program designed to focus on the joints you can control without pain at first, moving on to the area that needs more help.
Remember to stretch properly before exercising to maintain a good range of motion in your joints.
Try your best to keep your BMI within a healthy range to reduce stress on the joints.
Add an adaptogenic blend to your morning smoothie/coffee/tea to reduce pain and inflammation throughout the day.
Adaptogens are a classification of herbs and mushrooms that help your body adapt to stress. They aren't there to eradicate the stress completely but instead aid you in coping with stressors to develop your resistance and capacity to recover quickly from new challenges.
Adaptogens are naturally occurring in nature and are always non-toxic. They will hasten the healing rate of your body to enable you to bounce back quicker from stress and fatigue.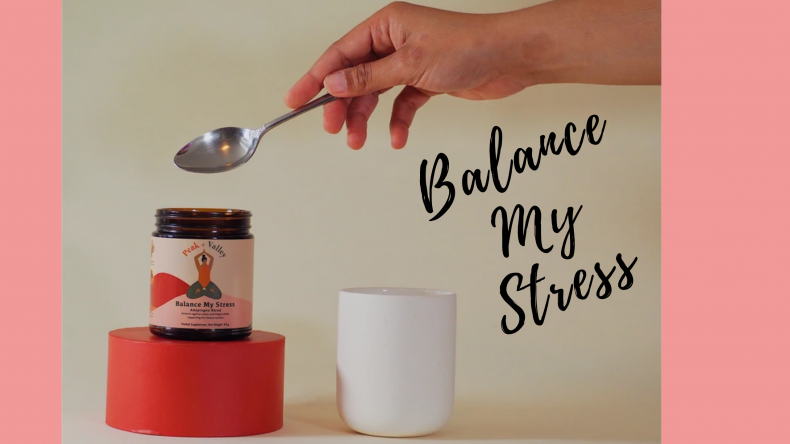 Look no further in choosing the perfect daily adaptogenic blend to help you manage your joint and promote your overall well being. Peak and Valley offer three distinct premium blends that are certified organic and ethically sourced.
Their Balance My Stress blend is composed of reishi mushroom extract, eleuthero root, ashwagandha, and cocoa. Enjoy the effects of these highly potent ingredients as they help decrease fatigue, protect your immune system, and improve blood flow.