Sponsored Article
Personal Financial Advisor vs Robo-Advisor: Understand What you Need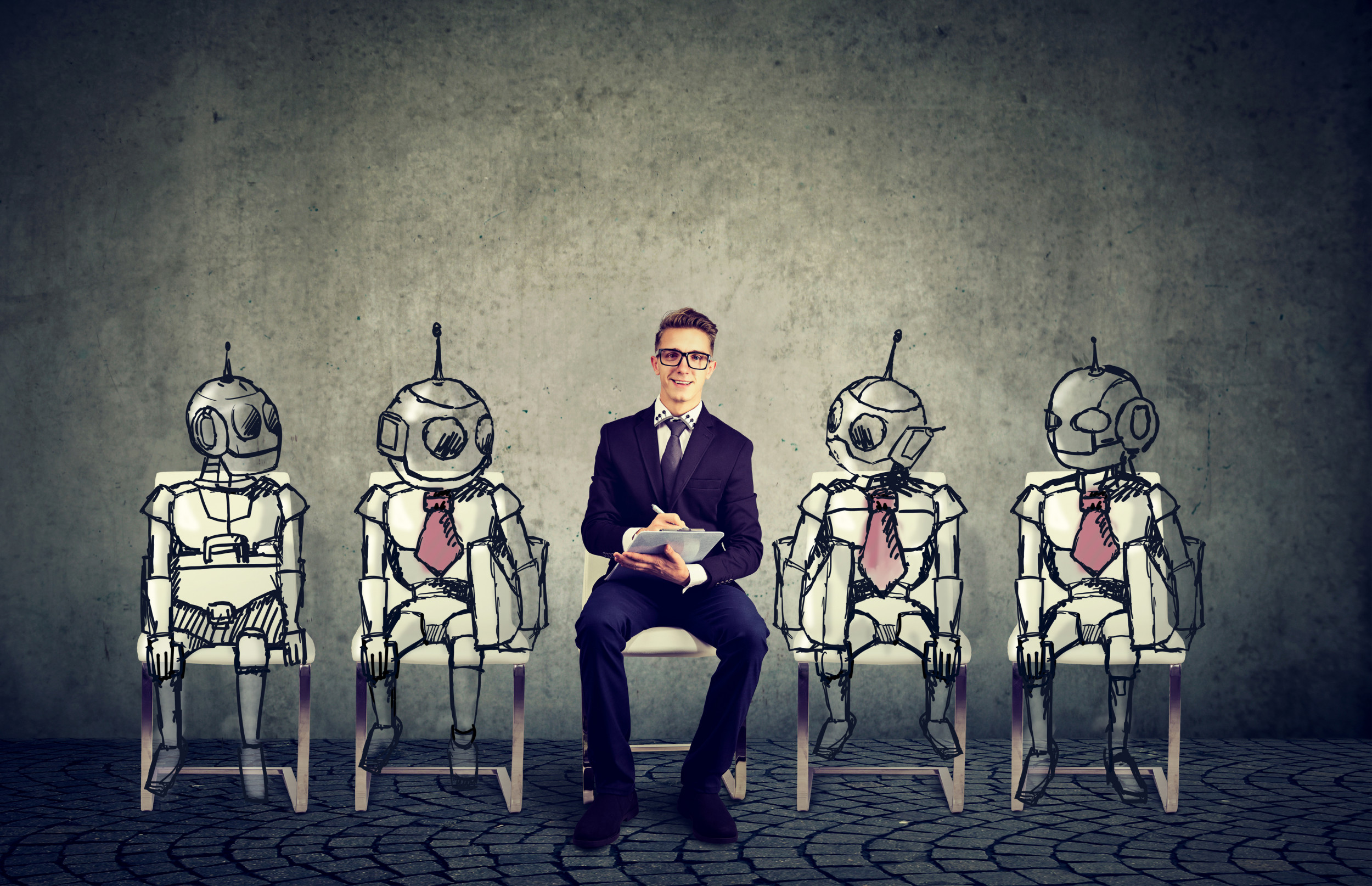 In the Cyberage, technology is making our lives simpler and helping us fight unprecedented wars like the Coronavirus. Automation seems to be the way ahead. When it comes to the world of finance, AI has made it possible to trade shares, seek financial advice, and build a recession-proof portfolio right from the comfort of your couch. But can you completely trust an algorithm with your life-long savings? It depends on many factors like your financial goals, feasibility, risk-tolerance, and size of the portfolio.
Though Robo-advisors sound exciting, long-term finances need a human touch. People believe that in-house fiduciary advisors are meant for the ultra-rich due to high costs, which is the reality for many. The fees for setting up a complete financial plan can cost you above $1,000 or 1-2% of assets under management, but fiduciary advisors can help you out when Robo-advisors fail.
If you look at the bigger picture, retirement funds, stock investment portfolios, emergency funds, and liquid cash grow over the decades. The average 401(k) asset value in the US is just above $100,000, and trusting a highly intelligent bot to handle huge chunks of money can be daunting for many.
But technology finds its way around problems, and some Robo-advisors like Blooom will handle your retirement accounts like 401(k) and IRA using AI bots, and also virtually connect you with a financial advisor for any finance-related questions. They can help you save thousands of dollars on 401(k) investment fees by investing in low-fee funds. You might be thinking about why you would need a personal financial advisor when you can avail of similar services at a low cost.
Here's your answer: Nothing beats the intuition and experience of a conscientious advisor. You can try asking a tough question to a Robo-advisor, you might not get it. If you are receiving virtual advice in a chat box, you might not understand it at all times.
Robo-advisors are based on Machine Learning, Artificial Intelligence, and repositories filled with decades of market information. They are self-evolving entities and learn from feedback, but are far from imbibing human intuition and decision-making skills. Maybe in the future, they'll have such intellect, but for now, they cannot replace human advisors.
A personal fiduciary advisor is a long-term investment in itself. Entrusting a fiduciary advisor with your personal finances gives birth to a newfound relationship that matures over time as your portfolio blossoms.
Surely, a Robo-advisor is a good and affordable option to manage your portfolio based on your financial goals. They frequently rebalance and diversify your funds in an attempt to keep them safe from market volatility. But you cannot understand a person, their goals, current problems, and even discover new goals through online questionnaires.
Let's take a solid example:
According to a SunTrust survey, finances top the list of problems married couples face in relationships. Robo-advisors are not equipped to handle such scenarios, whereas the right fiduciary advisor can ease the strain, and sometimes even prevent separation. Life-changing events and problems unique to you is something that needs human intervention.
Automation can feel effortless as you have someone taking care of your investments while you sit back and relax. Well, everyone would do so if making money was that simple. It doesn't matter if you are consulting online services or an in-house advisor, you face the same market risks as anyone else, and even more, if you're laid back.
Money matters, and sometimes enough to trigger panic whenever the market takes a hit. Financial decisions triggered by emotions can be disastrous, especially premature withdrawals from retirement funds. You will risk getting locked into reduced benefits for life. This is a critical situation, which sets apart fiduciary advisors and Robo-advisors.
The current pandemic has forced many into early retirement due to job loss, and settle for less than what they deserve. Panic selling can be avoided if you stay calm, or have an in-house fiduciary advisor help you understand the age-old fact that you don't lose money if you don't sell. Opting for temporary funds such as a personal loan or a credit card is far better than breaking your 401(k). This obviously should be done responsibly. Sadly, a Robo-advisor won't stop you from making such panic-driven decisions.
Related: Over 65 million People use this Website Every Month to make Smart Financial Decisions
Some might argue that personal financial advisors can leech off you. They might look out for their interests throughout the tenure of your relationship, which can cost you extra bucks. Well, unlike suitability standards, fiduciary advisors are legally bound to work in your best interest.
Finding the right financial advisor is one of the most important decisions you'll ever make because such relationships can last for decades with significant cost overheads. Picking the wrong one can be detrimental to your financial security.
An emerging fintech firm called SmartAsset can find you up to 3 fiduciary advisors near you within minutes. You fill in a brief online form, and the SmartAsset concierge team will connect you with vetted fiduciary advisors who can help with your long-term financial goals.
On the other hand, Robo-advisors can be a great match if you are just starting out in the world of investing and have a small or medium-sized portfolio. Automated services can help you manage your monthly budget, clear credit card debt, and trade in stock for as little as $1. But if you're thinking about that golden day in the future, a fiduciary advisor can stay with you till the end of the line. Make a smart decision.