Sponsored Article
Planning to Retire Amid the Pandemic? Think Again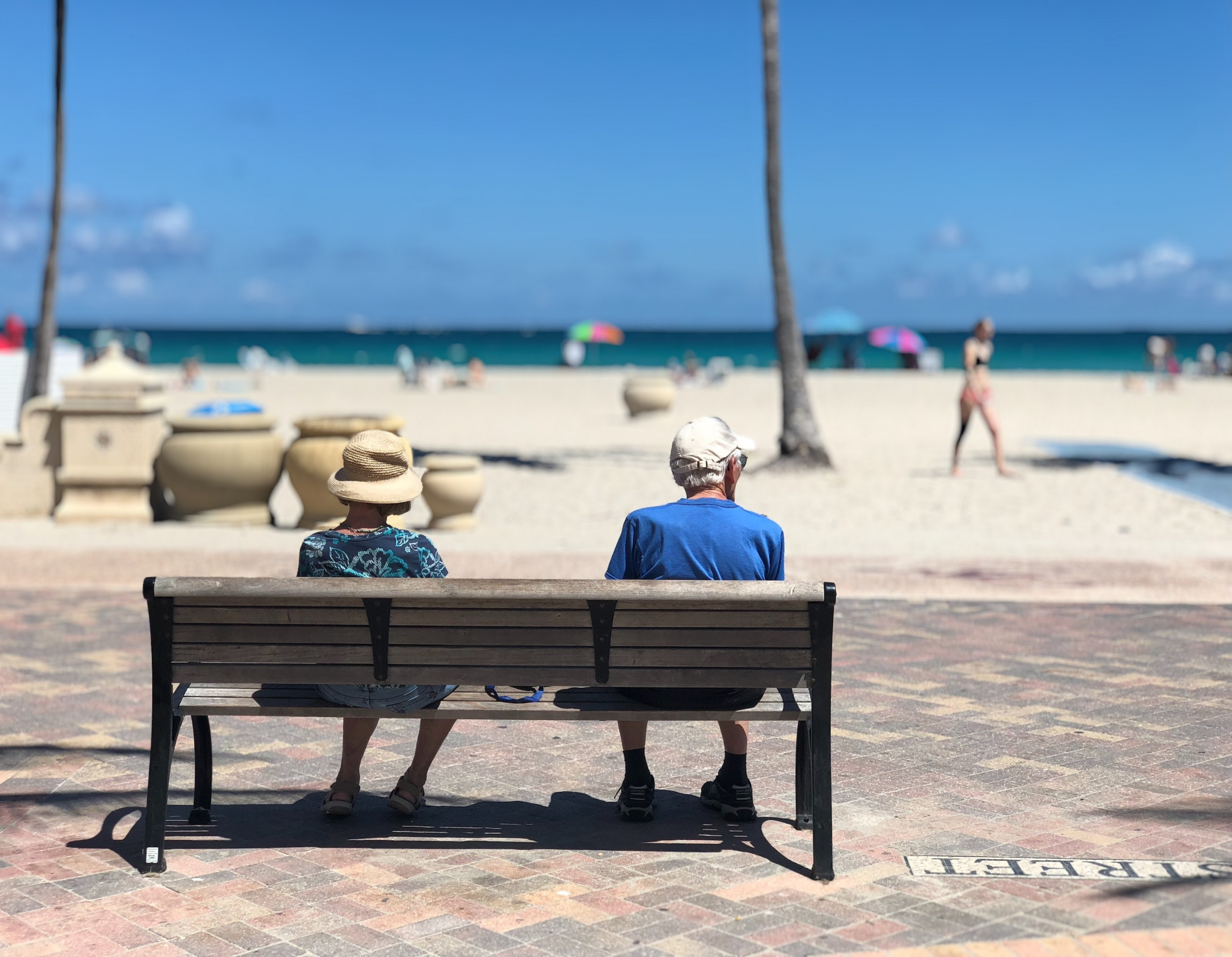 If you already have a retirement plan and the pandemic feels like a good time to hang up your boots, financial advisors feel that postponing retirement can be a good option. With stay-at-home orders in place, it might be tempting for the soon-to-be retirees to start tapping into their lifelong savings. The problem is that you will be locked into receiving benefits way lower than what you'd normally get in a steady economy. Right now, finding a suitable way to postpone your retirement will help build your savings. If you can afford it, avoid cashing in investments that you've built for decades in the middle of an economic turmoil, when the stock market is extremely volatile.
For people with a robust retirement plan, following through with retirement can be a feasible option. But stats indicate that 55% of the US workforce is underprepared for their retirement due to long-standing loans, credit card debt, and housing costs. Adding a pandemic to the mix has pushed many for unplanned retirement with reduced benefits for life. The Invest In You Savings Survey from CNBC unearthed that only 31% of citizens above 65 use a financial advisor, which justifies the poor retirement preparedness of the majority.
"Even with the CARES Act, the pandemic will hurt Retirement Security and people will dig into their egg nest", says Alicia Munnell, the director for the Center for Retirement Research at Boston College.
Before the economy nose-dived this year, Allianz Life Insurance Company found out during a survey that half of the retirees either lost their jobs or were dealing with health problems. With over 40 million unemployment claims in the past months, adults in the 50-55 age bracket suffered the most as the unemployment rate reached 13.6% in April.
Experts predict that lifting restrictions will lead to a surge in applications, which will make it tougher to secure a job. The complete reshuffling of the economy will impact job opportunities for years as the GDP fell by 5% in the first quarter.
The market took a bad hit leading to a decline in asset value for 401(k) account holders. High unemployment has forced citizens to halt contributions or withdraw money from their 401(k) accounts. Though Social Security is still around, claiming benefits before 65 will fetch reduced monthly payments for life. Also, the latest Social Securities Trustees' Report mentioned that the ongoing trend will dry up the Social Security fund by 2034 if the taxes are not increased or benefits are not reduced by at least 23%.
If you start withdrawing from Social Security at 70, the maximum monthly income stands at $3,790 compared to $2,265 at the age of 62, while the national average is $1,409. Most are unaware of these small details and end up living on less than what they deserve. It is advisable to delay claiming benefits for as long as possible for maximum returns.
Related: How to Choose the Right Financial Advisor
Healthcare in the US can be terribly expensive, and a major chunk of the population retire early due to health conditions. Premature retirement can make you ineligible for Medicare as the current norms require you to be a working professional until 65. While the average cost at a nursing home is above $100,000, it is essential to plan for long-term care. Even though long-term insurance plans can help, it can be costly for a retiree. Unlike Medicare, insurers can deny coverage to citizens with serious health conditions! Financial advisors can play a major role here, and with rising fatalities, securing your health is more important than building your egg nest.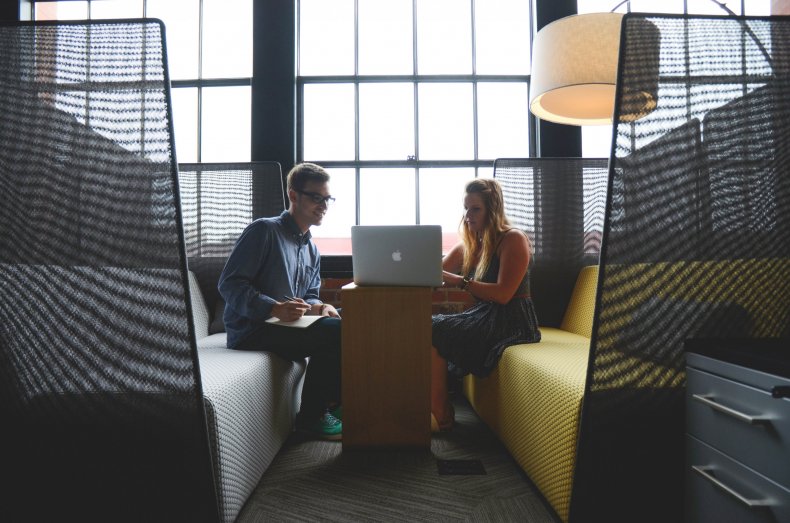 Another survey from Country Financial revealed that the pandemic has affected the ability of 60% of Americans to save for the future. It is difficult for people to witness their lifelong savings getting drained, which can trigger impulsive decisions. If you've lost your job due to the coronavirus and perplexed with your financial situation, teaming up with a financial advisor can help reassess your finances to ensure enough cash flow after retirement. You can work together to build short term plans while you look for a job or restructure your portfolio for maximum returns.
We came across SmartAsset, an emerging fintech firm that matches you with up to 3 vetted fiduciary advisors near you within minutes. This year is proving to be a major turning point for many as people are torn between retirement and uncertainty in the job market. Timely guidance and financial planning can go a long way into building a recession-proof retirement portfolio.
.