Sponsored Article
How COVID-19 Is Changing America's Shopping Habits
PlushBeds leads the charge in making sure pricing doesn't change during the pandemic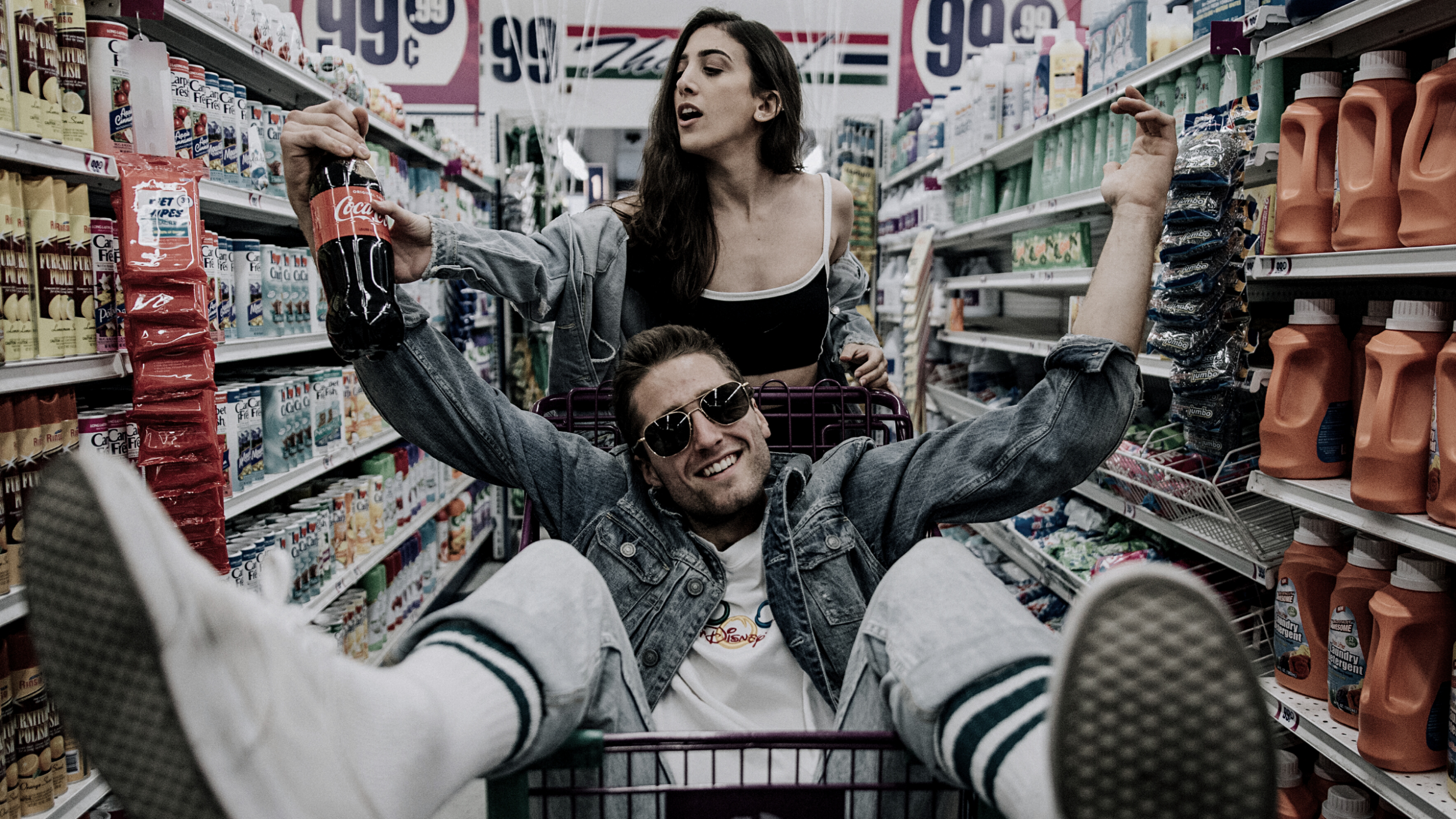 On March 11, 2020, WHO declared COVID-19 a pandemic. What followed could only be described as "panic buying"—from people hoarding onto toilet papers to sanitizers. Paul Marsden, a consumer psychologist at the University of the Arts London, explained the reason for "panic buying" as fulfilling the three fundamental psychology needs: autonomy, relatedness, and competence.
As days progressed and social distancing became a new normal, Bazaarvoice Network Data reported a 21% increase in online shopping in March 2020, as compared to last year. Soon, consumer attention shifted from essential to non-essential items.
Now, as more consumers prefer to buy online, from the safety of their houses, this has put immense pressure on the middlemen/retailers, which often leads to product shortage or price hikes. To curb these challenges, more and more manufacturers are cutting out the middlemen and selling directly to consumers online.
Buy Directly From Manufacturers Online
PlushBeds, a luxury organic mattress manufacturer, does this effortlessly and stands out of the crowd, by offering high-quality organic mattresses directly to consumers online, "at better prices than our competitors are selling lower quality mattresses for."
As the manufacturer, PlushBeds cuts out the middleman by manufacturing all of their organic mattresses and bedding in their 80,000 sf GOTS and GOLS certified organic production facility in Los Angeles, California, and shipping directly to customers, throughout the USA, for free.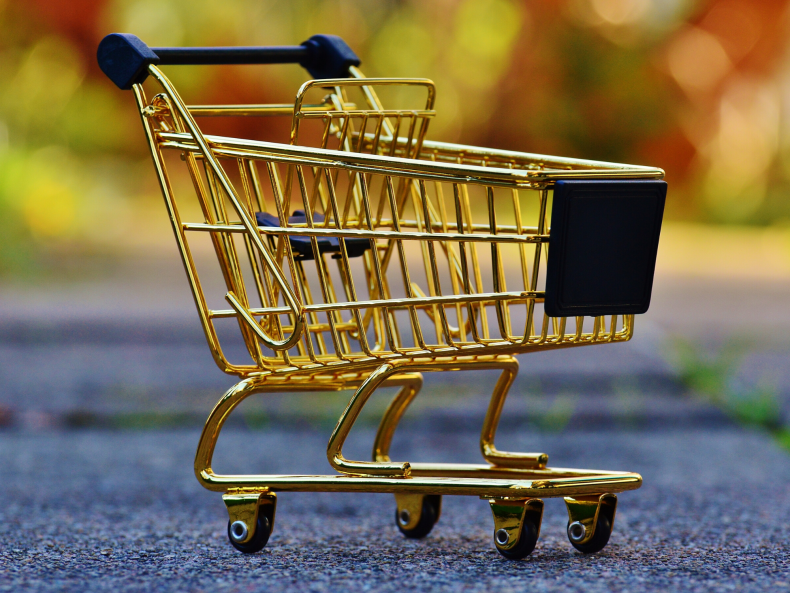 As the manufacturer, PlushBeds controls the complete process from the organic plantations their materials are grown on, to when the mattress arrives in their customers' bedrooms. This has allowed them to ensure they offer the most consistent, highest quality organic mattresses and bedding on the market.
Also, as a manufacturer selling directly to consumers, they are able to use the highest quality materials without having to raise prices. If their mattresses were sold in retail stores, the prices would be approximately 50% higher. When you buy a mattress from PlushBeds, you're buying directly from the manufacturer, so you're cutting out the middleman, retail markups, etc.
Most mattress companies today, including most internet brands, are purely retailers, where a separate manufacturer makes the mattresses for them and then the consumers buy from the middleman/retailer. Not only do they markup prices as the middleman, but consistency and quality is always an issue since multiple parties are involved in the chain. Also, customization, attention to detail, and quality service are typically lacking, since the company who sells the mattress to you does not actually make the mattress.
Best Sleep, Guaranteed!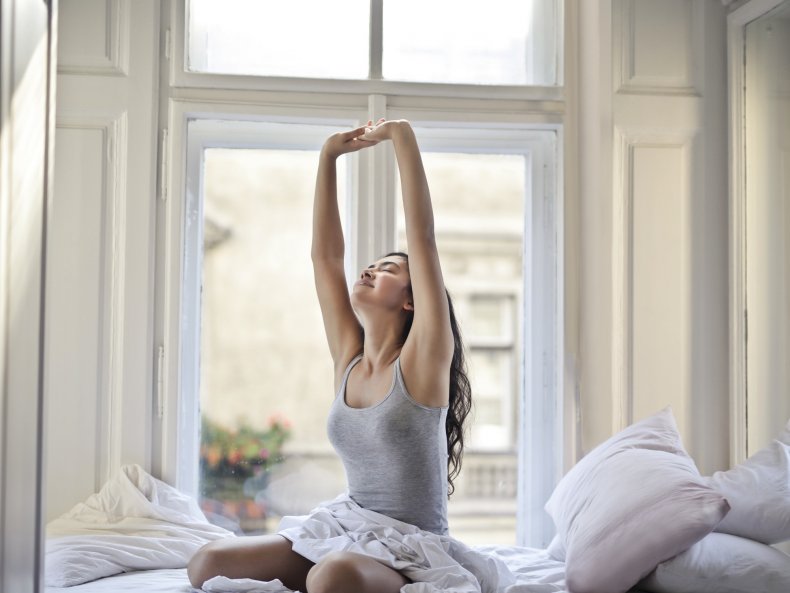 PlushBeds guarantees to give you the best sleep of your life. This is how they do it: by offering the finest quality handcrafted organic mattresses and bedding.
Their Botanical Bliss and Luxury Bliss Mattresses are made with pure organic latex, organic cotton and organic wool—no chemicals, no synthetic blends, no fillers, no dyes, no toxins, no carcinogenic adhesives, and no pesticides. They also have a Vegan Mattress, the Natural Bliss, made with pure organic latex and organic cotton—animal-free and wool-free.
All of PlushBeds mattresses are tailor-made and fully customizable to suit the varying sleeping habits of various consumers. Whether you are looking for luxurious comfort, extra support for your back, partner disturbance reduction, or wool-free, safe vegan mattresses for the kids, their online store has it all.
Amazon of Mattresses
PlushBeds' mattresses come with a 25-year warranty as they guarantee to provide unbelievable sleep for the next quarter of the century. But it is the shopping experience curated around the consumers that sets it apart from most retailers. PlushBeds gives you a 100-day, risk-free trial, which enables you to return the product if you are unsatisfied and receive a full refund and 0% APR financing. This customer-centric approach is further aided by free shipping and free returns. And to top it all off, they provide a dedicated 24/7 sleep concierge and free comfort adjustments after your purchase, if needed.
Organic Manufacturing
PlushBeds creates a holistic shopping experience by keeping in mind the customers as well as the environment. While online retailers are rushing to compete with the ever-changing customer trends, PlushBeds follows a meticulous organic manufacturing process, sustainably and consciously sourcing the finest quality organic ingredients, which come from renewable resources.
PlushBeds mattresses are handcrafted with the finest quality GOLS certified organic latex, a pure, botanical product that is sustainably tapped from the Hevea brasiliensis tree and is one of the most heavenly sleep surfaces known to man. Also, the mattress covers are made with GOTS certified organic cotton and GOTS certified organic wool. The mattresses are also Oeko-Tex Standard 100 and GreenGuard Gold certified for purity. They are chemical-free, non-toxic, hypoallergenic, and healthy to sleep on.
So, if you are looking to get the healthiest and most luxurious sleep of your life while saving money, you might want to check out PlushBeds organic mattresses and buy directly from the manufacturer
Sale ends Monday 6 July 2020.