Sponsored Article
PopSockets Offers Handy Phone Mounts for Different Lifestyles
Tired of holding your phone with your hand? There is a better way to do it with PopSockets' phone mounts.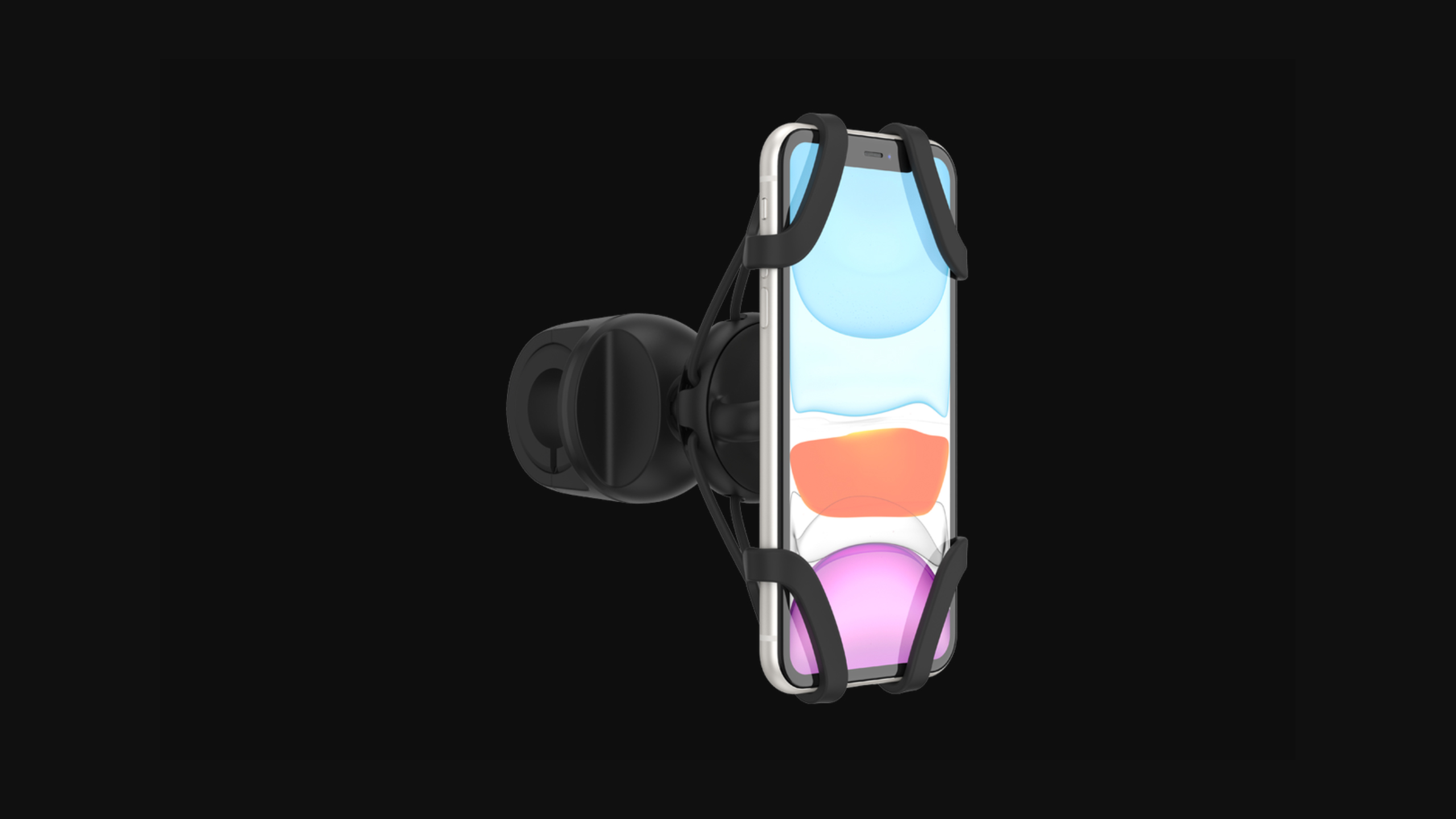 Smartphone usage has soared this year. Workers began working from home, students started online learning, and people have been spending more time streaming movies than going out during the weekends. Almost all of the activities that we do nowadays involve smartphones. From texting or calling a friend to binge-watching series, there is nothing your smartphone cannot do.
This unexpected change in lifestyle has also caused a lot of health-related problems, though. Excessive use of phones can strain the eyes, especially when they are held too close to the face. Staying in the same position for a long time can also cause pain in your thumbs and numbness in your wrists. Over time, these problems can worsen and lead to other major health issues.
Unfortunately, people tend to overlook the importance of proper support when it comes to their gadgets even with health experts repeatedly urging us to change our behavior for our health. Phone mounts can be a great help in this regard.
What is a Phone Mount?
Phone mounts have become a huge hit this year. They are typically glued to the car to hold your phone for easy GPS navigation and to safely take calls. Thanks to their flexibility, they can be adjusted into different positions to suit your needs.
What Kinds of Phone Mounts are There?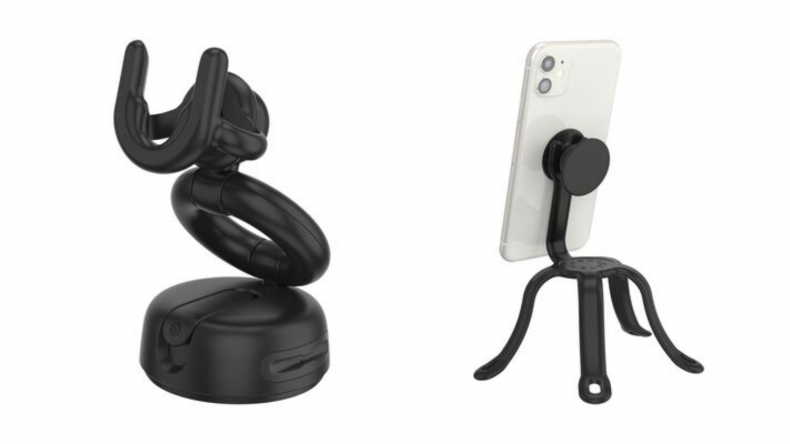 Nowadays, there are various types of phone mounts that you can use for needs other than driving. You can even use them at home. Mount them onto a desk, a window, or the wall next to your bed for the ultimate work-at-home and stay-at-home experience. Check out the different phone mounts available at PopSockets, your one-stop shop for cool electronic accessories.
For Everyday Drives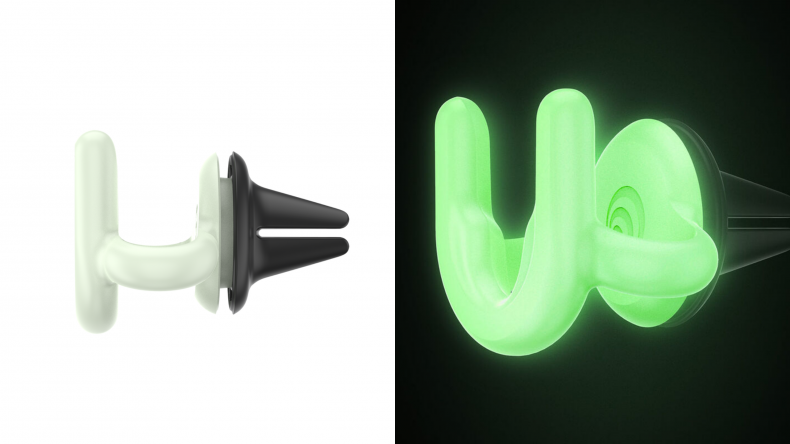 Although we haven't been going out as much as we used to, you might still need to drive to work or run errands every day. Get this PopMount 2 Car Vent to safely secure your phone onto your car's windshield, window, or dashboard so you can go hands-free when listening to music, taking calls, or navigating your way on the road. This mount is perfect for those who spend a lot of time in their cars. This mount is repositionable, too, so you can place it onto a slanted surface and adjust it to the most comfortable position for you.
The PopMount 2 Car Vent even comes in a glow in the dark version - buy it here!
If you'd rather take a scooter or a bike than a car, PopSockets also has a new PopMount 2 Ride Scooter & Bicycle Mount that is compatible with most bicycles, motorized scooters, and motorcycles. It has flexible rubber loops to securely mount your phone, as well as a convenient design to easily rotate your phone without having to unstrap it.
Get this handy mount here for only $30!
For the Best Photos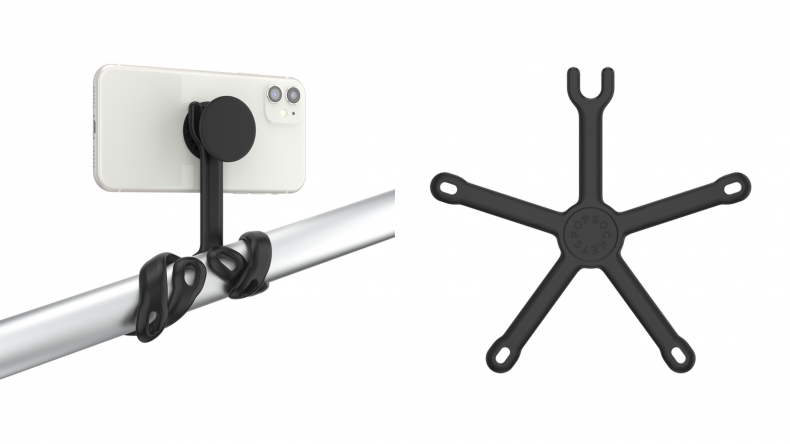 Outdoor activities like camping trips are a great option to get away from today's problems and create beautiful memories. With the PopMount 2 Flex Black, you can snap photos of stunning scenic views wherever you go. Its flexible arms allow you to mount it anywhere - even on tree branches! You can simply mount it onto a tree to take a sunset video, leaving you with the ability to appreciate the serenity of nature at the same time. Avid adventurers who don't want to overspend on expensive equipment should definitely get this mount.
The PopMount 2 Flex Black is currently on sale for only $15!
For the Work-From-Home and Remote-Learning Crowd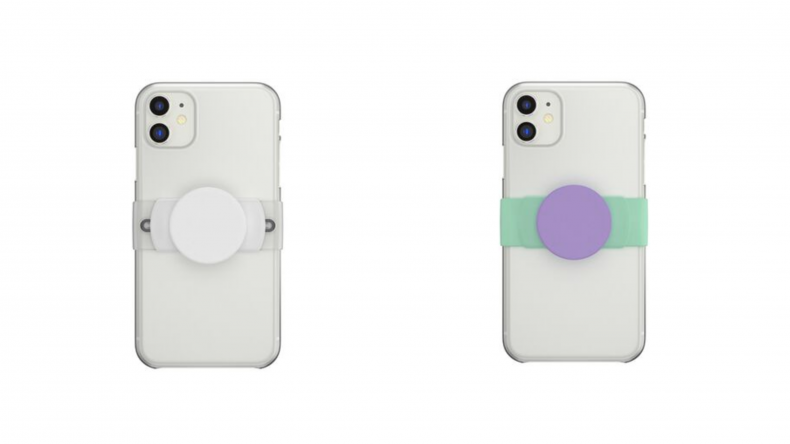 If you are a minimalist, this PopMount 2 Car & Desk Black was made for you. This mount comes in an innovative design so you can easily rotate your phone depending on the angle that you need it in. It is the perfect mount for those who work from home but still need to get other things done around the house. Simply lock it into place on your desk, countertop, or any surface for simple hands-free use. Whether you're cooking, exercising, video conferencing, or simply charging, this mount has got you covered. You can even attach it to your car's dashboard or windshield in case you have to head out for errands or meetings.
Buy this convenient phone mount here for only $30!
For Binge-Watching Marathons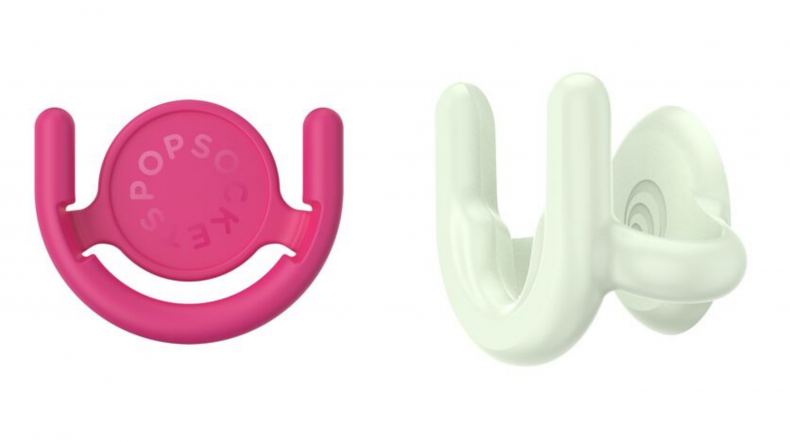 That's right. Phone mounts are also ideal for people who love watching movies and series in bed. Ever felt your hands get tired from holding your phone up for hours? Ever had your phone slip out of your hands and onto your face? With PopSockets' Multi-Surface Mounts, you can eliminate soreness on your fingers by sticking your phone onto practically any vertical surface, like your nightstand or your bed. Now, you can enjoy binge-watching sessions while lying in bed and enjoy your favorite series or movies with the utmost comfort.
Take your pick from a variety of colors starting at only $7 here!
PopSockets has got everything you need to make this quarantine period more fun and enjoyable. Useful and practical, they also make for great gifts this Christmas since practically everyone owns a smartphone nowadays. You definitely can't go wrong with them! Make sure to make their products a part of your life stat!