Sponsored Article
Pregnancy in the Time of Coronavirus: 3 Practical Ways to Have a Happy Pregnancy During the COVID-19 Era
Practical Ways to Relieve Stress and Have a Happy Pregnancy During the COVID-19 Era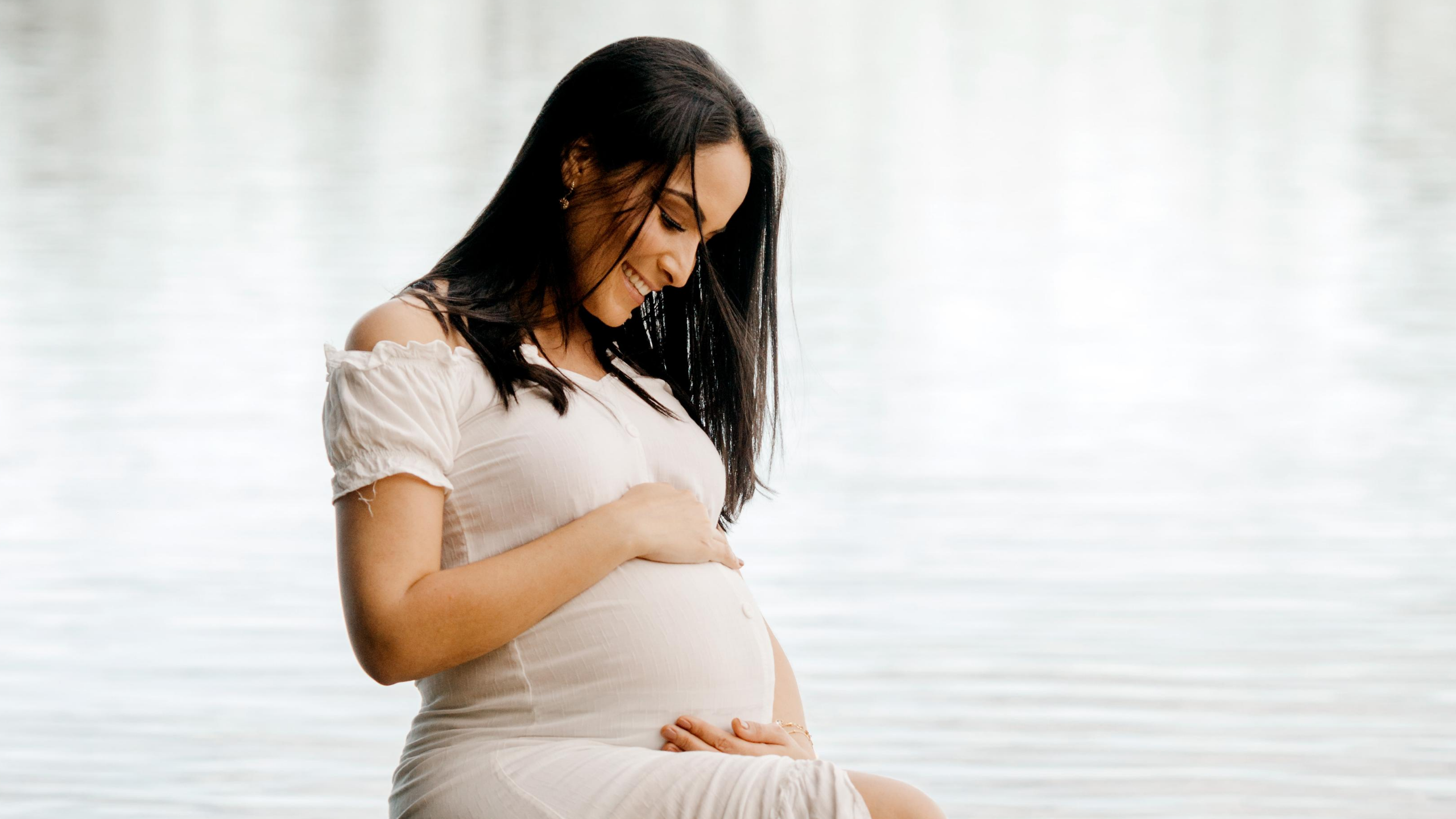 Pregnancy is beautiful and miraculous. It also brings plenty of struggles, difficulties, and vulnerabilities. Especially during a time like this, when the entire world is grappling with a global pandemic, being pregnant may make you feel even more vulnerable. That is completely natural, and okay!
Despite how tough the times may be, life always finds ways to bring us joy—just like that little bundle of joy that is growing inside of you. The history of the human race is filled with trials and turbulence, and yet we are here. So, if you are pregnant during the COVID-19 era, take a deep and calming breath and know that now is as good a time as any to start a family. It is all about taking intelligent precautions, and doing what is necessary to stay safe and happy for your little one.
How to Manage a Pregnancy During a Pandemic
Even if you are not pregnant, following recommended preventive measures to avoid contacting COVID-19 is absolutely essential. These include social distancing, wearing masks when you are outside, and following proper hand hygiene practices. It also includes postponing any long distance traveling that you may have planned. The following are some of the actions you should adhere to according to the CDC.
Limit your physical interactions with others as much as possible.
Be informed of the steps taken by your healthcare provider to prevent the spread of COVID-19, and attend to your prenatal care appointments following those procedures.
If you need emergency care, do not delay it because of COVID-19.
Keep at least a 30-day supply of your prescribed medicines
If you do test positive for the virus while you are pregnant, immediately seek medical help.
3 Practical Ways to Relieve Stress and Have a Happy Pregnancy During the Pandemic
Lockdowns and social distancing due to COVID-19 have made most of us feel isolated, and away from the physical and mental comforts of being around our loved ones. Especially, when someone is going through a special time in their life such as pregnancy, it can feel even more isolated and lonely, on top of all the struggles that being an expectant mother brings.
Here are some of the practical ways you can reduce stress and stay calmer and more collected while being pregnant during COVID-19.
Staying Fit

Maintaining a Good Skincare Routine

Practicing Prenatal Yoga
Focus on Maintaining a Healthy Pregnancy
Staying fit during your pregnancy is not about grim workouts and fancy athletic wear that you see on Instagram. It is about keeping your body strong and healthy for yourself and the little one that is growing inside of you.
According to a study done on physical activity and pregnancy, having moderate prenatal physical activity provides many maternal health benefits. Following a good pregnancy workout routine will help keep your weight in check, reduce aches and discomforts, and also reduce the risk of gestational diabetes. It will also keep your baby healthy and comfortable with optimal growth and healthy birth weight.
Indulge in Some Self-Care With a Good Skincare Routine
Pregnancy can be a stunningly rewarding experience. However, as you get busy with everything pregnancy-related and preparing for the little one's arrival taking over your life, you may find yourself forgetting to show love and care for your own body and mind. This is why continuing your self-care rituals such as a good skincare routine is extremely important. It will also help you to maintain clarity and bounce back strong to your pre-pregnancy state of body and mind after the baby's arrival.
Ground and Relax Yourself With Pre-Natal Yoga
During pregnancy, your entire body and mind go through a transformation. These changes can cause distress and anxiety both mentally and physically.
Yoga is an amazing way to simultaneously engage both your body and mind actively and healthily, improving your strength, endurance, and flexibility. The breathing and relaxation aspect of Yoga will also help you have an easier labor.
Moreover, practicing safe prenatal yoga during your pregnancy helps ease your pains, improves your sleep, and helps you stay calmer and focused for longer periods, which is quite helpful especially after the baby arrives.
You are growing a life inside of you, which is an extraordinary feat in and of itself. You are going to bring hope, love, and possibilities to a world when they are needed the most. Relax, smile, pamper yourself, and happily prepare yourself for the lifelong love that you will cradle in your arms shortly.
The contents of this article is for informational purposes only and does not constitute medical advice. It's important to consult with your medical providers and the CDC before making any medical decisions or changes to your health plan, particularly with regard to COVID-19 and its variants.