Sponsored Article
Pregnant Women With Covid-19 Risk Death and Premature Labor
Masks have become essential in stopping the spread of coronavirus. Here are some ways to prevent pregnant women from experiencing any complications during the pandemic.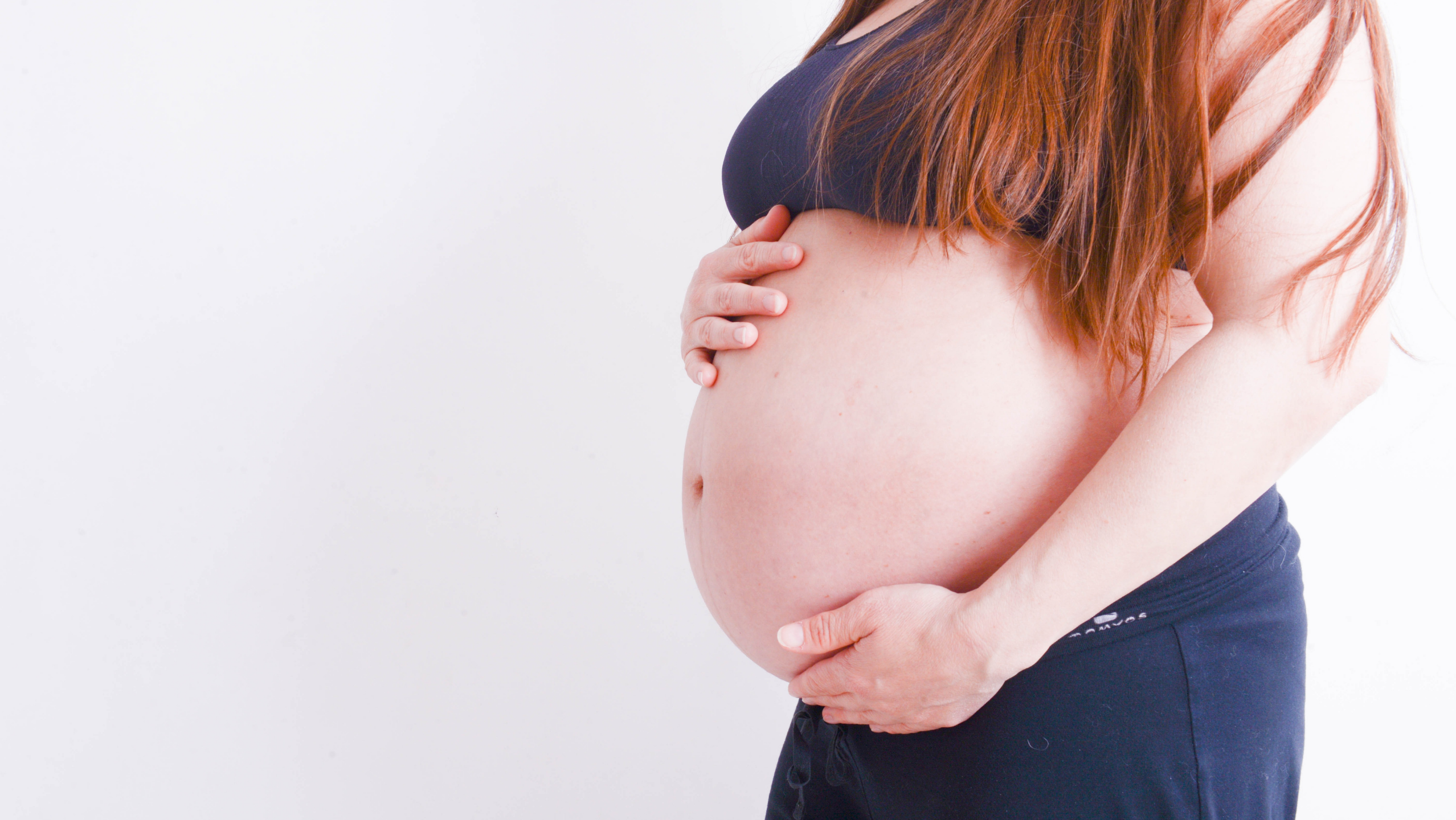 Reports from the US Center for Disease Control and Prevention show that pregnant women who contract the coronavirus are at a significantly higher risk for premature delivery; and are more susceptible to complications. While there are no concrete studies on infected pregnant women being likely to succumb to the disease, the probability of them needing more extensive prevention measures is quite high.
Compared to non-pregnant women, the need for respiratory support and ventilation is higher with women carrying a child. Research shows that the likelihood of needing to be in an Intensive Care Unit for ventilation and oxygenation to prevent death increases when a woman carrying a child contracts the virus.
Premature labor, which happens when an infant is born before week 37 on a pregnancy, is likely to happen for women with coronavirus at a 12.9% chance. This percentage is significantly higher than the 10.2% of the general population, confirming the adverse effect of the disease. Dr. Denise Jamieson, chair of the gynecology and obstetrics department at Emory University School of Medicine, shares that while there is a higher risk for infection in pregnant women, there is a chance that their infants do not contract the virus.
While there are no specific connections between gender and severe illnesses, researchers find that the physiological changes that women go through during pregnancy could be the main cause of a compromised immune system. As if pregnancies aren't challenging enough, assuring you remain healthy becomes an added struggle with an invisible opponent.
What You Can Do to Avoid Preterm Labor
Health Departments rally behind the constant wearing of masks, aside from social distancing and self-isolation, to stop the spread of coronavirus. While the other two might be tricky for some, the mask ultimately becomes the most convenient way to protect yourself as you step out of the house. Donning a mask to cover your nose and mouth gives you a protective barrier from airborne particles, decreasing the chances for infection to keep you and your baby safe.
While the same precautions - like social distancing and strict mask-wearing, go for both pregnant women and the general public, Jamieson raises the bar for the former by advising that they wear their masks even at home. This idea comes from the fact that there haven't been any concrete answers as to how the virus spreads, and while you may be staying home, other people in your house could be a possible carrier.
Social distancing is one of the most effective ways to avoid the risk of infection, especially in a household where one or two people constantly go out for work or other essential errands. In a house with a pregnant woman, it is imperative that you either separate yourself from the people who go outside; or that they stay away from you.
Jamieson also recommends that pregnant women get a flu vaccine to reduce infection risk. While getting the shot does not completely rule out the chances, it could keep the anxieties at bay, letting you add a layer of protection to you and your baby.
How Masks Can Protect You and Your Child from Covid-19
Admittedly, social distancing can get pretty tricky in a tight household. Vaccines may not be as available as they should be to everyone. Wearing a mask, then, becomes the simplest way to ensure that you and your baby remain safe in this pandemic.
The World Health Organization constantly reminds us that while self-isolation and necessary vaccinations help, wearing your mask at all times is still the best way to protect yourself from infection. Blocking the nose and mouth, which are the main entryways of the virus, reduces the chance of you contracting COVID-19, even as you interact with other people on the regular.
Research from the US Center for Disease Control and Prevention shows that a close (meaning less than 6 feet away), unmasked contact for 15 minutes or more increases the risk for infection. Given that pregnant women are more susceptible to the virus, your best bet at protecting you and your baby will be to wear a mask at all times.
Face Mask manufacturers have come up with many options for you to ensure that you stay safe. With the myriad of options available, how, then, can you choose the best one for you?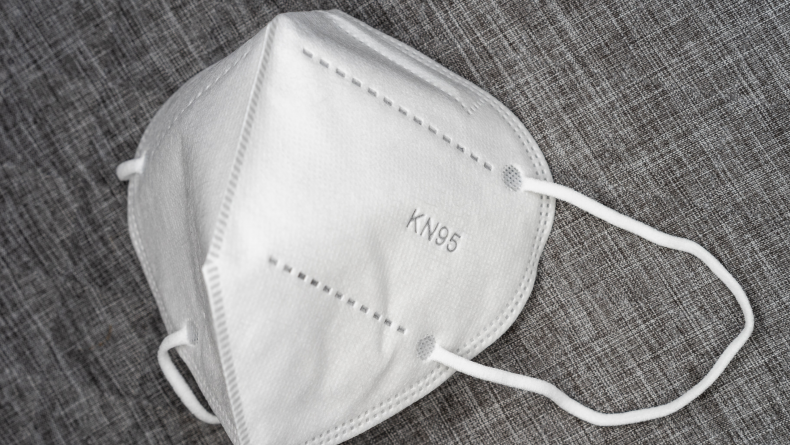 KN95 Masks comprises 20g of non-woven fabric, which promises to be skin-friendly without the harsh chemical smell. The same type of mask passes the International KN95 standards and blocks off up to 95% of airborne particles, ensuring one of the highest filtration rates to prevent infection.
Fitting it to your face's size and shape will be fairly easy with the adjustable nose bridge and earloops to ensure accuracy and efficiency. Since it is disposable, it lets you veer away from constant maintenance, letting you throw it out and get a new one whenever you need it.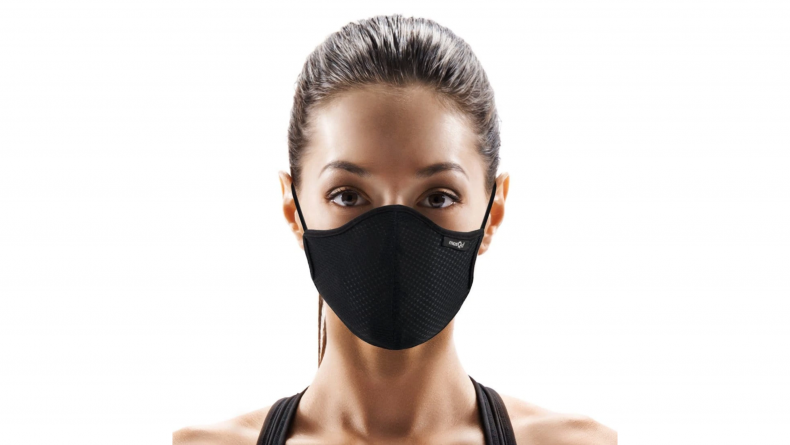 CDC's recommendation to wear cloth masks in public places gives you the option to choose which type of mask will be most comfortable. While KN95 masks offer superior filtration, some may find breathing quite challenging.
masQd offers an extensive range of cloth masks to choose from, with a cotton lining that allows for more convenient respiration. It is unisex, washable, and reusable, making it economical. Like KN95 masks, these cloth masks have flexible nose bridges and softer ear loops that would keep you comfortable throughout the day. A pocket in this two-ply mask lets you add an optional filter for better particle blocking.
We have yet to find out the specifics on this virus, and until then, a conscious effort of prevention will be the best way to protect you and your child. While there are many ways to prevent the spread of coronavirus, wearing your mask, constant hand washing, and staying home are the simplest ways to ensure your safety.
Keep you and your baby protected by wearing your mask at all times. Click here to buy KN95 Masks, or visit masQd's website to buy cloth masks.