Sponsored Article
Protect Your Family With Life Insurance You Can Get Online in Under 5 Minutes (And $8)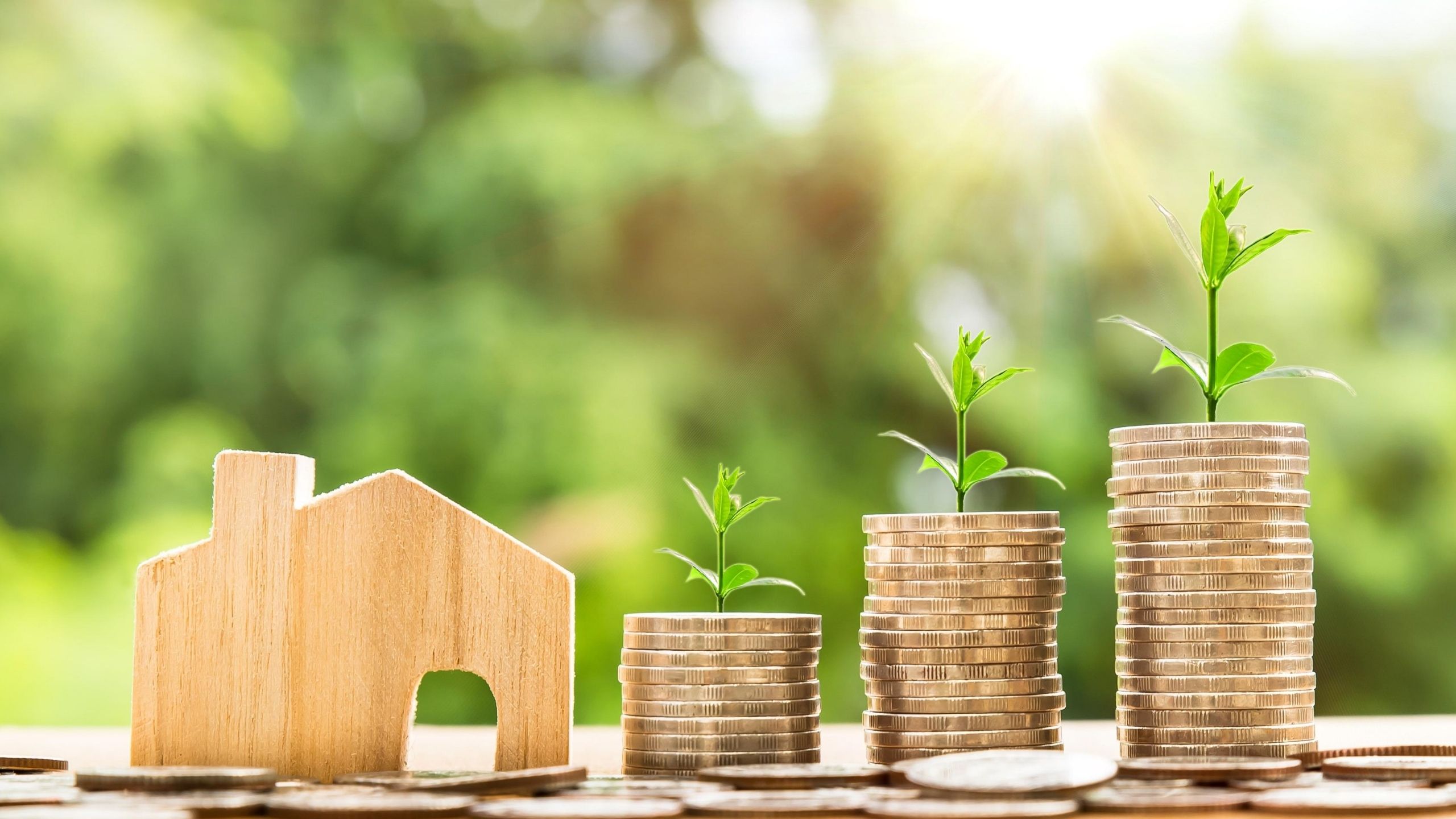 With a global pandemic sweeping across the nation and a long recession seemingly inevitable, the future is looking more and more uncertain by the day. For a lot of people, the family remains the number one priority. At the end of the day, isn't their happiness, health, and safety of utmost importance?
Fortunately, Bestow understands this, and the fintech company is committed to making it simpler and more affordable than ever to ensure the financial security of all the people who depend on you.
An Online Platform Where Life Insurance Coverage Takes Mere Minutes
When it comes down to it, there are very few people who wouldn't want to protect their families financially. Unfortunately, it can be difficult and time-consuming to purchase a life insurance policy with most providers requiring numerous forms and all kinds of record checks. Not to mention, invasive medical exams that are a hassle to complete.
With everything that needs to be done, it could take weeks or even months to get approved for life insurance coverage.
Bestow is a company founded by financial experts whose mission is to make the best life insurance more accessible for everyone. That means offering a faster and more streamlined process to people who are interested in acquiring a policy. There's no need to wait months or stand in queues, nor is it necessary to spend time and money meeting with agents.
Instead, it only takes a few steps to complete the application and the results are practically instant.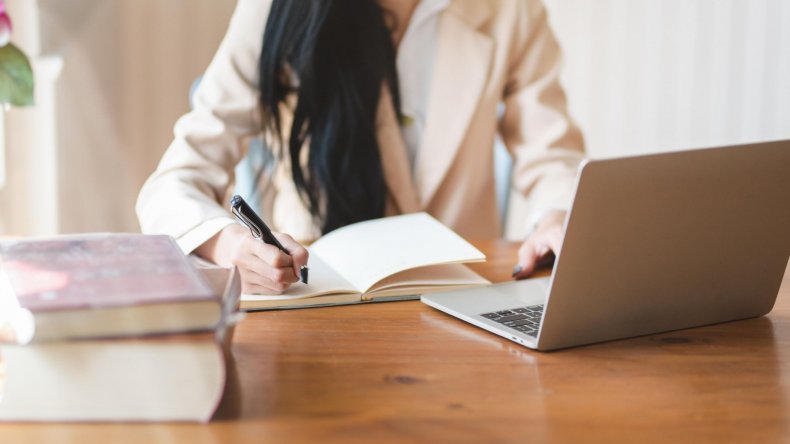 If you're considering life insurance with Bestow, simply visit the website. Get a free quote estimate by providing a few basic information, specifically gender, birthdate, height, weight, zip code, and usage of nicotine products. The website will generate an estimate instantly, but if you're ready for a more comprehensive quote, you can move on to the next step and start your application. For this, it's necessary to provide personal information, health information, and lifestyle information. Bestow also needs your authorization to access medical data about you.
That's it, then the company will give you approval and premium options soon afterward.
Best of all, there are no painful needles from lab tests and medical exams required. Instead, Bestow life insurance keeps it simple and relies on data and a specialized algorithm to review, approve, and price the applications.
Fast, smooth, and incredibly simple, the entire process only takes about minutes—or less!
Making Policies Affordable for All Families
The easy and straightforward online system is one of the benefits of Bestow, but an equally great draw is its accessible price points. One of the aims of the company is to provide people with affordable options.
Depending on what you need and what you can afford, you can select from the life insurance options running for 10- and 20-year terms available on Bestow. It offers policies that are up to $1 million with fair and low-cost monthly premiums that are as low as $8 per month. For some people, a policy acquired through the website could even be cheaper compared to a shorter term.
The insurance provider behind Bestow is North American Company for Life and Health Insurance, which has a ranking of A+ (Superior) by credit rating agency AM Best. Coverage is available nationwide except New York and for anyone between the ages of 21 to 55.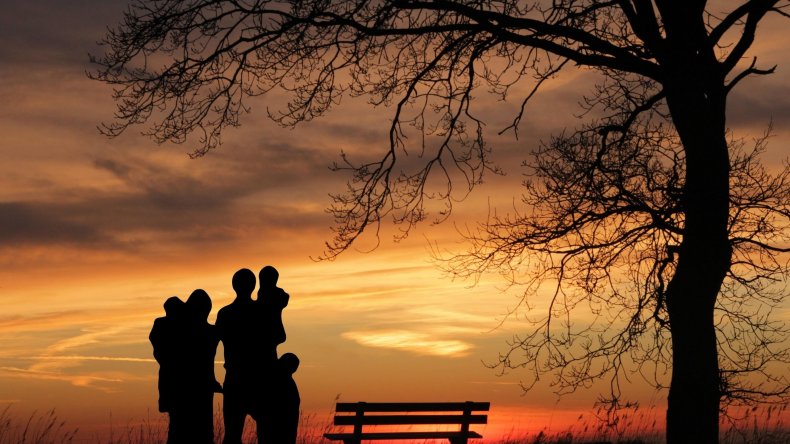 Why Life Insurance?
Admittedly, it's not fun to think about what could happen when you die. But it's always best to be prepared for the worst-case scenario. If you (or your partner) unexpectedly pass away, what happens to the rest of the family financially? Without the main source of income, there's no way to pay tuition, mortgage, or even funeral costs. The entire family will be left up a creek without a paddle.
For young people or at the prime of health, this may seem an unlikely event. But anything is possible and accidents happen. If an unforeseen tragedy does occur, are you willing to risk leaving your family high and dry? Or should you prepare for their safety and financial security now to ensure that no matter what happens, your children's basic needs are taken care of?
This is exactly what life insurance is for: to protect your partner, children, or anyone who depends on your financial support. It pays them a death benefit to help keep them afloat when their income source is gone—you. If you have mortgages or other debts, a life insurance policy will ensure that everything is paid off and beneficiaries get to keep your assets. At the very least, basic life insurance will cover funeral expenses.
Term Insurance: A Practical Choice
There are many different types of life insurance, but term life insurance is typically the most reasonable choice for many families, especially those who are on a budget.
With term life insurance, you only pay premiums for a certain number of years, and your family is guaranteed to receive the benefit if you die over the course of that entire term. One the other hand, permanent life insurance extends for the rest of the insured person's life just as long as they keep paying out premiums.
While it only covers a certain number of years, it is usually much, much cheaper than whole life insurance. Additionally, you can apply for a term covering the length of your most pressing need, whether it's 10 years for the remainder of your mortgage or 20 years to ensure your child's entire education. It's also the best life insurance for seniors considering its affordability. Plus, it's usually possible to simply extend a policy at the end of the term.
Bestow offers term life insurance exclusively for its clients, keeping things basic for its clients and providing the most economical option around. If you're interested in getting a life insurance policy to protect your family's future and free them from financial concerns, this company is a great bet.
The contents of this article is for informational purposes only and does not constitute financial or investment advice. It's important to perform your own research and consider seeking advice from an independent financial professional before making any investment decisions.