Sponsored Article
Protect Your Portfolio From Recession With This $9 Trillion Global Investment Opportunity You Probably Haven't Heard Of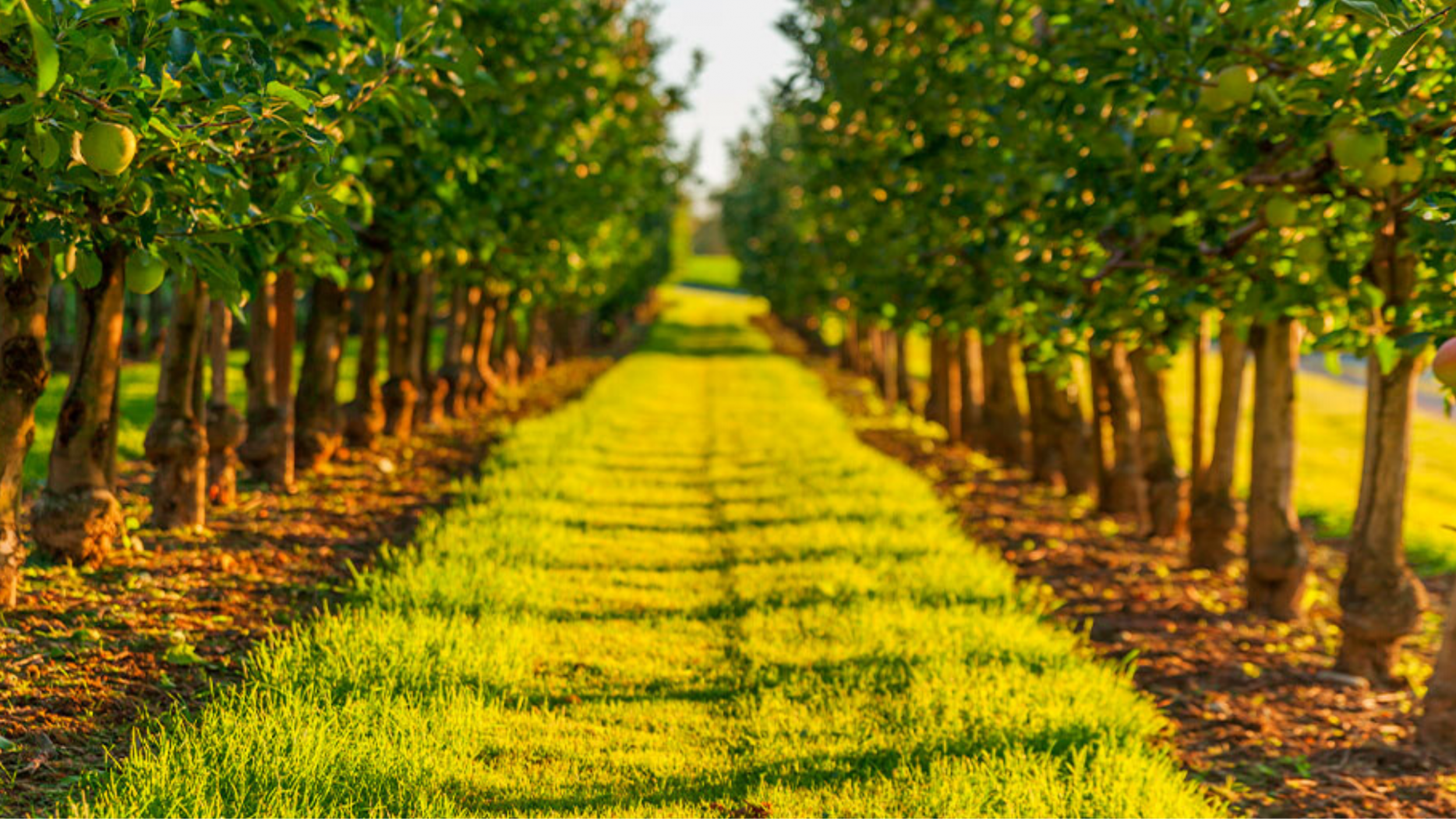 Trade wars, impeachment concerns, and now, COVID-19-induced pandemic—the recession was long overdue. However, the recent stock market crash has truly shaken institutional investors and those approaching vital milestones, such as preparing for retirement or sending kids to college. In this market volatility, it's all the more important to secure your portfolio with long-term, low-risk, stable investment solutions—Farmland Investing.
Why Invest in Farmland?
According to Forbes.com, Farmland represents an almost $9 trillion market globally with historically high returns and low volatility. As the world population is expected to grow to 9.8 billion by 2050, rising population driving demand for high-quality food coupled with a finite and decreasing supply of land means that farmland will only become more essential over time.
Farmland investment is a growing investment vehicle in the USA as more than half of the country's land is dedicated to agriculture. With the market not too thin and not too saturated, Farmland investing is at its Goldilocks period for average investors looking to diversify their portfolio.
But most investors are hesitant toward agro-investments due to a lack of awareness. Moreover, high capital and sinking factors (including farm management, equipment, crop failure) often push the farmland investment option right out of average investors' scope. That's where Farm-focussed LLCs, like FarmTogether, come into the picture. FarmTogether has democratized the process of farmland investing.
With FarmTogether, you purchase shares through an LLC, making you a partial owner of the farm, entitled to its returns from operations.
How to Buy Farmland Shares?
FarmTogether creates a sustainable solution to long-term farmland investing, which is mostly immune to the volatility of markets during a recession.
Farmland's investment committee selects high-yielding properties as a part of their portfolio by checking for soil, water rights, on-farm equipment, and farm's potential for capital improvements. These farmlands are offered as legal entities, most often as LLCs. So, you essentially buy the shares in an offered LLC.
Cash payouts from operating income are proportional to your ownership in the LLC, so a $50,000 investment in a $5M offering would entitle you to 1% of the returns.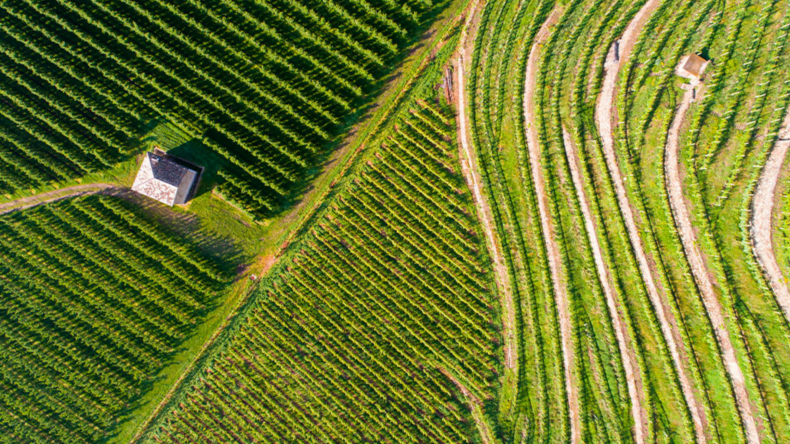 FarmTogether combines the technological advances into farming investment offerings and lets you monitor your investment digitally. It manages all the properties and partners with the industry's best operators to maximize the productivity of your farm.
Сash Rent, Input Costs, and Taxes
FarmTogether takes care of property taxes, insurance, and other landowner expenses while investors receive cash distributions from net profits after all fees generated by the farm.
FarmTogether utilizes local appraisers to assess the property's value every year. With their annual land valuation, you can "invest and forget."
Receive Cash Distributions
Investors receive cash distributions on a quarterly or annual basis, depending on the harvest sales schedule or lease agreement for the given year.
As Warren Buffett said:
"I needed no unusual knowledge or intelligence to conclude that the investment had no downside and potentially had substantial upside. There would, of course, be the occasional bad crop, and prices would sometimes disappoint. But so what? There would be some unusually good years as well, and I would never be under any pressure to sell the property. Now, 28 years later, the farm has tripled its earnings and is worth five times or more what I paid. I still know nothing about farming and recently made just my second visit to the farm." (Source: Buffett's annual letter- February 24, 2014)