Sponsored Article
Heartwarming Christmas Gift Ideas For Elderly Parents
These supplemental gift ideas should make Christmas a lot more meaningful for your elderly parents.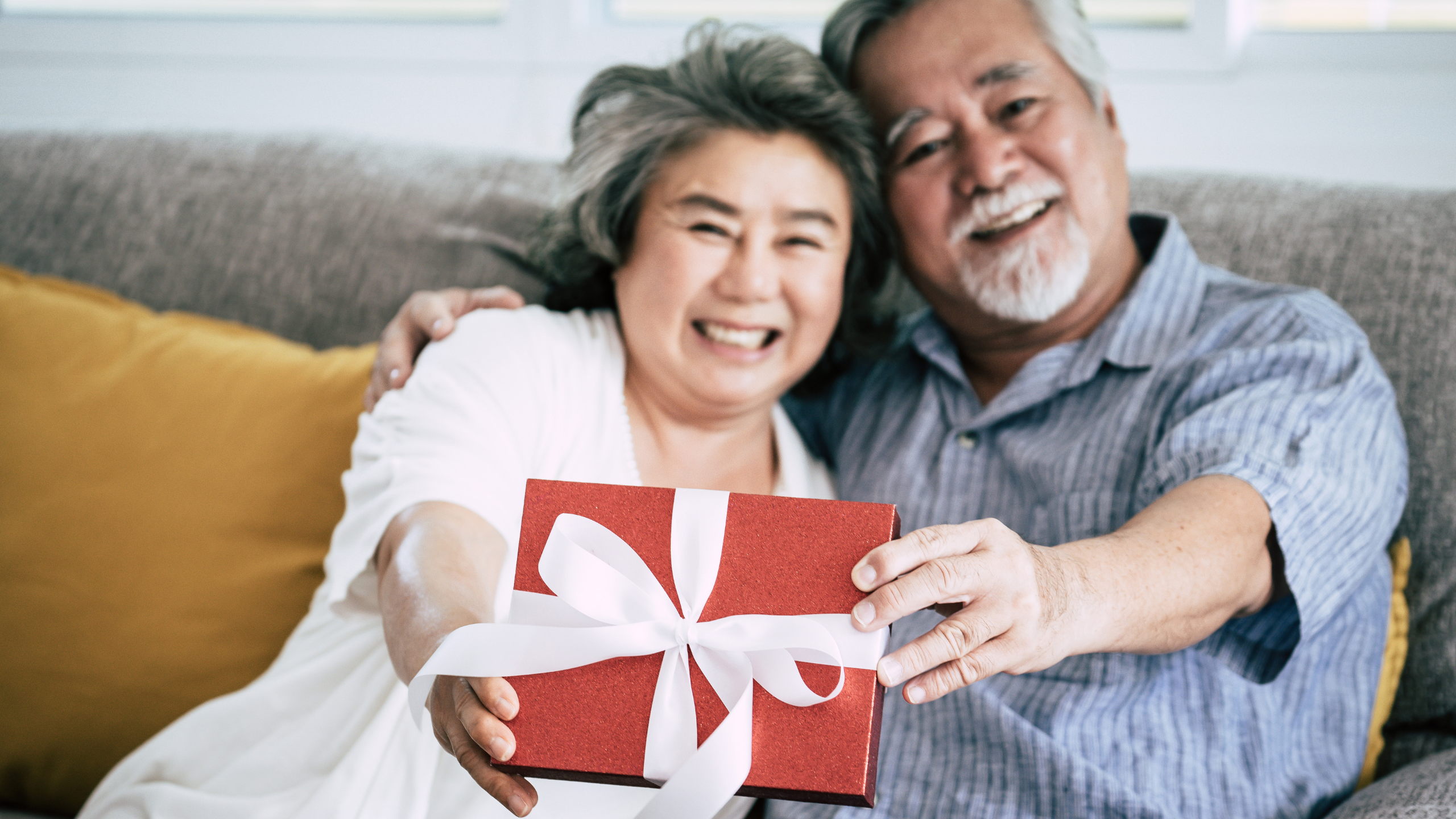 It's only two months away until Christmas time comes again. But for many of us, preparations for the perfect gift are already underway.
Now, if you're reading this, you probably already know the grand gift you're giving your elderly folks. It could be something for the kitchen for mom, or perhaps an accessory for dad's toolshed in the garage. But if you want to add that extra smile on their faces and warmth in their heart, you don't need to spend that much to do that.
This here could be a lot of fun, especially if you let your creativity run freely. But in case if you're willing to spend a bit more, Quanta CBD has top-of-the-line affordable products that will be a great addition to the overall well-being of your beloved parents. That, in itself, is already a priceless gift they're guaranteed to appreciate.
For Sentimental Parents: A Collection of Old Family Photos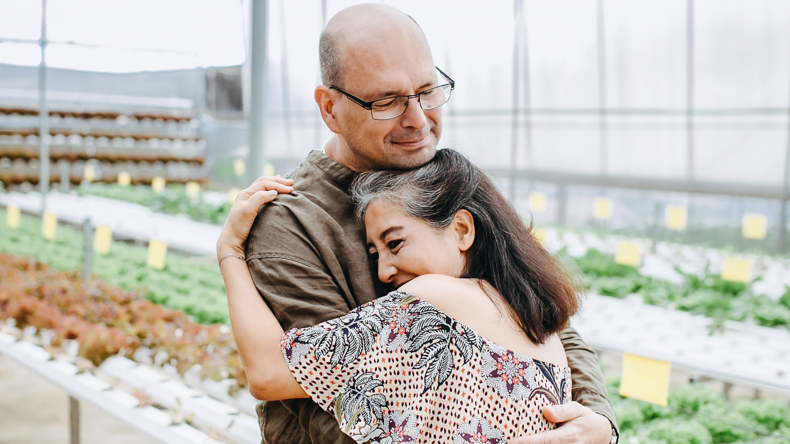 We all have that one relative. It's that uncle or aunt who was, fortunately, able to collect old photos from family reunions from decades ago. We're talking about their pre-grey hair days of the 70s and 80s when youth and Father Time were still on their side.
Or maybe you yourself managed to get hold of photographic mementos from a Disneyland family trip from a few years back. Whatever it is, it would be a nice trip to memory lane with colorful stories and anecdotes for the ages.
You can present this in a form of a scrapbook and tell little stories through these images. That'll surely make their year.
For Foodie Parents: Cook Their Favorite For Christmas Dinner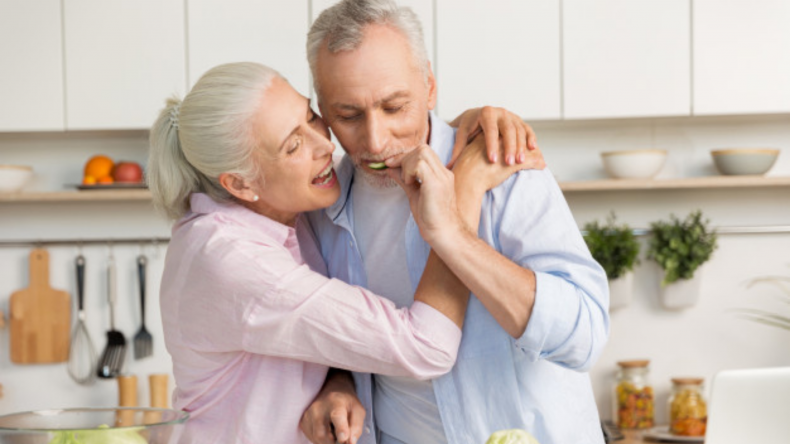 If you have foodies for parents, they likely took you to a wide range of restaurants of varying cuisines. You've likely tasted the best food and created memorable experiences out of them.
Well, a good way to give back is to cook them Christmas dinner, comprised of their favorites. Is pops a huge fan of wagyu steaks grilled to medium-rare perfection? Or maybe mom enjoys a hearty serving of some vegetarian lasagna?
Whatever it is they consider comfort food, cook it for them. Christmas gives us the opportunity to give back or pay it forward to our loved ones. And a good start would be with the people who brought us into this world.
For Hippie Parents: A 'Mixtape' of Their Favorite Songs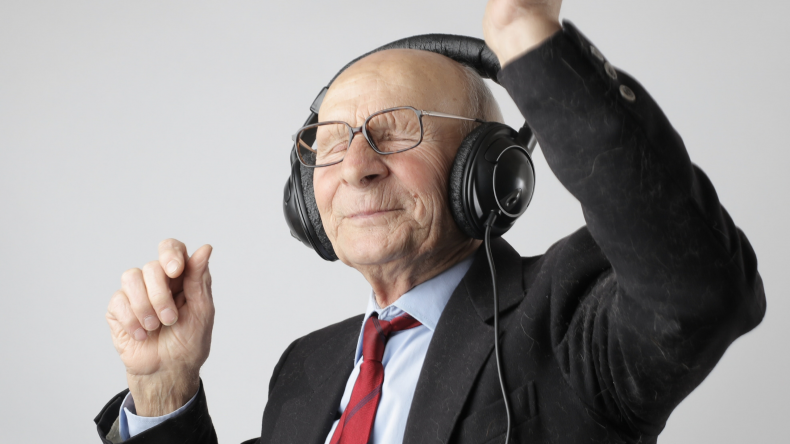 It's definitely a treat to grow up in a household where music constantly fills the air. For those who did, you probably recall Sunday mornings where dad would blast the stereos with an eclectic playlist, from the esteemed Mozart to the unrivaled Jimi Hendrix.
With these songs come memories and events you all hold dear. And what better way to stroll down memory lane together than a "mixtape" of these songs. Whether you have the machinery or not, it's a nostalgic memento they would appreciate for life.
Music is still best consumed in its tangible form and a sweet gift for the parentals to enjoy.
For Adventurous Parents: Go on a Road Trip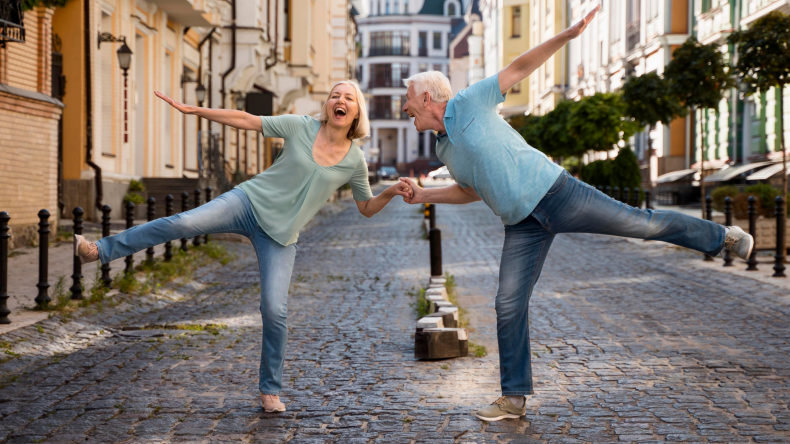 Having parents who have the itch to go and see new places is also a blast. That means your childhood consisted of trips in some of the world's most iconic places, from pristine beaches to eccentric landmarks in the country.
The current health climate may have hindered travel bugs from seeing more of the world, but that doesn't mean you can't go on a road trip. Perhaps you can revisit the most unique roadside attractions you've made a pitstop to in the middle of travel.
Those spots are guaranteed to bring in that sudden rush of nostalgia with good stories and inside jokes to boot. That'll always be a welcome emotion.
Bonus Gift: Pain Relief and Relaxation
Nothing says 'I love you' and 'Happy Holidays' at the same time that giving your parents something soothing. Especially if they're dealing with chronic pain or arthritis, this is something they'd be grateful for.
We're talking about Quanta CBD's Muscle Rubs. Now, some of you are probably skeptical about cannabidiol and questions are lingering inside your head. First off, it's non-psychotropic. It won't get you high and buzzed. Secondly, it is all-natural and organic, a healthier alternative to pharmaceutical painkillers. Most importantly, it is completely legal.
Quanta's muscle rubs are one of a kind. It provides much-needed relief and relaxation for any ache or sore you may be suffering from. It even works well with mosquito bites.
You can purchase this extra strength variant, but if you want a bang for your buck, this value pack of two muscle rubs for the price of one should do the trick. That should make both mom and pops happy and ready to celebrate the holidays for this rather interesting year.
These products are not intended for use by persons under the age of 21. It's important to consult your doctors with any medical concerns, and before making any changes or adding supplements to your health plan.
We may earn a commission from links on this page, but we only recommend products we back. Newsweek participates in various affiliate marketing programs, which means we may get paid commissions on editorially chosen products purchased through our links to retailer sites.