Sponsored Article
Quarantine Life Survival Checklist: How to Utilize Your Time at Home and Make It Paramount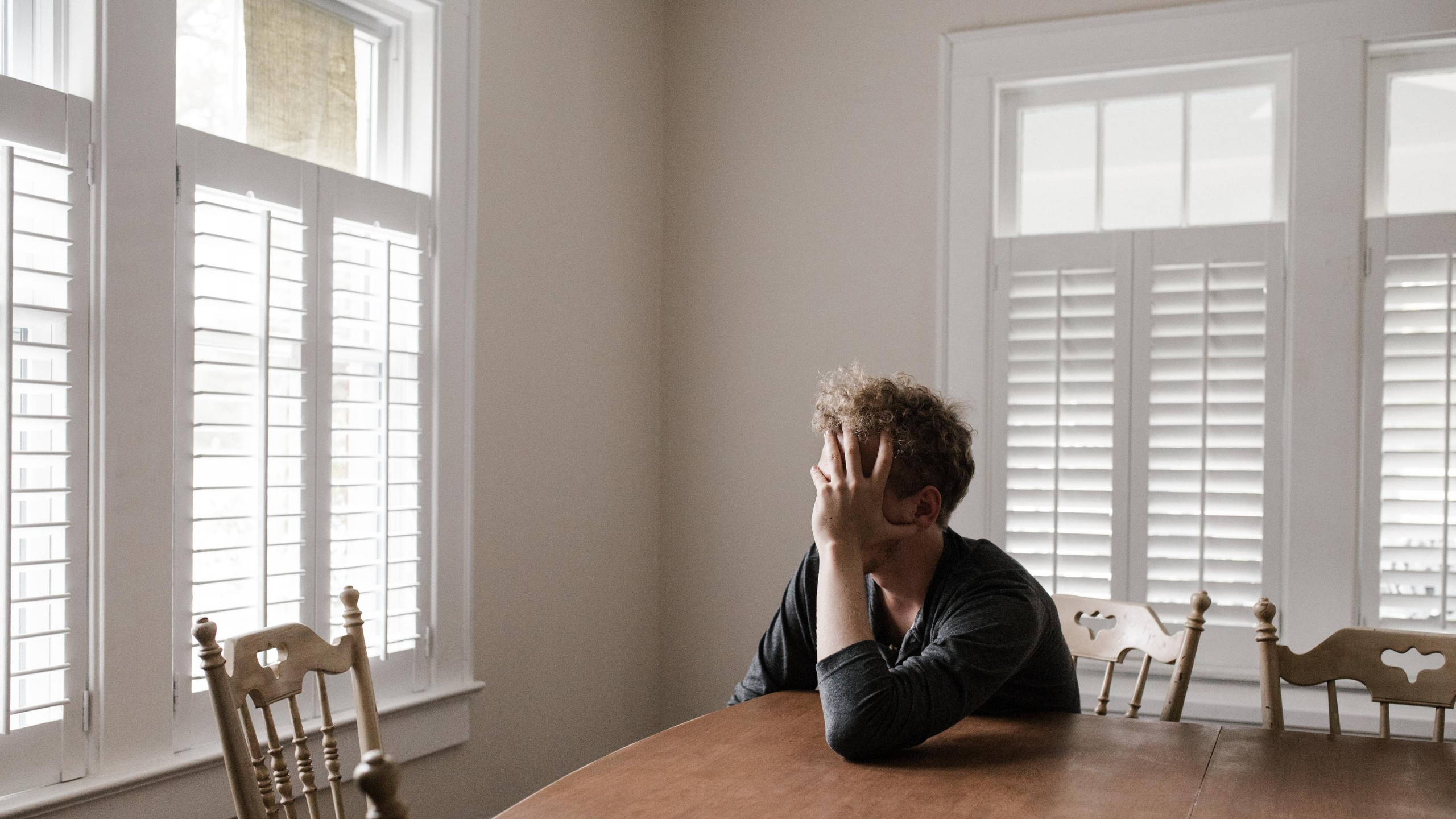 Six months since this pandemic began and we are struggling to get through the quarantine life. Stocks are falling. The news is filled with negativity, making the world look like zombie survival films. Now, live TV knockdown and blowout fights for toilet paper are all part of the "new normal."
Things are turning pretty wild but they don't have to drive you insane. Quarantine life may be the first chance many of us have had in a while to calm down, relax, get things done, and learn about some serious self-care, despite all the hysteria and turmoil around the world.
Here's a checklist of everything you need to make your time at home paramount.
Keep Yourself Informed
Watching the news on television right now maybe a bit of an anxiety bomb, but staying informed on the present world condition is vital. You need to stay informed about the on-going issue happening outside so that you can tackle a hurdle in your job life or business situation when you face it. It's important to know about the government measures being taken and how they are being handled. This way you have a better idea to deal with things and utilize your time at home effectively.
To keep yourself informed, you can stay updated with the latest news on the WHO and the CDC websites. If you want to monitor the virus spread in real time, try this live online map.
Practice Yoga With This Award-Winning Online Yoga Platform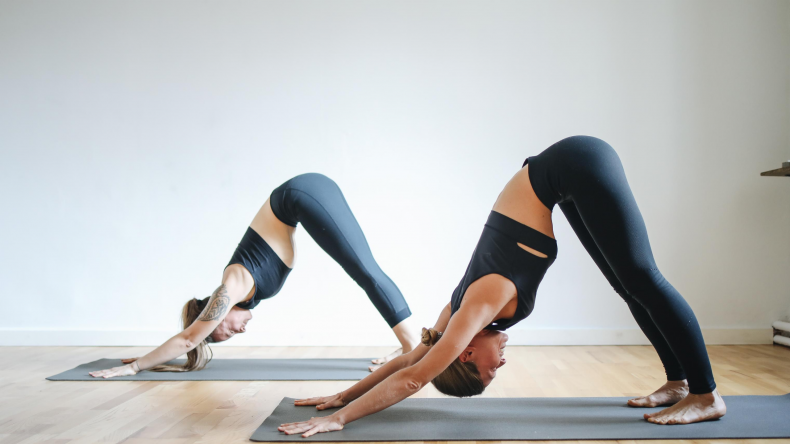 Prioritizing your body and mind is crucial. If you stay focused and relaxed, you can increase your productivity. Not only does it help with productivity, but also you can reduce your anxiety surrounding the present situation. Practicing yoga during this challenging time can bring inner peace. It will help you to stay more focused and increase your attention span simultaneously.
Yoga International is a beloved and respected online yoga network with hundreds of expert-led yoga and meditation classes. You can find the ease of mind you need during this quarantine time and start practicing online anytime from the comfort of your home.
As a trustworthy and credible platform, Yoga International helps you explore the scope of professional expertise in all yoga areas. You can modify your membership and extend your practice by selecting from a large library of classes, courses, and blogs.
Organize Your Work-Related Activities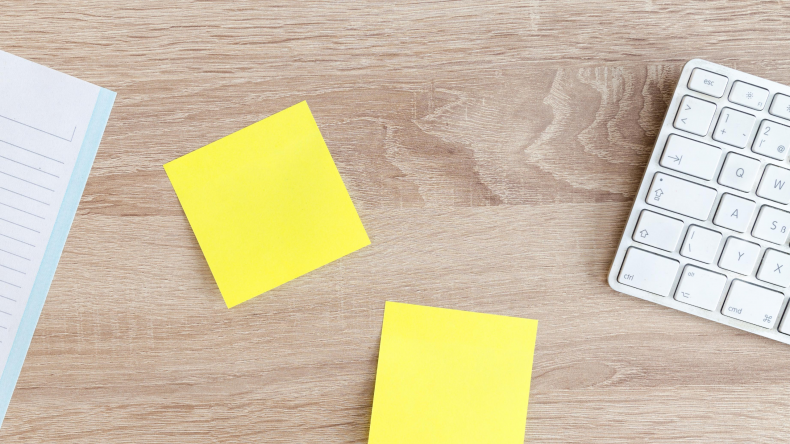 If you're working from home, it suddenly feels much more important to arrange your wardrobe, clean your refrigerator, or do almost anything not related to work. However, you must stay alert with your work-related activities, and you need to make sure you are taking proper steps to keep them organized. One way to keep things organized is by using smart tools and applications.
Here are some helpful collaborative work applications you need to organize your work-related activities at home: Asana, Basecamp, and Trello. These work apps will help keep your tasks on track.
Build Excellent Workstation at Home
You can build a comfortable atmosphere for working from home. All you have to do is set up a work area where you feel relaxed. Make sure you can spend hours working over there without taking an afternoon nap! For example, if you like to build your workstation beside the balcony (because that's the spot you feel you can be more productive), then go ahead and start building your workstation at that hotspot! Staying busy will help you utilize your time at home. Do all that is possible to stay busy and improve your productivity at the same time.
Create a Concrete Schedule
If you're a night owl or an early riser, identify the most productive hours of the day to plan the day around. Then, when you wake up, make sure you have the same mentality as going to the office and getting into the "job phase." And yes, unfortunately, that means wearing pants, not pajamas! Also make sure to plan meals, get rest, and practice self-care to keep your mind calm and your coffee cup filled!
When you combat time management, applications like Todoist and Calendly will become your new best mates.
Start Cooking Your Recipes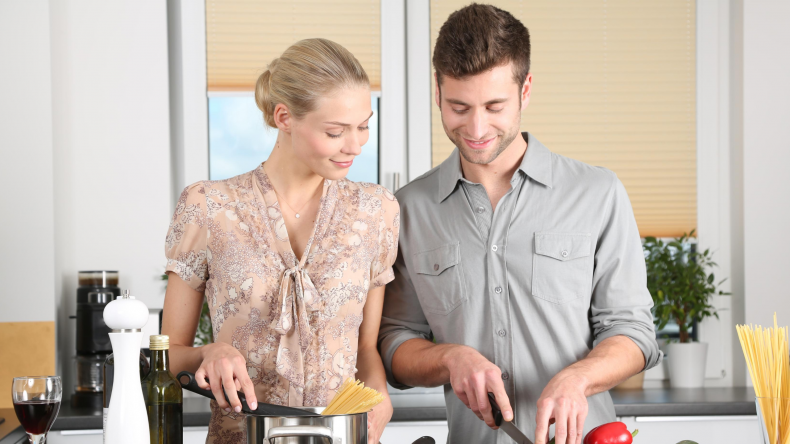 Eating well and keeping your health in order are more relevant than ever. Cooking is a wise activity you can do to distract yourself from all the chaos that is going on amid this pandemic. It can also be counted as a way of polishing your skill. Maybe you always wanted to cook a recipe, but you never got the time. However, quarantine made it possible for you to fulfill your longing.
You should consider making some immune-boosting recipes and come up with new meal ideas. If you are not interested to spend much time in the kitchen, you can try recipes that last a couple of meals, such as sheet pan dinners, freezer-friendly meals, and big-batch dishes. So go ahead, cook that special recipe of yours, and call your friends and family. Let them know about it. It is always good to hear a certain form of praise for something you do.
You can find your must-buy grocery list with a discount price at Kroger to get things started.
Stay Sane and in Shape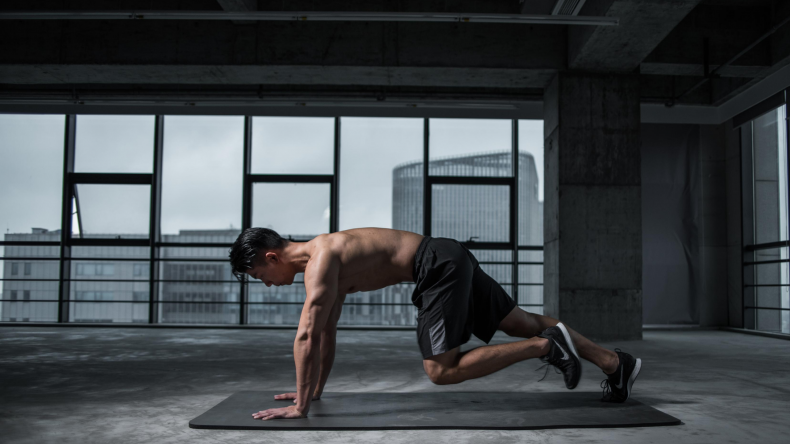 While it might be tempting to go into complete hibernation mode while you are living the quarantine life, working out is one of the best things you can do to stay in shape.
When you're procrastinating, fear of not having planned adequately for an upcoming task increases the risk of missing the necessary information. To stop this, you should take online meditation courses, which include breathing exercises that help oxygen flow throughout the body and alleviate stress.
If you're keen on learning more about unlocking your mind's potential and accelerating your productivity, you should join Mindvalley's series of programs on boosting productivity delivered by the best-selling author Robin Sharma himself.