Sponsored Article
The Quest to Finding Sustainable Plus-Size Activewear for Women That Actually Fits and Looks Good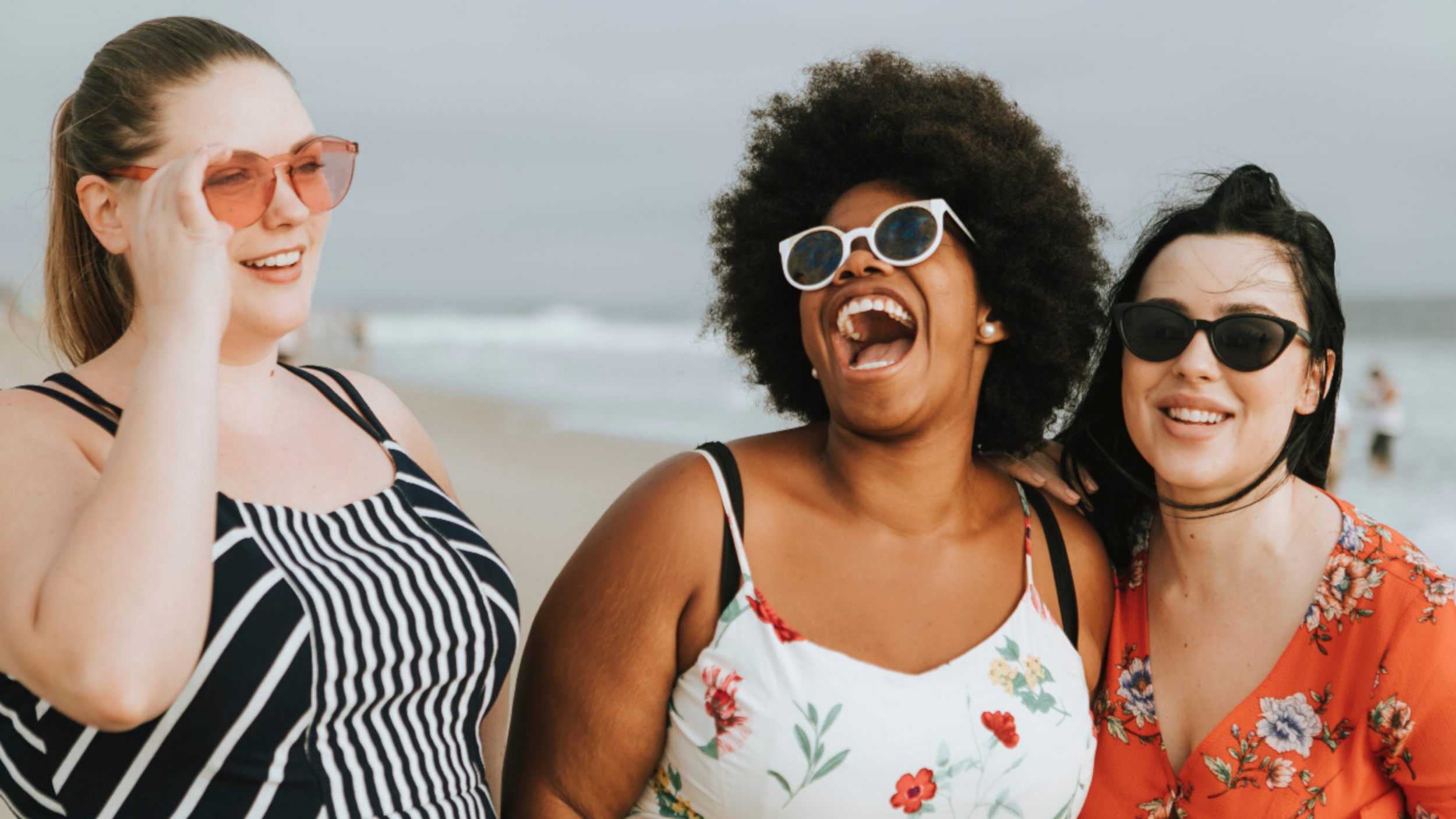 Strength and beauty come in all shapes, sizes, and colors. However, for decades the bodies that have graced the covers of fashion and fitness magazines have mostly been light-hued and skinny. They have also been airbrushed and altered to a point that they gave body image and self-esteem issues to generations of young girls. Thankfully, due to the body positivity movement that challenged the unrealistic standards of beauty and promoted the belief that everyone should have a positive body image, we are now seeing different types of bodies in a positive light everywhere. More and more clothing brands are being size-inclusive in their designs.
There is plenty of plus size activewear for women and men in the market now. However, many of those have a long way to go as far as actually catering to the plus-size body shapes. Especially when it comes to athletic wear, plus size designs rarely have a good fit, let alone be comfortable throughout a workout. Most brands tend to add an ill-fitting pair of tights and a baggy T-shirt to their activewear collections and call it inclusive.
Being size-inclusive as a fashion brand goes beyond simply adding more inches to the clothes that have been designed for smaller bodies, which is what many brands tend to do when they say that they carry a range of sizes. This makes it infinitely more difficult to find women's athletic wear that properly fit curvier bodies.
Sustainable Clothing Movement
"As consumers, we have so much power to change the world by just being careful in what we buy." – Emma Watson
The sustainable fashion movement is about being environmentally and socio-economically conscious of the clothes that we wear. Sustainability and ethical manufacturing practices are becoming a driving factor for what all kinds of consumers choose to shop for.
As an environmentally-conscious consumer, you can ask questions about your clothing and fashion in the same way you inquire about the food that you eat. You can then choose to spend your money only on verifiably sustainable clothing brands.
With a collective effort, we will be able to fundamentally change the fashion industry in a way that can significantly benefit the world that we live in. However, finding sustainable clothing is an on-going challenge for plus size consumers due to the lack of ethical and sustainable plus size fashion brands.
Sustainable Plus-Size Activewear That Fit
With inclusivity and social responsibility in mind, clothing can drive immense positive change in the world. Prana sustainable clothing is a premium lifestyle clothing brand that creates clothing with respect for the planet and its people.
Prana carries trendy, stylish, and comfortable activewear designs from XS to 3X. You can select clothing with specific sustainability practices such as recycled content, Bluesign Certified, Fair Trade Certified, Responsible Forest Material, Organic materials, and more.
Prana Women's Activewear Collection has been tested and perfected by a dedicated team of designers who are active sustainability and eco-enthusiasts themselves.