Sponsored Article
A Quick Guide to Purchasing N95 and KN95 Masks
Don't know which mask is safest? Here's what you should know about the KN95 and N95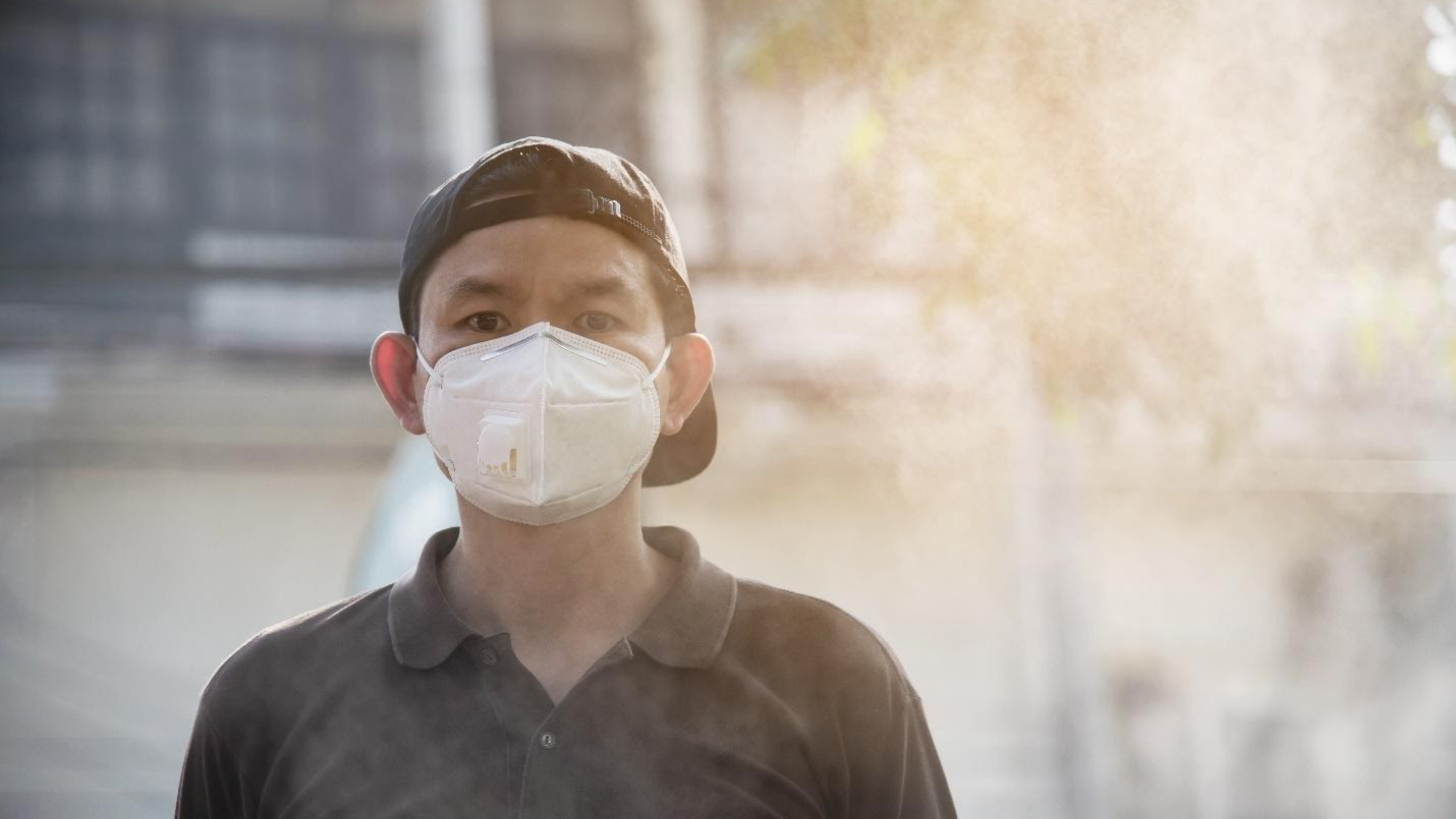 An essential part of the world's "new normal" includes a face mask to protect the respiratory system against contracting and possibly spreading a deadly virus.
Multiple face masks are being sold in the market today, made of different types of fabric and design. But with all these masks available for purchase, one must ask, "what's the best face mask to purchase for me?"
We'll help you decide by presenting a brief comparison between the two common types of face masks – the N95 facemask and KN95 face masks.
Here's a quick guide to purchasing both types of masks from N95 Medical Supplies.
N95 vs. KN95 – What's the Difference?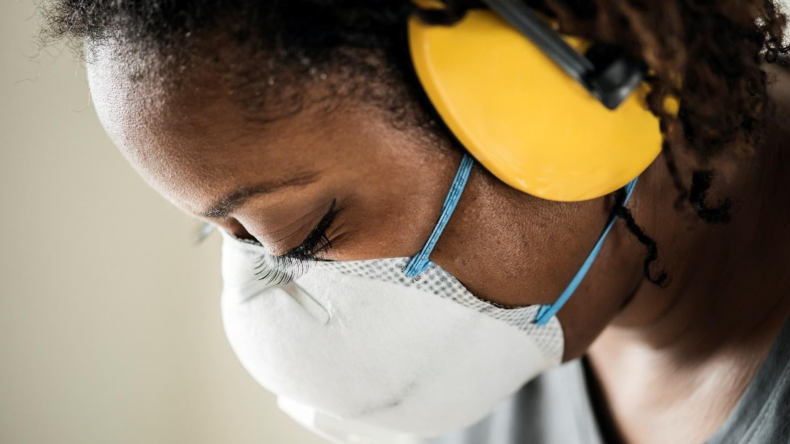 The coronavirus itself is said to be around 0.1 microns in size, but it's usually attached to larger particles such as droplets from breathing and talking. Hence, both the N95 and KN95 respirator masks, which offer protection against particles as small as 0.3 microns in size, are useful.
So what's the difference? Aesthetic differences aside, the main difference between the N95 and KN95 respirator masks is where each is certified.
N95 respirators are certified by the United States, while KN95 respirators are China's standard for medical-grade face masks. However, due to the shortage of N95 during the early months of the pandemic, the U.S. has allowed the use of KN95 masks since the effectivity is the same.
N95 Medical Supplies, a U.S. company based in the state of Georgia, provides both FDA approved N95 and KN95 respirators.
N95 NIOSH Respirator Mask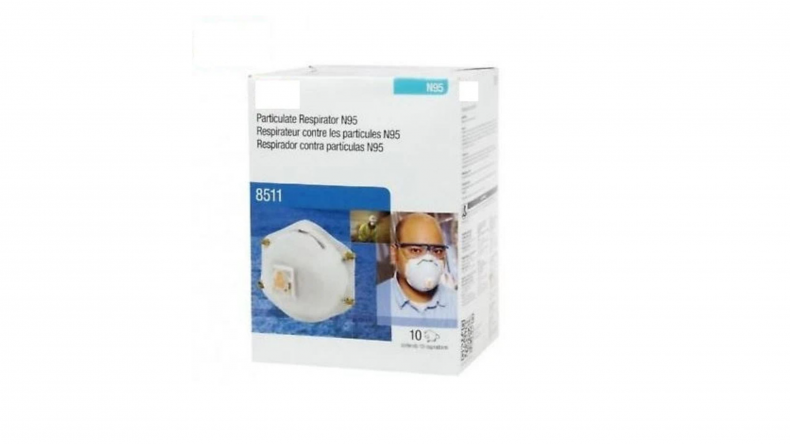 The N95 NIOSH Respirator Mask from N95 Medical Supplies is a type of facepiece respirator that meets the U.S. National Institute for Occupational Safety and Health (NIOSH) requirements for air filtration.
This means that all types of N95 NIOSH Respirator Mask are tested and proven to filter at least 95% of airborne particles.
N95 NIOSH Mask Harley Hard Shell L-288 is a 20-pack N-95 respirator that can be purchased online for $99.99 from N95 Medical Supplies. If you're looking for more a familiar brand, N95 Medical Supplies is also supplying OEM Particulate Respirator 8511 in a box of 10 pieces for only $64.95.
KN95 Protective Respirator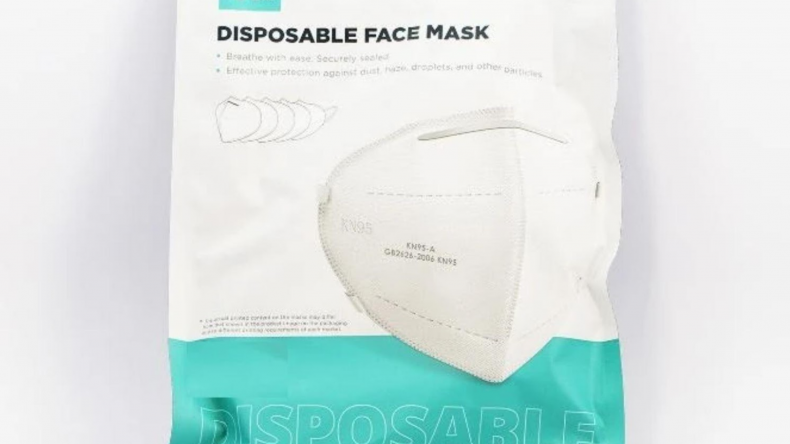 Lightweight, comfortable, and equally effective like N95 facepiece masks, the KN95 Protective Respirator is also available and legally distributable in the United States.
While N95 masks have head straps, a KN95 Protective Respirator sits securely and comfortably on the face by using ear loop straps.
KN95 Face Mask – Protective Respirator includes a resealable bag containing 10 pieces of 5-layer daily protective face masks for only $24.99. The nose bridge aids are also adjustable to your comfort.
If you're looking for a plain black face mask, a 5-pack KN95 Black Face Mask w/ Breathing Valve priced at only $19.99 has a similar filtration standard with N95 masks and is also approved by The Center for Disease Control (CDC) for public use.
Get Same Day Shipping for N95 and KN95 Respirators
Whether you purchase FDA approved N95 respirators or CDC labeled KN95 facepiece protectors, N95 Medical Supplies offer same day shipping on all orders placed prior to 4 PM EST.
N95 Medical Supplies offer a wide variety of N95 and KN95 masks that are all legally distributable in the U.S. and are equally effective.