Sponsored Article
Is Raw Food Safe for My Dog? Here's What You Need to Know
Thinking About Switching Your Dog to Raw Meals?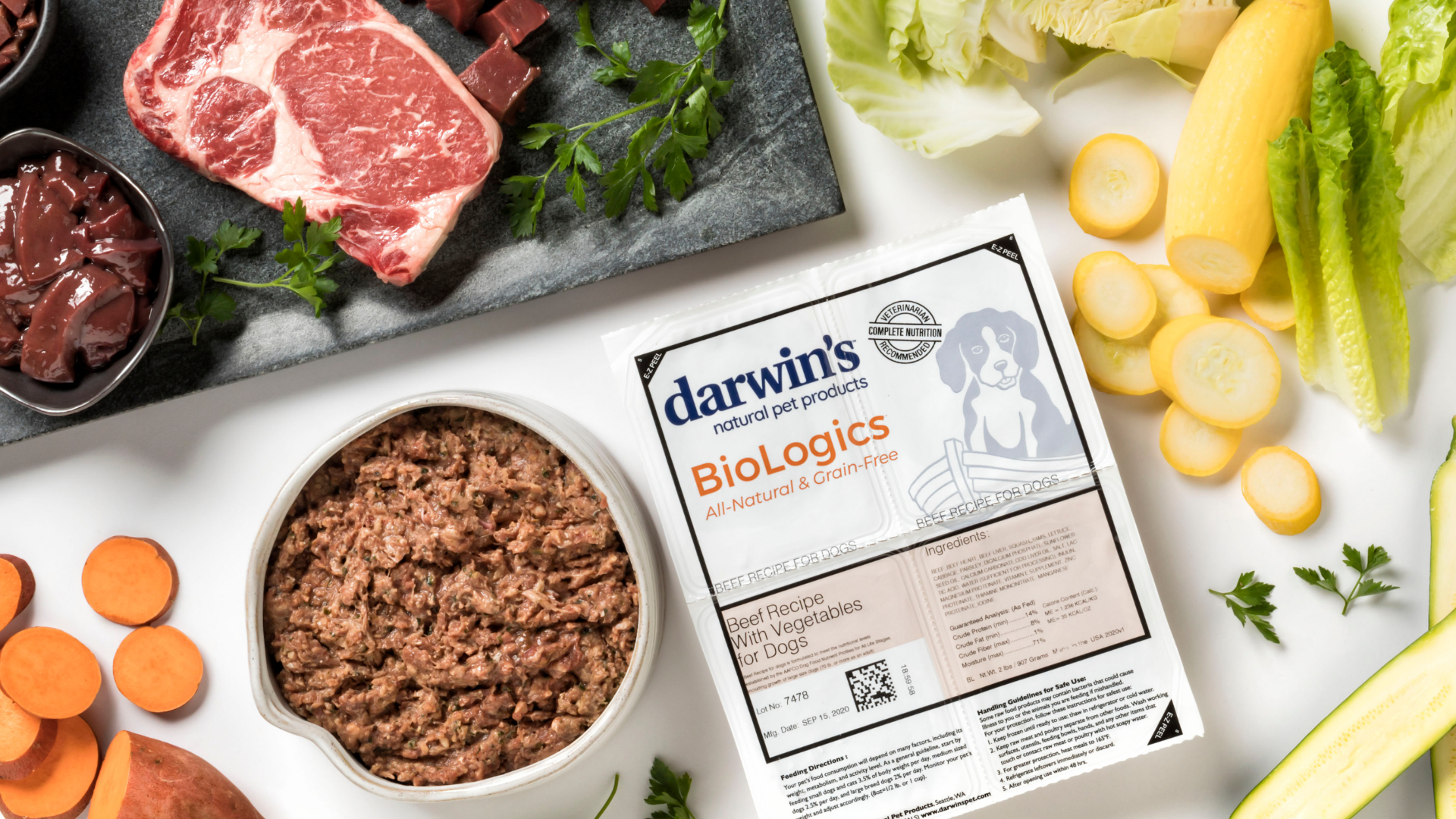 It's important to consult your veterinarian with any medical concerns, and before making any changes or adding supplements to your pet's health plan.
For many dog owners, one seemingly unsolvable question pops up: What kind of dog food is really the best for my dog? According to VCA Hospitals, the six essential nutrients that a dog needs are water, protein, fats, carbohydrates, minerals and vitamins. How much of each of these nutrients a dog need depends on several factors such as its age, weight, and lifestyle. Pet stores are filled to the brim with commercially processed foods. Kibble, a popular dry dog food, is usually designed to be shelf-stable and can often lack important nutrients.
Naturally, some kibble contains "meat meal" which is made from the dried solids of remains in slaughterhouses or fish processing factory remnants. Others are made with meat by-products, including from livestock or seafood, as a source of protein. However, some types of kibble might not contain sufficient protein and likely include excess fats, carbohydrates and fillers. Many pet owners are realizing that feeding dogs natural, real ingredients might offer a more balanced diet than what is provided in most brands of kibble.
With the growing popularity of kibble alternatives, other pet owners are wondering, How safe is raw food for dogs?
How Safe Is Raw Food for Dogs?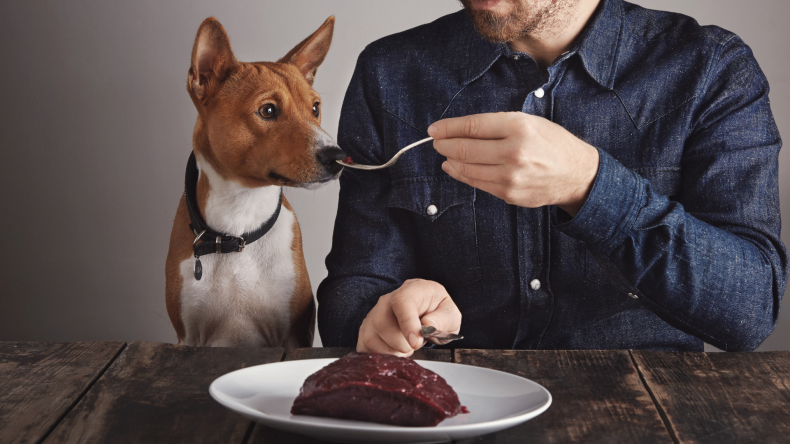 A common misconception is that processed dog food is always safer than raw food. There have been multiple recalls of kibble over the years. The U.S. Food and Drug Administration (FDA) publishes a list of recalled dog food. It explained that a reason for some of the recalls is elevated levels of aflatoxin, a poisonous substance to humans and animals that is produced by a mold, according to the World Health Organization (WHO). When it comes to health and safety risks, dog food is only as safe as the supply chain and manufacturing process of the company that makes it.
Darwin's Natural Pet Products is a pet food company that offers only free-range, cage-free or pasture-raised meats and organic vegetables for dogs and cats. It suggests that handling raw pet food safely is no different from handling raw meat for human food.
Wash everything that touches the raw food with hot, soapy water—including your hands
Thaw raw meals in the refrigerator overnight
Toss any unconsumed food after 48 hours, or refrigerate leftovers within 2 hours
Keep raw meals frozen if they will not be consumed within 24 hours
High-Quality, Raw Ingredients for Dogs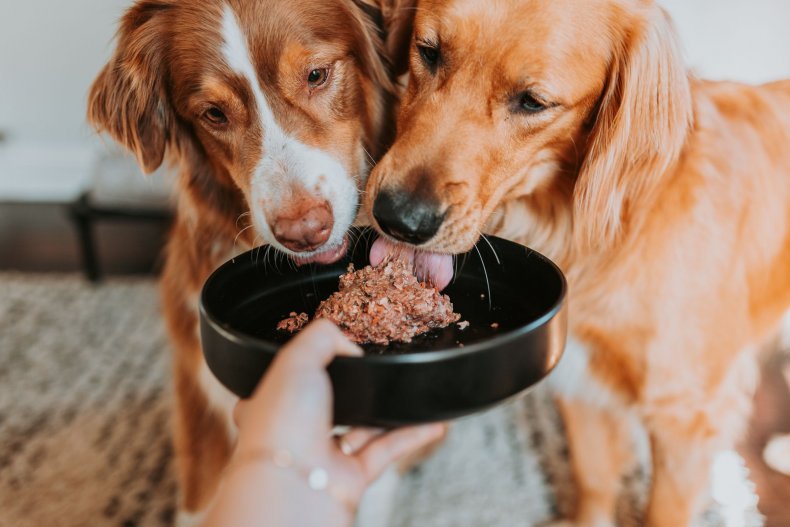 Selecting fresh ingredients each week and preparing meals is made easier with pet food companies like Darwin's. It delivers ready-to-eat raw meals directly to customers each day. Each pack contains free-range meats and organic vegetables to provide complete nutrition for dogs.
Additionally, Darwin's adheres to the Association of American Feed Control Officials' (AAFCO) standards on cat food nutrient requirements. Recipes are formulated under the guidance of veterinary nutritionists to ensure that each meal is nutritionally complete, balanced and meets the guidelines of AAFCO for feline nutrition. All raw meals from Darwin's are minimally processed, meaning they're packed with vital nutrients and natural vitamins.
Pet owners also have the option to create a custom feeding plan according to breed, life stage, activity levels and ideal weight. Choices of meat include chicken, duck, turkey, beef and lamb. Darwin's recommends lightly sautéing each raw meal over medium to medium-high heat for 8 to 12 minutes if fed to puppies, but canine buddies over four months of age with fully developed immune systems may eat the raw meal with no cooking required.
Choosing raw meals from Darwin's allows pet owners to see the ingredients used and prepare them independently, from defrosting to lightly sautéing, if needed. This ensures that dogs consume healthy and canine-appropriate food and puts pet owners at ease knowing that each ingredient is free of steroids, antibiotics, hormones and other fillers.