Sponsored Article
Ready to Wear a Mask? Here's Why N95 and KN95 Masks Are the Best
Crafted using a multi-layer filtration system consisting of non-woven soft and breathable fibers, the Powecom KN95 mask offers you all you need for virus protection.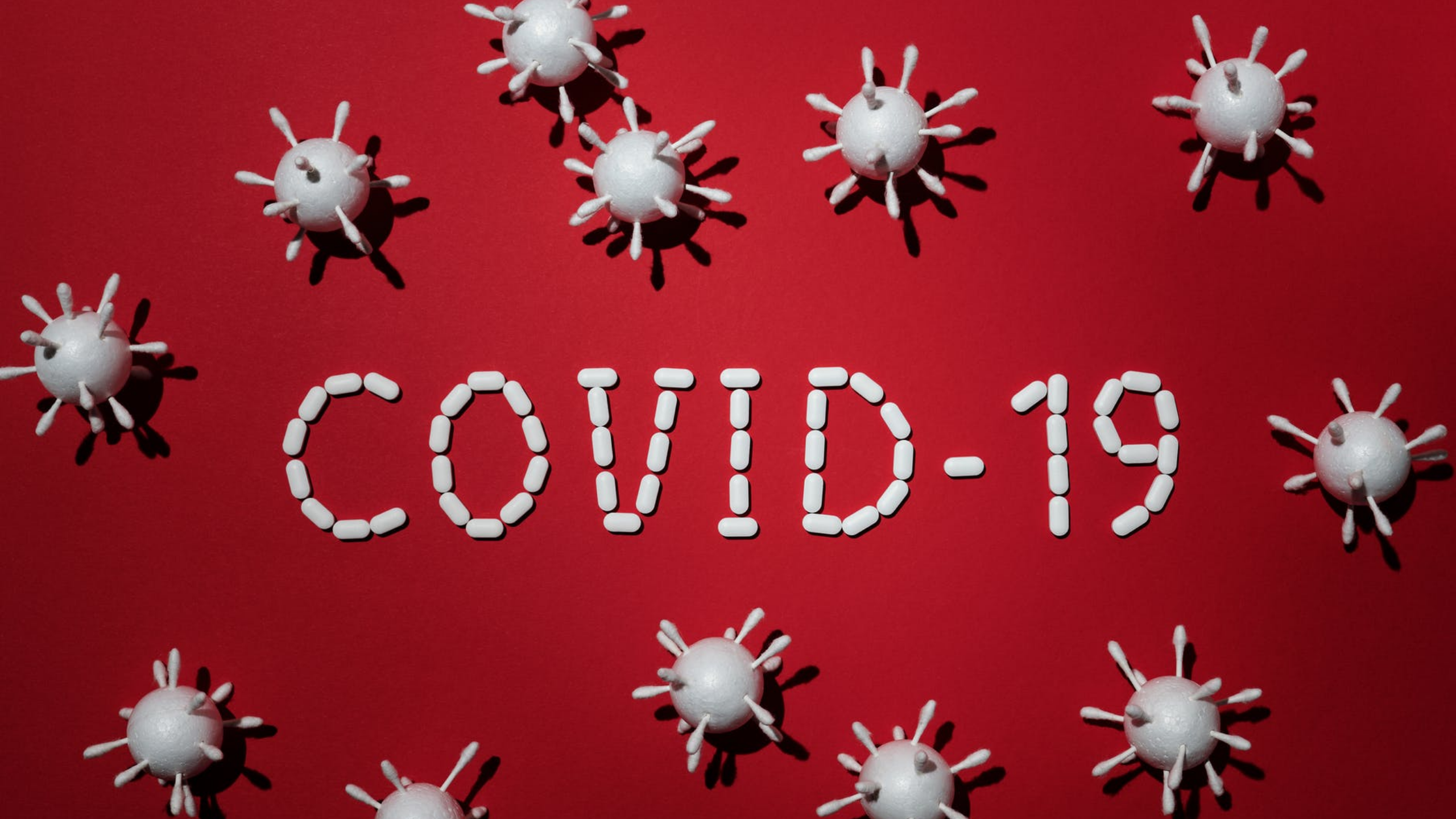 On December 16, at least 3,611 new coronavirus deaths and 245,033 new cases were reported in the U.S., according to the New York Times Covid tracker. Over the past week, there has been an average of 211,008 cases per day, an increase of 29% from the average two weeks earlier, bringing us past the 17 million mark for Covid cases.
These numbers, unfathomable at the start of the pandemic, are part of the United States' unfortunate reality. Just three months ago, Covid cases in the U.S. were trending downward, and death reports were nearly flat. Now, there are almost six times as many cases every day and three times as many deaths. According to experts, "the worst is yet to come."
What Do Experts Suggest?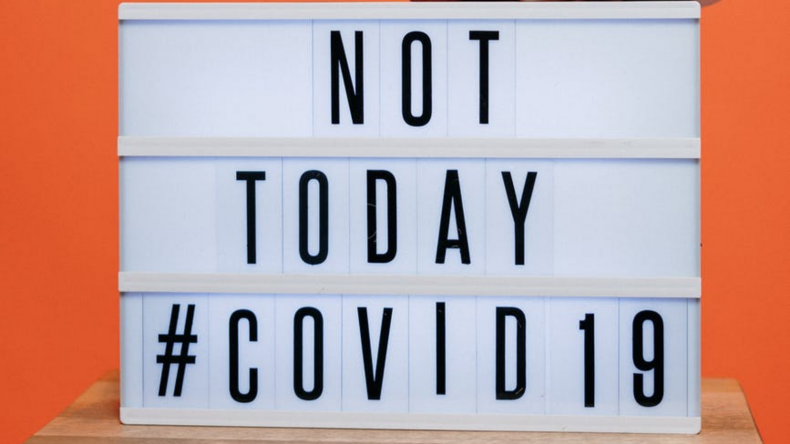 "I want to really be explicit about this, because whenever I talk about simple things like uniform wearing of masks, keeping physical distance, avoiding crowds (particularly indoors), doing things outdoors to the extent possible with the weather, and washing hands frequently, that doesn't mean shutting down the country," said Dr. Fauci, the country's top infectious disease expert and a member of the White House task force on the coronavirus.
In regards to wearing masks, Dr. Fauci notes that the "main purpose is that you prevent yourself from infecting others. Recent studies have shown that [wearing a mask] also has the good effect of partially protecting you. So it goes both ways". Whether you've been an avid mask wearer for months or are just now coming around, it is important that you select the highest quality, most efficient masks to keep you and your loved ones protected. While the CDC advises against any domestic travel for the holidays, if you decide to go home, it is crucial that you have the essentials to keep you safe, including a Powecom KN95 mask.
How To Pick Between an N95 Mask and KN95 Mask?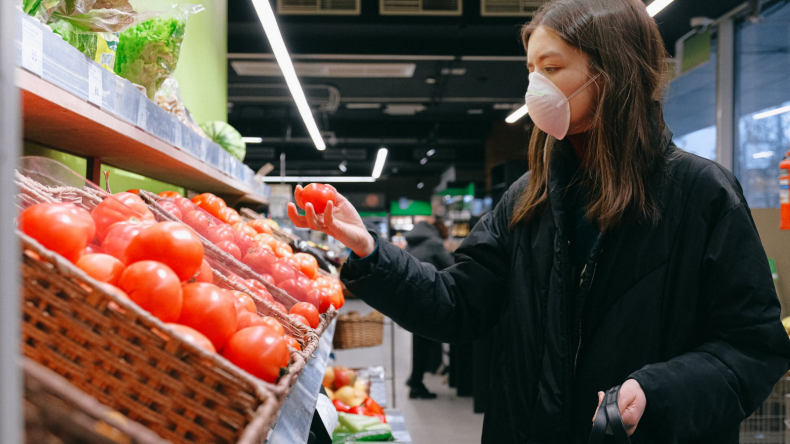 The main difference between N95 and KN95 masks aren't a matter of construction but rather a matter of certification location. Face masks and PPEs have different approvals and names depending on the manufacturer's location and also where the masks are sold. N95 masks are certified in the U.S., while KN95's meet the Chinese performance standard for respiratory equipment. Some other common classifications for masks are R95 and P95 in the U.S., KP95 in China, and FFP in Europe.
Because N95's and KN95's are still very similar products with similar certifications, the FDA has approved the use of certain KN95 masks, like the Powecom KN95, for use in healthcare settings by healthcare professionals during the current medical crisis. That is because the Powecom KN95 mask has repeatedly met or exceeded filtration efficiency standards of 95% of airborne particles.
Another difference between N95's and KN95's is that NIOSH, the National Institute for Occupational Safety and Health, requires an elastic headband attachment for N95 masks. Powecom responded to the demand for headband styles by offering the Powecom Headband Style KN95 in America through Bona Fide Masks.
What Is So Special About Bona Fide Masks?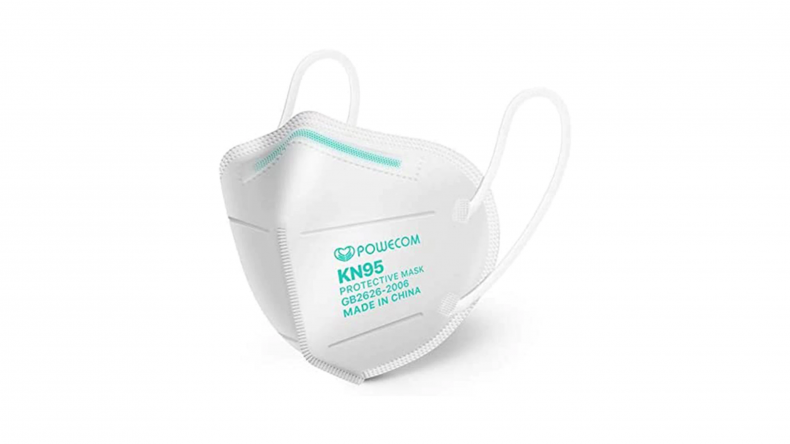 Bona Fide Masks is your trusted source for FDA Authorized KN95 face masks. In fact, they are the only authorized distributor for the Powercom KN95 in the U.S. and Canada. Bona Fide Masks are packaged and shipped the same day from their warehouse in New York state. The Powecom KN95 has a shelf life of 3 years from the date of manufacture, which is marked on the packaging for clarity.
Crafted using a multi-layer filtration system consisting of non-woven soft and breathable fibers, the Powecom KN95 mask offers you all you need for virus protection. These masks provide similar protection as the N95; they can filter 95% of particles larger than 0.3 µm in diameter, such as bacteria, viruses, pollution particles, fine particles, smog, dust, pollen, and more. With latex-free ear loops and an adjustable aluminum nose piece, you're sure to get the perfect fit in this FDA rated face mask. Bona Fide Masks are also the first and exclusive carrier of black Powecom KN95 face masks, all the filtration effectiveness you want in a sleeker color. Click here to buy the Powecom KN95 earloop style in black, click here to buy the Powecom KN95 earloop style in white, and here for the Powecom KN95 headband style.
Regardless of your holiday travel plans, whether you're flying domestically or just having a gathering with your household, everyone must follow the basic public health safety measures outlined by the CDC and supported by experts. When asked when we'll be able to stop wearing masks, Dr. Fauci notes that he thinks "that we're going to have some degree of public health measures together with the vaccine for a considerable period of time," into the third or fourth quarter of 2021. So now is the time to stock up on supplies, like your favorite Powecom KN95 mask.
Click here to shop Bona Fide exclusive Powecom KN95 face masks!