+

Sponsored Article
Looking for Stocks to Buy During Recession? REIT Fund You Could Be a Part of For Less Than The Cost of an iPhone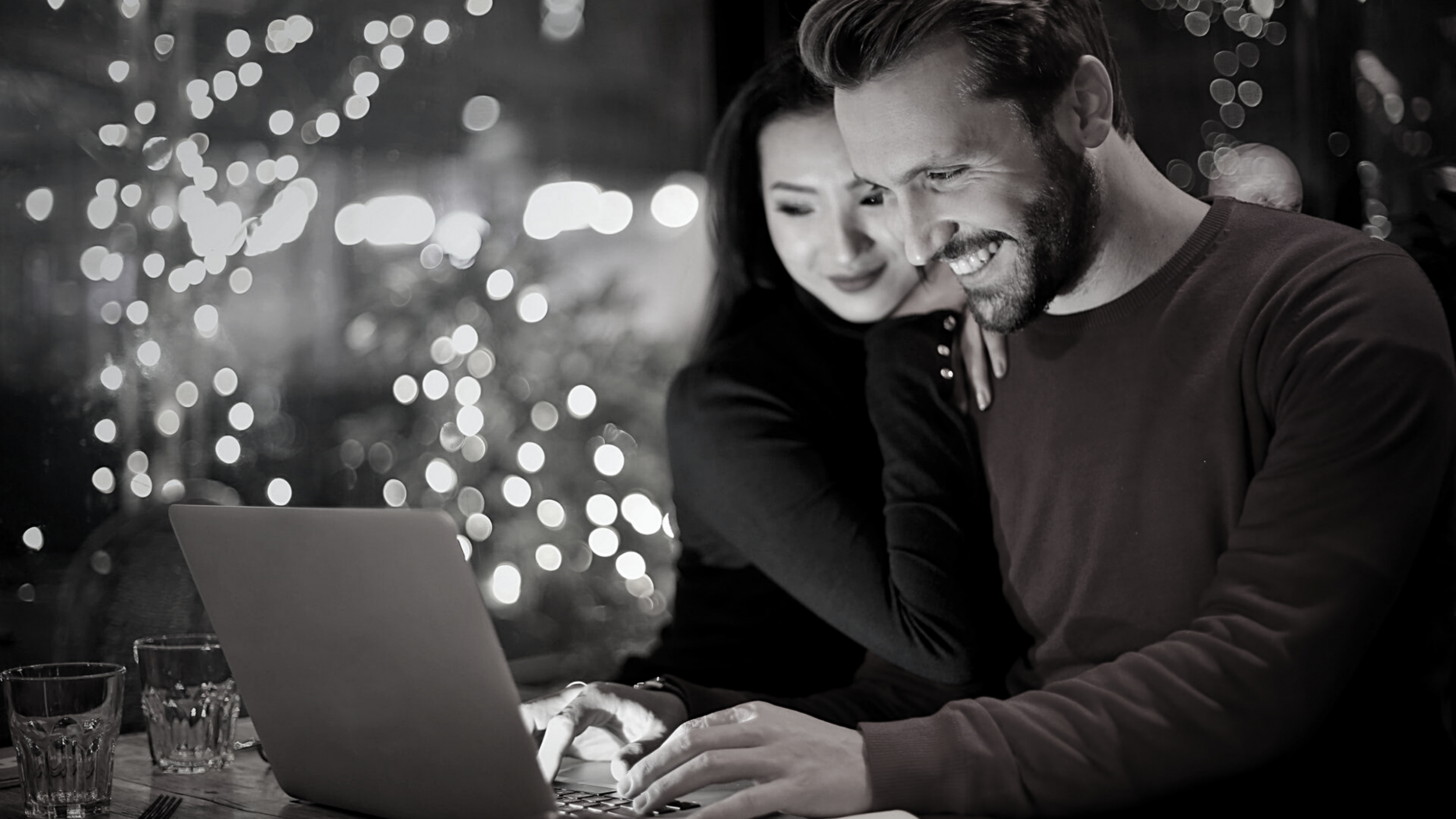 Analysts have deemed the impact of COVID-19 on the stock market to be a black swan event—an extremely rare event with severe consequences. With recession looming in the background and the prevailing gloom in the stock market, investment in these times can be confusing.
Whether you are a new investor or looking to diversify your portfolio, DiversyFund is a long-term alternative investment solution that helps you avoid the stock market's roller-coaster ride and grow value with real estate.
Build Wealth Like the 1%
70:30 (stocks vs. bonds) is the ideal, generic portfolio distribution for most investors. But the last 30 years data indicates that the top 1 percent has historically invested in a low risk, long-term portfolio attributing 30 percent to real estate investments. But, one of the biggest hurdles for novice and intermediate investors is the extremely high starting capital for real estate investment. But, this is where DiversyFund offers a game-changing alternative.
In the sea of commercial crowdfunded real estate investments, DiversyFund offers a unique opportunity to get started in investing in this asset class for a very low entry point.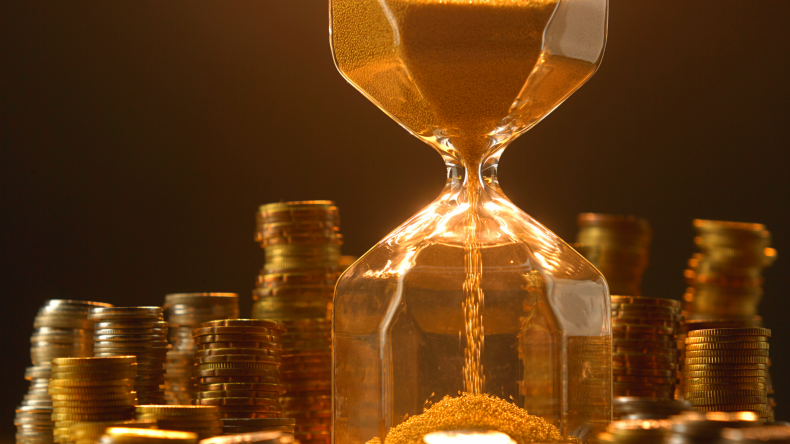 The fund purchases rent-generating properties—multi-family apartments, student housings—that need improvement, and work toward renovating the units, which increases overall property value and generates higher rents (cash flow). As the assets appreciate over time (watch out, short-term investors), it sells the properties at a high profit, distributing the final return.
Who Can Invest?
DiversyFund's Growth REIT is targeted toward non-accredited investors, which means anyone can set up an account by linking their bank account or brokerage account and invest immediately into the platform's public, non-listed REIT with a minimum of $500 (less than the cost of an iPhone).
The critical differentiator for DiversyFund would be no platform fee, as it claims to be your investment-partner, rather than a broker. It is vertically integrated, meaning it acquires, manages, and sells assets internally instead of using third parties. That means it has full control over the investment strategy, asset management. Moreover, DiversyFund offers a fully automatic process, so you can invest in a matter of minutes, monitor your account 24/7 through your investor portal, and use the DiversyFund's newly-launched app for more flexibility. You can also enable automated monthly deposits to grow your alternative portfolio on auto-pilot. It's bringing alternative investing to the 21st century everyday investor.
Is It the Right Time to Invest?
According to Gallup's annual Economy and Finance survey, 35 percent of the Americans say real estate is the most favored long-term investment. Due to its inherently tangible nature and "real" assets that will continue to exist no matter the economic situation, real estate in the US has proven to be a reliable investment vehicle used to build wealth for centuries.
If you are looking to secure your capital and mitigate the wealth loss in the upcoming recession, DiversyFund offers long-term investment opportunities that are inherently illiquid in nature. With their carefully curated real estate portfolio and middle of the road multifamily properties in growing markets, you can start your wealth creation plan with DiversyFund. The investment term is approximately 5 years depending on market conditions, and income dividends are automatically reinvested per the fund's growth strategy to maximize compounding potential, with payout only at the end of the investment cycle.
A financial crisis is inevitable, but the slump might be avoided. Although investment in stocks may not look so palatable at the moment, you may branch out your portfolio with low risk, secure, and long-term real estate investment trust.
So, the big question is: buy a new iPhone or get started in your journey as a real estate investor?
The contents of this article is for informational purposes only and does not constitute financial or investment advice. It's important to perform your own research and consider seeking advice from an independent financial professional before making any investment decisions.