+

Sponsored Article
Real Estate Investing Stands the Test of Time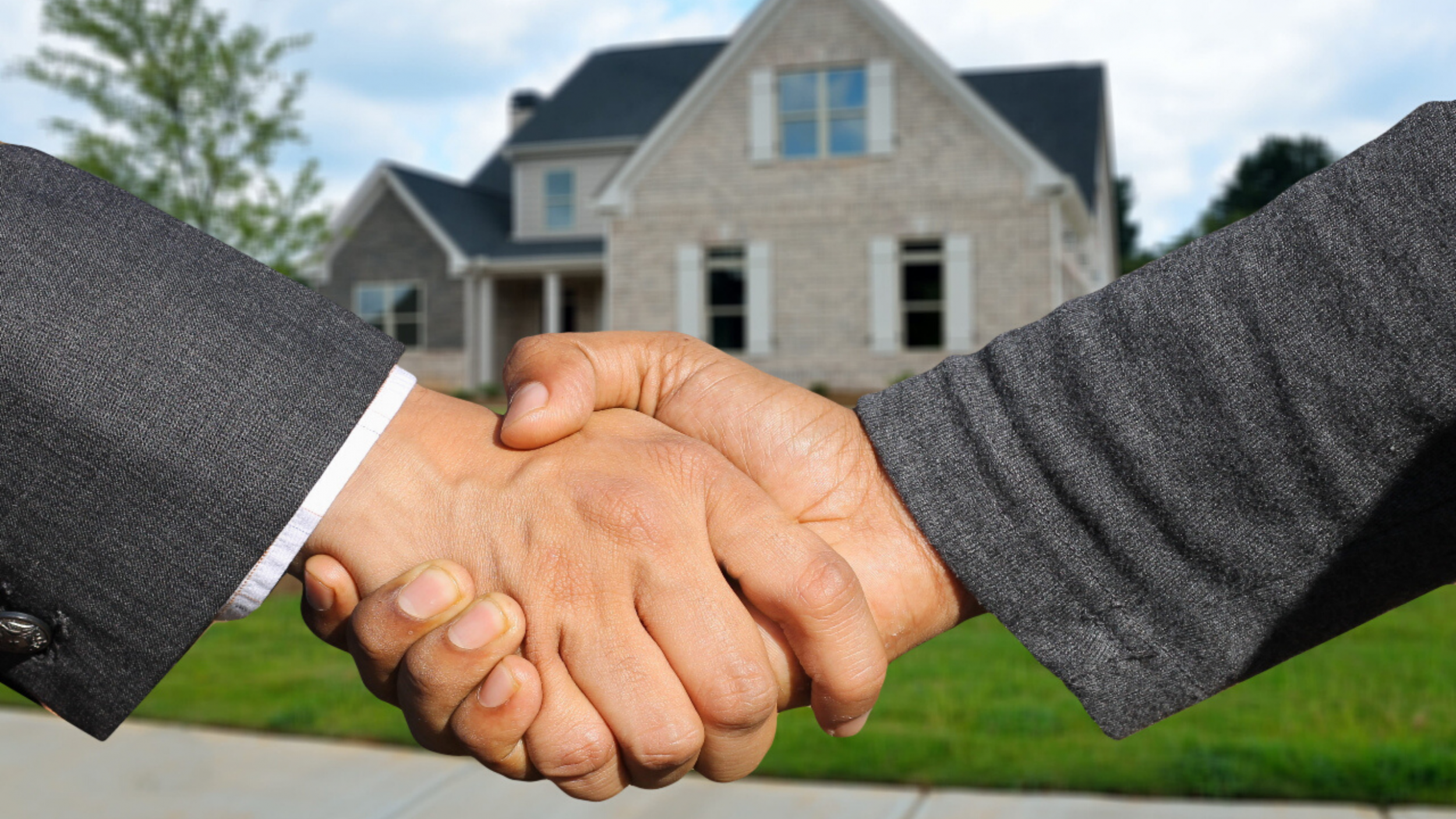 DiversyFund is a sponsor-direct investment platform that manages and improves their real estate investments. At a time like this with the economy at distress, DiversyFund closely monitors the market to adapt their investments as needed, and plan accordingly to bring the best yields for their investors. The overall investment strategy of the company has always considered market cycles. Their multi-family rental properties in growing markets place them at a lower risk investment category during an economic downturn.
Here are some tips to create a recession and inflation-proof real estate portfolio that stands the test of time.
Implementing a Recession-Proof Real Estate Investment Strategy
The real estate market moves in cycles—Expansion, Peak, Recession, and Recovery. Even if you invest when the market is at its peak, you should understand that there will always be ebbs and flows. A recession, or a significant decline in economic activity, can happen due to various reasons. It could be long term economic trends with years of leading up to it or sudden and unexpected factors such as a global pandemic that we are facing now. However, with careful precautions and planning, you should be able to take any recession in stride as a real estate investor. Even during the 2008 Great Recession and housing crisis, there were real estate investors who managed to scale and grow their investments.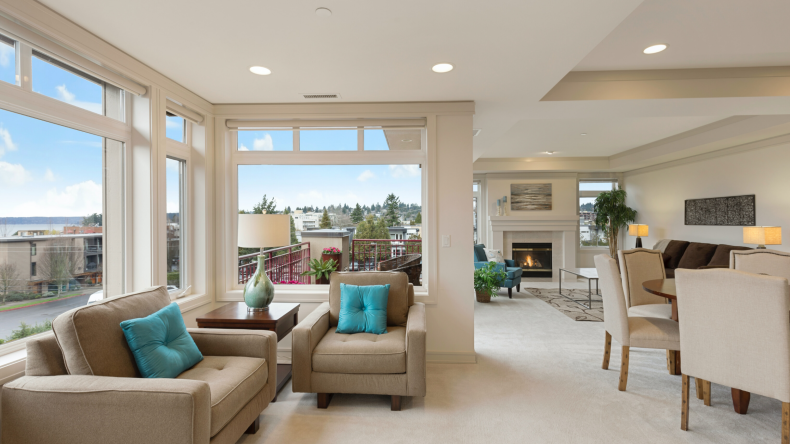 Risk, Yield, and Liquidity Factor
As a recession looms closer, banks tend to loosen their lending requirements and lower their rates. This often leads real estate investors—mostly novices—to go for high-risk deals expecting short term higher yields. These are the kind of investors who tend to lose the most when the recession hits. Therefore, always keep an eye on the ups and downs of the economic activity, and consider risk and yield when making investments in advance of a recession. Resist the temptation to make investments in speculative deals that pose a high risk.
Another important factor in protecting your real estate investments during a recession is to increase the liquidity of the portfolio overall. Plan, and unload any assets that are underperforming to invest in more recession-proof assets. While there is practically no "foolproof" investment when it comes to real estate, asset classes such as multi-family properties are more prone to withstand an economic downturn than others.
Diversification of Real Estate Portfolio
Recessions are inevitable—and it is highly likely that you will experience at least once a large economic downturn in your life as an investor. Diversifying your holdings is one of the best ways to ensure a recession and inflation-proof real estate portfolio. This can happen in many ways. You can invest in different asset classes. When it comes to an exclusively real estate portfolio, it could mean investing in different property types and multiple locations. A real estate investment trust (REIT) is a great option to diversify your real estate portfolio.
DiversyFund Growth REIT is a strong addition to your portfolio in this regard. They invest in multifamily properties that have historically performed as a low-volatility asset class. Since DiversyFund investors co-own all the assets that the fund holds, it counts as double diversification in your real estate portfolio. Especially during a recession time such as this, DiversyFund makes for a great long term real estate investment option.
The contents of this article is for informational purposes only and does not constitute financial or investment advice. It's important to perform your own research and consider seeking advice from an independent financial professional before making any investment decisions.