Sponsored Article
This Company Is Revealing the Secrets of Real Estate Investing and Investors are Raving About It
Ready to jumpstart your real estate journey? Make sure you check these tips out before you do.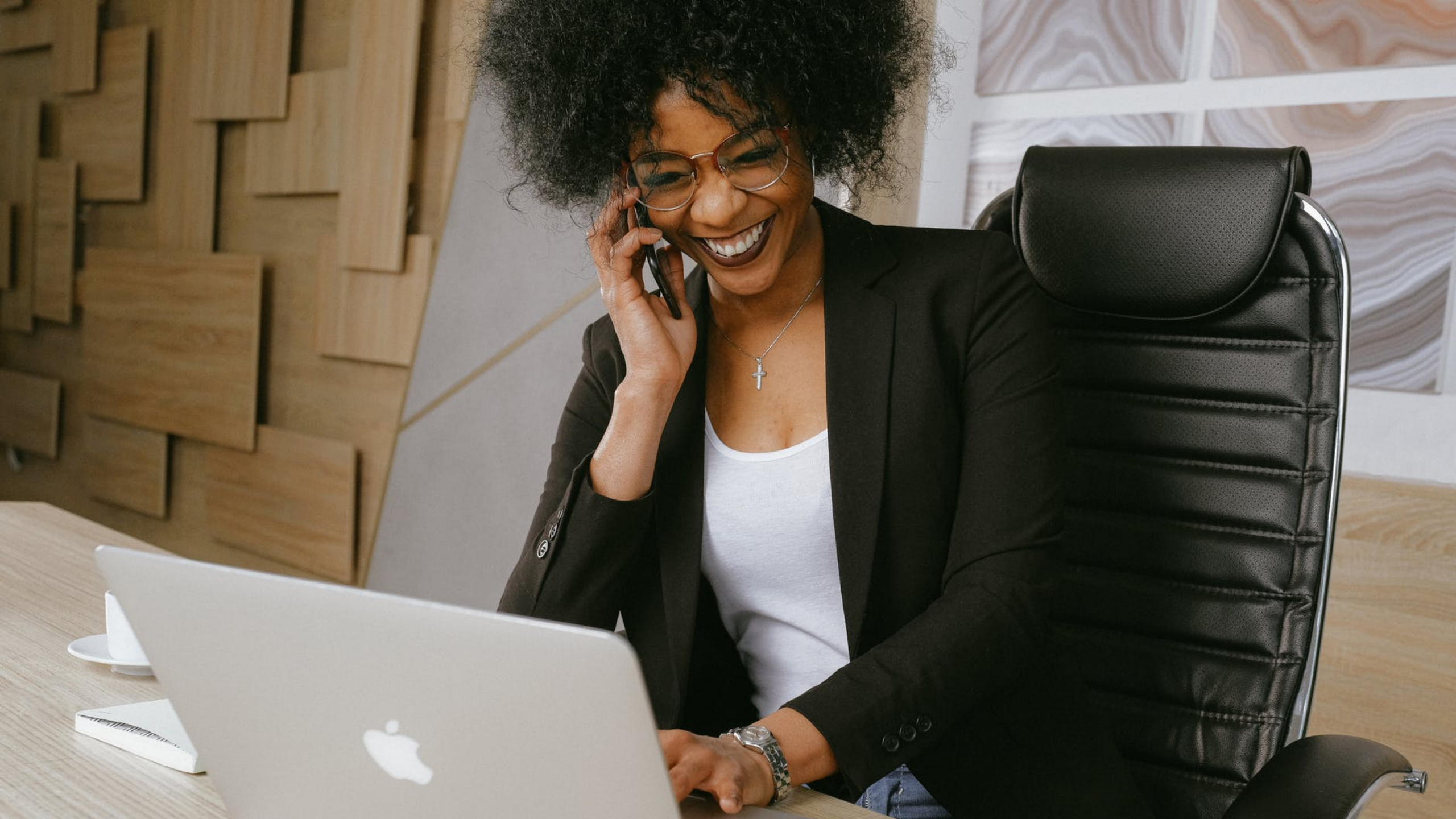 For many people, investing in real estate is a sound investment - a profitable venture that can either augment their earnings or even become their primary source of income. Even if the market takes a dip every so often, it typically bounces back and real estate prices go on to new highs.
In fact, Forbes reports that the US is currently experiencing the great American housing boom - with sales of new homes increasing by as much as 55%. With the chronic undersupply of homes in the country, and the growing number of millennials finally ready to declare their independence by making their first home investment, it will appear that yes, real money can be made from strategic real estate investments.
But before jumping into this investment's bandwagon, using online real estate investing platforms like Roofstock, perhaps it would be best to pause for a moment and think hard about why you are even considering investing in real estate. It is important to understand that investing in real estate can seem intimidating; it demands both cash liquidity and patience to guarantee worthwhile returns.
While you toy with the idea of real estate investing, allow us to share with you some more reasons why you should consider this particular investment option.
Effectively Satisfying a Basic Need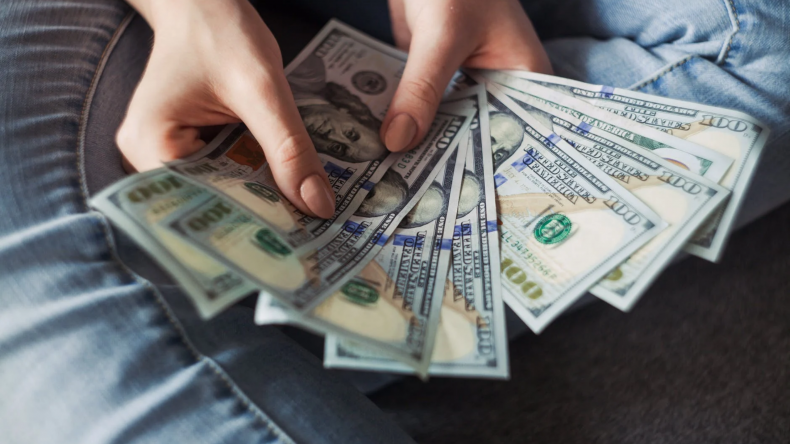 One of the primary reasons why a large number of Americans are underinsured is because of the steep cost of health and life insurance premiums. Even if insurance is a good investment, especially for those that have dependents, it appears that Americans would rather spend their money on something tangible, a visible reminder of where their hard-earned money went.
In addition, real estate is an inherent need. Let's face it - we all need roofs above our heads, regardless of our status in life. Whether you decide to invest in a modest apartment or a slightly bigger house and lot, you will surely find a customer for your investment - provided, of course, that the location and condition of the property are ideal.
Start your real estate investment journey with a modest purchase, perhaps a studio apartment located near central business districts or areas with high tourist traffic, or an appropriately-sized residential property in a good neighborhood. A single-family property can be a good choice and an excellent way for you to familiarize yourself with the investing ropes.
More importantly, the value of any well-maintained real estate property appreciates, unlike a vehicle whose value almost immediately depreciates once it rolls out the dealership. Even if the value relies on market developments and volatilities, investors only need to bide their time and ride the waves out before they can sell - or rent - the property for a profit.
Conservative Investing With Greater Rewards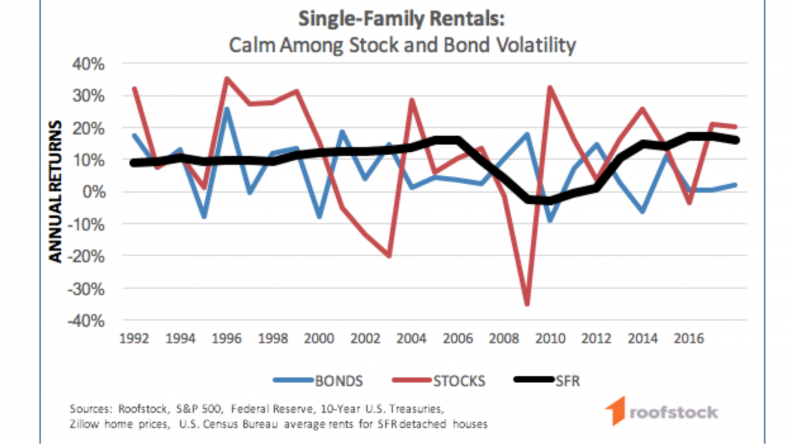 Aside from tangibility, most investors also wish to plunk their money down on something that offers big rewards for lesser risks. So while the hefty price tag of significant real estate developments can hardly be called conservative, investing in real estate can be less risky than investing in the stock market.
For one, the stock market can be difficult to predict - there is a greater chance for a newbie investor to lose a considerable amount of money before s/he truly understands how the course works.
Next, investing in real estate offers investors different options for profit that can be exercised depending on prevailing market conditions, as well as certain tax benefits. So even if you decide to invest in both moderate and high-risk opportunities, you can take comfort in knowing that you have real estate as a versatile and well-founded fallback, because of the generally high demand for top-quality properties, and its invulnerability to market downturns.
"With real estate, you have unlimited options. You can buy a house with the intent of flipping it, then rent it if the market turns south. You can develop real estate, subdivide it, or add parcels to it," says author and real estate coach Daniel Lesniak.
Time to Turn to the Experts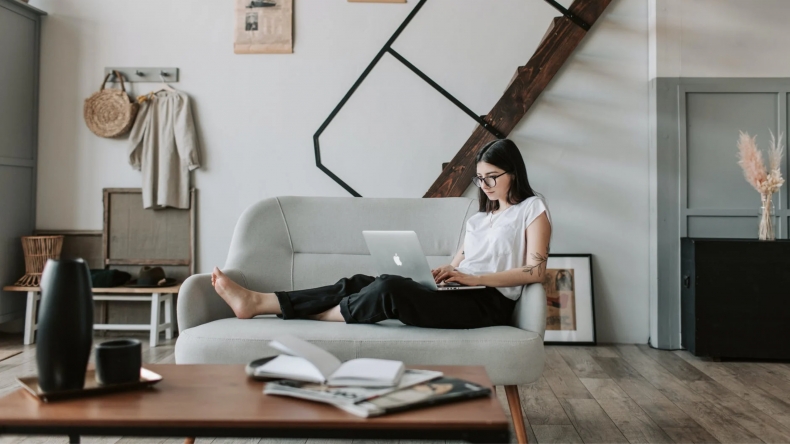 As with any new venture, deciding to invest in real estate for profit is a major decision, especially for someone that is just getting started. There will naturally be some doubts and misgivings along the way, especially when you have to deal with administrative and legal requirements, or your expected profit is taking a little too long to materialize. Wouldn't it be nice to have a veritable real estate expert guide you as you navigate your way to financial success while carefully dodging costly mistakes?
Thankfully, Roofstock, the world's leading real estate investment marketplace, is sharing their vast knowledge on the subject via Roofstock Academy. As an organization that strives to make ownership of investment real estate more accessible, Roofstock has offered a specialized online training program developed by real estate investment experts that can help transform every American into an informed and successful real estate investor.
The Roofstock Academy program is self-paced, which means that you control and manage your learning progress based on your learning objectives and comfort level. Aside from unlimited access to an extensive resource library, Roofstock Academy also offers insightful one-on-one coaching sessions with subject matter experts, who can provide astute and reliable industry information gleaned from their own experiences.
Simply put, the Roofstock Academy program goes beyond theoretical concepts found in real estate textbooks and actually delves into the heart of profitable real estate investing by sharing industry inputs from seasoned investors. And you know what they say, life experience will always be the best teacher.
Ready to become a successful real estate investor? Sign-up now and get $100 off! Enter coupon code NOVNEWSWEEK at checkout.