Sponsored Article
The Reality of Work From Home Burnout and How to Avoid It
Beat stress, find balance, and thrive as an employee without burning out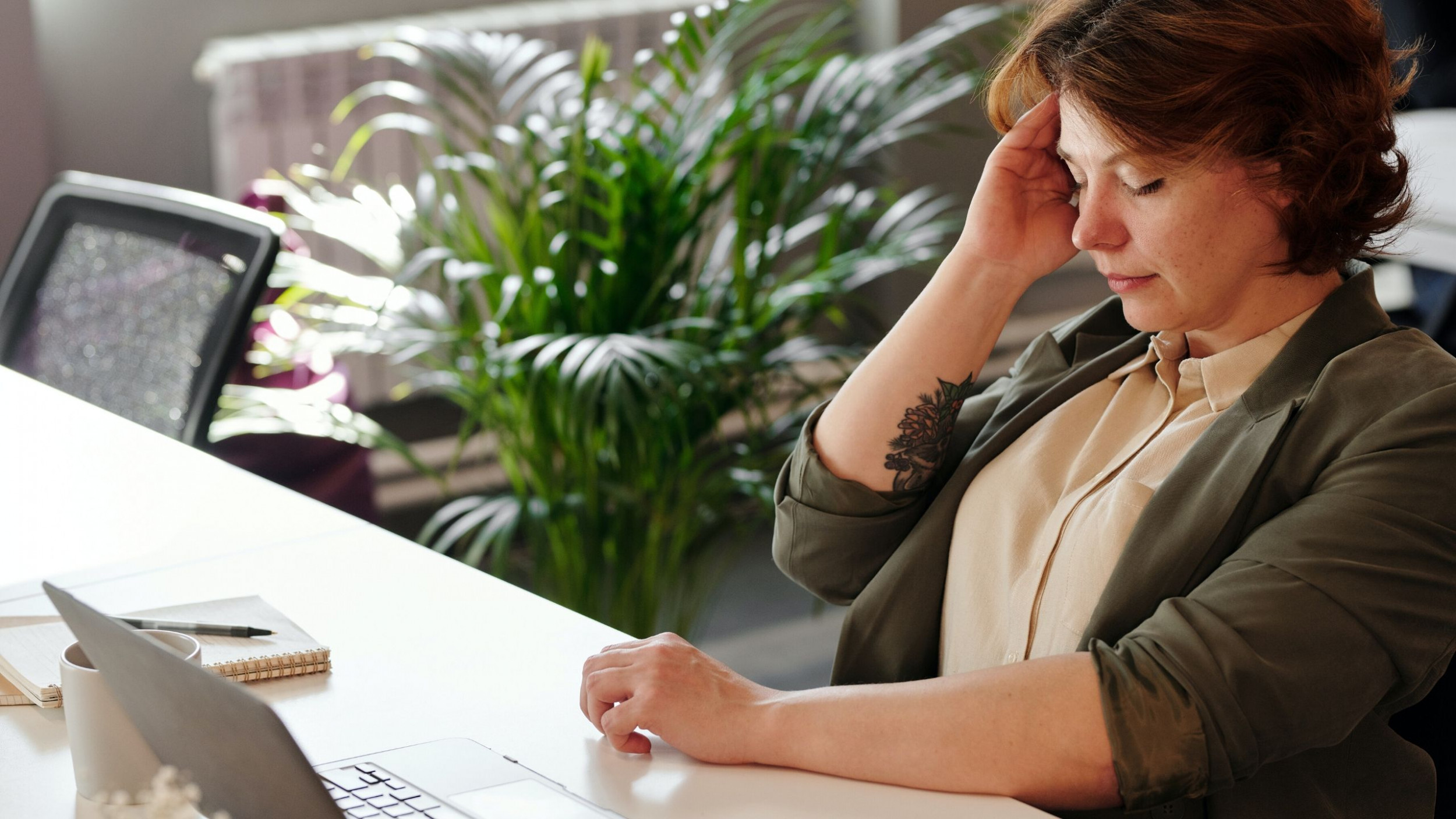 A work from home setup sounds idyllic in the beginning. Spending all day in pajamas, skipping the daily commute, and being surrounded by family—who wouldn't want that?
However, as anyone who has been working from home knows, the work from home lifestyle is far from perfect. Just because you're working from the comfort of your own residence doesn't mean you're immune to burnout.
In a recent survey by Monster.com, more than half of the respondents working from home due to COVID-19 report experiencing burnout. Additionally, 52 percent of respondents are not planning to take time off to decompress.
When you work in an office, you get to take a step back, go home, and relax and spend time with family. Now, there's nowhere to go. The home, which is normally your sanctuary at the end of the day, has morphed into an inescapable office with nonstop email notifications, Zoom calls, and endless to-do lists that seem to be growing longer by the day.
Add to that the stress of coronavirus, homeschooling (for parents), isolation, and financial uncertainty—it's no wonder that people are starting to buckle under pressure.
Are You Suffering From Burnout?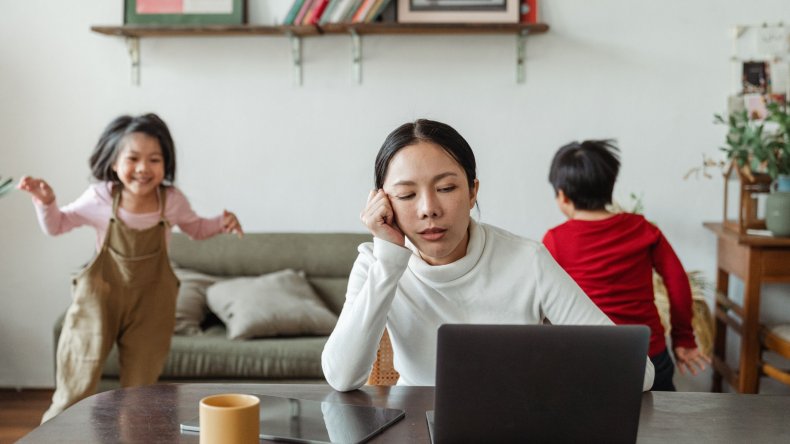 Employees who are burned out at work tend to display deteriorating work behavior and performance, such as procrastination, loss of motivation, subpar work quality, and even resentment towards your job. The lack of sleep leads to constant exhaustion, lethargy, and irritability. Other symptoms may also include anxiety and depression.
Newsflash: overworking does not lead to greater productivity. None of these effects of burnout are making you a better or more effective employee—it's likely doing the opposite.
Given the global pandemic that forced millions of employees to set up their workstations at home, the feeling of burning out is becoming more and more common. It's been a few months of lockdown and while some aspects of regular life are slowly resuming, remote work is still a reality for a lot of people in the foreseeable future.
The good news is, it's not too late to start establishing healthy habits to battle burnout and create a better work from home experience.
Limit Work Hours
When was the last time you stopped working at 5 p.m.? While remote work allows employees a good amount of flexibility, data has shown that people actually end up grinding away for more hours at home than at the office. The time saved on the commute is spent not to rest and relax, but to log in more hours.
Employees tend to feel a need to prove productivity when they're at home, but here's the thing: working around the clock is not the answer. It will end up leaving you drained, exhausted, and eventually unable to give a hundred percent at your job.
The first thing you can do to address burnout is to stop hustling all the time. Resolve to limit work to work hours, whether it's from nine to five or a less traditional schedule. Leave weekends free for rest and family bonding. While there may be times when an important report is due or a virtual meeting runs for a bit too long, it's important not to make a habit out of working until the wee hours of the night.
Transition Into Work Mode
Saving time and money on the commute is definitely one of the great perks of remote work. However, traveling back and forth from work does have one benefit: it allows you to mentally transition from work life into home life every day. While unnoticeable, this is important in keeping the two aspects of your life separate.
Switch gears from sleep to work to "me time" with small but significant habits that signal the end of the day. For some people, it's as simple as changing into work clothes to get into a working mindset, then back into sweats to relax with the family. Others may need to simulate their morning commute by taking a walk around the block before settling at their desk.
Set up a Dedicated Work Area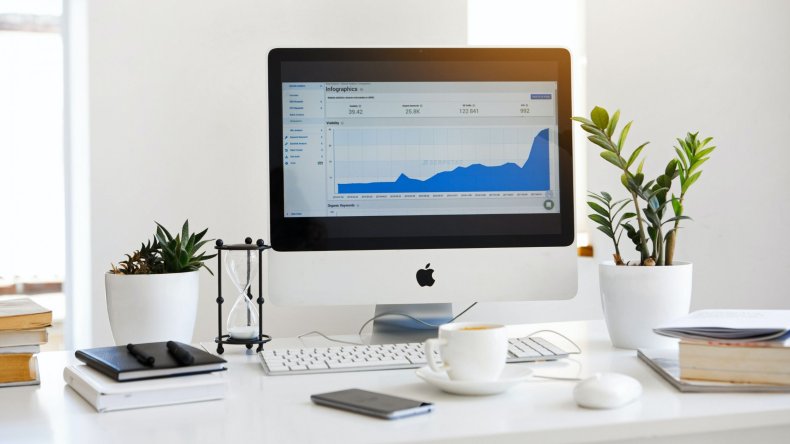 It's tempting to work from the bed or the couch, but making it your regular workspace only makes it more difficult to keep work separate from your personal life. Bringing work into the bedroom makes it more difficult to wind down and shut off your work-obsessed mind.
Keep your bedroom a place of rest and refuge. Instead, find a corner of the house that you can use as your home office. Not everyone has the spare space for a full-blown office, but a desk, comfortable chair, and a computer are really everything you need. The important thing is you have a dedicated office space where you can focus and avoid distractions.
Reach Out to Coworkers
Lack of socialization is one of the contributors to burnout at work, especially if you're used to being surrounded by coworkers. Working alone can make you feel cut off from people who are going through the same things you are.
Staying connected is a bit more challenging when you work from home, but it's not impossible with some effort. Check in with colleagues regularly and make time to chat about things other than official business. Virtual hangouts are also a great way to spend time together as a group while following social distancing measures.
Establish a More Balanced Daily Routine
Finding a healthy work-life balance is crucial to preventing burnout, whether it's at the office or at your own house. Unfortunately, one of the consequences of working from home is blurring the line between work life and personal life.
Setting reasonable work hours is a good start to establishing a routine, but it's just as important to make time for more relaxing pursuits. Sit down with the family for a leisurely breakfast and take the dog out for a walk in the morning before turning the computer on. After dinner, watch a movie, read a book, or start a meditation practice.
By engaging in activities that bring joy, you give yourself the opportunity to find fulfillment in more things outside of work. It also helps you reduce the stress that contributes to burnout.
Extra stressed out? One of the things that have been found to help with chronic stress and anxiety is CBD. Smilyn Wellness has an array of fun, delicious, and safe CBD products for relief from stress and anxiety. Besides CBD for stress, there are also tinctures, softgels, and gummies for sleep, pain, skin care, and even pet care!