Sponsored Article
Reborn Doll Kits: 6-Step Guide on How to Build Your Own Doll From Scratch
From the eyes to the hair, you decide what your baby doll will look like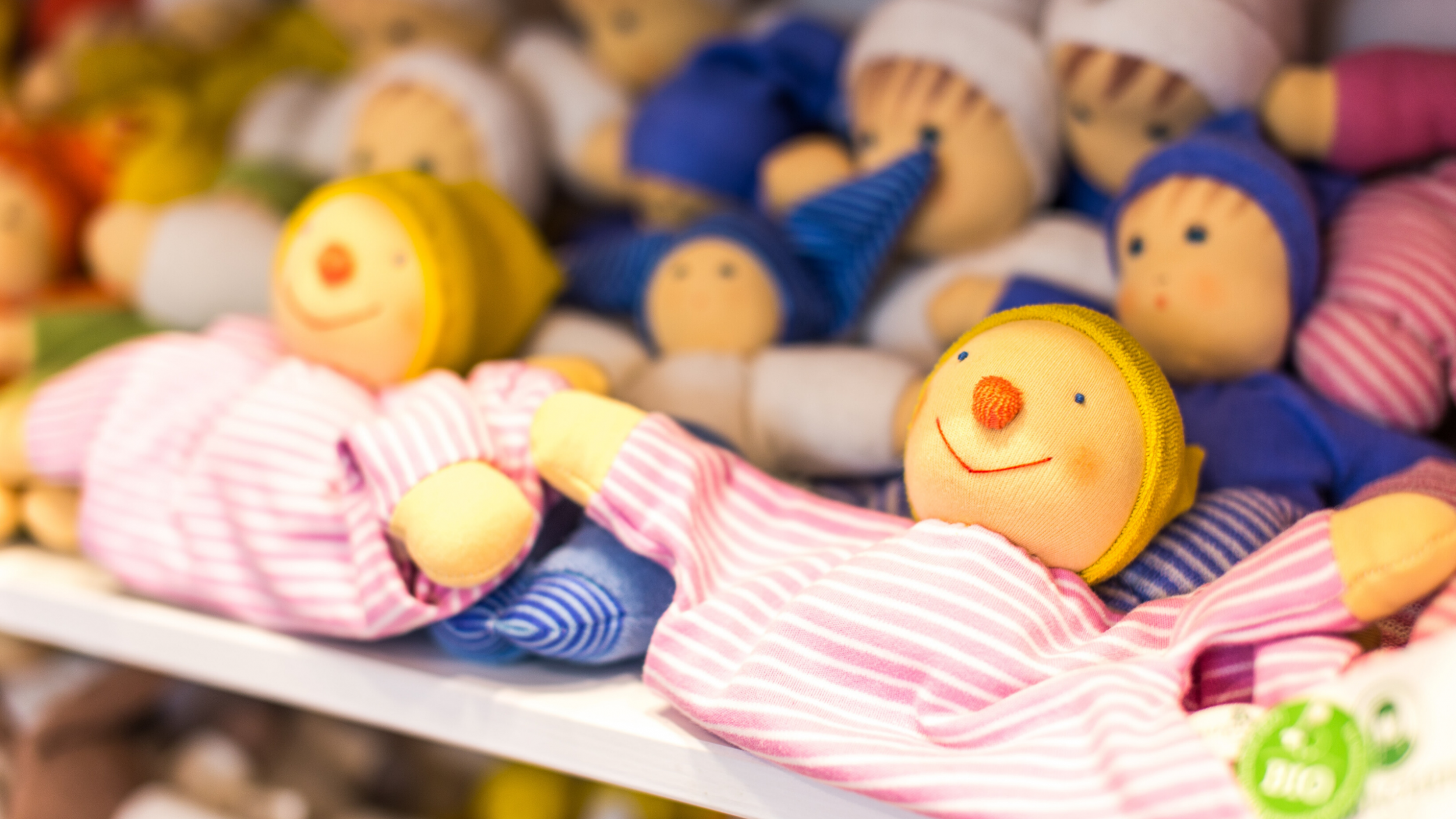 Most major faiths agree that humans were created in the image of God. And this belief has led to several artists trying to create reborn baby dolls in the image of man, thus giving rise to the huge reborn doll industry.
Dolls started as toys for kids, though they have now grown to become much more than that. There are several parents around the world who cannot give birth to children, and reborn dolls are a way for them to feel like they're caring for an actual child. Several old people find that making and playing with reborns can also serve as a type of comfort therapy for them, allowing them to escape their own solitary lives by offering a semblance of familiarity and love.
Making a reborn baby doll is not as easy as it sounds. In fact, it takes a special degree of expertise to create a realistic-looking reborn baby. But, given enough time and practice, this is a skill that anyone can acquire to make reborn dolls as per their own requirements and needs.
If you're looking for a way to help your kid pass the time through a creative art project, why not indulge in making your own personal reborn doll, through these 6 steps and a few readymade products from Eveseed?
STEP 1: Preparation and Painting Phase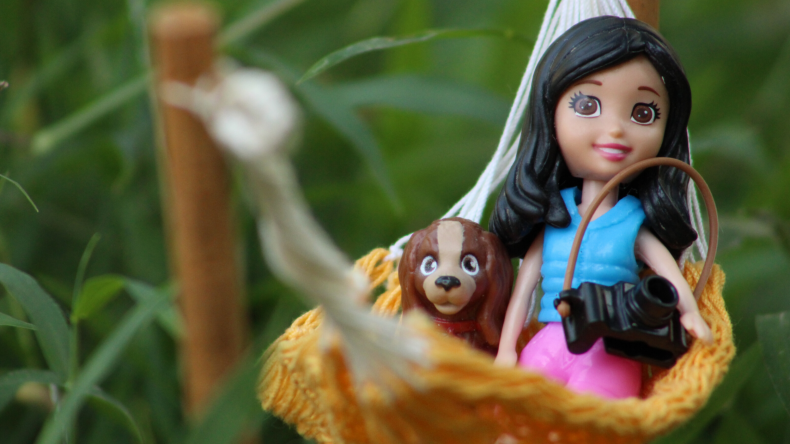 The first step in the process of reborning a doll is to acquire a vinyl doll or a DIY vinyl model. In case you get a doll, be sure to separate her limbs first and then immerse them in warm water to prepare them before the painting process. Or, you could just save yourself the trouble altogether, and go for the Eveseed DIY Reborn Doll Kit, which comes with a head and limbs that are ready to be painted.
It is crucial, at this stage, that you decide on the size of your reborn baby, and plan accordingly. The Eveseed DIY Reborn Doll Kit will be around 22 inches long once completed, but you might want to choose a different size based on your requirements.
Once you have the various parts of the baby prepped and ready, you must then decide on the race of the baby. The paint which is to be used will depend on the race, and it should be used in such a way that the skin of the reborn baby looks realistic. Make sure that the skin color suits the baby well.
STEP 2: Touch Up the Paint and Add Some Blush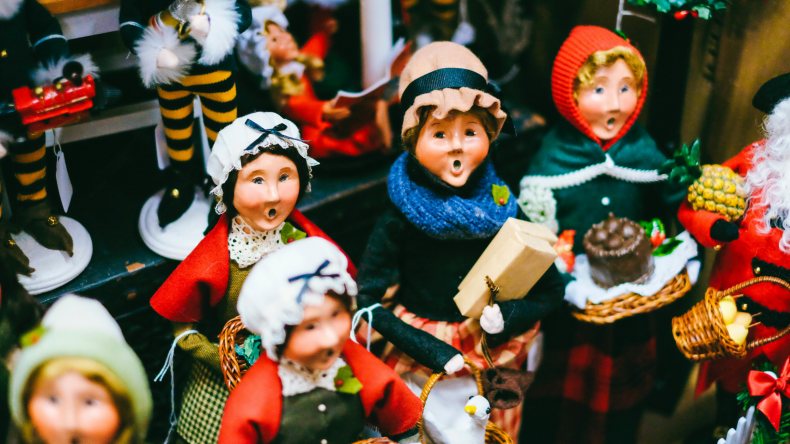 The next step in the process is to apply another coat of paint to make it more natural and bring out the beauty of the color. This step requires a lot of patience and time since it will determine the final color of the baby and how natural your reborn doll looks.
Once the painting part has been done, it is always advisable to add some blush, to add to the cuteness factor. Adding just the right amount of blush is essential, so make sure you're adding it slow and steady for the best results.
STEP 3: The Eyes and The Hair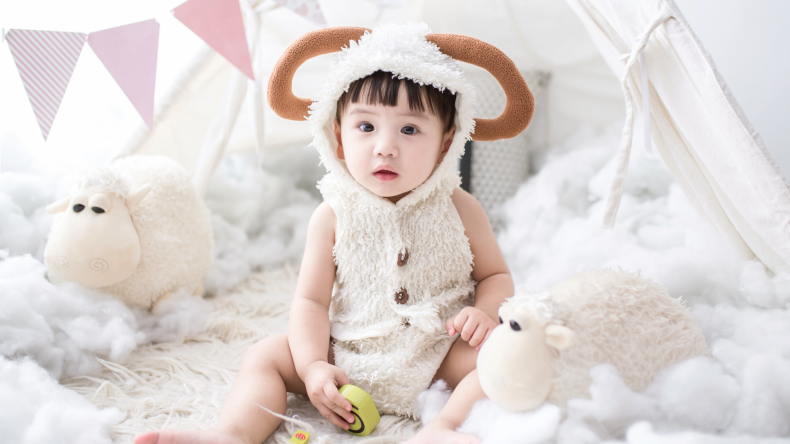 Once the face and the limbs have been completed, the next decision is to decide on the eye color and the hairstyle that you want your reborn doll to have. The size of the eyes needed will depend on the doll that you are using. If you're using the Eveseed DIY Reborn Doll Kit, you will require 20mm round eyes. Eveseed offers reborn baby eyes in different colors and options, including blue, brown, and black.
After the eyes, the next aspect to be considered in your reborn doll is the hair. Since the baby is a newborn, you might not be able to give it a mohawk, but the process of adding hair to the doll still requires a fair bit of artistic skill.
The most commonly used method is to root mohair into the scalp of the baby, using drill bits or felting needles on the head of the baby. This is a very slow and time-consuming process since you'll have to insert every strand of hair individually, but the sheer beauty of the end results make it worth the time you spend.
STEP 4: Stuffing the Doll
Most dolls are hollow from the inside, and this means that even after all the painting, they will still not weigh and feel like a real baby. To solve this, you need to stuff and weigh down your reborn doll with the appropriate materials so that it weighs as much as a real baby.
However, if you're using the DIY Reborn Doll Kit from Eveseed, you don't have to worry about this step as Eveseed dolls come stuffed in advance with the right materials so your reborn baby feels as realistic as possible. Feel free to skip this step in that case.
STEP 5: Adding the Limbs of the New Reborn Doll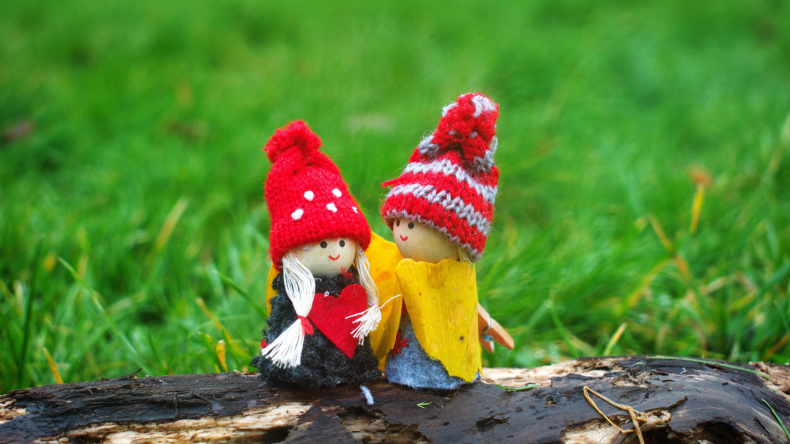 You're almost done. Now comes the assembly part. Attach all the limbs of your reborn doll to the body, and you're ready with a brand new reborn baby doll. You can also install a magnet into the mouth of the reborn to hold the pacifier in place, and voila! You are now in possession of a super-realistic reborn doll that can be dressed and pampered to your heart's desire.
STEP 6: Dress Her Up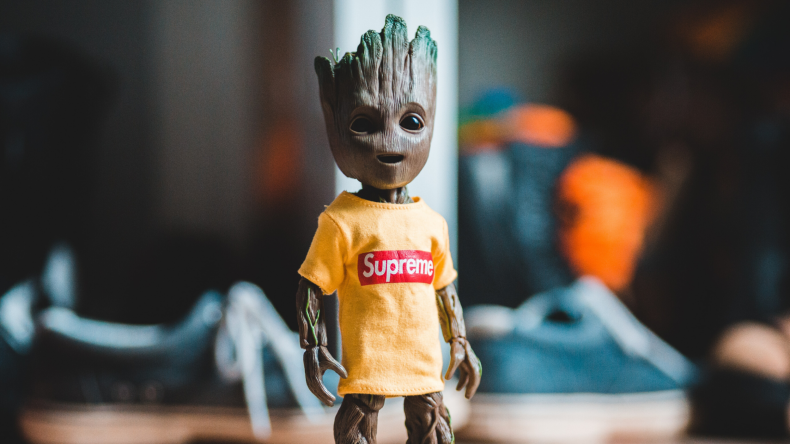 This is the step where you get to show off most of your creativity. Reborn doll clothes are available at Eveseed in hundreds of different colors, designs, and varieties, starting from as low as $19 per outfit.
You can opt for the right type of clothes based on the gender and size of your baby, and your reborn baby is ready to be cared for and paraded. You can also get a pacifier that will be attached to her mouth via magnets, to make the baby look more lifelike and realistic.
Once you've completed all the 6 steps, you will now have a fully reborn baby doll that you can then give to your child for playing or to care for on your own.
Reborn dolls are a wonderful and productive way to pass the time for both you and your kid. Not only do they increase creativity, but they also improve the cognitive skills and concentration of the people involved. No wonder that making reborn dolls is a very famous and preferred pastime.