Sponsored Article
Alternative to Investing in the Stock Market: FarmTogether Introduces Accessible Farmland Investing Options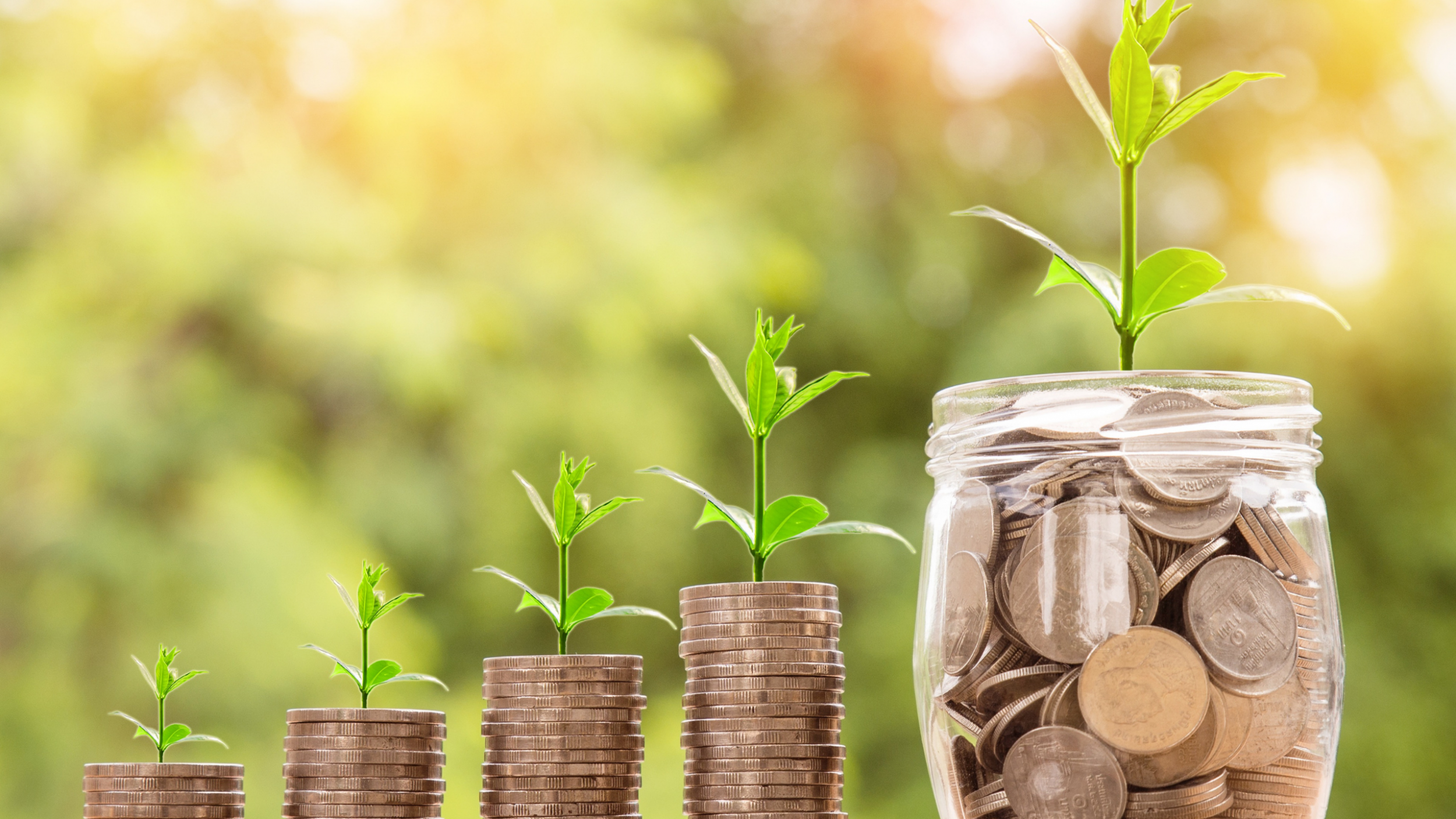 Investors are scurrying around the stock market, looking for low-risk high-yield portfolios amid the COVID-19 pandemic. Repercussions from shrinking economies due to the crisis are causing unapparelled volatility in the stock market and financial sector.
While the cloud of uncertainty hangs over traditional market securities, FarmTogether offers a recession-resistant investment option in farmland as individual investors and institutions consider alternative asset classes that'll thrive and survive during this pandemic.
The odds favor farmland investors. Historically, farmland has been one of the most robust performing asset portfolios, beating REITs, bonds, and stocks, consistently for the past several decades. If we explore FarmTogether's portfolio variance research, farmland investments attained a steady 10% average annual return for the past forty years.
As early as 1996, Warren Buffett foresaw the benefits of farmland investment and bought a 400-acre property. Since then, the Sage of Omaha has been advocating for this asset class. Buffet said that "he needed no unusual knowledge or intelligence to conclude that the [farmland] investment had no downside and potentially had substantial upside."
The United Nations forecasts the world population ballooning to 10 billion over the next 30 years. That means a 30% increase from 2019, resulting in over 2 billion additional people to feed. Especially with the long-term repercussions in the global trade movement because of COVID-19, the demand for soft commodities will be on an exponential rise.
At the same time, since farmland is becoming increasingly scarce, inevitably, values will be supported by these fundamentals. This makes farmland a safe, stable, and attractive long-term investment.
FarmTogether's Accessible Investment Platform
FarmTogether's platform makes it easy for investors to own American farmland. FarmTogether's technology infrastructure allows investors to navigate their farmland investments without having to tackle the nuances of daily operations.
Investors need not perform onsite due diligence or farm management work. They can monitor the business remotely from their homes or offices through their investor portal. FarmTogether keeps the investor updated with regular key performance indicator reports.
The company's investment committee selects the top investment properties after a rigorous screening process. FarmTogether's investment advisors present the listing and allow the investor to decide which project to commit to.
Upon investing through a dedicated LLC, the investors become proportional owners of the property. Consequently, investors are entitled to proportional distributions, including rental income, operating income, and appreciation, from the investment property.
Cash payout sample: A $100,000 investment on a $10 million farm entitles the investor to 1% of the distributions.
FarmTogether has a credible track record for low-risk long-term investment. Within a short period, the company has built a unique asset class with a high return profile. Compared to entry points for commercial and residential real estate, FarmTogether has a lower investing minimum starting at $10,000.
About FarmTogether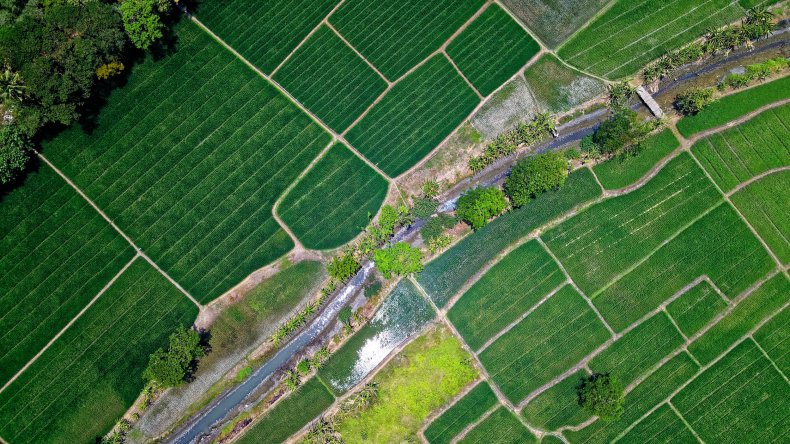 FarmTogether is a seasoned investment management company liaising with the administration and management of America's best farmland, simplifying the start-to-end process for new farmland investors.
As a socially responsible company, FarmTogether also abides by the United Nations Principles of Responsible Investment for Farmland Investing. In concert with the Terraton team at Indigo Ag, the company participates in the advancement of carbon-negative methodologies for farm operations.
FarmTogether CEO Artem Milinchuk has more than ten years of substantial experience in farmland and agriculture finances. He started the company after identifying a gap in this sector. Composed of competent cross-industry professionals with over 70 years of experience across farmland investing, agriculture, and real estate in the United States and around the world, FarmTogether is an expert in preparing your farms for value appreciation and demand.
Since its establishment, FarmTogether has raised several millions of dollars from angel, venture, and institutional investors. The company has also forged partnerships with tried-and-true farmland investors and operators.
Ultimately, the FarmTogether's mission is to democratize farmland investing so that many more have the ability to participate in owning the world's oldest asset class.