Sponsored Article
Reconnect With Your Sensuality With These Devices From Lelo
Here Are Some of Lelo's Best-Selling Sets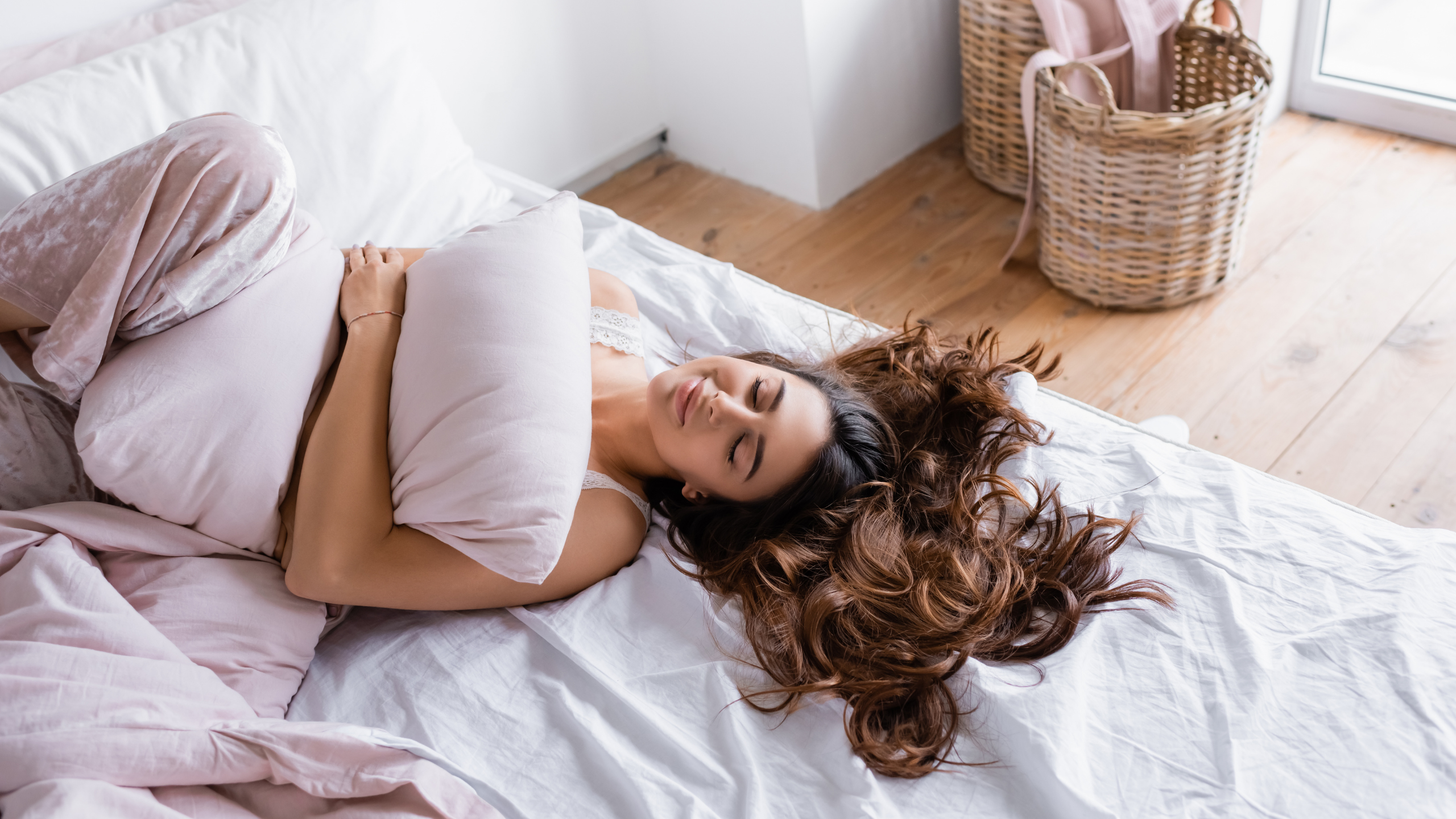 According to Cambridge Dictionary, sensuality means "the expression or suggestion of physical, especially sexual, pleasure or satisfaction." This suggests that being sensual means being expressive about it.
Being expressive, however, does not always need to be with a partner. In fact, a woman could also reconnect with herself by embracing her sensuality. And with masturbation seen more positively now than in the past, more women are finally feeling encouraged to discover what feels good for them.
Stimulate the Senses With the Help of Lelo
Lelo is a brand that promotes sexual wellness. According to the company, it does so by looking "for unexplored spaces and chances to improve on the current landscape of sensuality." Its pleasure devices are designed to thrill and delight by stimulating the senses in creative ways. One of these devices is the Sila, a clitoral massager that aims to stimulate you with sonic waves, gently bringing you to climax.
The Sila is just one of many products in Lelo's catalog that may help you reconnect with your sensuality. Just as the right mix of stimulation could help deliver better pleasure, the right combination of devices could play a role, too. Here are some of Lelo's best-selling sets:
The Spotlight Set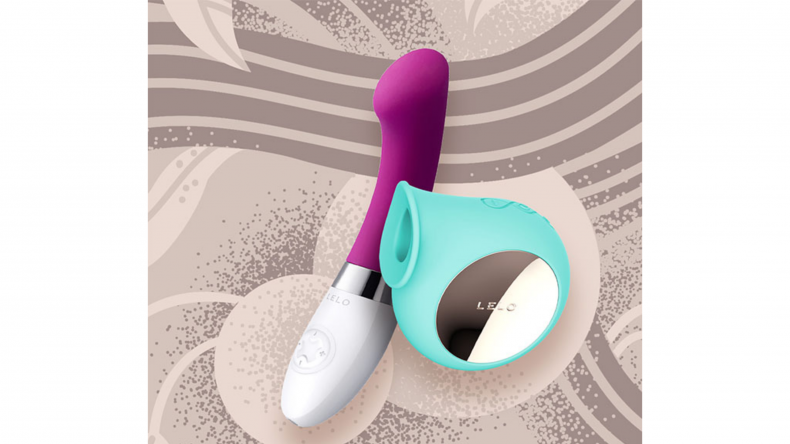 Pleasure can come from more than one spot. Sila and Gigi 2 are both designed to help stimulate your clitoris and your G-spot to lead you to satisfaction. By using this Spotlight set to work on these two erogenous zones, especially with the help of the Tantra Feather Teaser and Lelo's personal moisturizer, both of which are included in this set, your solo pleasure could be taken to the next level.
Purchase the Spotlight set, here for only $249.
The Party in the Back Set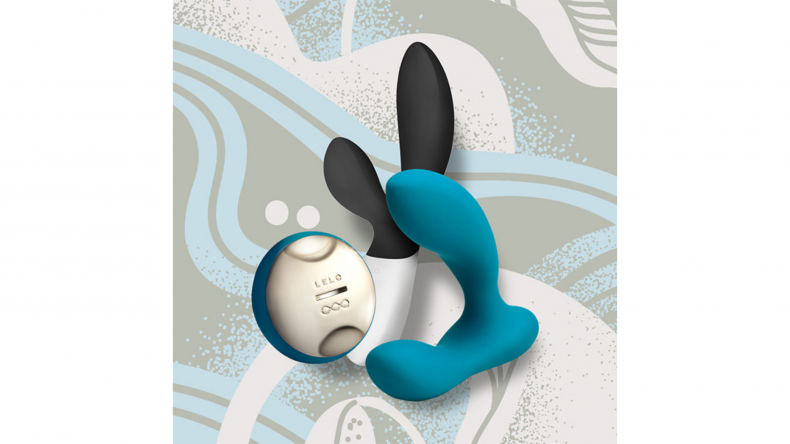 Discovering and exploring one's sensuality shouldn't be limited to women. The Party in the Back set might also help men reconnect with their senses and feel sensations they might not have experienced before. The Hugo is a hands-free prostate massager that Lelo claims could help "increase the size and intensity of the male climax." On the other hand, the Loki Wave is a vibrating prostate stimulator that features Lelo's WaveMotion technology, which works with a back and forth massaging motion. This set comes with a pack of Lelo Hex condoms and a bottle of Lelo personal moisturizer.
Experience the Party in the Back set, here for only $309.
The Couple Play Set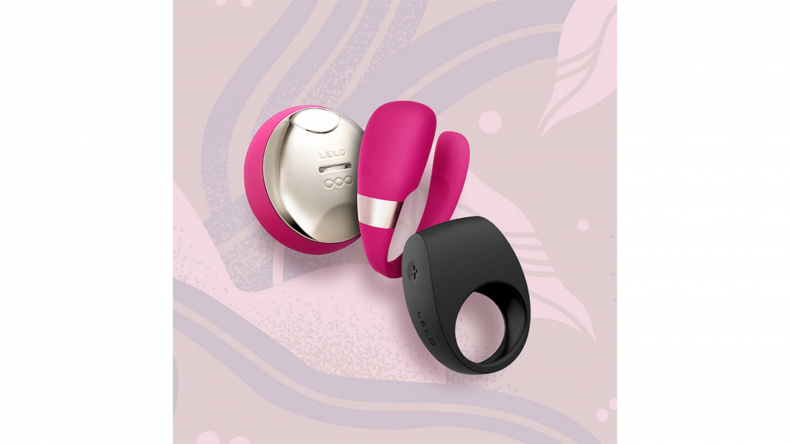 Stimulating your senses need not always be done alone. Lelo suggests that you try masturbating with your partner if you want to add a new facet of pleasure to your time together. This is where the Couple Play set could come in. You may use the Tiani 3 to feel vibrations said to help you achieve a more intense finish, whether on your own or during sex with your partner. You might also want to try the Tor 2, a ring designed to help couples feel more satisfied during intercourse. This set also comes with Lelo's signature personal moisturizer and a pack of Lelo's Hex condoms.
Try the Couple Play set here, for only $229.
The No Pain All Gain Set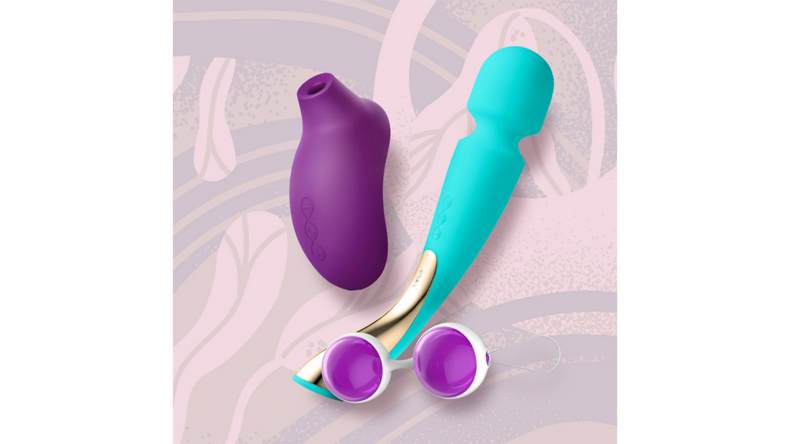 Lelo has put together the No Pain All Gain set, something the brand claims to be an ultimate self-love set. The Lelo Beads Plus is said to help train your body to respond to stronger pleasure through different weighted beads, while the Smart Wand 2 is designed to help you relax and release body tension. Lastly, you may finish using the Sona 2, a stimulator featuring Lelo's Sensonic Technology, designed to help you experience orgasms even without making direct contact with your clitoris.
Buy the No Pain All Gain set, here for $249.
The Happy Vaginas Set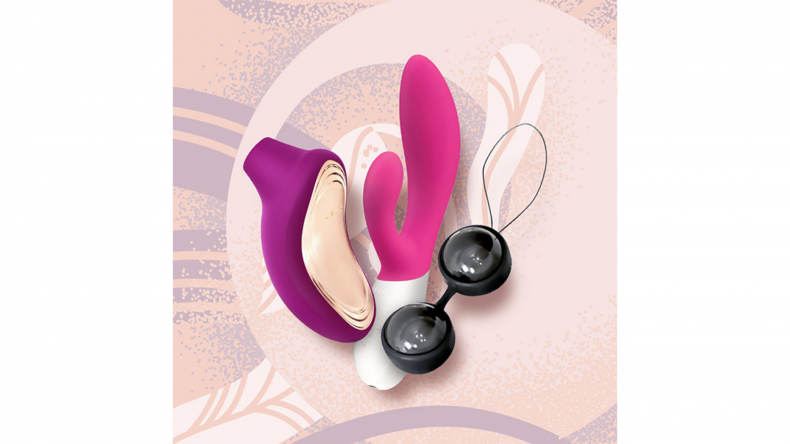 Celebrate self-love with the Happy Vaginas set. Just as its name suggests, this set offers devices that could help you feel ecstatic. Together with the Sona 2 comes the Ina Wave, a sex toy made for dual orgasmic pleasure. This set also includes the benwa balls-inspired Lelo Beads Noir and a bottle of Lelo's personal moisturizer.
Give yourself a treat with the Happy Vaginas set, here for only $239.
Getting in touch with your senses is more than just about awakening your sensuality—it could also be a form of self-love. Lelo's devices, including Sila, are said to be designed for exactly that, encouraging you to "listen to your body" to help you achieve a more intense orgasm.