Sponsored Article
Bridging the Distance Gap - Giving Gifts, The Shakespearean Way
'What's in a name? That which we call a rose; By any other name would smell as sweet.'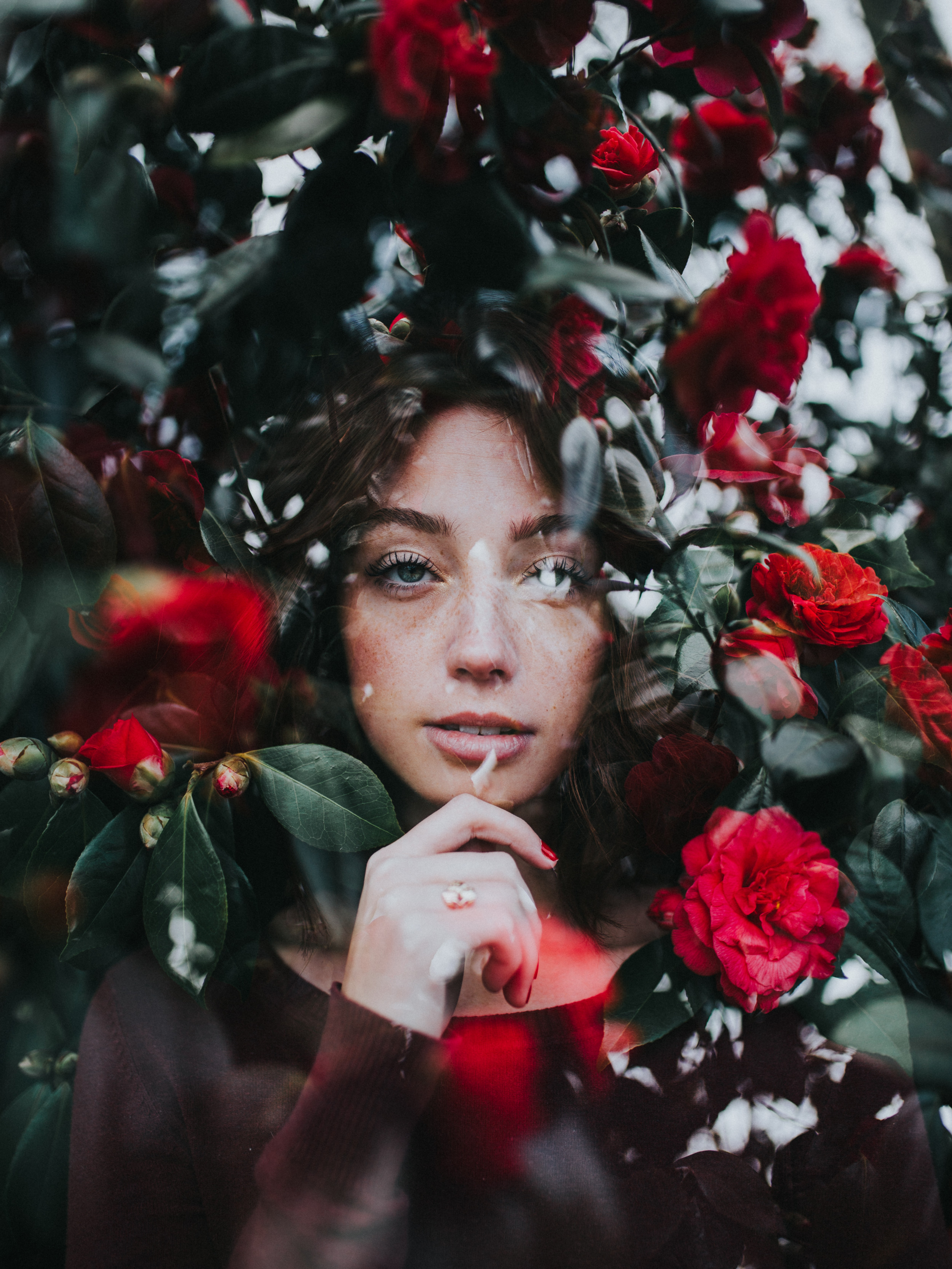 If there's one thing we learned during this COVID-19 quarantine period, it's how valuable the little things are. We're so consumed by how busy school, work, and everything else in between is that we forget how lovely the warmth of a "Hi!" hug would be from your best friend.
Yes, there's social media (which, for obvious reasons, almost everybody's doing Insta-live nowadays), but it's different. Our high-fives are converted into emojis, and our smooches, on GIFs. If there are more ways to show our love and appreciation for the people we love, we will do it.
Now that almost all of our relationships are being put to the long-distance stress test, it's even more important to keep communications open. Sticking to a regular schedule could also help both parties adjust to the normalcy of the long stretches of hours in a day without any mandatory agenda.
According to Elena Touroni, a consultant psychologist and co-founder of virtual psychology clinic My Online Therapy, couples, friends, and family members need to be proactive in terms of "finding all the different ways you can stay connected during this time." We need to create avenues where we can remind"each other that, while this is a very stressful time, it's only temporary, and it's bound to end at some point."
Create your own date nights or do live video conferences for family events. Birthday parties can be live-streamed, so everyone can participate. You can even follow John Krasinki's Virtual Prom Night!
But, the question remains, how do we bridge the "touch" gap.
Relationships Expert Valentina Tudose talks about the importance of tactile sensation. That is why, however way we overshare on social media nowadays, we intrinsically feel like we're missing out on something.
Now that we can't really get than intimacy, Tudose wants us to explore the "true meaning of connection" by creating more opportunities for communication and expression.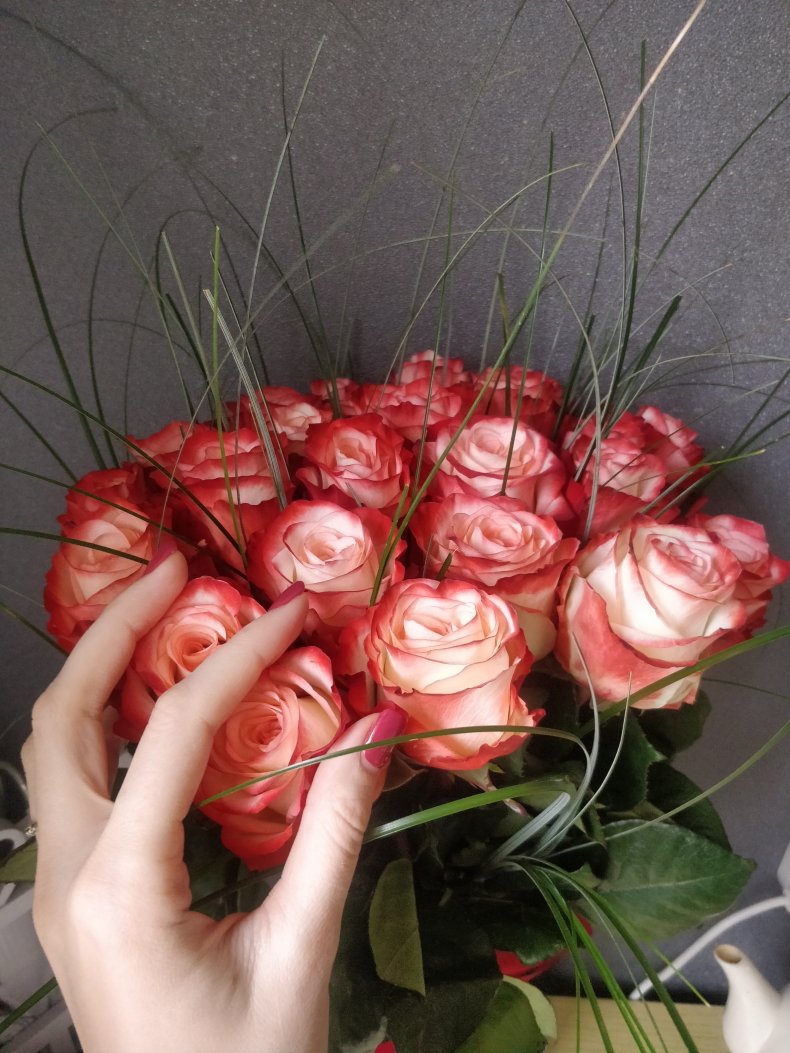 Flowers have always been a universal expression of love. From the ancient Greeks to Shakespeare's Romeo & Juliet, flowers have been essential references for emotion. This effervescent medium will always be a constant in our lives. Now that we're masked with great physical distance, one box or bouquet of flowers can be the extension of "touch."
Flowers are "100-percent emotion," as local florist Jerry Rose notes. So, even though we can't physically send a tap on the shoulder or bring that warm embrace, Bloomsybox's fresh flowers can be that irreplaceable proxy you've been looking for.
Unlike other flower delivery programs out there that store flowers in frozen warehouses, BloomsyBox sends you (and your loved ones) the freshest blooms of the month. The bouquets are so fresh, most of them usually arrive as buds. You can fill a vase with water, and you can watch how beautifully these flowers bloom right in front of you.
So, if you're missing someone or you just want to show a person you're thinking of them, check out BloomsyBox and have the experts choose the freshest blooms for you today!