Sponsored Article
Retirement Planning: Why Simply Contributing to 401(k) Isn't Enough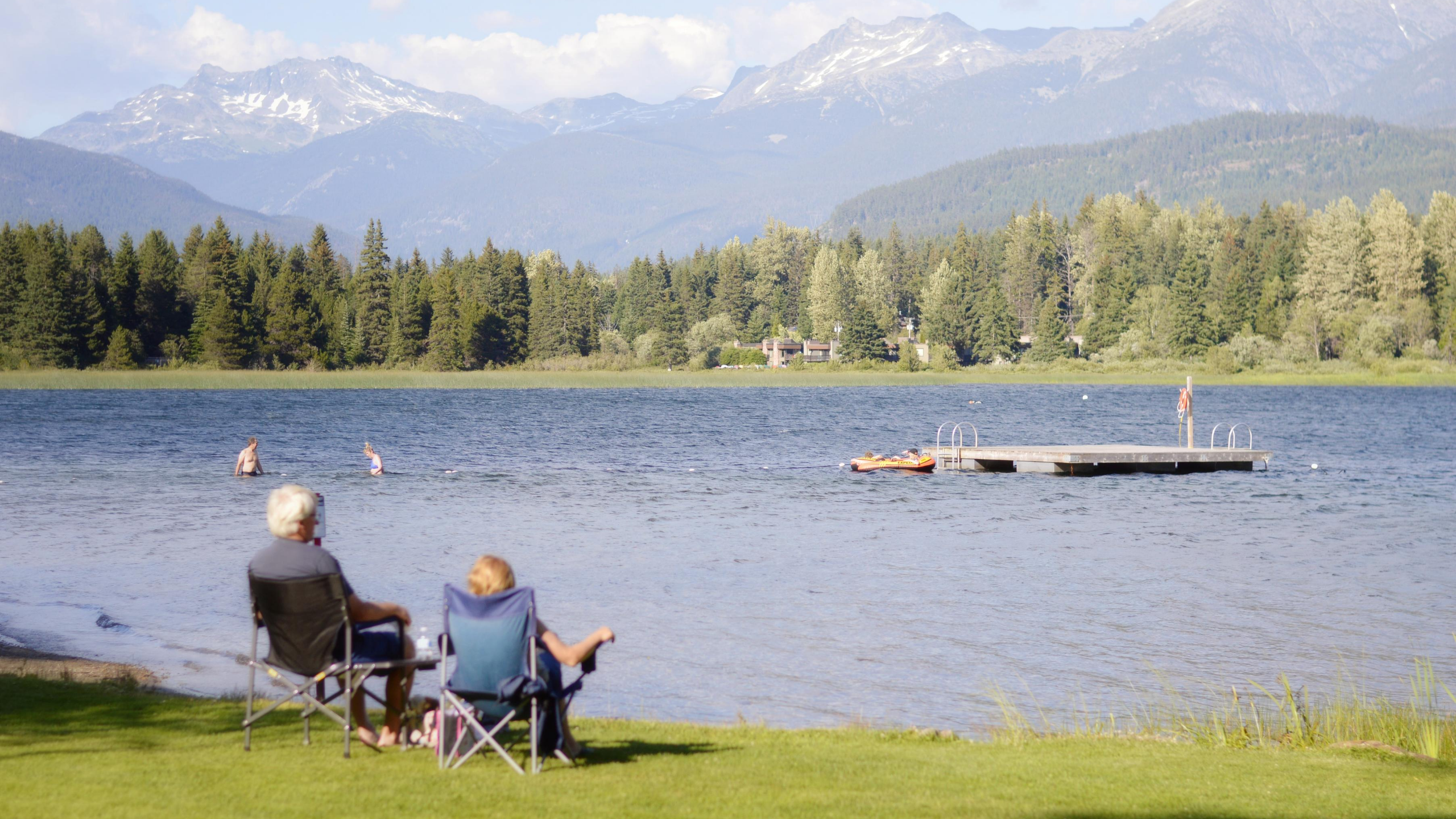 Retirement planning is complicated but that doesn't mean it has to be. For most people, retirement planning translates to contributing to 401(k) and never giving it a second thought. Though following this, you could be harming your retirement strategy and losing growth on your 401(k) account, warns Blooom.
An SEC Registered Investment Advisor dedicated to changing the way people save for retirement.
Blooom is a mix of a robo-human investment advisor focussing only on one segment – retirement plans like 401(k)s and IRAs. In other words, it provides premium TLC to Americans' retirement assets.
The company exclusively manages defined-contribution plans like 401(k)s, 403 (b)s, 457s, and 401 (a)s, as well as traditional and Roth IRAs.
Blooom's robo advisor takes into account your individual goals and creates a custom profile based on years until retirement and your risk tolerance. Moreover, Bloom gives you fiduciary advice. It helps you plot your retirement goals and recommends a personalized investment strategy – that is in your interest. The best part: it analyzes your 401(k) account for free before you even sign up for a paid account.
Features of Blooom
Before getting started with Blooom, let's discuss how it can help you strengthen your retirement investment strategy:
401(k) Management: 401(k)s are the primary retirement vehicles for most and Blooom understands that. It manages any 401(k), no matter where the account holder works or where the account is held. There's no need for your employer to have a partnership with the service. Blooom also offers IRA account management, too, as long as your IRA or Roth IRA is held at Vanguard, Charles Schwab, or Fidelity.
No minimum account balance: The golden rule of retirement planning is to start early. For young planners, Blooom is ideal as you can start planning right from the beginning.
Free Analysis: Blooom offers free analysis for your 401(k)s. You can register with Bloom for free using a username and password, share a little information about yourself, then securely link your 401(k) by selecting your provider and logging in through Blooom's site. The company then tells you how your fees and asset allocation compare with its recommendations, suggesting ways to improve.
Asset Allocation: Based on your preference of risk and your breakdown between stock and bonds, Blooom shares insights into your current 401(k) asset allocation and investments available to you.
Tip: If you are DIY-ing your retirement portfolio, you can simply change the asset allocation on your own by taking Blooom's recommendation without signing up for a paid account.
Automatic Rebalancing: Blooom creates a custom asset allocation strategy designed to adjust over time. As you near retirement, Blooom systematically moves your allocation mix to more conservative allocations. Rebalancing your account may occur one to four times per year as needed.
Diversification: Most employment plans offer limited investment options. Blooom combs through the investment options available in your account and classifies them into asset classes. Then, it selects the investment in each bucket with the lowest internal expense ratio. This way, it helps investors lower their expenses overall while maintaining an appropriate asset allocation and diversification.
Cost: Blooom prides itself on making financial advice accessible to all Americans. Ergo, it offers a complete retirement strategy at a flat fee of $120 a year.
When compared to the fee charged by other robo and human financial advisors in the market, this flat fee seems quite reasonable.
How to Get Started With Blooom?
Blooom is a convenient financial management platform with the online process taking less than a few minutes to get started.
Sign up and create your Blooom profile in minutes with a few simple questions.
Link your retirement accounts through a secured, online platform.
Get a free analysis. Their financial planning software analyzes your retirement accounts and recommends an investment strategy that is best for you.
Only if you are happy with the analysis and want to make the most of out of your retirement, you can get a paid account.
Takeaway
While most financial advisors ignore retirement portfolio management, Blooom is one of its kind – a robo-human advisor focussing solely on retirement plans. It does the heavy lifting for you and monitors your retirement accounts to get the maximum out of your investments.
With options like free analysis, asset allocation, and fiduciary advice at a reasonable cost, it is worth your time.
The contents of this article is for informational purposes only and does not constitute financial or investment advice. It's important to perform your own research and consider seeking advice from an independent financial professional before making any investment decisions.