Sponsored Article
The Rise of Remote Real Estate Investing (and How to Get in on the Action)
Learn more about long-distance real estate investing here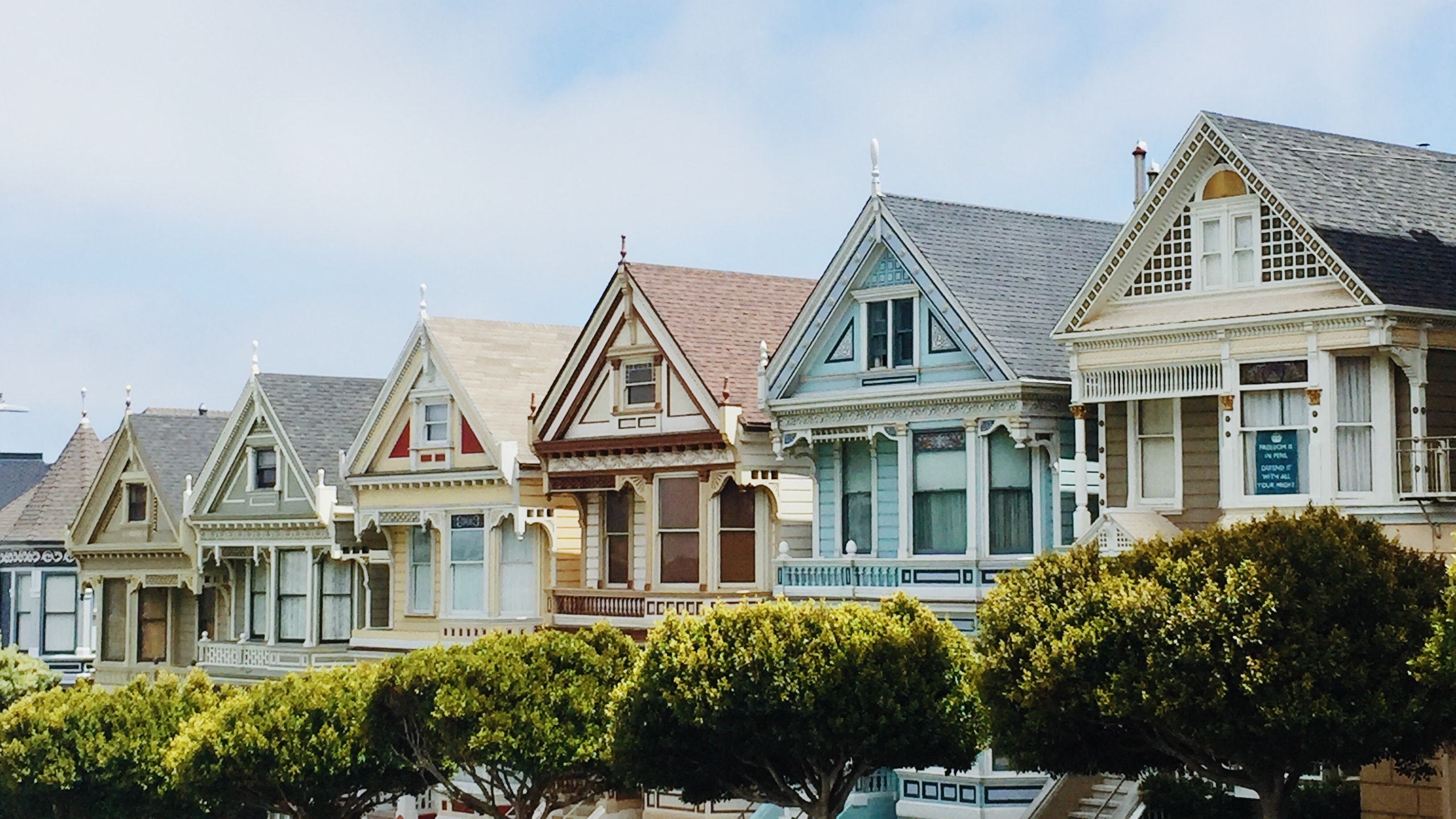 Becoming a homeowner is a big life event and is usually a dream many people aren't able to fulfill until later in life. High demand and low supply have driven median housing costs beyond $300,000 this year - a price that is out of reach for millions of Americans who may otherwise take advantage of the ongoing housing boom.
Ever since the 2008 market crash, most U.S. workers are still recovering and therefore haven't been able to build a substantial nest egg yet. Millennials in particular have had trouble getting their feet into local real estate markets due to high housing rates and living expenses. Aside from that, the real estate market is also filled with buyers.
Because of this, it isn't surprising why real estate has only been a choice of investment for the ultra-rich for years. Well, not anymore. Although the seemingly unending pandemic has been a nightmare, there are some good things that have democratized the world of investing.
You can now buy stocks of Amazon, Google, and Tesla for $1 commission-free, for example, and you can even own affordable houses across the country. These affordable prices are just one of the reasons why millennials now make up the largest share of homebuyers at 38 percent in 2020.
The market crash has inspired startups and visionaries to democratize the real estate market using A.I. and proprietary technology. Through a single website, aspiring homeowners can now browse through affordable listings from all over the country, choose properties, and buy them with their credit cards. They then use these properties either for personal use or as investments that other people can rent out. Nowadays, many buyers have also been looking into buying homes in states other than their own, which has brought about a boom in long-distance real estate investing.
What is Long-Distance Real Estate Investing?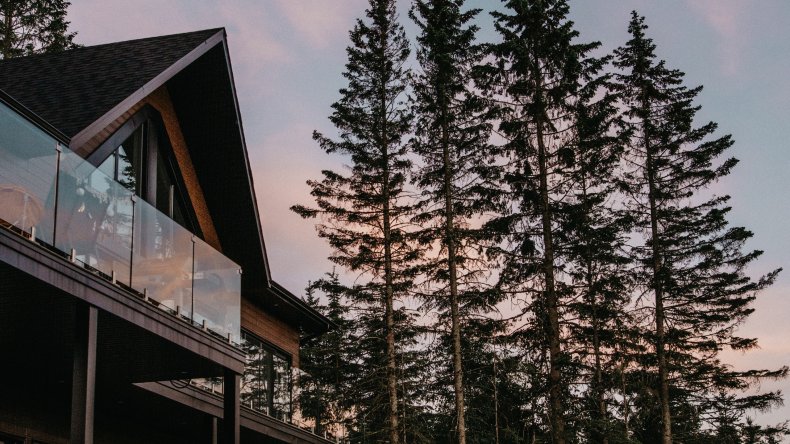 Remote or long-distance real estate investing basically means buying a house that isn't located in the town that you live in. You can choose one in the next town over or even one that is miles away. Certain real estate startups offer the ultimate gateway to becoming a homeowner where you can buy such properties with ease and even earn a monthly passive income from day one of purchase.
An emerging startup called Roofstock bridges the gap between U.S. home buyers and sellers. Their AI-powered platform makes remote investing possible by offering a range of property management services. All you have to do is close the deal, choose from a range of vetted property managers, and reap the profits without lifting a finger.
Even millennials living on rent in their hometown are currently considering real estate investment properties for wealth creation and passive income. Although there are many types of real estate options out there, single-family rental homes may be the best choice for remote investing and monthly income.
Why Should You Invest in Single-Family Rentals?
Since the onset of the pandemic, the single-family rental industry has been growing fast and is currently worth $3.4 trillion. Remote work and high city rents have driven city dwellers to affordable single-family homes in the suburbs. Additionally, more people are on the lookout for bigger spaces where they can live, eat, and work in peace.
A report from Urban Land Institute also shows that the real estate market will observe peak land appreciation in 2022 with single-family rentals leading the way. So far, 51,000 single-family rentals have already been added in a single year (from September 2019 to September 2020), whereas the 40-year annual average before that was only 30,000 homes.
How is Roofstock Changing the Landscape of Real Estate Investing?
With access to over 70 U.S. real estate markets, including Dallas, Memphis, Cleveland, and Jackson; Roofstock focuses extensively on single-family rentals that are already outfitted with tenants.
Through their website, you'll be able to find investment properties in urban and rural cores that start at $38,000 and generate a monthly rent of $725. Additionally, each property comes with a property manager who will take care of the day-to-day activities: repairs, tenant concerns, monthly rents, and overall property maintenance.
Why Should You Buy Properties Through Roofstock?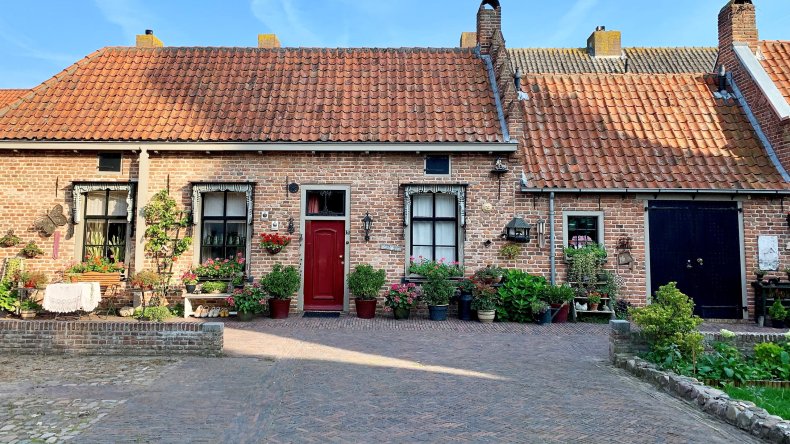 The biggest advantage of Roofstock is that you will get access to affordable real estate properties that are physically out of your reach. Although buying properties out of state isn't exactly new, Roofstock's tech has expedited the process and made things easier and more convenient. If you'd like, you may even choose to move into your chosen property later on when you retire.
It goes without saying that buying a house also involves risks, fears, and doubts, especially if you plan on investing remotely for the first time. Roofstock understands this all too well. This is why they make it a point to properly and extensively educate potential homeowners on any properties they may be interested in before closing a deal.
Each listing comes with detailed information, including neighborhood ratings, job prospects, income projections, 3D tours, and more so you can really get to know the property and locality inside out even without visiting the place. They also offer a 30-day money-back guarantee. If you don't like the house you bought, you can inform Roofstock and they'll repurchase the property from you. Scared of losing tenants? Roofstock offers a lease-up guarantee that ensures you will always receive rent even if the place is vacant.
The power of Roofstock's technology also cuts through tons of paperwork, in-house visits, and inspections, in turn significantly reducing the service fees. While real estate agents charge 6 percent in service fees on average, Roofstock only charges 3 percent. If you do the math, you could save $1,750 on services alone.
Lastly, Roofstock makes housing more affordable by allowing 20 percent down payments. For a property that costs $50,000, you can pay $10,000 upfront. If you have a good credit score, as well, you can get the rest financed by Roofstock's banking partners. Since mortgage rates have hit a record low, this can provide additional relief to your monthly budget.
The contents of this article is for informational purposes only and does not constitute financial or investment advice. It's important to perform your own research and consider seeking advice from an independent financial professional before making any investment decisions.