Sponsored Article
The Role Sensuality Plays in Women's Body Confidence and 5 Ways to Explore It
Here are ways to be more in touch with your sensuality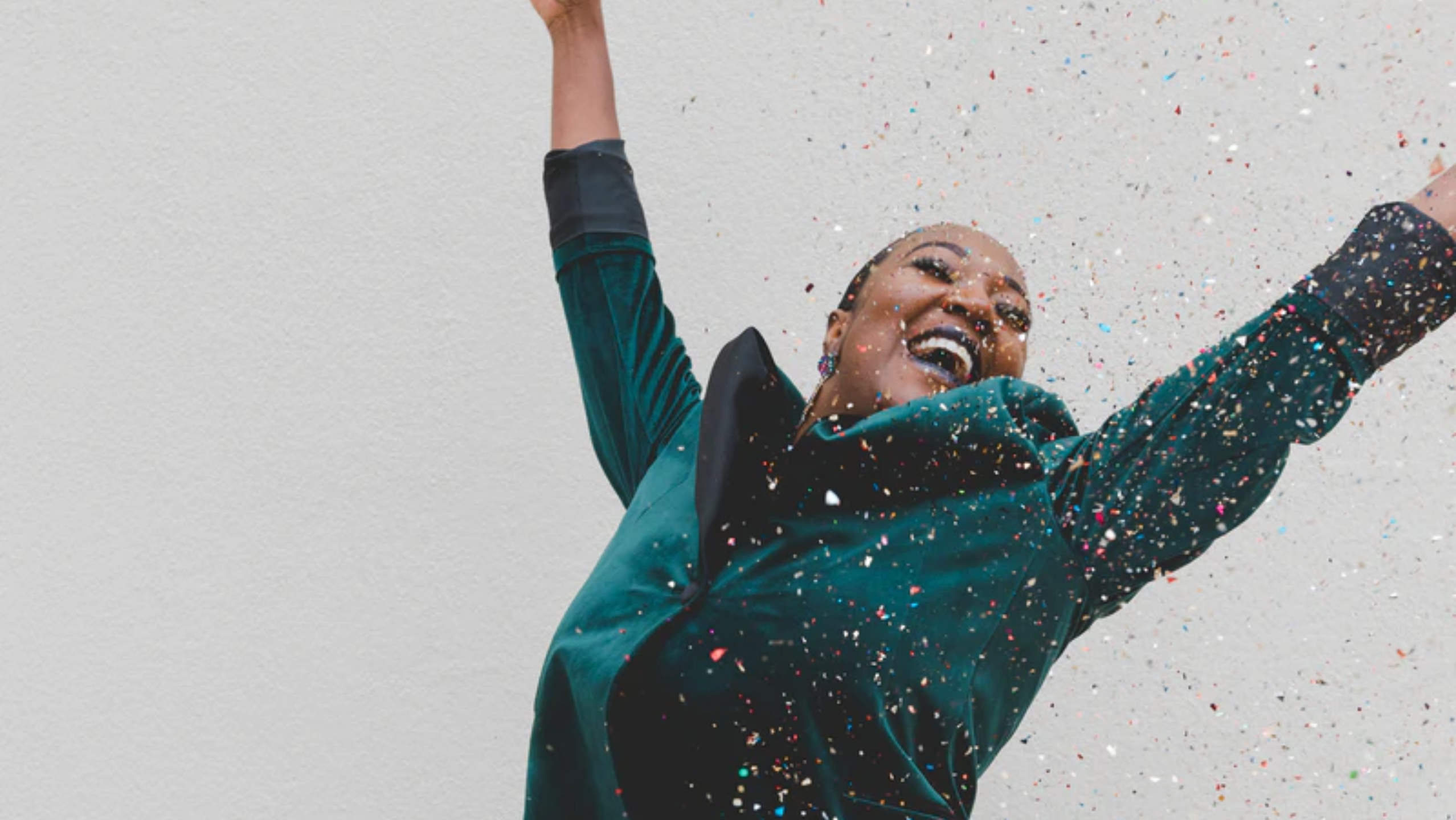 Could a woman improve her body confidence by embracing her sensuality? To be sensual means to be in touch with the senses. Some studies suggest that by focusing on the senses, the reawakening of sexual feelings and, ultimately, one's perception of their body could be increased. One study published in the U.S. National Library of Medicine notes that, "interventions to improve body image could have concomitant benefits related to sexual experience."
For women, this is where masturbation may help. Aside from reportedly helping improve one's body image, masturbation is also said to have some benefits, such as the following: it may help release stress and sexual tension, help relieve menstrual cramps and muscle tension, and even help strengthen the pelvic floor. And while masturbation remains a taboo topic in some cultures, many studies note that masturbation is normal, natural, and may even be healthy.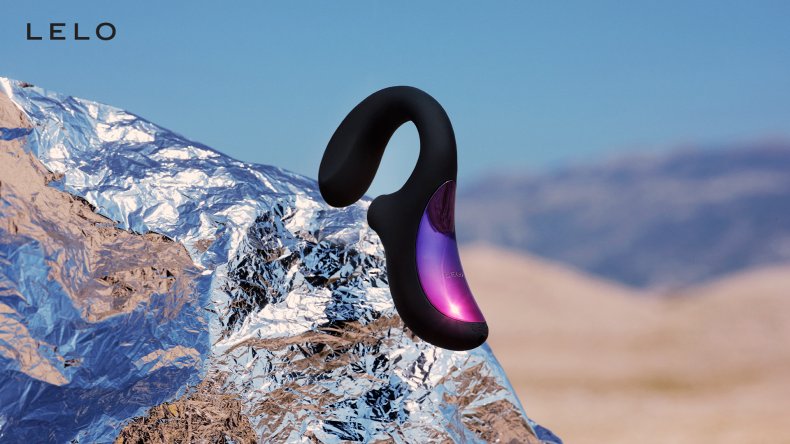 To explore your sensuality, the use of sex toys may be of help. One brand, Lelo, creates devices for pleasure that aim to explore and refine the space where digital technology and human sensation intersect. Its award-winning products are made with the intention of helping women discover "new sensations" and turn their "desires into reality."
One of Lelo's newest devices, a G-spot and clit vibrator called Enigma, is a dual-action sonic massager that's designed to help you take pleasure on a whole other level through a blended orgasm. While some vibrators trigger one pleasure point, the Enigma aims to go the extra mile by stimulating the entire clitoris—both external and internal parts—helping you experience orgasms that, according to Lelo, are "so intense you'll think you've left this planet."
Ways to Explore Your Sensuality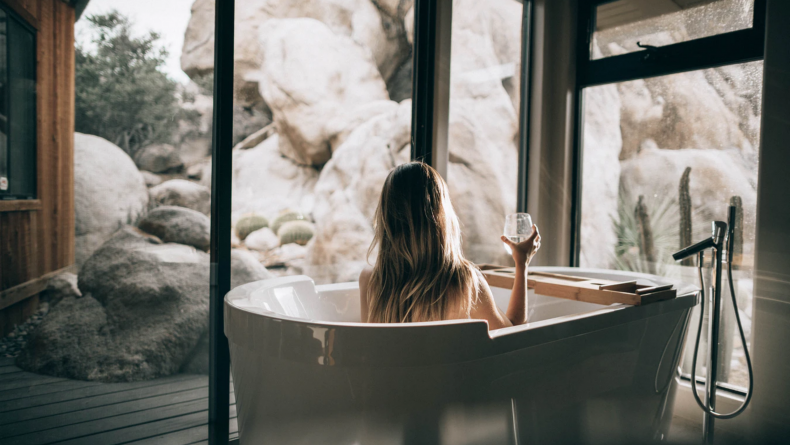 While the use of sex toys like Lelo's G-spot and clit vibrator Enigma may play a role in boosting a woman's body confidence, there are other ways too that could help you explore and embrace your sensuality even more. Here are some tips to consider:
Be your own guiding force
Since sensuality is about being in tune with your senses, identifying what works best for you could help you feel more connected with your body. Dr. Zhana Vrangalova, a human sexuality professor at New York University (NYU) and Lelo's resident sex expert, shares that one way to get comfortable with your sensuality is to educate yourself on female pleasure. It could help you identify what feels good, allowing you to take charge of what you want and how you want it.
Spend some time alone
It could be challenging to let your hair down when you feel like there are eyes (or ears) around you. Spending some time alone, where you could unapologetically be yourself, could give you the chance to connect with your inner being, pay attention to your needs, and let loose. Dr. Vrangalova notes that even people in relationships could use some time apart and use that space to learn more about themselves.
Practice self-care
Dr. Vrangalova defines self-love "as any act that you do to take care of yourself or your needs." Even making an effort to look after your mind and body could be a way of displaying love towards the self. Acts of self-love don't have to be big—it could be anything that helps you feel joy, relaxation and pleasure, may it be a simple walk outside, meditating, cooking or having your favorite cup of coffee.
Stimulate your senses
Some research say that performing activities like sensate focus may help an individual develop a healthier sex life. Usually done with a partner, according to a study at Cornell University, sensate focus is a practice that encourages you to focus on a specific sensation "without preconceived notions—of what you will experience, how it will feel, how much pleasure it will produce." If you don't have a partner to practice sensate focus with, you could try to stimulate your own senses (sight, smell, touch, taste or hearing) to attempt to discover what brings you pleasure.
Love yourself
Lelo notes that, "masturbation is an important part of your personal relationship with your own sensuality and pleasure." After all, it's an act that helps you explore your body and identify what triggers your pleasure, which could give you more confidence to vocalize what you want and need from your partner. And if the idea of touching yourself makes you uncomfortable, you could try to use pleasure devices like Lelo's Engima, a G-spot and clit vibrator designed to help you achieve both clitoral and vaginal orgasm.
Exploring your sensuality may help you connect with yourself more, and possibly benefit your body confidence. Be more mindful and allow yourself to get in touch with your senses, spend some alone time, practice self-care and find the courage to vocalize what you need and want. Lastly, take control of your sensuality by not being afraid to love yourself—but if you need a little help to get there, that's what Lelo's Enigma is for.