Sponsored Article
Sales Funnel vs. Business Site: What's the Difference?
Here's how sales funnels might help your business more than a website could.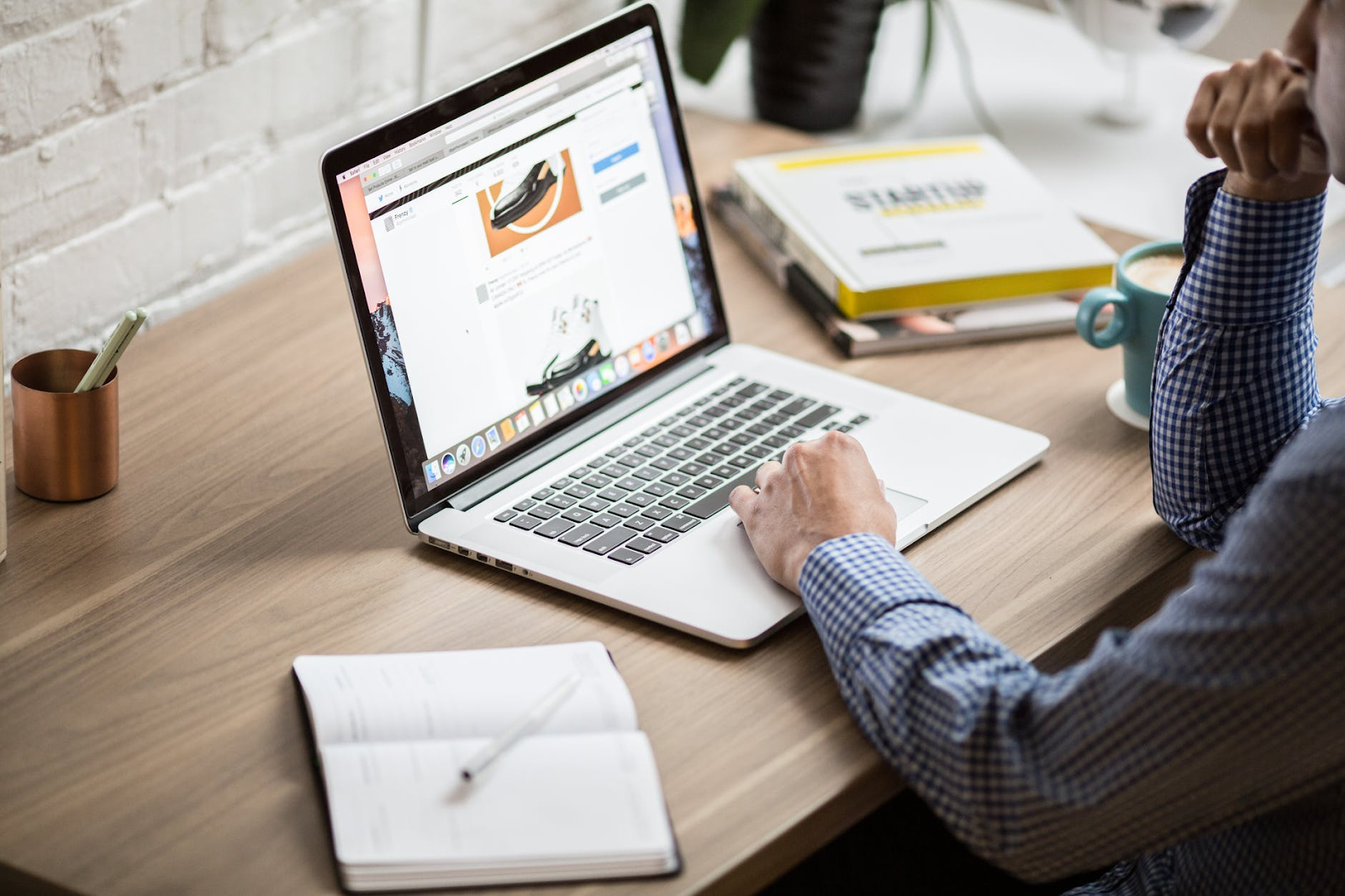 If you want to gain more customers and grow your business this year, one of the first things you might want to do is build a strong digital presence. You could start with a well-made website—one that aims to convince your visitors to purchase your product or service while also showing up on the first page of Google's search results.
Rookie entrepreneurs often think of their websites as the online equivalent of the traditional storefront. They often build their sites to inform people about their company, what they sell, and so on. They might assume that the more information their website offers, the more likely visitors will make a purchase. Unfortunately, this might not always be the case. A business website could be well-written, filled with information and options, but lack a clear path that converts visitors into paying customers. It could yield great site traffic but not a lot of sales.
For your digital presence to be truly effective, you might need to build a set of pages designed specifically to drive your visitors to make a purchase (or take any action you want them to take). This set of pages is called a sales funnel.
How does a sales funnel differ from a business site, and why should you consider building one? Here's a summary of everything you need to know about sales funnels.
Explaining the Difference Between Sales Funnels and Business Sites
First off, a sales funnel page is not meant to replace your business site right away. In many cases, sales funnel pages and traditional websites could co-exist to complement each other. However, if you're just starting to build your online presence, you might be better off building only a sales funnel. Here's why.
A business site typically works like your calling card—it provides information about you and your product or service. It could help you assert your credibility as you talk about your product or brand through articles, videos, or any other medium.
But not all business sites are designed to generate leads or people you could convert into actual paying customers. If your website has excellent search engine optimization (SEO), or you're using paid advertisements on Google search and social media to bring people to your site, you might be getting a lot of site traffic, but only very few might drop by with an intent to purchase anything.
On the other hand, a sales funnel is designed to get you more leads. It takes your potential customers through a series of steps and brings them to a specific action you would like them to take.
It starts with the first page speaking directly to your target customer. If the visitor doesn't respond to the offer on that page—which is usually free—they often navigate away, leaving only qualified leads behind. The next pages progress the relationship with certain offers that aim to maximize the business owner's revenue while weeding out uninterested visitors. This is why it's called a funnel.
Unlike a typical business site, sales funnels don't usually have too many pages, options, buttons, links, or blog content. Instead, they aim to provide a clearly defined path for the customer's journey: from awareness to consideration, and eventually, to conversion. Its sole purpose is to present your service or product and prompt your visitor to make a purchase.
When done right, a sales funnel could do all the work of a typical business site, with the added benefit of generating leads more effectively.
How To Build Your Own Sales Funnel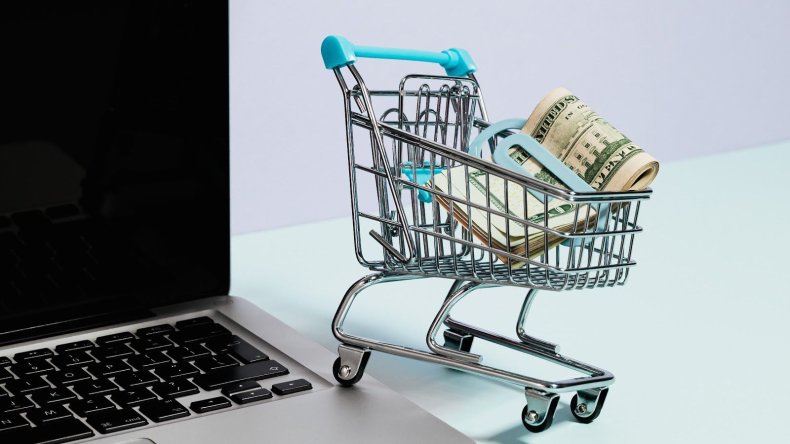 In some ways, building a sales funnel might be easier than building a typical business site. With ClickFunnels.com, you could easily create a sales funnel using their simple drag-and-drop tools.
Before diving in, make sure you're prepared. Here's a simple rundown of the process.
Create (or revisit) your digital strategy. Identify clear goals for your business. Do you want more people to buy your product? Request an appointment? Or join an online community you're building? What will be your online marketing strategy? Write out the steps you need to achieve these goals.
Identify your target market. Who is your ideal customer? Creating a target market profile is not just helpful in building your funnel. It could also help you determine how to leverage other online tactics like social media or paid advertising to bring customers to your funnel.
Try ClickFunnels. Sign up for an account and experiment with ClickFunnels' templates to get a feel for building your own sales funnels. With their easy-to-use software, you won't need to buy a domain, pay for hosting, or hire web developers to build a lead-generating site. ClickFunnels offers a 14-day trial that you could cancel anytime. They also have a lot of comprehensive guides that aim to help you from start to finish.
You could easily create a ClickFunnels account and try its full suite of features for 14 days at no cost. Once you sign up, you'll get immediate access to the following tools:
A simple drag and drop webpage editor,
A smart shopping cart with one-click upsell,
24/7 support.
These features are organized in a simple dashboard. ClickFunnels offers easy-to-understand tutorials and hints at every stage of the process so that you could quickly build a sales funnel of your own. You could also visit the ClickFunnels blog to learn more about building effective sales funnels.
After the 14-day trial period, a ClickFunnels subscription will cost $97 per month. Depending on your needs, there is also an option to upgrade to a Platinum subscription at $297 per month, which will unlock premium features like unlimited pages, priority chat support, and more.