Sponsored Article
Save Big Bucks on Your Favorite Brands With Swagbucks' Gift Cards
Shop with ease at your favorite brands using free gift cards from Swagbucks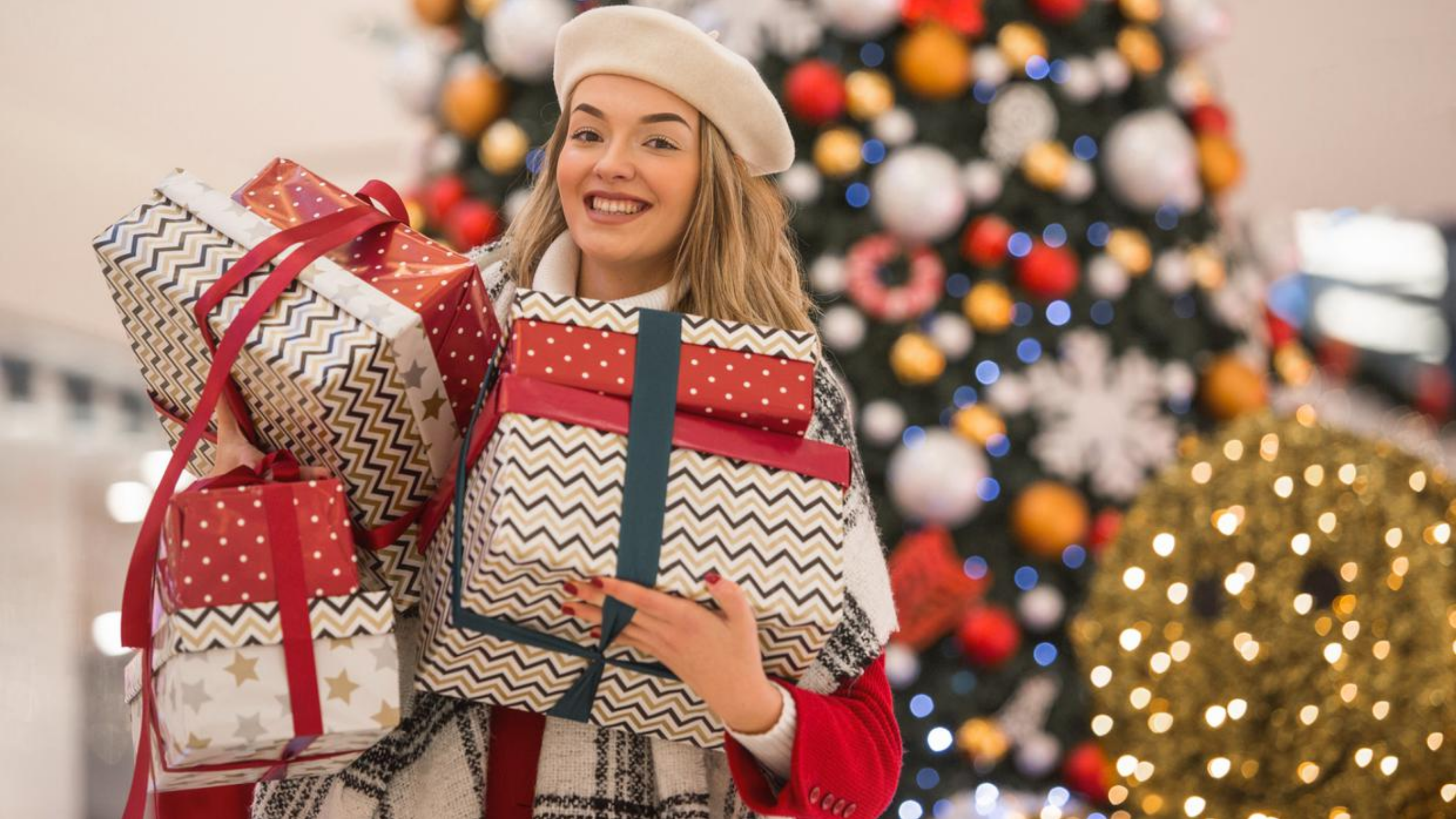 It's officially festival season now! Halloween is just around the corner, and after that, it is just a matter of time before Thanksgiving and then Christmas arrives. What this means is that you and your family are going to spend a lot of time and money shopping. Whether it is decorations you buy, a vacation trip to enjoy with your family, or simply gifts for your children and relatives, shopping is an integral part of our celebrations. But what if you could save money every time you shop at your favorite stores or from your favorite brands? Well, with Swagbucks, that is exactly what you can do.
What is Swagbucks and What Does it Do?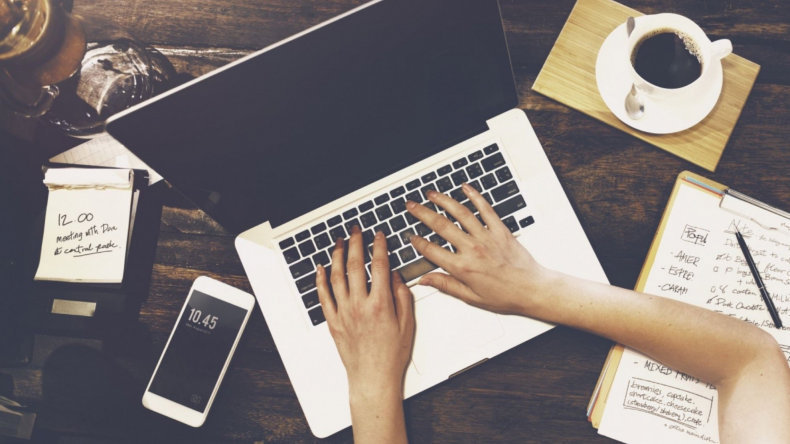 Swagbucks, in simple terms, is a platform that pays you money for your time. We spend hours and hours every day on social media and the Internet doing absolutely nothing productive, and it's high time that changed. Swagbucks pays you money for your feedback and filling up questionnaires for brands? But how does that work?
Basically, whenever a brand needs to launch a new product or service, they conduct their initial research to ascertain how they'll launch the product, and what the customers want. To do this, they often opt for market surveys, and by interviewing a wide variety of customers, they get a good idea of the general consensus regarding customer needs and wants. Swagbucks is a middleman that connects you (the consumers) to the brands, and thus gets paid in the process. What sets them apart from other similar survey-providing services is that Swagbucks also passes on these monetary benefits to you, thus you can profit as well.
How to Become a Swagger, and What Benefits Does it Provide?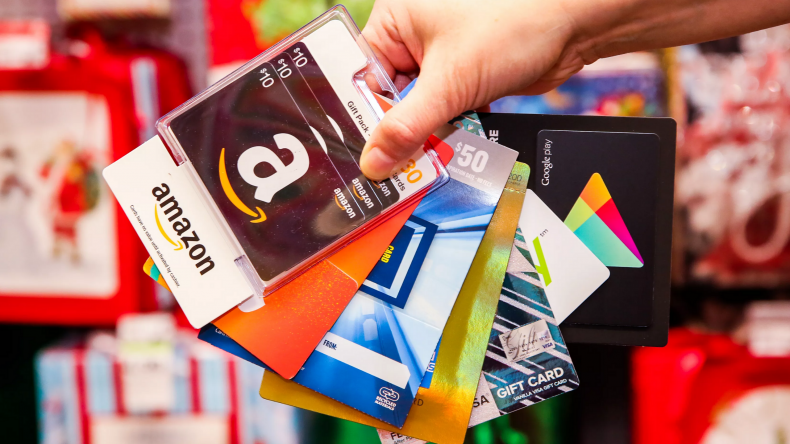 Becoming a 'Swagger' is extremely easy, and all you have to do is head over to their website, sign up for free, start earning points for watching videos, completing surveys, and accomplishing tasks. Then, once you have enough points, you can redeem them for a gift card that can be used at the store of your choice. Swagbucks gives out over 7,000 gift cards every day, and there's no reason why you shouldn't make that number 7,001.
They provide gift cards for Amazon, Walmart, PayPal, and even Starbucks, which means that you can save money whenever you spend on any of these brands. With over 360 million dollars worth of gift cards paid out so far, Swagbucks might very well be your ticket to affordable shopping at your favorite brands.
We may earn a commission from links on this page, but we only recommend products we back. Newsweek participates in various affiliate marketing programs, which means we may get paid commissions on editorially chosen products purchased through our links to retailer sites.