Sponsored Article
School Mask Pack: Where to Buy Kids' Face Masks for Sale Online
Safe, cute, comfortable, and affordable.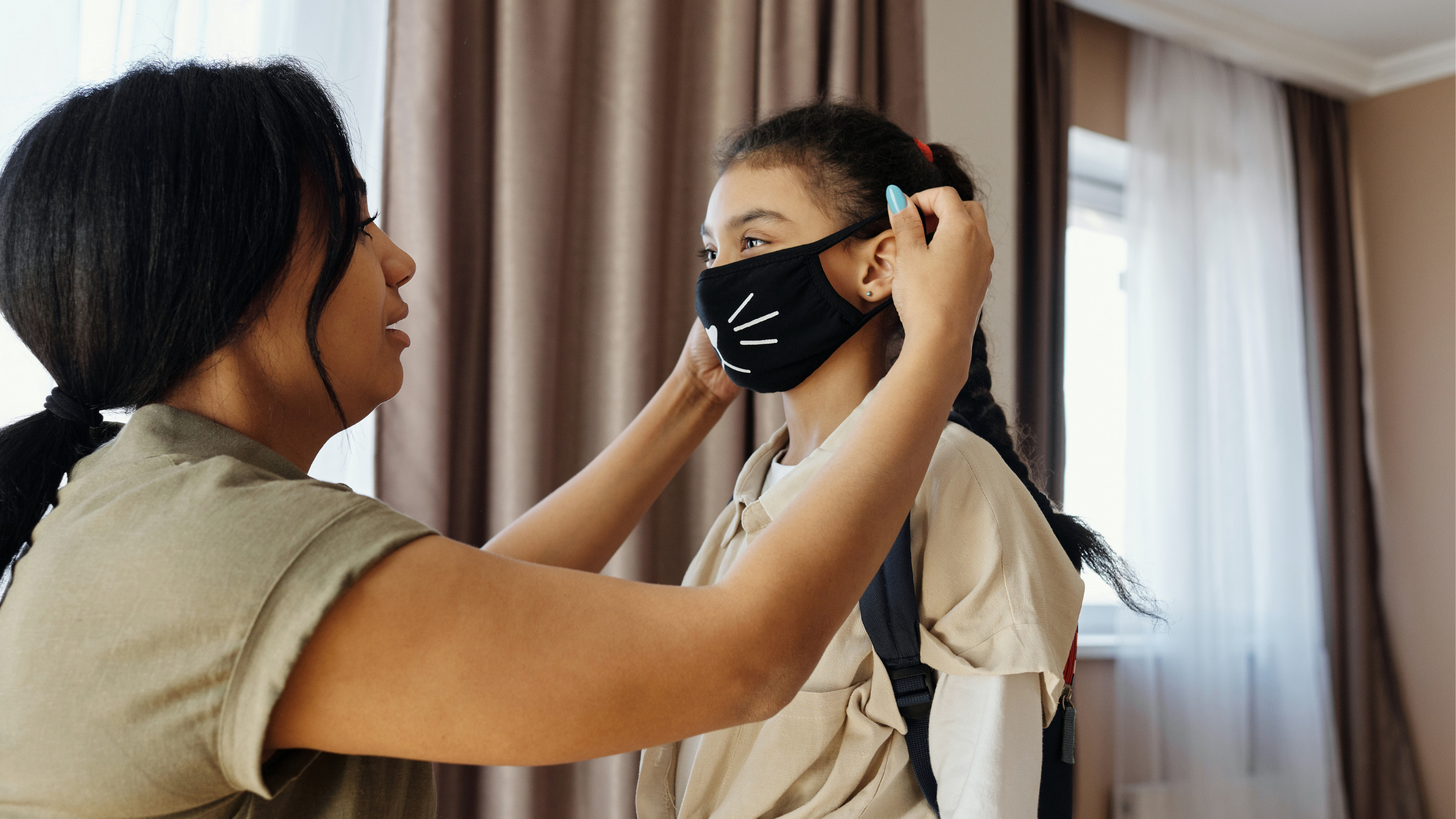 The contents of this article is for informational purposes only and does not constitute medical advice. It's important to consult with your medical providers and the CDC before making any medical decisions or changes to your health plan, particularly with regard to COVID-19 and its variants.
Safety for our children has always been of paramount importance, especially now as the global pandemic continues. Currently, 45 states in the United States mandate the use of face masks; and even in the states that do not require them, they are heavily recommended. Health experts are still recommending their use to stop the spread of COVID-19, even with people who appear to show no symptoms.
masQd provides parents with multiple face mask options and styles for their kids. Since environments like schools can accelerate the spread of infection and disease, it is of the utmost importance to make every effort to provide your kids with a means to ensure their safety and slow down the spread.
Where to Find Kids' Face Masks for School
Masks don't have to be functional or boring, either; they can come in a number of fun styles and patterns which can make kids more inclined to put them on when they leave the house and keep them on while they are in the classroom. School and fashion have always come hand-in-hand; and now, your child can stand out or blend in, depending on their needs, and stay safe at all times.
masQd has a wide range of durable unisex face masks perfect for school at affordable prices, all of which are washable and reusable, and fitted with an adjustable metal molding around the nose area for a perfect and comfortable fit. Here are just a few examples of the styles available at masQd - and all at a discounted price!
For the Mini-Athletes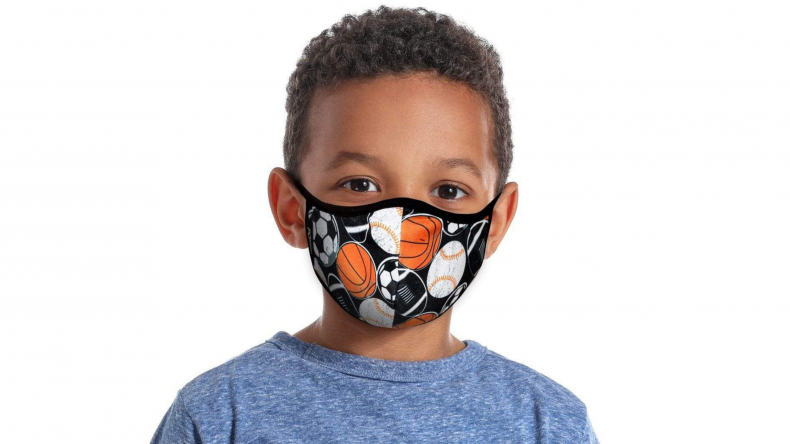 This sporty face mask is for all of the outgoing future sports stars out there. It's perfect for answering a question correctly in the classroom and fist-bumping their buddy, or for when they score the winning goal at lunchtime in the playground.
Buy this sports-inspired face mask while it's on sale now!
For the Bubbly Girls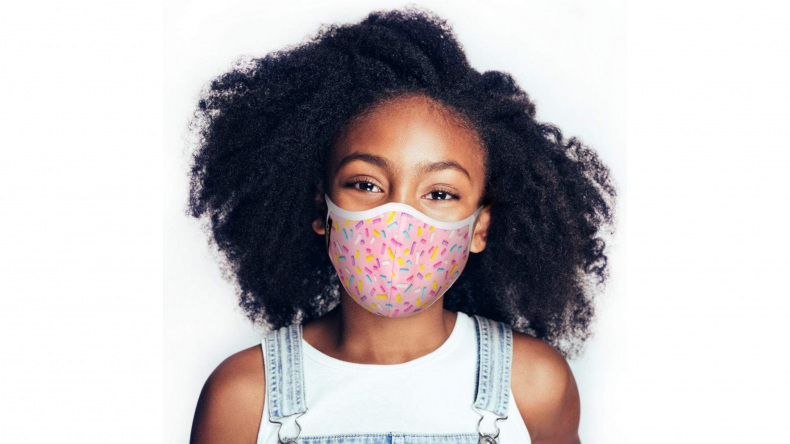 Bright and fun like whoever dons this mask, this sprinkles face mask will go with any of your kids' colorful clothing. They can also add some color to neutral or dark outfits.
Get this vibrant face mask for only $15 today!
For the Adventurers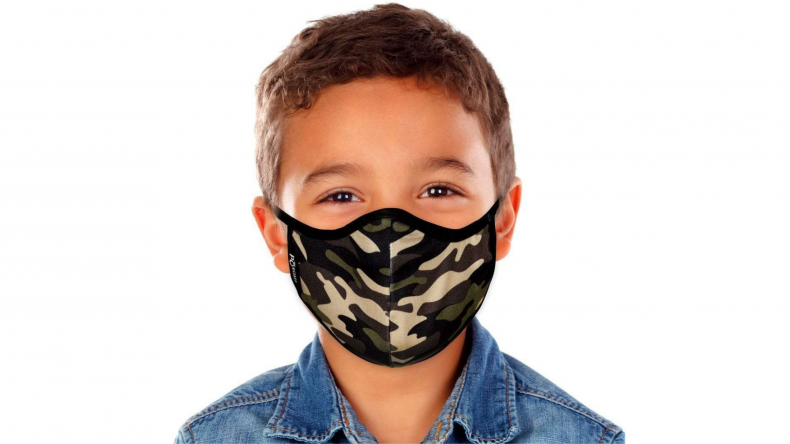 Let your kids blend in with this classic camouflage mask that will go with anything that they decide to throw on. Adventurous kids will especially love this design!
Get this camouflage face mask for only $15 now!
For the Animal Lovers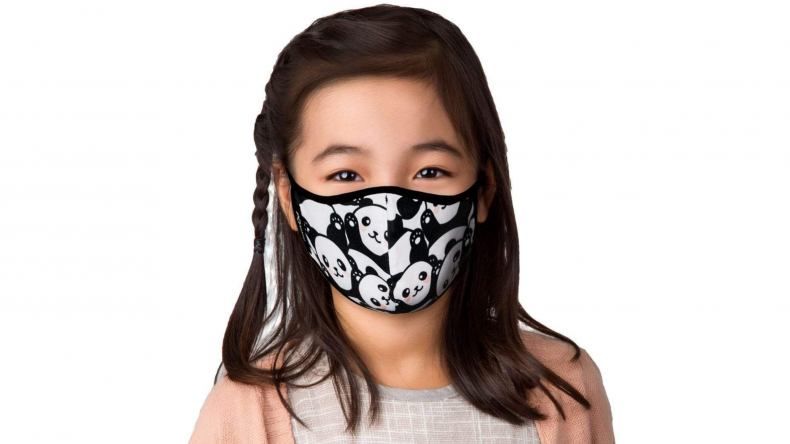 Who doesn't think panda bears are cute? Your child will take one look at this waving panda design and it might be hard for you to get this mask off of their face.
Get this adorable face mask for only $15 today!
For the Dreamers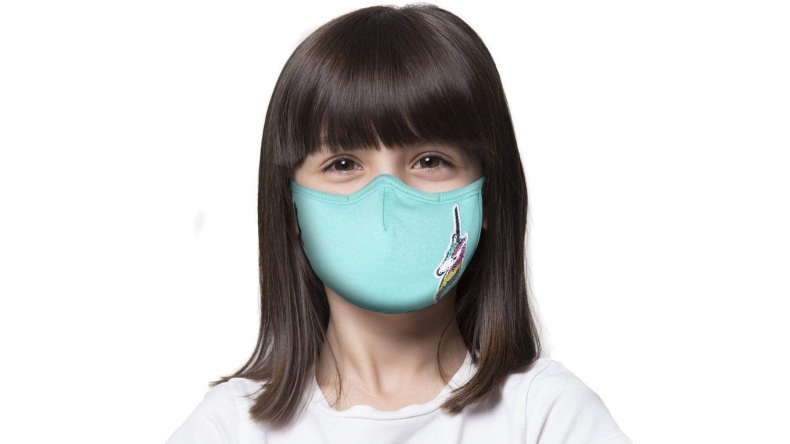 In times like this, it is sometimes better to think of fantasy than reality - and what better creature to carry your child off into the sunset than the majestic unicorn? Set against a vibrant background, this mask goes with practically everything.
Get this magical face mask for only $15 now!
For the Minimalists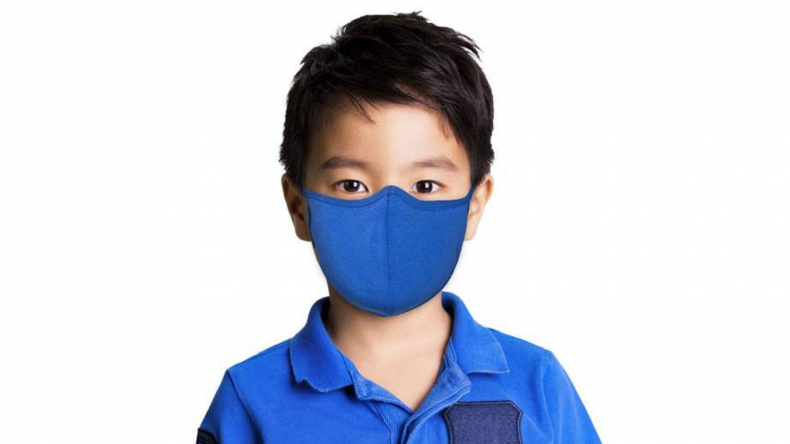 For those who are more understated and those with more sensitive skin, this ultra-soft face mask would be the best choice. Some kids don't like wearing the more coarse face masks because they can be uncomfortable and may irritate their skin. This problem is solved with the ultra-soft face mask made from organic cotton for extreme comfort. Available in a striking royal blue color.
Get this face mask for only $10 today!
Unisex School Mask Pack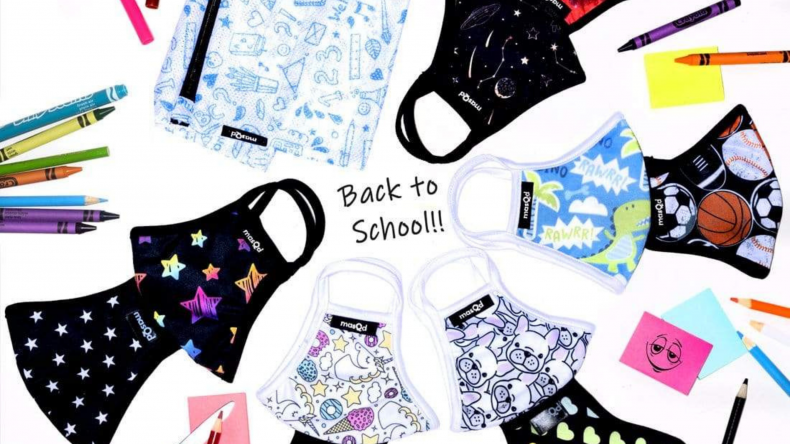 Can't decide on a design? Buy an entire set of different kids' face masks through masQd's Unisex School Mask Packs. For only $100, get 10 different face masks and allow your child to pick which one they want to use, depending on their mood for the day.
By buying this pack, you will save $40 over buying them separately while giving your child more freedom of choice to boot! This offer also comes with a free Back to School Mesh Laundry Bag.
Get this pack of 10 face masks now!
Separate Boys' School Mask Packs and Girls' School Mask Packs are also available, containing 5 different face masks for $60, saving $15 over buying them separately.
All of these products are available on masQd's website among a host of other products including masks for adults, chains for masks, and replaceable mask filters. All of these come in a variety of styles, as well, making masQd a great website to buy masks for the whole family. And now is the perfect time to buy with multiple savings currently available on the website!