Sponsored Article
The Science of Baking the Best Chocolate Chip Cookie
Yeah, Science (and Great Ingredients)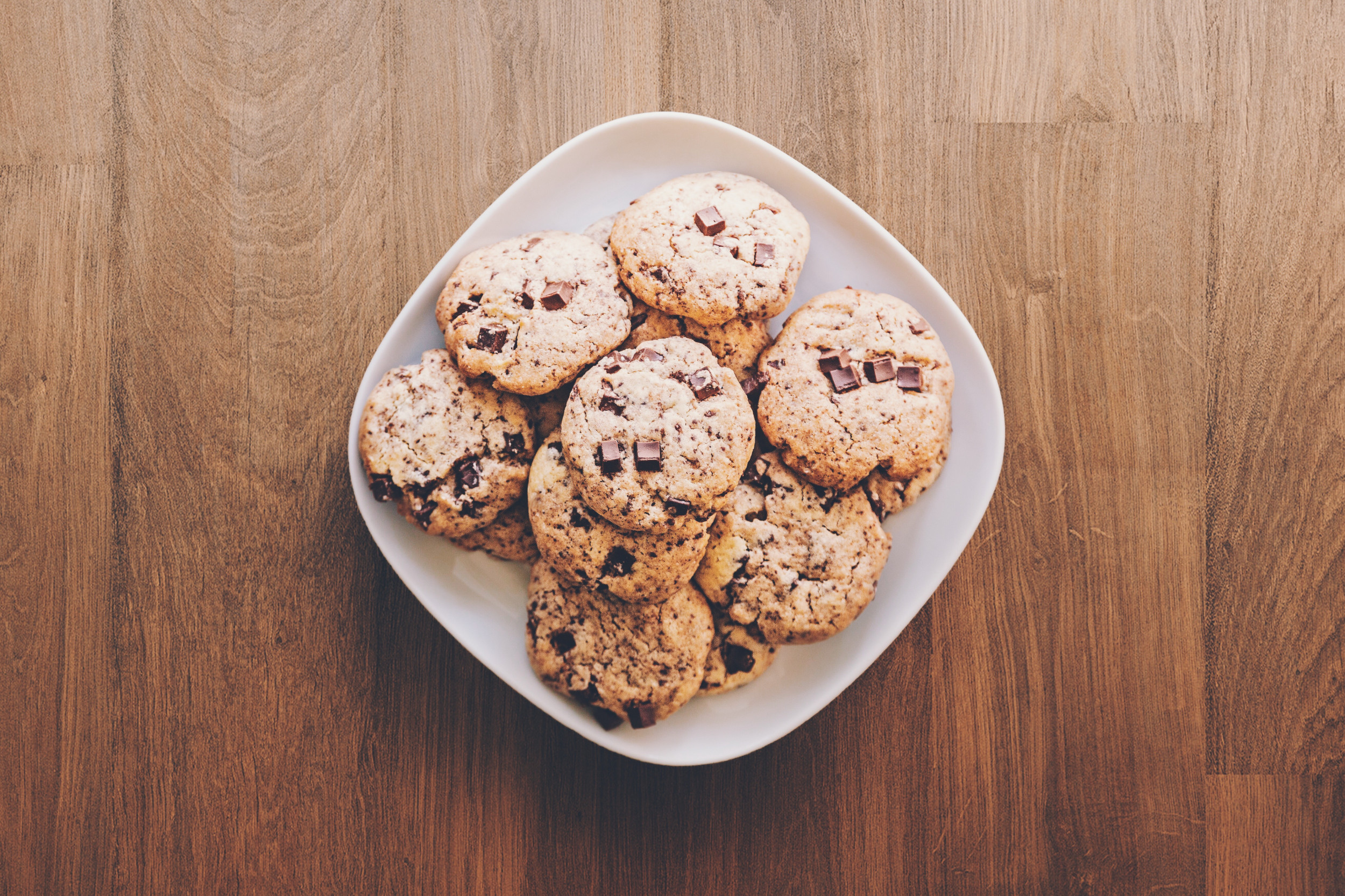 We all know what makes chocolate chip cookies great: chocolate chips and that irresistible cookie dough. But when you start to explore and get a chocolate chip cookie anywhere you can, you begin to see (and taste) a difference.
There might already be that one type of cookie that you particularly like because it stands out from the rest. For instance, some say that Nashville's Christie Cookies is like no other (if you want to know why, consider buying one delivered to you). You might be wondering, "What's in a chocolate chip cookie that makes it THAT great?" The answer is plain and simple: it all comes down to high-quality ingredients.
But what about those baking tips and secrets to make the perfect chocolate chip cookie? While they improve this simple treat's complexity, if the right kind and quality ingredients aren't used, to begin with, it is still far from being the best cookie ever.
So how, then, do the ingredients make a big difference? To start with, baking is a science. Each ingredient plays a very significant part in making that perfect chocolate chip cookie that you can't get enough of. When you begin to know every ingredient and their contributions, then you can become a great cookie critic on your next cookie fix.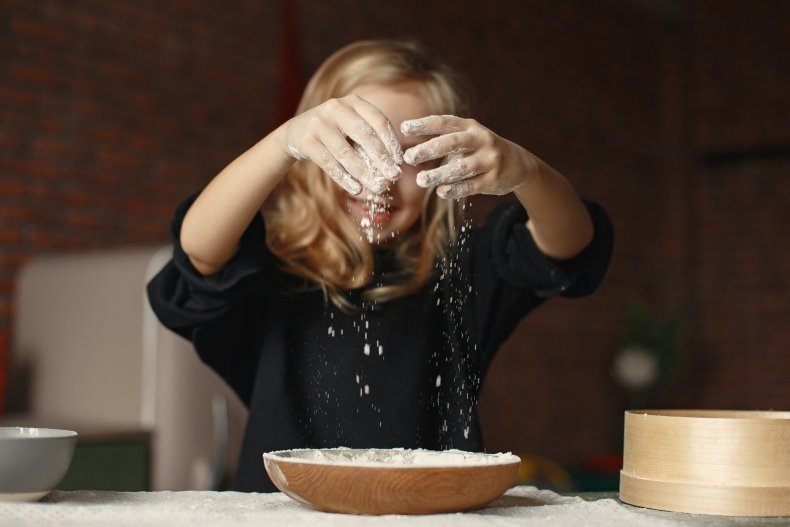 Wheat Flour
The very foundation of the cookie, this is a powder made from grains like wheat that are ground and milled. These grains contain gluten that provides cookies their structure. There are different kinds of flour with different amounts of gluten, so a good amount of gluten provides the most structure, while fewer amounts of gluten will give your cookies lesser integrity.
The best kind of flour to use for cookies is wheat flour. This contains just the right amount of gluten (12-14%) to provide a stable cookie while still making it soft.
Organic Eggs
We all know what it is. It's the breakfast staple of the world, and it's also an important ingredient in making the perfect cookie.
The function of eggs in cookies is their ability to bind other proteins like gluten and acts as a glue to the foundation of the cookies.
It also provides moisture to the cookie as it is mostly made of water, so when you want a moist cookie that still has a solid look, eggs are your go-to solution.
Adding color is also a feature of eggs in the final look of the cookie, providing a yellowish tint that when combined with brown sugar, creates a balance of an awesome looking light brown cookie.
To achieve this perfect color, eggs from free-range chicken fed with corn and flaxseed meals will do the trick as they provide a slightly darker yellow color and incorporate essential nutrients as well.
Pure Sugar Cane
This very ingredient is the source of our obsession with cookies. And while we see sugar as the source of a cookie's sweetness, it has more significant functions as well.
Sugar causes cookie dough to weaken its structure and improving its tenderness in the process. This is due to its ability to draw away moisture from gluten, also known as sugar's hygroscopic function, making the cookie structure more tender and not just a hard, solid mass. And since it keeps moisture away from the dough, it also serves as an effective preservative!
If you want to make the most out of your sugar intake, it's better to use pure cane sugar for your baking. This kind of sugar doesn't go through rigorous processing, chemical alterations, or bleaching since it is made from natural sugarcane.
Pure Butter
As they say, everything tastes better with butter. This dairy product has revolutionized the way we make food.
This fat-rich ingredient is the reason for the flakiness of your favorite pastry. This is possible because of its capacity to slow down gluten formation in the dough (that's why it's also called shortening), which tends to make your cookie to fall apart when you put a bit of force.
While there are other forms of shortening that are widely available for a cheaper price, using pure butter adds a more distinct flavor and is free from partially hydrogenated oils that can cause some health concerns.
Vanilla
There is no other exquisite taste out there than vanilla. This highly aromatic flavoring is considered one of the most expensive in the world, and what it contributes to food like chocolate chip cookies make up for the price tag.
Though vanilla has no significant contribution to the process of baking a cookie, it is widely known that a chocolate chip cookie isn't complete without the addition of vanilla.
There are different kinds of vanilla flavoring you can get in the market depending on its production, but the best kind is fresh Madagascar Bourbon Vanilla.
Semi-Sweet Chocolate
Finally, the final piece to the puzzle, the taste of chocolate has been the international signifier of a sweet dessert. And if you believed that chocolate has always been sweet, they are actually made from very bitter, fermented cocoa beans.
A lot is going on in the production of a chocolate bar, but it is in the final steps where manufacturers decide what kind of chocolate will be made: dark, semi-sweet, or milk chocolate.
To get the richest taste of chocolate in a cookie bar, look for semi-sweet chocolate that has a 46-52% cocoa content. That way, you can get a taste of authentic chocolate without being overwhelmed with the sweetness of sugar!
Baking the Best Chocolate Chip Cookie
Now that you know what happens in your cookie dough, it's time to finally bake them in the oven. The most ideal temperature to bake cookies is always 350 degrees Fahrenheit, or close to 180 degrees Celsius. If you've been baking long enough, you will realize that this has been the usual temperature used in baking.
This is because of a process that you must look forward to called the Maillard reaction. This is the process of turning proteins and sugars into a brown, caramelized color. Another reason for this is 350 degrees Fahrenheit is the highest temperature can cook without being burnt to a crisp. So when you plan on baking cookies, remember the magic number: 350 F or 180 C.
Now that you know what goes into baking a chocolate chip cookie, it's time to look for the right ingredients to make a high-quality cookie. It can be quite a treasure hunt since not all kinds of ingredients can be found at the supermarket. You might also find processed ingredients that may add convenience in baking, but with added chemicals and additives.
But if you want to have the best chocolate cookie without going through the trouble of sourcing ingredients and actually baking, there's no shame in just ordering from stores that do exactly what you are looking for: the perfect chocolate chip cookie made with the perfect ingredients.
One company that boasts its high standards for quality ingredients and products is Christie Cookies, who is generous enough to provide an online delivery service to send the best cookies and baked goods straight to your doorstep!