Sponsored Article
Seamless Underwear Benefits: Should You Make the Switch?
They're better for your skin, too.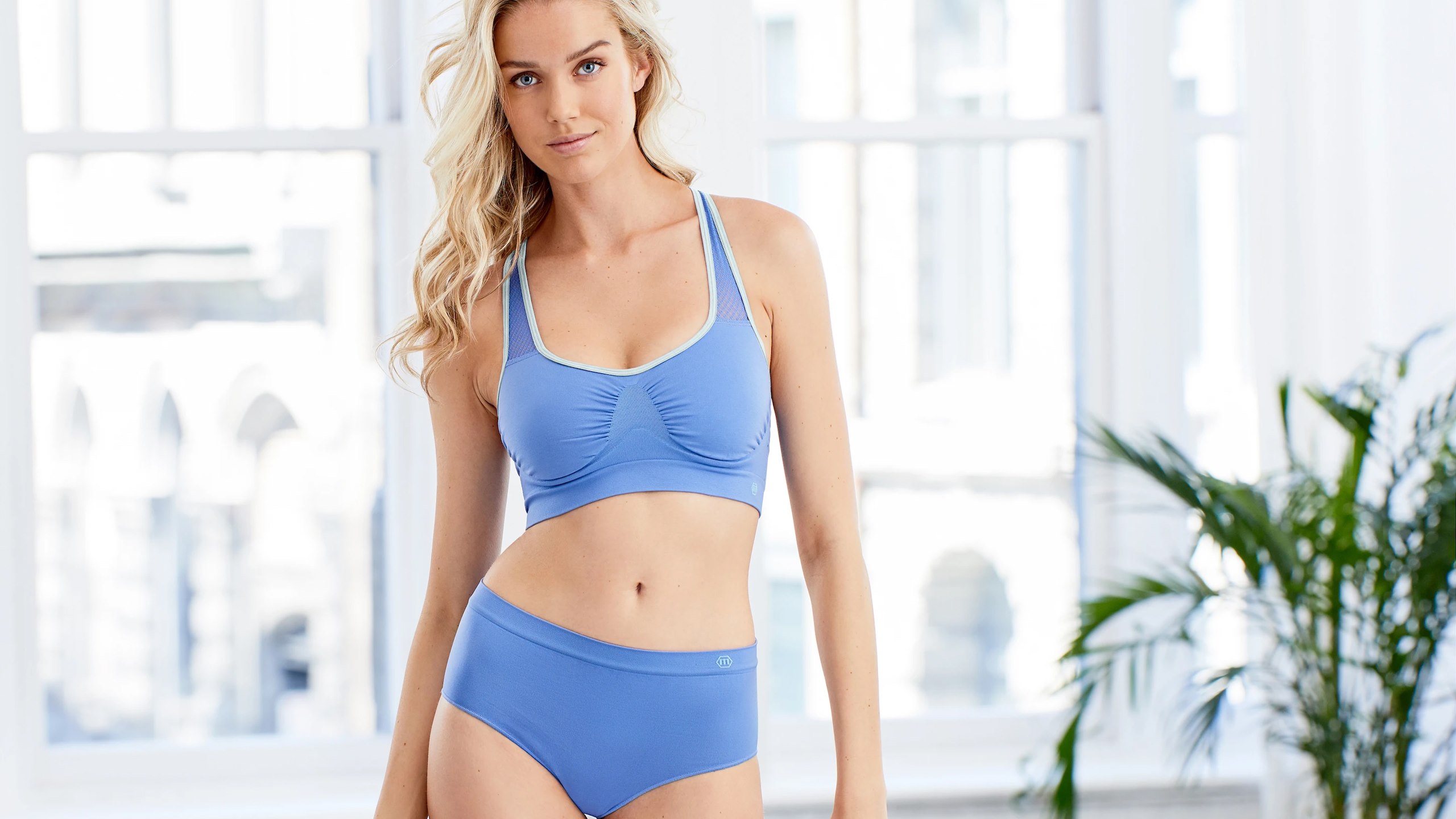 When we are asked to identify the most important and foundational element of any of our outfits, a common answer would have to be our underwear. We put it on for practicality and comfort as it acts as a barrier between our genitals and the rest of our clothes. Women also wear underwear - more specifically bras - for support as these handy garments quite simply keep certain parts in place.
However, underwear can pose its fair share of challenges, too. When your favorite summer dress consists of relatively thin yet figure-hugging fabric as it is meant to accentuate your curves, the last thing you want to worry about are the lines of your underwear being visible against it and ruining your look. Another thing you'd want to avoid is feeling your panty's elastic band digging into the skin of your hips and causing mild yet recurring irritation.
Luckily, through the advancement and innovations of our time, there are so many different types of underwear to choose from, including the seamless kind.
What is Seamless Underwear?
Seamless underwear is a specific type of undergarment designed with no visible stitching on its outer areas, such as a garter or band. This type of underwear not only prevents lines from being visible but is also much gentler on the skin because it is usually made of spandex or cotton yarn.
What are the Benefits of Seamless Underwear?
With seamless underwear on, movements will feel less constricted since the materials used in its production are meant to be breathable and more adaptable to your movements. It is supposed to feel like "second skin" - feather-light, stretchy, and innovative.
What is the Best Seamless Underwear?
If you're looking for a brand that keeps all of this in mind, you should definitely consider miel.
Created for the stylish, independent woman on the go, miel's offerings are perfect for any setting, whether you're sweating it out at the gym, sitting in an office for most of the day, or going out with the squad. The brand stands by the belief "that women should always feel comfy, fresh and sexy, no matter what their schedule has in store for them."
Designed with high-performance fibers for maximum support, flexibility, as well as moisture management, their pieces offer optimal protection for the most delicate parts of your body. Constructed with a chafe-free Spandex blend that smoothly retains the shape of your figure, you'll be wanting them in a variety of day-to-day colors.
IRIS Culotte/Hipster
This design features a little more coverage on the stomach area. You can sport it underneath your comfiest pair of yoga pants, with your high-waist skinny jeans, or even straight to bed.
Snag the IRIS Culotte/Hipster in your color of choice for only $20 now!
VIKI Bikini Brief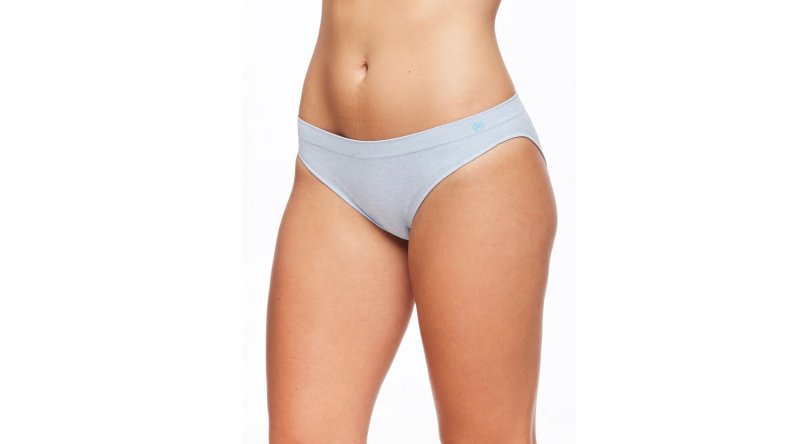 This variant brings together the appealing high-rise cut of a thong and the full coverage of a hipster. It works with any outfit and won't be visible if you decide on a crop top for those hotter days or trips to the beach.
Order the VIKI Bikini Brief in your color of choice for only $20 today!
CHICA Boyshorts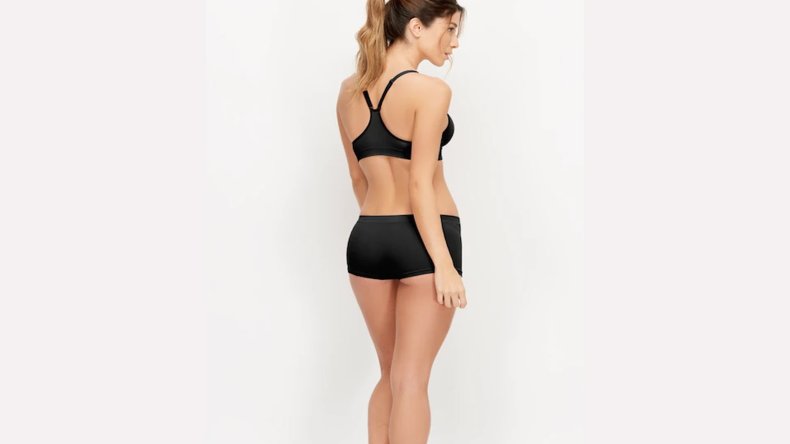 This flirty variant offers extra coverage and can be worn on any occasion. For an easy transition from morning to night, choose this for ultimate comfort.
Get these CHICA Boyshorts in your color of choice for only $20 now!
FILI Bra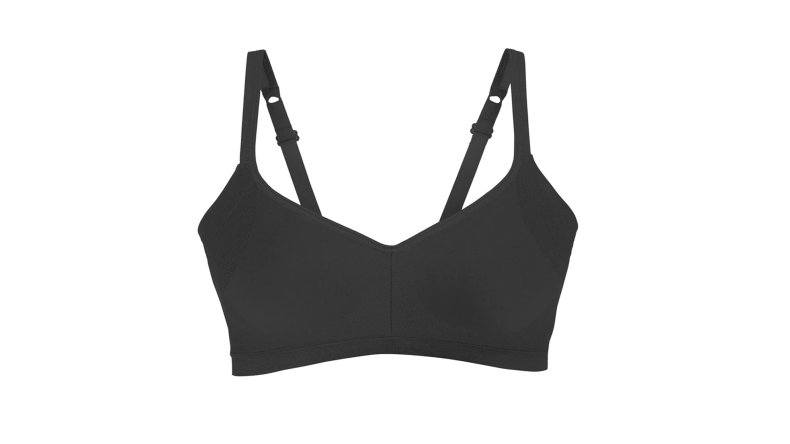 This wireless T-shirt bra provides the perfect hug for a smooth silhouette and all-day support. With molded cups, wider straps, and more side coverage, its double-lined design will guarantee no chafing or bulging skin. It also gives you an additional boost and is the best option to be worn under that bodycon dress you've been dying to take out for a spin.
Buy the FILI Bra in your color of choice for only $39 today!
LELE Bra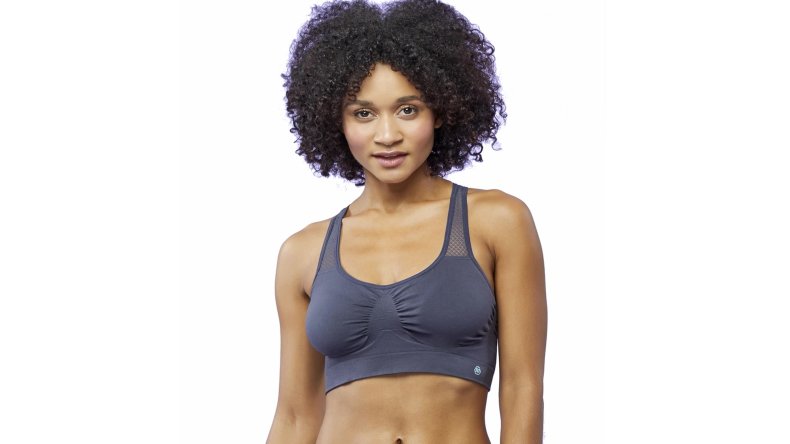 With its T-back design and double-lined construction, this chic variant ensures maximum comfort and that the bra will follow all your movements with ease. It comes with removable pads and features stretchy, geometric lace for a modern feminine look.
Grab the LELE Bra in your color of choice for only $49 now!
MIMI Bandeau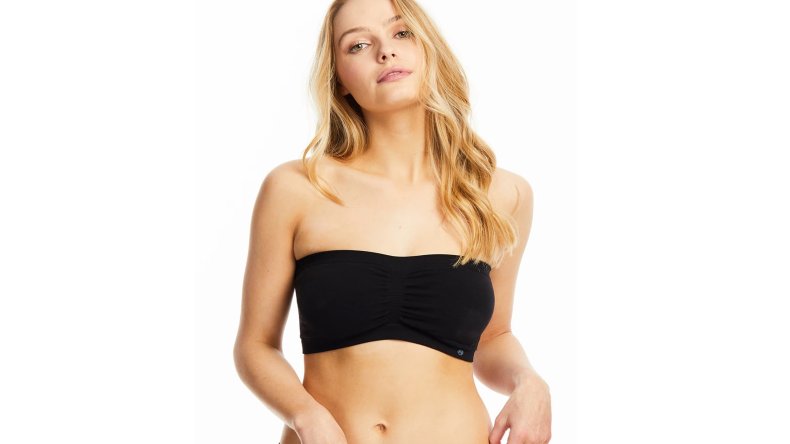 This lightweight compression variant is perfect for your little black dresses, especially the sleeveless and strapless ones. Designed to contour your shape and enhance support as it comfortably stays in place, it is the ultimate secret weapon you will want to have in your closet.
Snag the MIMI Bandeau in your color of choice for only $29 today!
ALI Lounge Bra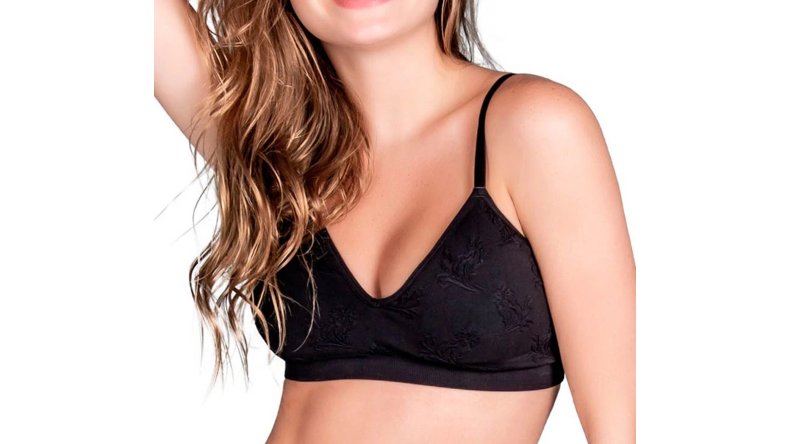 This flirty bra variant with its floral motif is so pretty, you'll be tempted to show it off. It's even soft enough to wear to sleep. For trips away from home, pair this with a fashionable V-neck and marvel at the lightweight, almost braless support.
Order the ALI Lounge Bra in your color of choice for only $39 now!
COCO Camisole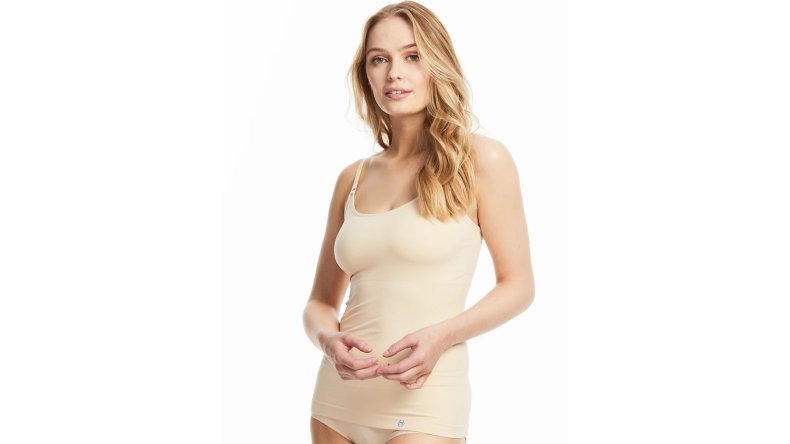 The brand's current lone camisole offering is a breathable, moisture-wicking number with a built-in shelf bra for that extra bit of support. This cozy cami hugs the body in all the right places and promises a smooth, toned silhouette. Slip a thin cardigan on for a relaxed look or wear this straight to bed for more coverage.
Get the COCO Camisole in your color of choice for only $45 today!
miel was created by the titular Colombian Miel sisters, Valeria and Camelia. Inspired by their travels and the vivid colors of South America, the brand was envisioned to cater to the everyday fashionista. Not only does it feature seamless designs, but it also ensures elegant cuts and soft, antimicrobial fabrics.