Sponsored Article
Secure a Loan Even With a low Credit Score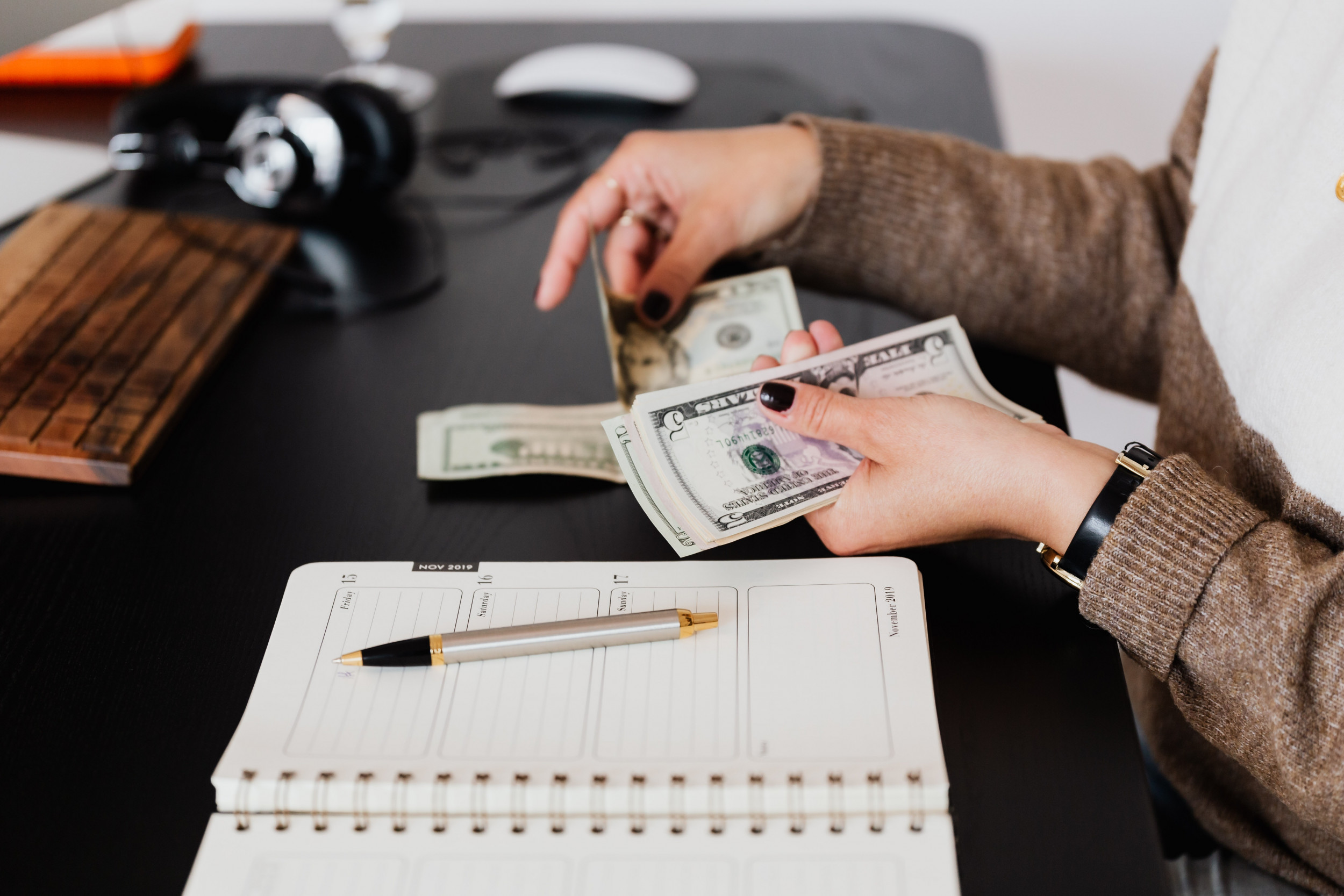 Aside from doing your own groceries, maintaining a home, and paying for utilities, adulthood requires one to be mindful of his or her credit score.
The primary purpose of the credit score is to allow lenders to get a better understanding of your credit history. Individuals that maintain good credit ratings are more likely to get higher chances of approval for loan applications, as well as better rates and payment terms, compared to a borrower with a poor credit history.
Maintaining A Good Credit Score
Maintaining a good credit score, ranging from 690 to 719 can be relatively easy, and would rely much on your self-discipline. For starters, and perhaps you may already know this, you have to pay your bills in full and on time because doing so will give lenders the impression that you will be a responsible borrower in the future.
Now, credit cards can either be a boon or a tool of the devil, depending on how you spend. Some people have this notion that opening a myriad of credit accounts can help improve their credit score, but it can tempt you to spend more than you can afford, hurting your credit rating.
On the flip side, closing unused cards, especially those that you've had for years, can also negatively impact your credit ratio. Keep them, for as long as you do not need to pay annual maintenance fees.
Most lenders prefer a credit utilization ratio of 30% and below, as this indicates that you are a mindful spender, and can handle your finances and credit lines.
Securing Loans Made Easy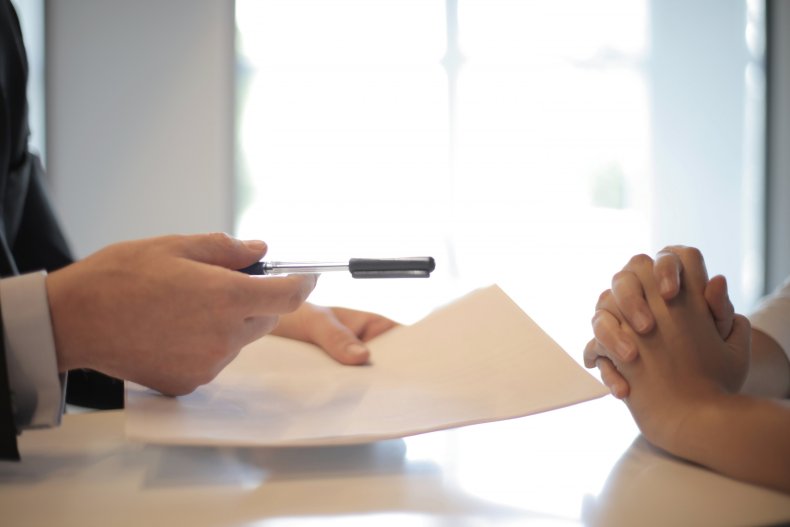 Keeping a good credit rating is like having a badge of honor from credit bureaus, indicating your integrity as a potential borrower. As mentioned earlier, a good credit rating indicates better chances in securing loans of your preferred amount and with reasonable payment terms.
However, not everyone can maintain financial discipline, especially during these trying times. With unemployment rates at an all-time high due to the COVID-19 pandemic, there will be those who will use the funds allocated for home mortgage payments to make ends meet.
This has compelled many to apply for personal loans to consolidate debts and even manage daily expenses.
Thanks to technology, lending agencies have offered streamlined methods to offer its services to prospective borrowers, even to those with less than ideal credit ratings. One such mobile application is Upgrade, which provides unsecured personal loans to borrowers with varying incomes and credit ratings.
Nerdwallet, a website that seeks to educate consumers about various personal finance services and products, has recognized Upgrade as one of the best personal loan providers for people with fair to bad credit scores.
Upgrade can provide loans ranging from $1,000 to $35,000, even to those with fair to bad credit ratings. Loan terms are also pegged between three to five years. Annual percentage rates (APR) range from 7.99% to 35.97%, which depends on the borrower's credit rating. A FICO 8 credit rating of 670 can improve your chances of securing a loan from Upgrade.
To apply for an Upgrade personal loan, you must be at least 18 years of age and a US citizen or permanent resident. You will also be asked to create an account on the Upgrade platform with your personal details such as annual income and Social Security number.
Also, borrowers will be asked to submit other proof of income such as payslips and W-2 forms to ascertain your credit standing. Upgrade will trigger a soft pull credit inquiry once the application is submitted, which doesn't affect your credit score. They will go for a hard inquiry only when you accept the loan offer.
Once your loan is approved, you will be asked to sign the loan document to signify your acceptance and provide Upgrade with your nominated bank account, where the money will be transferred to. This process will take between 1 to 4 business days.
It is important to note that Upgrade charges an origination fee of 2.9% to 8%, which is basically a loan processing fee charged by the lender based on the total loan amount. Potential Upgrade borrowers should expect an outright deduction from the approved amount as an origination fee.
What is good about Upgrade is that even those with credit utilization above 30% are still given the opportunity to secure loans. Moreover, they offer users tools and information that can help them understand and improve their credit score.
Unfortunately, Upgrade is currently unavailable to potential borrowers residing in the states of Iowa and West Virginia.
Thanks to Upgrade, access to personal loans has become democratized, especially for those with low credit scores. If you are shopping for a reliable loan provider, click here and start your application process with Upgrade today.