Sponsored Article
Self-Care Supplements to Improve You From the Inside Out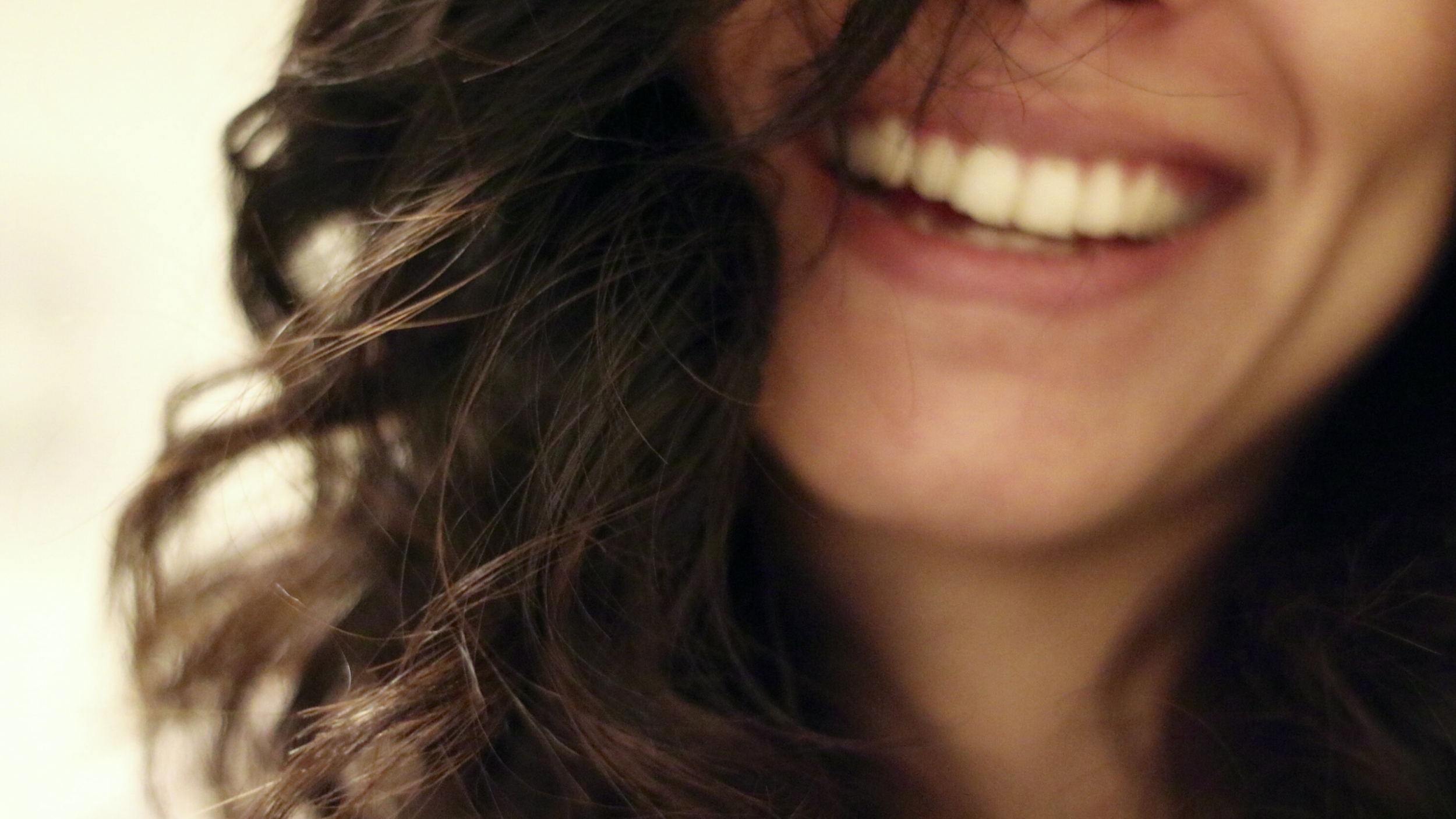 These pandemoniacal times have put our mind, body, and soul through tremendous stress—from grasping the new WFH norms to not seeing our loved ones for months. It's not surprising if your mind and body have been in the fray, but before you continue, let's reflect on this adage: "If you're traveling with children or others who need assistance, put your oxygen mask on first."
Think of self-care as the oxygen mask that you need before you can be there to help others. Whether it is taking care of the family or hustling at work, self-care supplements come in handy when your self-care routine has fallen wayside.
iHerb offers a wide range of natural dietary supplements by trusted brands with reviews by verified buyers to help you make informed choices. We have curated top essential self-care supplements from iHerb's online store for you to stay on a healthy track.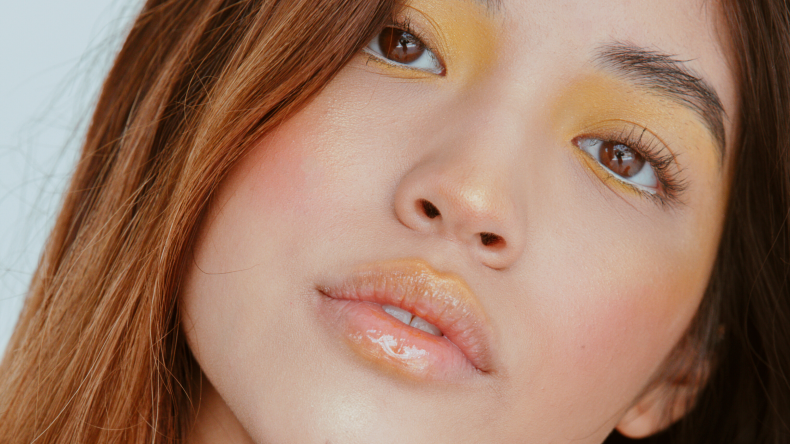 Being exposed to free radicals and pollutants can dampen your skin and increase the signs of aging. While skincare routine, like regular cleansing and deep moisturizing, are beneficial to protect the skin, skincare supplements work on a deeper level and help renew your skin from within.
iHerb's selection includes Neocell's Glow Matrix, which provides antioxidants to help support your cellular health and internally hydrate the skin. It's gluten-free, non-GMO formula promotes hydration for glowing skin and supports the skin's liquid barrier to lock in moisture and smooth the skin.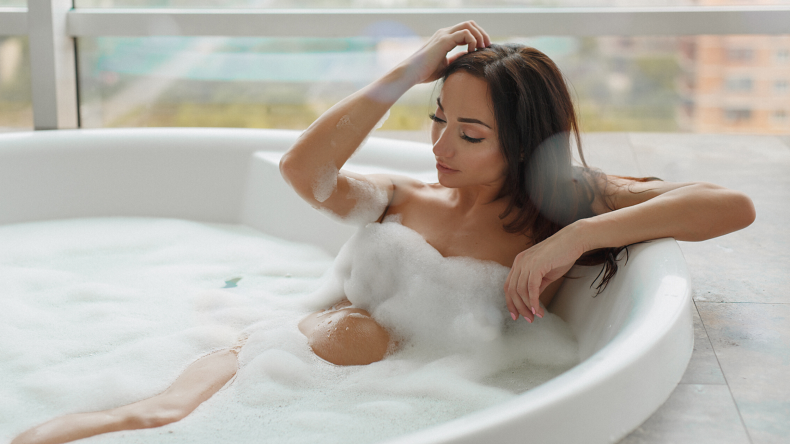 The secret behind flowing lustrous tresses may not always be the most expensive hair products; your hair health is linked to your physical health. Whether it's stress or changing weather, hair is the first to take the burn. Reduce the hair-stressors from inside out with Neocell's Hair Volumizer.
It combines keratin for increased hair luster and improves hair strength, along with hydrolyzed collagen to provide some of the amino acid building blocks our bodies need to make collagen. Hair Volumizer pairs Amla Extract with vitamin C for optimal collagen formation and to support hair health.
According to The American Institute of Stress, about 33 percent of people report feeling extreme stress, 77 percent of people experience stress that affects their physical health, and 73 percent of people have stress that affects their mental health.
Stress has been linked as a cause for various diseases, but it need not be a ubiquitous part of our lives. Calm Gummies is a relaxing magnesium supplement from the family of multi-award-winning Natural Vitality's Calm. With raspberry-lemon flavor, it's a recommended choice to deal with everyday stress.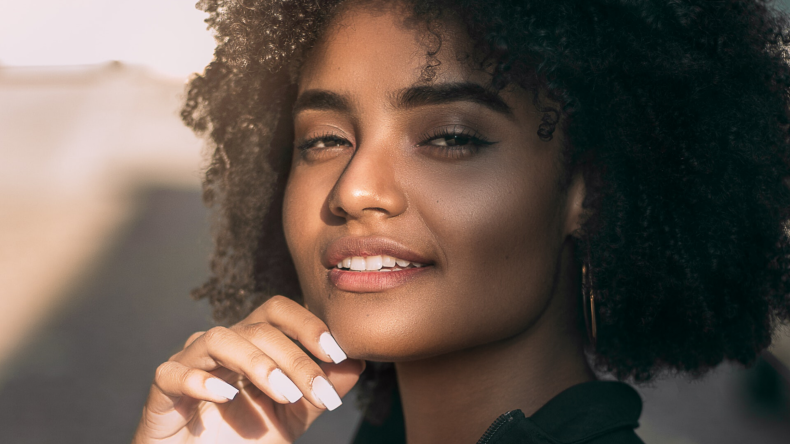 Magnesium is necessary not only in maintaining the healthy functioning of the brain and nervous system but also supports healthy muscle function and blood pressure levels. But studies show that most people are unable to meet the optimum magnesium requirement by the body.
As the name suggests, Natural Vitality's Calm Plus Calcium is a relaxing magnesium supplement with an excellent source of calcium. Available in original and raspberry-lemon flavor, the magnesium in this formula helps facilitate the assimilation, distribution, and utilization of calcium. Moreover, you can add Calm Plus Calcium to beverages from tea to slushies.
While you may have the urge to be a super-being; working left, right, and center; it's all right to take a backseat once in a while and take care of yourself.
So next time, you feel "I should take care of myself," act on it and head over to iHerb!
ABOUT iHERB
iHerb is one of the largest U.S.-based e-commerce retailers offering 30,000 products from 1,200 top brands to millions of customers from around the world.