Sponsored Article
Send Unique Japanese Snacks and Candy To Your Valentine's Doorstep with TokyoTreat
The Sweetest February Valentine's Box... For Your Special Someone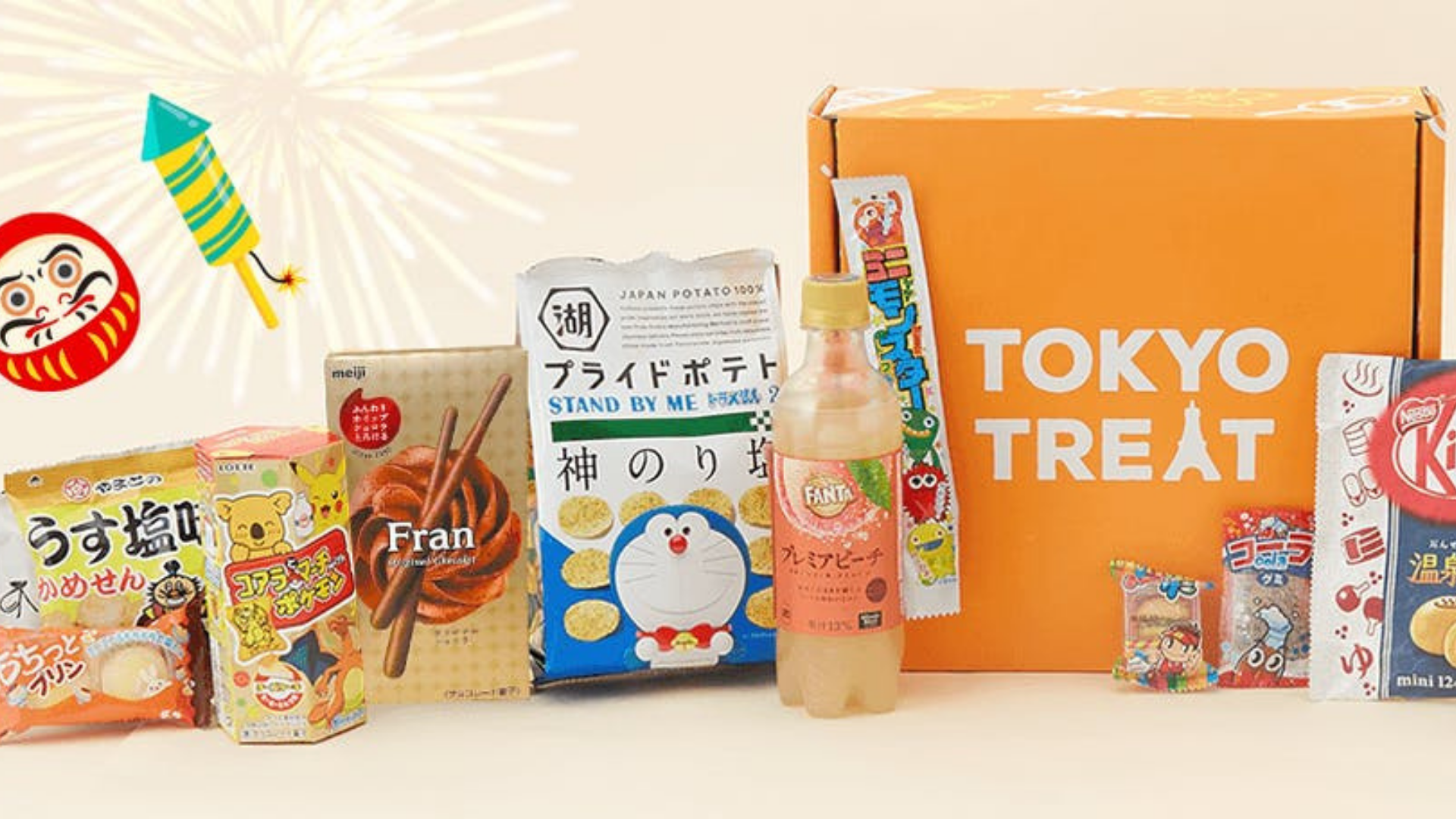 Every Valentine's season, you've got your classic gift ideas: a bouquet, chocolates, stuffed toys, and love letters. They won't be going out of style anytime soon. After all, as long as a gift is given with love, the effort is worth appreciating. It's the thought that counts, right?
This Valentine's Day, why not pair these classic gifts with something new that will make your special someone smile? After giving her flowers and taking her out on a romantic date, you could blow her away by showing her that the surprises don't end there! You can do that by adding color to your Valentine's Day through unique Japanese snacks and candies delivered right to her doorstep, only with TokyoTreat!
The Sweetest February Valentine's Box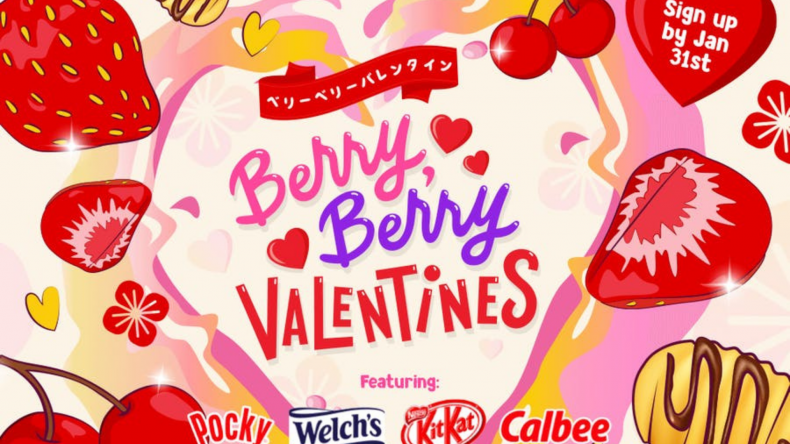 TokyoTreat is a monthly subscription box that delivers Japanese snacks and candies right to your or your loved one's doorstep. And this February, they've got a special Valentine's Box that you can order! TokyoTreat ships these Japanese gift boxes worldwide straight from Tokyo, and you can get them in as early as 3 to 5 days through their express DHL delivery!
A premium TokyoTreat subscription starts at $31.50 and will have your loved one receiving a total of 17 full-sized items once their Valentine's treats box arrives. Each box includes a 180-500 ml Japanese drink (the Welch's Rose Sparkling Soda comes with February's premium box), five popular Japanese snacks, three Dagashi, a shareable party pack of Japanese candy, and many more munch-worthy snacks for your Valentine to choose from!
Even if Valentine's is over, keep the romance going by sending her something new to try every month with TokyoTreat's yearly premium subscription. Each month, a unique themed box filled with Japanese snacks will reach your loved one's doorstep. After February's Valentine's Box, expect many new snacks and surprises with an annual TokyoTreat subscription. These snacks can be shared with family, consumed as a self-reward after a long day of work, or eaten as part of you and your loved one's midnight snack.
For couples celebrating Valentine's Day with a long-distance relationship this year, TokyoTreat makes it feel like the distance between you is negligible. How? Receive the same snack box, schedule and synchronize your Netflix date, and munch on the same treats! Enjoy the taste together, no matter how many miles apart you are.
How TokyoTreat Works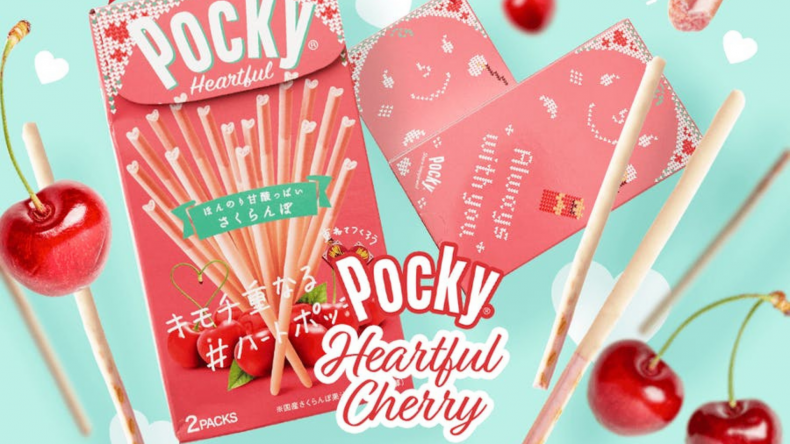 Subscribe
Sign up for TokyoTreat's premium annual subscription for only $31.50 a month. An annual subscription saves you $42 when compared to the monthly premium subscription of $35. Premium snack boxes entitle your Valentine to receive 17 full-size items (including snacks, candies, and drinks) monthly, along with exclusive membership perks.
Looking to start with a smaller, equally exciting subscription plan? TokyoTreat also offers a classic annual subscription for only $22.50 a month, with a total of 12 full-size items.
TokyoTreat Curates
Each month, TokyoTreat ships curated, themed Japanese snack boxes worldwide. Their team does all the research and preparation for you, so all you need to do is look forward to a combination of Japanese candy, snacks, and drinks that will get shipped to you and your loved one!
Receive Your Shipped Goodies
All subscription boxes are delivered straight to the shipping address' doorstep. If the TokyoTreat subscription box is a gift for your loved one, input their shipping address into your very own TokyoTreat account. After settling your subscription payment, shipping can be as quick as 3-5 days, depending on the country.
Enjoy & Share!
This is it! It's time to enjoy TokyoTreat's snacks for the month. Share and upload your TokyoTreat goodies on Instagram with #tokyotreat.
What's In Your Monthly Snack Box?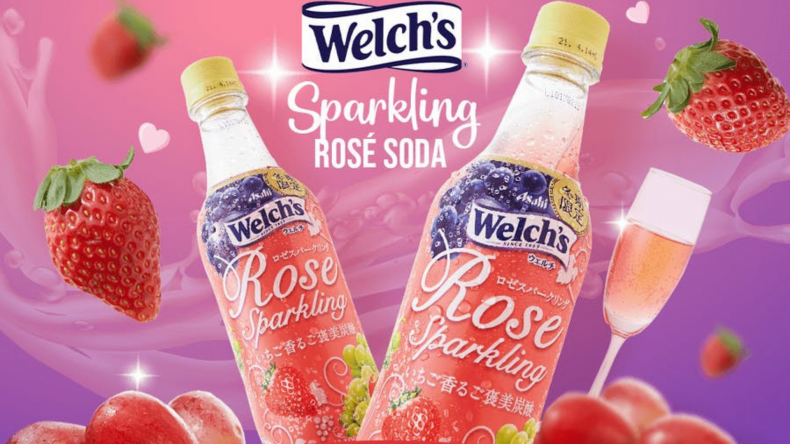 TokyoTreat Premium subscription boxes contain a total of 17 items, while classic subscription boxes have 12 items in them. Looking forward to the contents of your monthly Japanese snack box? Here's a sneak peek of what you can expect:
Popular Snacks
Get a taste of various popular Japanese snacks from your monthly TokyoTreat box! Find well-known and well-loved brands such as Pocky, Choco Baby, and Kit Kat inside your box! A premium box contains five popular Japanese snacks, while a classic box includes 4.
Party Pack
A party pack of Japanese candies can totally be shared at parties and group events. Each party pack is seasonal and exclusive, meaning that you may not get the same pack more than once a year. Snack on rare, fun flavors and enjoy every bit of that bite-sized goodness.
Anime Snacks
Anime lovers, assemble! Whether your special someone is an otaku (anime and manga lover) or someone willing to try all things new and wonderful, the anime snacks from TokyoTreat snack boxes are sure to keep her entertained. Expect snacks inspired by Pokémon, One Punch Man, and other popular anime/video game characters.
Drinks
A Japanese snack box is never complete without a drink. Try fun, curious flavors that only creative Japanese brands and collaborations can think of! For this year's Valentine's box, have a taste of Welch's Rose Sparkling Soda. In the months to come, expect seasonal drinks (Sakura coke, anyone?), potato chip flavored soda, and more curious drinks!
Dagashi
Dagashi is a word used to describe local snacks and candies in Japan, all full of flavor and usually bite-sized. If you haven't already explored the world of Dagashi, indulge your taste buds with an array of explosive flavors in every month's Dagashi collection!
Enjoy Monthly Perks!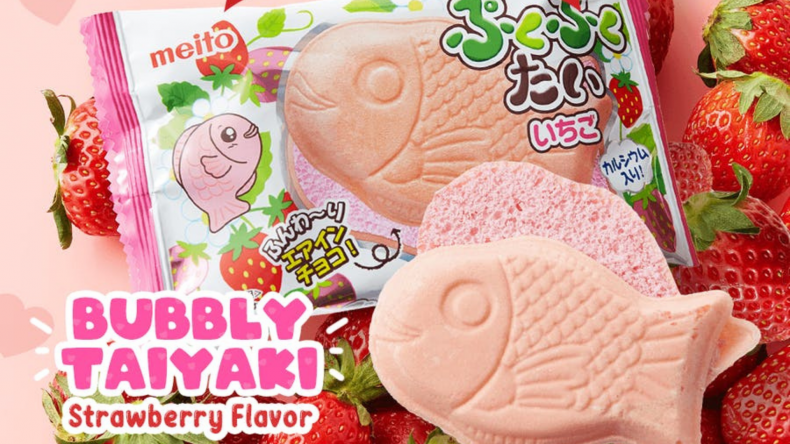 Planning to get a TokyoTreat subscription box? Enjoy monthly membership perks in the form of lifetime discounts, special coupons, and exclusive items! The best part is, the longer you have been subscribed to TokyoTreat, the more streak points you'll accumulate to claim your rewards! While your loved one enjoys a variety of Japanese munchies each month, you get to earn points and surprise her with even more.