Sponsored Article
Should You Be Mixing Alcohol and Cannabis That Contains THC?
By Richard Cowan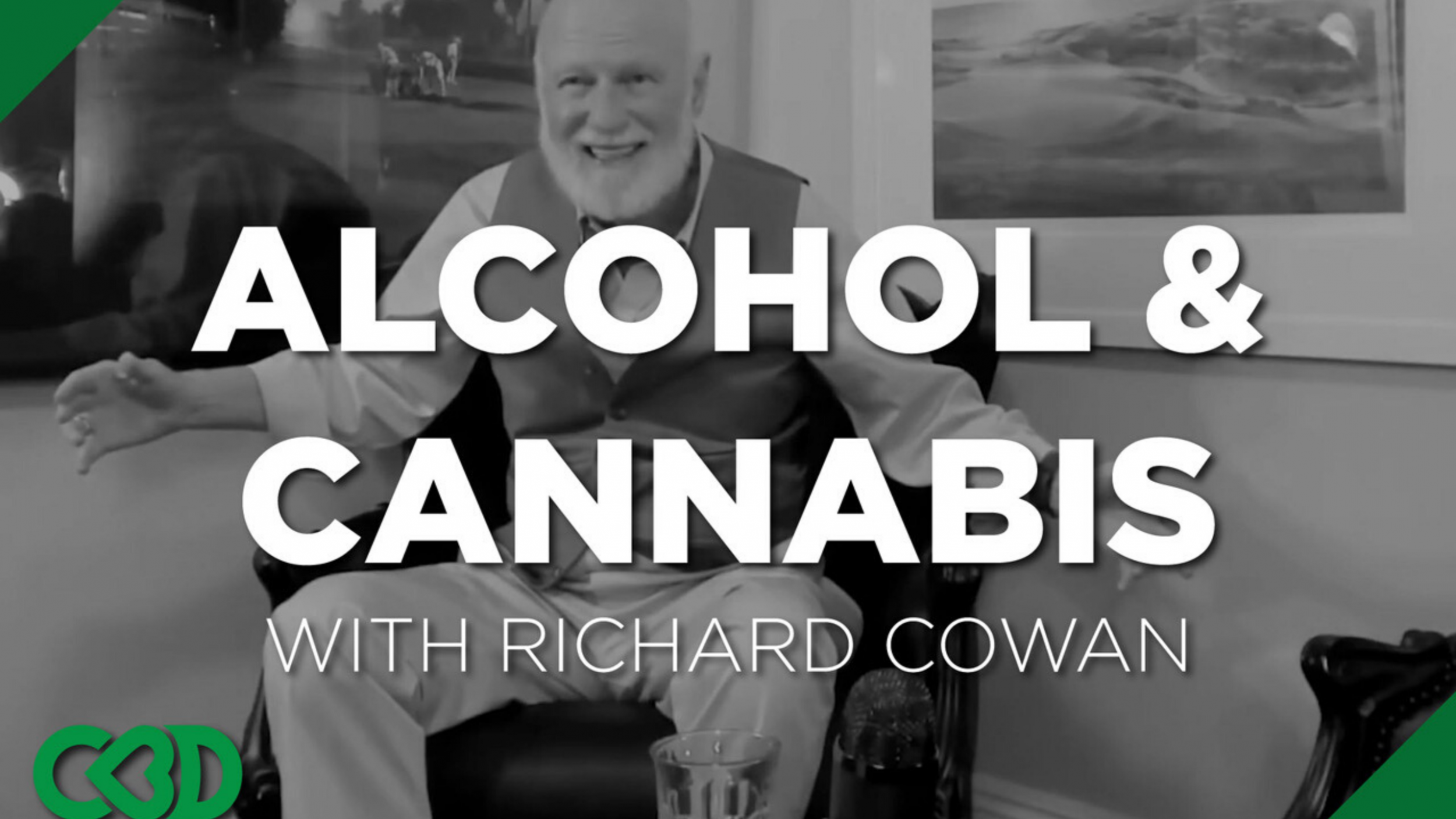 This article was originally published on CBD Seniors. To view the original article, click here.
I have been asked to talk about mixing alcohol and cannabis, specifically CBD, and on the advice of counsel. You know, I started really didn't drink until I was 18 and then I started smoking weed when I was 27. So there was this horrible interval in my life, but I survived. And then I may get to 70 something and then find out I'm missing out on a major cannabinoid. As with everything else, I try to make up for the lost time. Obviously, one drinks alcohol for the wonderful taste of the wine and minor side effects for the most part.
Make sure you are looking at your CBD products' test results! Visit Real Tested CBD to find out more.
I really do appreciate the difference in the taste of cannabis in the sense that different tastes, or flavors. In Britain there's the notorious skunk strain, which smells like a skunk. And having grown up in Texas, I'll always settle for the real thing. You know, there's weed that really smells sweet. And then, of course, if you're particularly when you're vaping, it's a more subtle thing. So you really can get a more of a sense of taste. Of course, there is nothing more subjective than that, because some people like red wine, some people like white wine. I just like wine. Over the years, my taste in wine or in alcohol and cannabis has evolved, and I've evolved. First off, one of the things I discovered a very long time ago was that you have a really terrible hangover from having stayed up until really very late and having most of my favorite recreational drug (wine) know when you wake up the next morning and you're thinking suicide is okay.
Are you a senior looking to learn more about the benefits of cannabidiol? Click here for your comprehensive guide to all things CBD.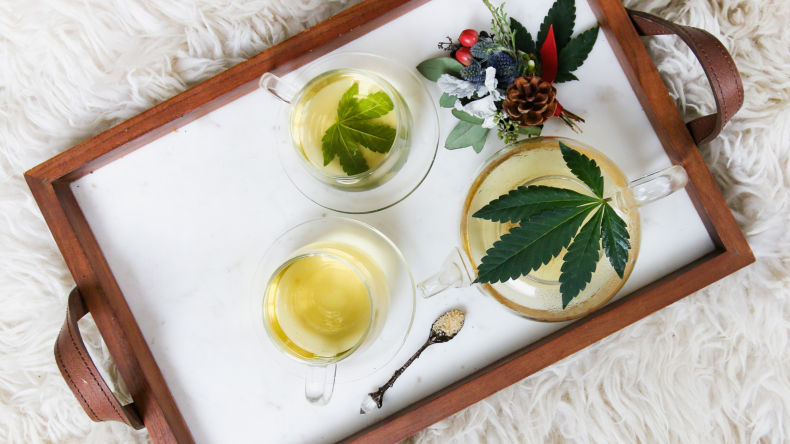 And then and the alternative to suicide: a doobie of Mexican commercial. Mexican commercial wasn't very good, but it beat the shit of suicide. My first discovery of the medical use of cannabis was from the adverse effect of my favorite drug (again, wine). When I discovered that as with so many other things in life, it is an either or. It is both, and. There is a lot to be said for that if you're up for it. This really is (or was) a form of self-medication. There was a very, very long time in human history in which this was the only medicine for snakebites (little bit of a joke). Really, this was the only way to handle certain things before anesthesia. What you do is you get to the patient dead drunk and he wasn't just dead afterward. It worked! You know, the idea again of self-medication . . .
Is this is daddy's medicine or is this daddy's medicine? Well, if it's granddaddy's medicine or granddaddy's medicine, it's none of your goddamn business!