Sponsored Article
Should You Travel for Christmas? How to Stay Safe During COVID
Here are some very important guidelines for you to stay safe.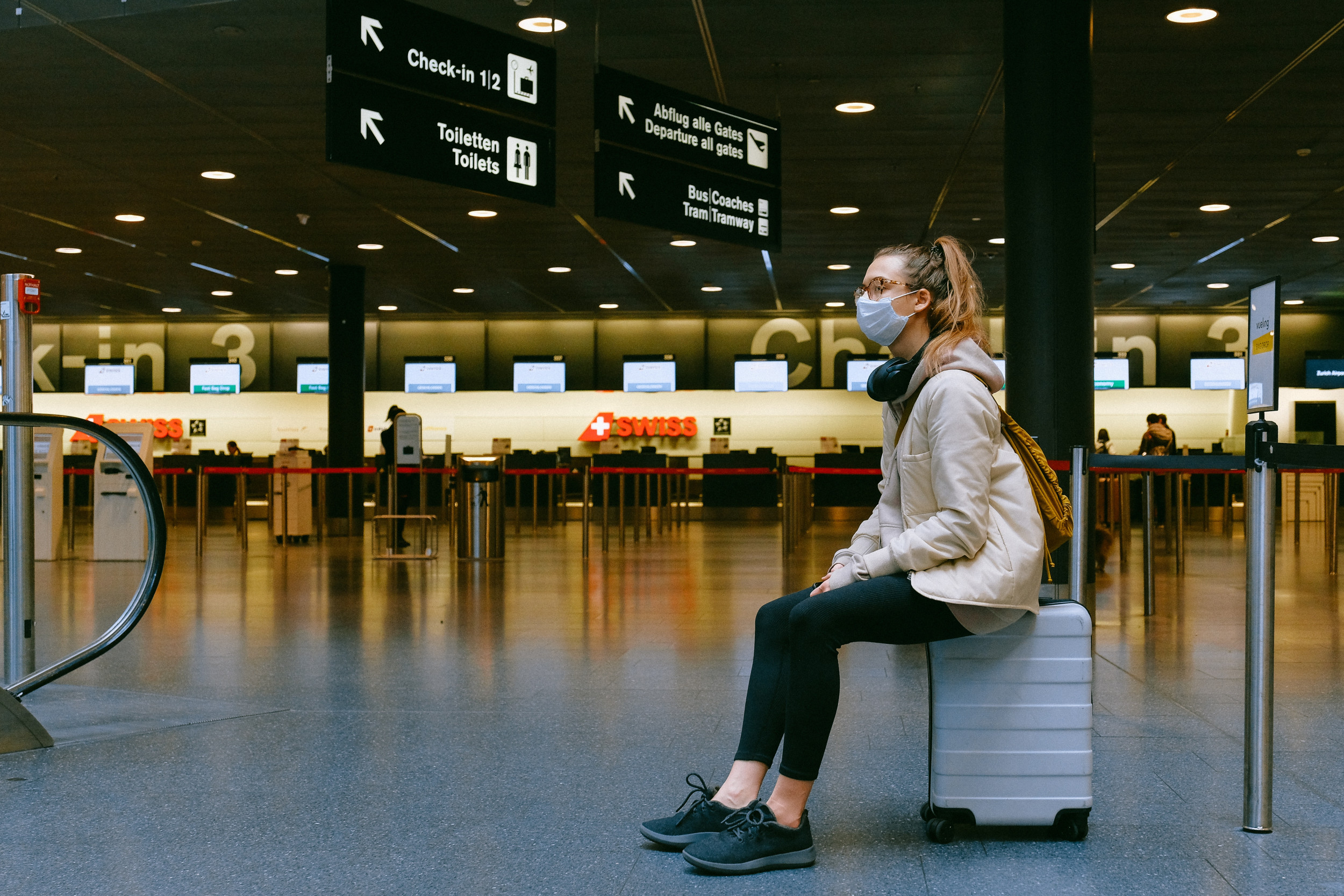 Being stuck at home for months has given a lot of people the travel bug. Although traveling has not completely gone back to normal yet, many people are already thinking about traveling for the holidays to see their loved ones in different parts of the country or even the world.
If you have decided to travel for the holidays, it is very important for you to follow certain guidelines to stay safe. Before anything else, the most important thing you should do is look into travel insurance. Aardy has a wide variety of plans to suit different budgets and needs. Check them out here.
Travel insurance aside, here are some important tips for a safe and hassle-free trip in the time of COVID.
Before Booking: Ask These Questions
Before you decide to travel, consider the following:
Is COVID-19 spreading rapidly at your destination? If your destination has recorded a fast spread of the virus, you might be at risk to get infected as you travel.
Are you at risk for COVID-19? It is true that anyone can get COVID-19. However, adults over 60 years old and those with underlying medical conditions like hypertension, diabetes, and lung problems are at an increased risk to get severe COVID-19 symptoms.
Do you live with someone at risk for severe COVID-19? If you get infected while traveling, it is possible that you will infect your loved ones when you return––even if you are asymptomatic.
If the answer to any of the questions above is yes, you might want to skip traveling in the meantime.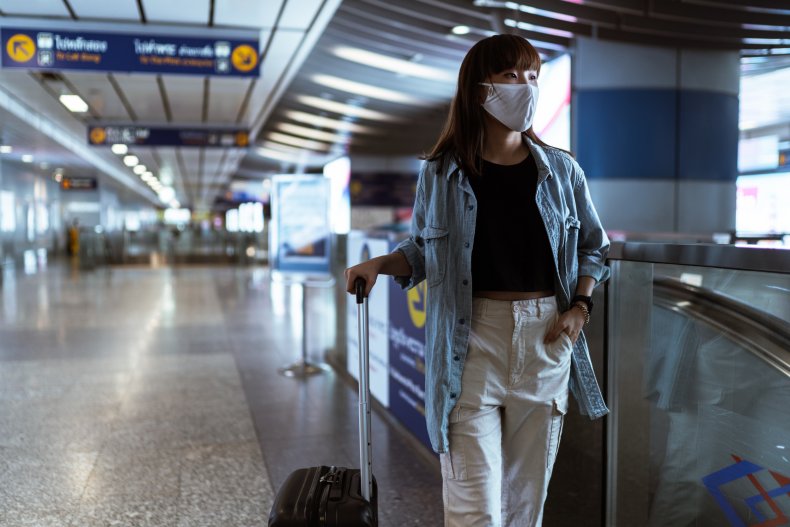 Before the Flight: Check Local Requirements and Restrictions
Different places have different requirements. While the most basic requirement is to wear face masks, there are places that may require you to self-quarantine for up to 14 days. Avoid delays and unwanted surprises by checking your destination's restrictions so you can prepare ahead.
In-Transit: Practice Social Distancing At All Times
The CDC recommends the following steps to stay protected while traveling:
Maintain a physical distance of 2 meters between you and others whenever possible.
Clean your hands often with soap and water for at least 20 seconds. If this is not possible, use a hand sanitizer with at least 60% alcohol. We recommend DMB Supply's hand sanitizers.
Wear your face mask at all times.
Cover your mouth and nose with a tissue or a handkerchief when sneezing or coughing.
Avoid touching your face, especially your eyes, nose, and mouth. If you must, make sure to wash your hands first.
Limit touching common surfaces like elevator buttons, handrails, tables, and kiosks. If you need to touch these surfaces, make sure to use hand sanitizer or wash your hands afterward.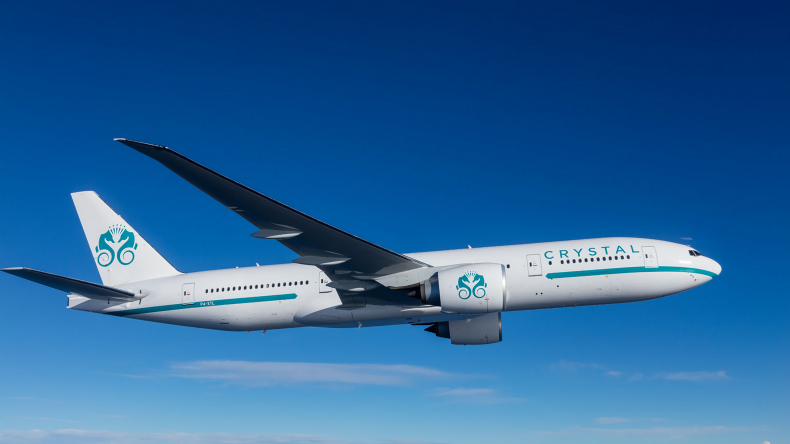 Air Travel
Whether you are at the airport or on a plane, it is best to keep your face mask on at all times. While air circulation is filtered on airplanes to prevent the virus from spreading too easily, it will still be hard to practice social distancing on a full flight. Moreover, spending time in lines will increase your risk of exposure. Make sure to check your airline's safety protocols before you board your flight so you can be more familiar with their boarding procedures.
Traveling By Car
Having your own car means you have more control over your environment. While it is relatively safer than taking public transportation, you still need to plan ahead. Make sure to make fewer stops, but take a break when you feel sleepy or drowsy. Make sure you have a stock of face masks, disinfectant wipes, and hand sanitizer within reach, as well, so you can grab them when you need them.
Stock up on all of these essentials at DMB Supply.
It is also best to prepare food and water ahead of time and to consider bringing nonperishable items on the road. If you feel yourself in need of a heavier meal, consider drive-throughs since dining in-store may expose you to the virus. When you need to get gas, have disinfectant wipes ready so you can easily sanitize handles and buttons before touching them. After leaving the station, make sure to wash your hands with soap and water, as well.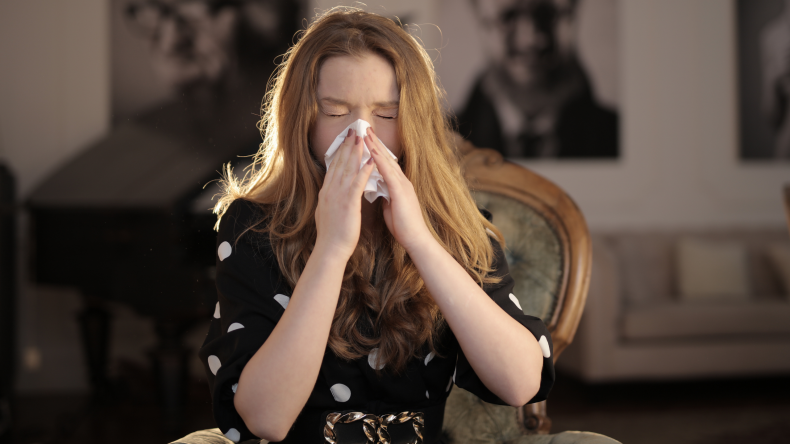 Traveling on Public Transportation
Traveling on a bus or a train puts you at higher risk, especially if opening windows is not an option. Make sure you sit or stand two meters away from others, always keep your face mask on, and have hand sanitizer handy for when the need arises. If you need to use a ride-hailing service, make sure you do not sit beside the driver to maintain a proper distance within the enclosed space.
Stock up on all of your travel essentials at DMB Supply.
No matter how or why you decide to travel, good travel insurance should be your top priority, especially during the pandemic. Aardy.com offers more than 30 travel insurance plans available, so you are sure to find one that suits your needs. Their basic coverage includes trip cancellation, trip interruption, medical insurance, and emergency medical evaluation.