Sponsored Article
Simple Hacks to Reduce Your car Insurance Premiums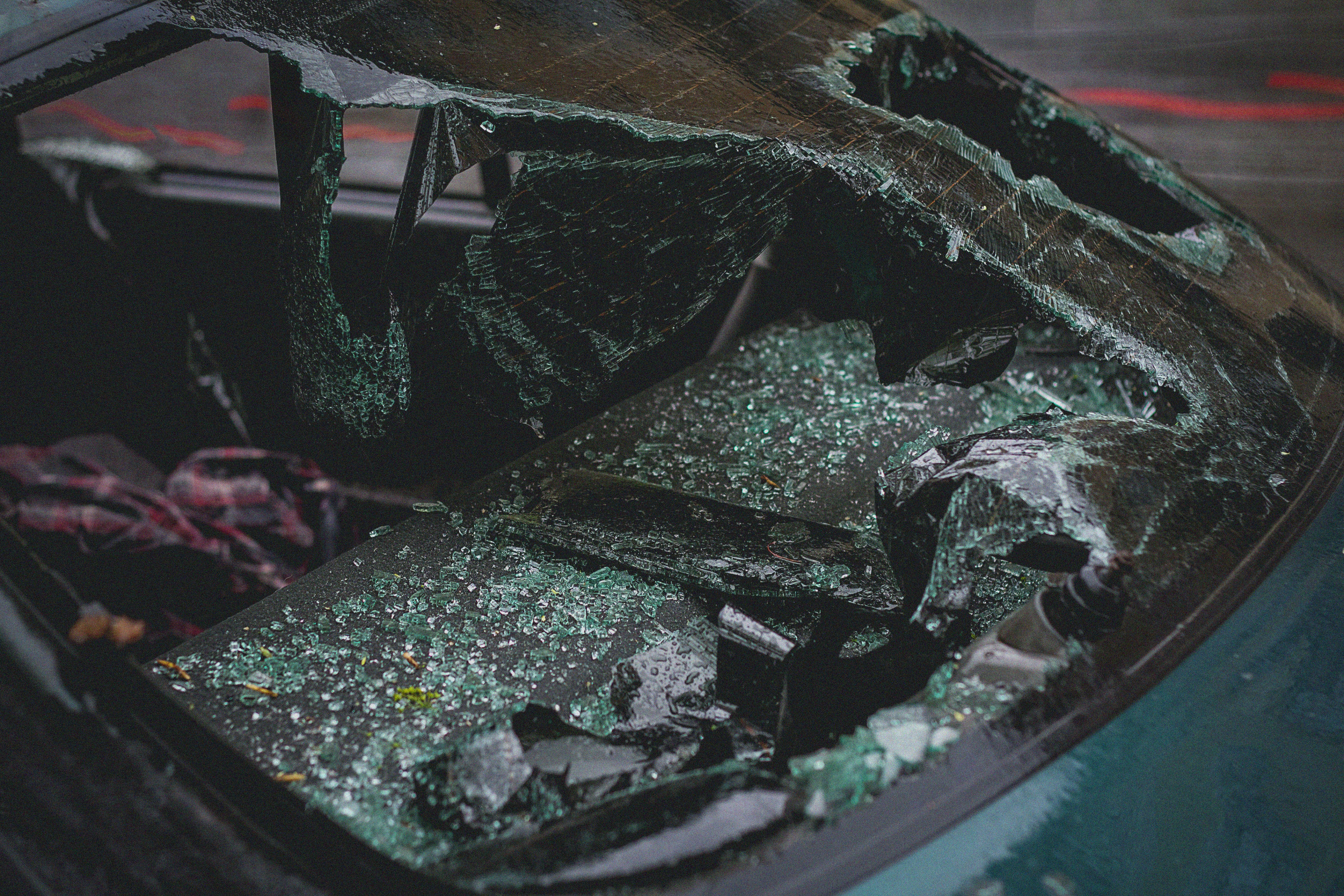 Thanks to the coronavirus, a lot of people have been forced to stay home to curb the transmission of the deadly virus. As a result, daily drives to offices, schools, universities, and commercial areas, as well as road trips and vacations, have been severely limited. By now, a lot of people should have fueled up their vans and headed to the beach, or a faraway lake to enjoy an idyllic summer retreat.
Sadly, these grand getaway plans have to be put on hold for the moment, only to ensure that we are actually around next summer to realize these. Having said that, if you are one of those who own a vehicle, there is a big chance that it is sitting idly inside your parking garage or the driveway, and have only added a couple or so miles over the last three to four months.
Now, you may think that not using your vehicle exempts you from taking out your annual car insurance policy - after all, if there was a time to be stingy with needless expenses, now would be it. The answer is no - as a responsible vehicle owner, you should know that most states in the US require an active insurance policy for all automobiles, regardless if they're being used or not.
But they're super expensive, you may say, and not worth the expense, especially during these challenging times. But what if we tell you that there are easy - and legal - ways to significantly decrease your auto insurance premiums?
TIP #1: Be a Responsible Driver and Payer.
This should go without saying but important to stress repeatedly nonetheless. Car insurance companies offer discounts between 10% to 23% to drivers that have a pristine driving record. Drive as safely as possible to avoid incurring any moving violations, which may result in higher insurance premiums.
A good credit score can also contribute to lowering car insurance premiums. According to Michael Barry, senior vice president and head of media relations for the Insurance Information Institute, there are a lot of insurance providers that use credit-based insurance scores. "Insurers will say their studies show that if you are responsible, you are less likely to file claims," Barry said.
Also, and if you have the budget, try enrolling for an accredited defensive driving class, as there are auto insurance firms that provide additional discounts for people who can successfully complete the course.
TIP #2: Equip Your Vehicle With Security Devices.
Vehicles that are fitted with anti-theft devices, such as car alarms and vehicle recovery systems, have the potential to lower their auto insurance premiums by as much as 25%. While these may be quite pricey, knowing that your automobile is protected from carjackers, and is insured at the same time, maybe enough for you to make the worthwhile investment.
It would be best to speak with your insurance agent to see if the cost of installing these anti-theft devices would contribute to a significant auto insurance discount.
TIP #3: Read the Fine Print.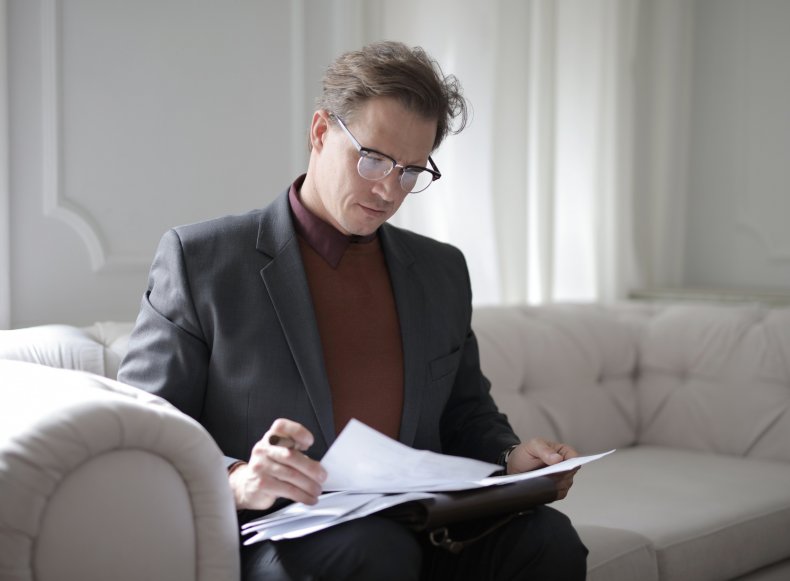 Car insurance companies will usually offer you a premium or comprehensive package with coverage for various situations like uninsured motorist insurance or rental reimbursements. And that's not necessarily bad, since there are drivers that really figure into accidents, and the best way that they can protect themselves is through a comprehensive auto insurance policy.
However, there may be features within your auto insurance policy that you feel you may not need - check with your insurance agent to see if these items can be struck off your policy, and how much discount you can get from doing so.
TIP #4: Look for a Low-Mileage Discount.
The number of miles you drive can impact the cost of your car insurance premiums. If you use your car daily to make a two-hour trip to work every day, you may end up paying a heftier premium compared to another person that only used his or her vehicle thrice a week.
If you are one of those who use their vehicles on certain days of the week and for relatively short distances, try checking with your insurance company if they offer low-mileage discounts. It is important to check on their mileage thresholds, as these vary per auto insurance company.
TIP #5: Shop Around.
Yes, it is very tempting to go for the cheapest priced car insurance policy, especially when the budget is tight. In the same way, going for an expensive car insurance policy does not guarantee you extensive coverage. As such, it would be best to shop around for policies and compare them side by side so that you can drill down on their respective offerings, and see which one suits your needs impeccably.
Moreover, you should also check on the creditworthiness of the insurance company - how much is the maximum insurance claim they can make, and how soon can they release this? It wouldn't make sense to avail of a costly auto insurance policy with a company that cannot deliver on their commitments.
If your auto insurance is expiring soon, and you are looking to see what options are available for you, try checking out Everquote, a website that connects consumers with at least 160 reputable insurance companies including Progressive, and Liberty Mutual Insurance.
Getting to Know Everquote
Everquote makes shopping for your next auto insurance policy quick and simple, because of their existing partnerships with legitimate auto insurance agencies. According to their website, Everquote has saved its customers over $2 billion over the last years, and have handled 35 million quote requests from customers.
All you need to do is provide Everquote with your personal and vehicle details - zip code and automobile make and model. Their website will display the best car insurance packages that match the information you provided. By the way, Everquote also offers other forms of insurance policies - life, home, and commercial, among others.
The registration process takes two minutes tops, and within minutes, you can receive auto insurance quotes from partner agents in your area. If you have qualms about your data privacy, Everquote assures that they will not sell or redistribute your personal information to anyone outside of the company, and that these will only be used for insurance quotations and provision purposes.
Just like any other form of insurance, car insurance is just one of those things that may seem like a hassle taking out at first but you will be happy to have in times of need. By observing the tips mentioned above, you may just be able to get the car insurance policy that you need without breaking the bank.