Sponsored Article
This Company Delivers Sustainably Sourced Natural Seafood Right to Your Doorstep
This online seafood market delivers the very best of what the sea has to offer, from shrimp, scallops, salmon, and more.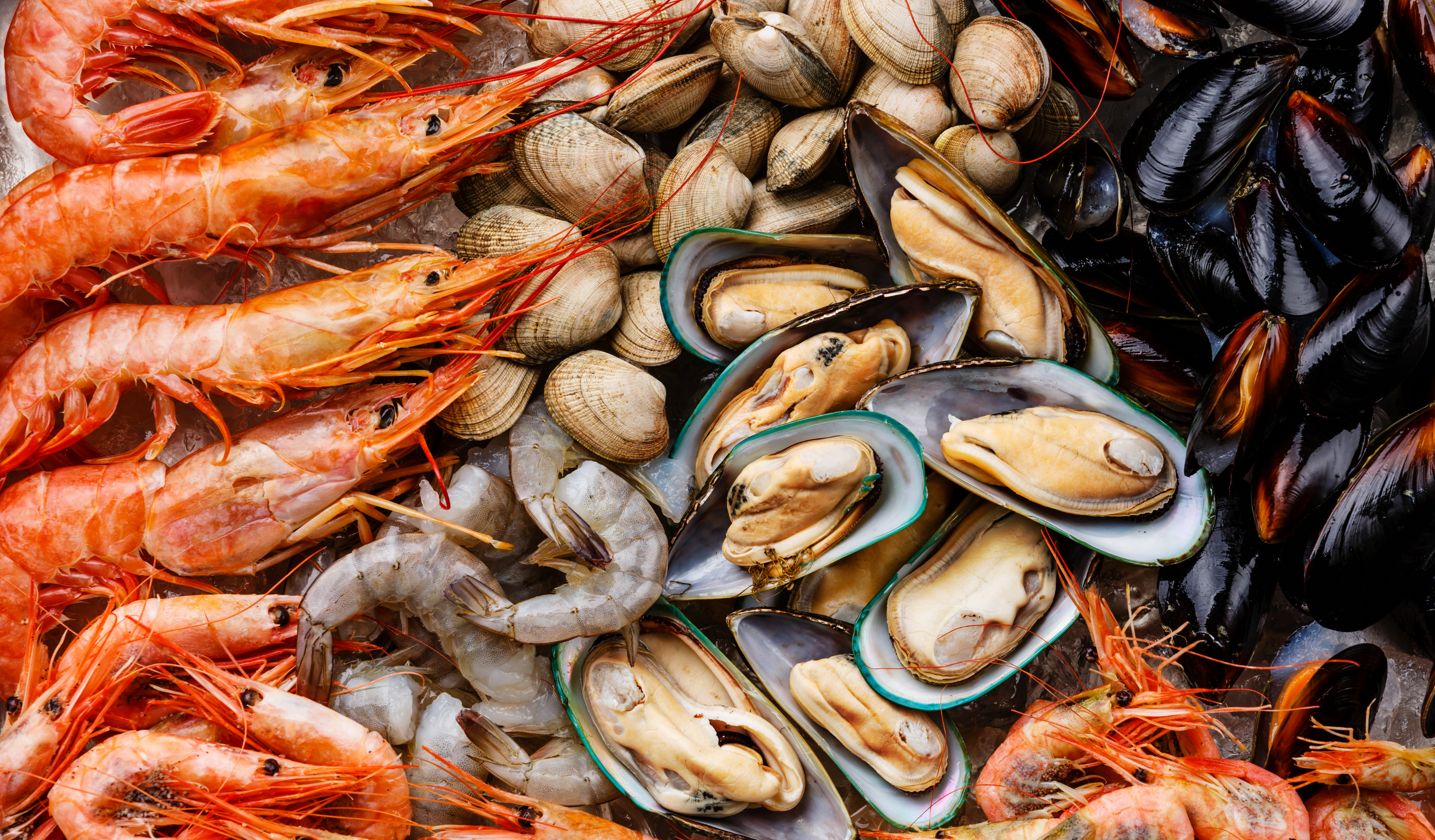 Seafood is one of life's luxuries; not only is it loaded with important nutrients, supporting a balanced diet, but it's also really delicious. However, great seafood is not always easy to come by, especially if you're far from the coast or not a fan of going to the fish market. So, how exactly do you satisfy your cravings?
You have seafood delivered right to your doorstep, of course! Sizzlefish.com is an online seafood market that delivers the very best of what the sea has to offer, from shrimp, scallops, salmon, and more. All of their products are hand-selected, premium-quality, and sustainably sourced.
So, if you're looking for amazing ingredients for delicious dishes like Grilled Mahi-Mahi, Pan-seared Halibut, Cilantro Lime Lobster, and more, then Sizzlefish has you covered.
What is Sizzlefish?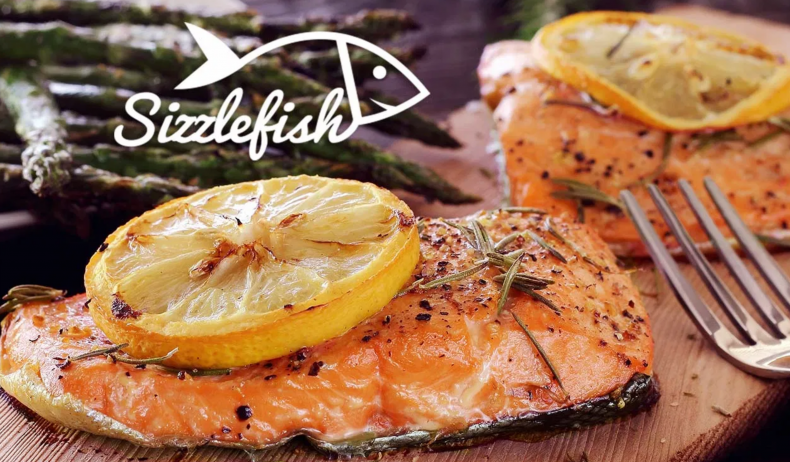 Where does Sizzlefish get their seafood from?
Sizzlefish has partnered with the Monterey Bay Aquarium Seafood Watch® program which supports environmentally-responsible seafood sourcing. You can order a wide variety of fish and shellfish, all frozen immediately after a catch and packaged in serving sizes. Order a box of the type of fish you want, or choose a box with a selection of different fish, like the Wild Ocean Blend or the Omega 3 Protein Mix boxes.
How does Sizzlefish work?
According to the USDA, nine out of ten Americans aren't eating the recommended amount of seafood (two servings of seafood a week). Not getting enough seafood means that you may be missing out on Omega-3 fats which have cardio-pulmonary and anti-inflammatory benefits, which can help improve long-term health and help you manage weight.
If this sounds like you or someone you love, then it's high time you sign up for a Sizzlefish subscription box: the Wild Seafood Favorites Box, the Sizzlefish Prime Subscription, or the Sizzlefish Prime Plus Subscription.
On the other hand, if you don't want to sign up for the subscription (though we think you should!), then you can head over to Sizzlefish's seafood collection page for all of your "a la carte" purchases.
What do I get when I subscribe?
Each subscription box guarantees only the highest-quality products that are perfectly portioned so that you can whip up a delicious seafood feast in no time! Here's what you can look forward to if you sign up today:
What You Get: 12+ Handpicked Portions Monthly
Market Price: $109.95
Getting your seafood fix has never been easier! With this subscription box, you enjoy hand-selected, premium-quality seafood delivered right to your doorstep monthly. This box also comes with several recipes that are easy-to-follow and that you're sure to love. If you order now (November 2020), you can get sea scallops, coho salmon, Alaska halibut, Atlantic cod, and Chesapeake crab cakes.
What You Get: 14 Portions of Your Choice
Market Price: $111.86
If you're tired of heading over to the supermarket only to be welcomed by low-quality seafood, then this is for you. The Sizzlefish Prime subscription lets you choose from a list of heart-healthy fish and shellfish that you can enjoy in the comfort of your home. With this subscription, you can opt to enjoy premium seafood on a monthly, bi-monthly, weekly, or bi-weekly basis. You can have your choice of salmon, trout, catfish, haddock, Atlantic cod, Wild Gulf shrimp, sea scallops, or crab cakes.
What You Get: 14 Portions of Your Choice
Market Price: $125.86
Who says getting great seafood has to hurt your wallet? With this subscription box, you get high-quality seafood that's been conveniently portioned for you at $8.99 per serving. Like the Prime subscription, you can have your seafood delivered as often as you want. The Sizzlefish Prime Plus subscription features your choice of everything available in the Sizzlefish Prime Subscription, plus additional options like King Salmon, Red Snapper, Halibut, Mahi-Mahi, Tuna, and more.
All of the subscription boxes come with free shipping via FedEx. Top-quality seafood is individually vacuum-packed and shipped in a recyclable cooler that contains plenty of dry ice, keeping contents frozen and ready for transfer to your freezer upon reception.
So, what are you waiting for? Order now and start enjoying healthy, fresh, and sustainably-sourced seafood delivered to your door!