Sponsored Article
Skin Problems in Dogs—Which Ones Should You Be Worried About?
Here Are Some Skin Issues for Dogs You Need to Look Out For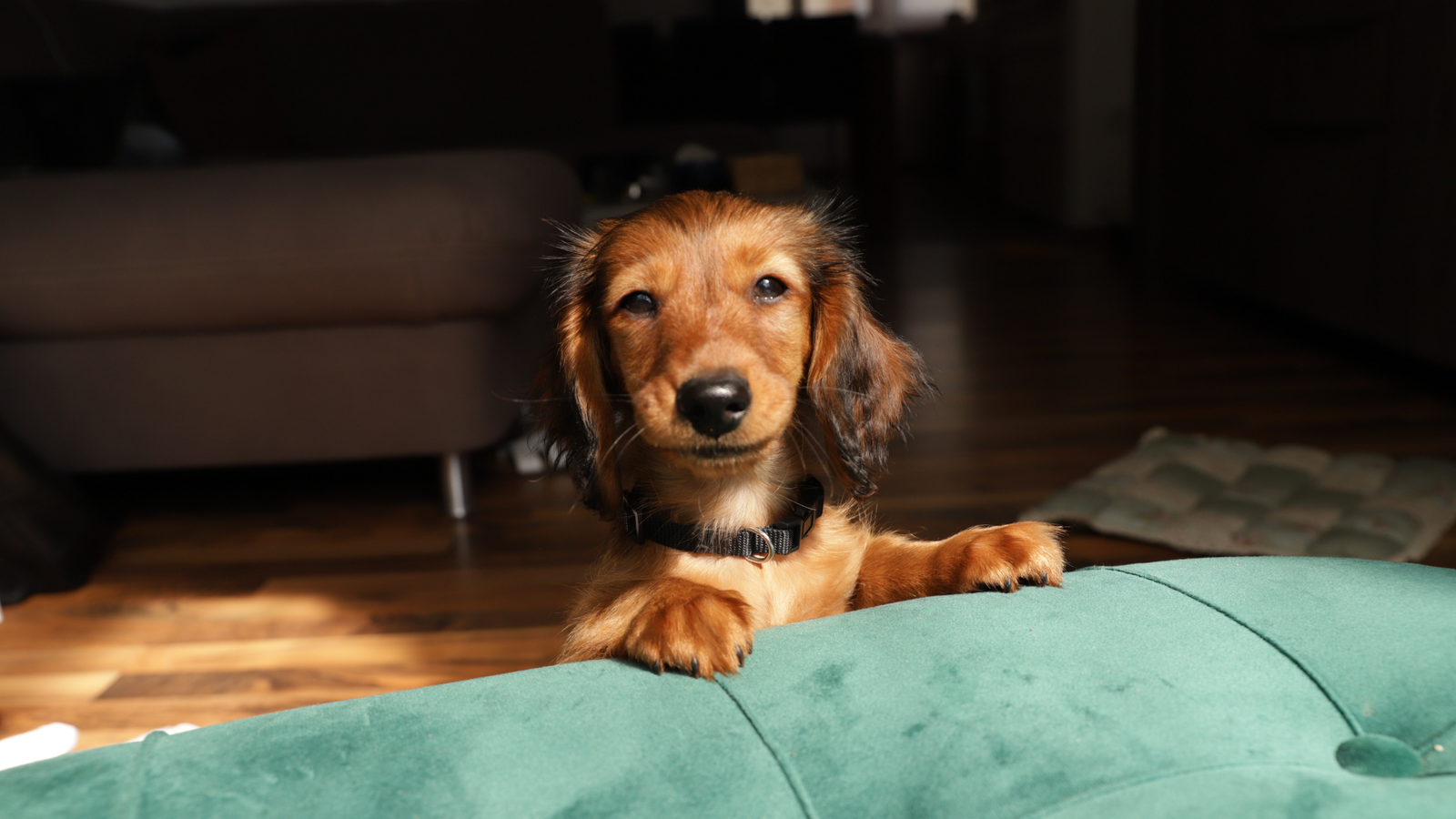 It's important to consult your veterinarian with any medical concerns, and before making any changes or adding supplements to your pet's health plan.
Pets get sick. It's a horrible part of having a furry friend, made even harder by the fact that they can't communicate with words to tell us what's wrong. If you've ever had to take your dog to the vet, these feelings might be familiar.
When we decide to get a pet, we're committing to take care of another being. From the moment our pets enter our homes, we welcome them with loving arms and do everything we can to give them the healthiest, happiest lives possible.
This is why regular vet checks are important, just like our own checkups with our doctors. Detailed below are some of the more common skin problems in dogs to look out for. We also provide details for a reliable pet insurance provider that could cover treatment costs for these skin problems, should they occur.
Skin Problems Your Dog Could Develop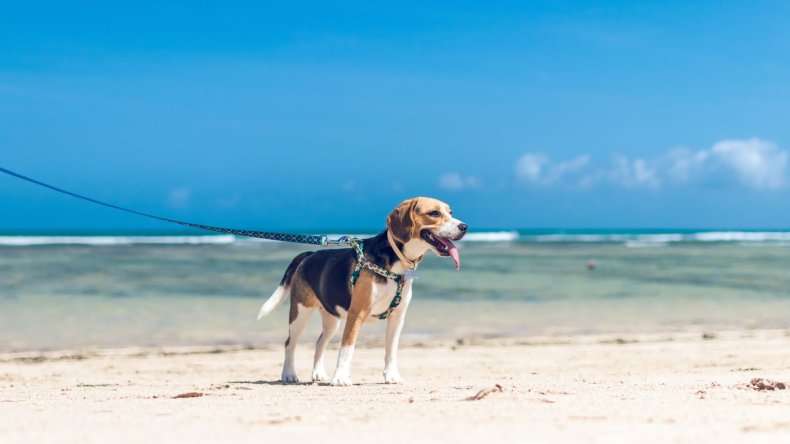 Skin Tumors
If you notice an unusual lump anywhere on your dog's skin, it's best to visit the vet as soon as possible. The American Kennel Club states that histiocytic cells—a type of skin cell—could develop into tumors, especially when a dog reaches its senior years. Skin tumors typically show up on the head, lower legs, rear, and abdomen and might appear as raised patches or lumps that are firm to the touch. If such a lump is small enough, the veterinarian may recommend removing it entirely. However, continuous treatments may also be required to ensure that the tumor does not grow back or spread to other parts of the dog's body.
Autoimmune Skin Disease
Skin lesions or infections that won't heal could indicate an immune disorder. The VCA noted that having an autoimmune skin disease means that immune cells cannot distinguish the body's normal healthy cells from foreign cells. If a dog has an autoimmune condition, its immune system could sometimes attack itself by mistake, so infections and lesions might fail to heal. The VCA explained that the diagnosis of autoimmune skin disease in dogs is often challenging, although environmental pollutants or genetics could play a role.
Yeast Infection
Yeast infections are fungal and typically appear on the paws or ears. Such infections are most commonly accompanied by symptoms like itchy skin, hot spots, and foot sensitivities. Depending on where the yeast infection has spread, dogs may also exhibit itchy, bad-smelling paws or ears. A veterinarian may prescribe oral medication, medicated sprays, or ointments to treat the yeast infection. However, dogs that are not diagnosed earlier may require longer and more extensive treatment.
Impetigo
Impetigo is a type of bacterial infection that is most common in puppies. According to Veterinary Practice, impetigo may develop in adopted puppies previously kept in poor, unhygienic environments. It usually appears on the hairless portion of the abdomen and could develop into pus-filled blisters. If left untreated, impetigo may spread to other parts of the body and cause severe infection.
Ringworm
The American Kennel Club stated that despite its name, a ringworm isn't a worm but a fungus. In dogs, ringworm may appear as circular areas of hair loss. The fungus grows and lives in the outermost layer of a dog's skin, so hair or fur follicles are likely to get affected. Although ringworm is usually not a life-threatening disease, it can be very contagious and requires treatment from a veterinarian. Underlying skin conditions that may have been aggravated by ringworm could also require extensive treatment.
Acral Lick Granuloma
According to the Veterinary Practice, acral lick granuloma is a self-inflicted lesion that develops when a dog exhibits compulsive, relentless licking of a single body area. This skin problem usually occurs in middle- to senior-aged dogs. The lesion may start small, then could grow larger because of the dog's continued licking. When this happens, the area is unable to heal, which could then damage the hair shafts. This may cause multiple infections that could likely require multiple treatments.
Pet Insurance That Covers Dogs' Skin Problems and More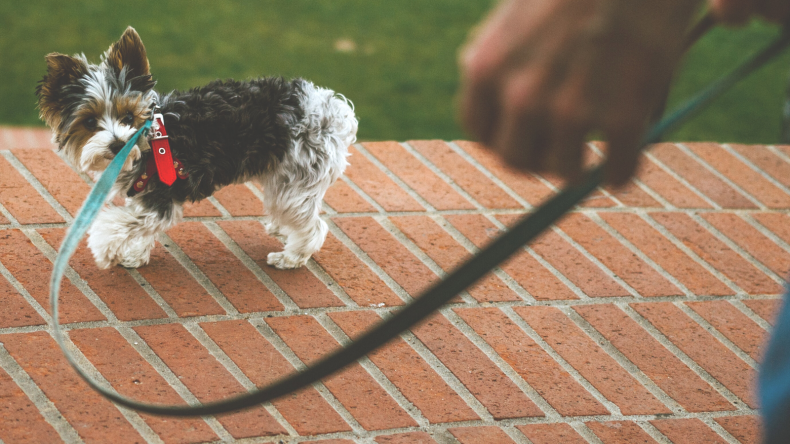 Although pet parents do consider the likelihood of a dog getting sick or injured in the future, instances may occur when they are not financially prepared to cover the entire cost of their dog's medication, treatment, operations, and maintenance.
The skin problems described above are just some of the health issues that dogs may develop over time, and sometimes we might not notice these developments until they worsen. Trips to the vet may be costlier than expected, but dogs covered by pet insurance before developing a condition have a far greater chance to receive the best treatment available without major financial worries.
The ASPCA Pet Health Insurance program offers a Complete Coverage plan that could help with your dog's veterinary bills. The ASPCA Pet Health Insurance program lets you customize how much coverage you want for your dog. Choose from 70 percent, 80 percent, and 90 percent coverage options.
Getting pet insurance for your dog is one of the best investments you can make. Should a time come when your furry family member is in need of extensive and high-quality treatment, you can rest assured that financial considerations could be significantly reduced.
*Insurance disclosure from the ASPCA® Pet Health Insurance program: Pre-existing conditions are not covered. Waiting periods, annual deductible, co-insurance, benefit limits, and exclusions may apply. For all terms and conditions visit www.aspcapetinsurance.com/terms. Complete Coverage reimbursements are based on the invoice. Products, schedules, and rates may vary and are subject to change. Discounts may vary and are subject to change. More information available at checkout.
The ASPCA is not an insurer and is not engaged in the business of insurance. Products are underwritten by United States Fire Insurance Company (NAIC #21113. Morristown, NJ), produced and administered by C&F Insurance Agency, Inc. (NPN # 3974227), a Crum & Forster company. Through a licensing agreement, the ASPCA receives a royalty fee that is in exchange for use of the ASPCA's marks and is not a charitable contribution. C&F and Crum & Forster are registered trademarks of United States Fire Insurance Company. Crum & Forster Pet Insurance Group is a trademark of United States Fire Insurance Company. The Crum & Forster group of companies is rated A (Excellent) by AM Best Company 2020.