Sponsored Article
Skipping Post-Workout Food Is the Reason You Will Never Achieve Your Workout Goals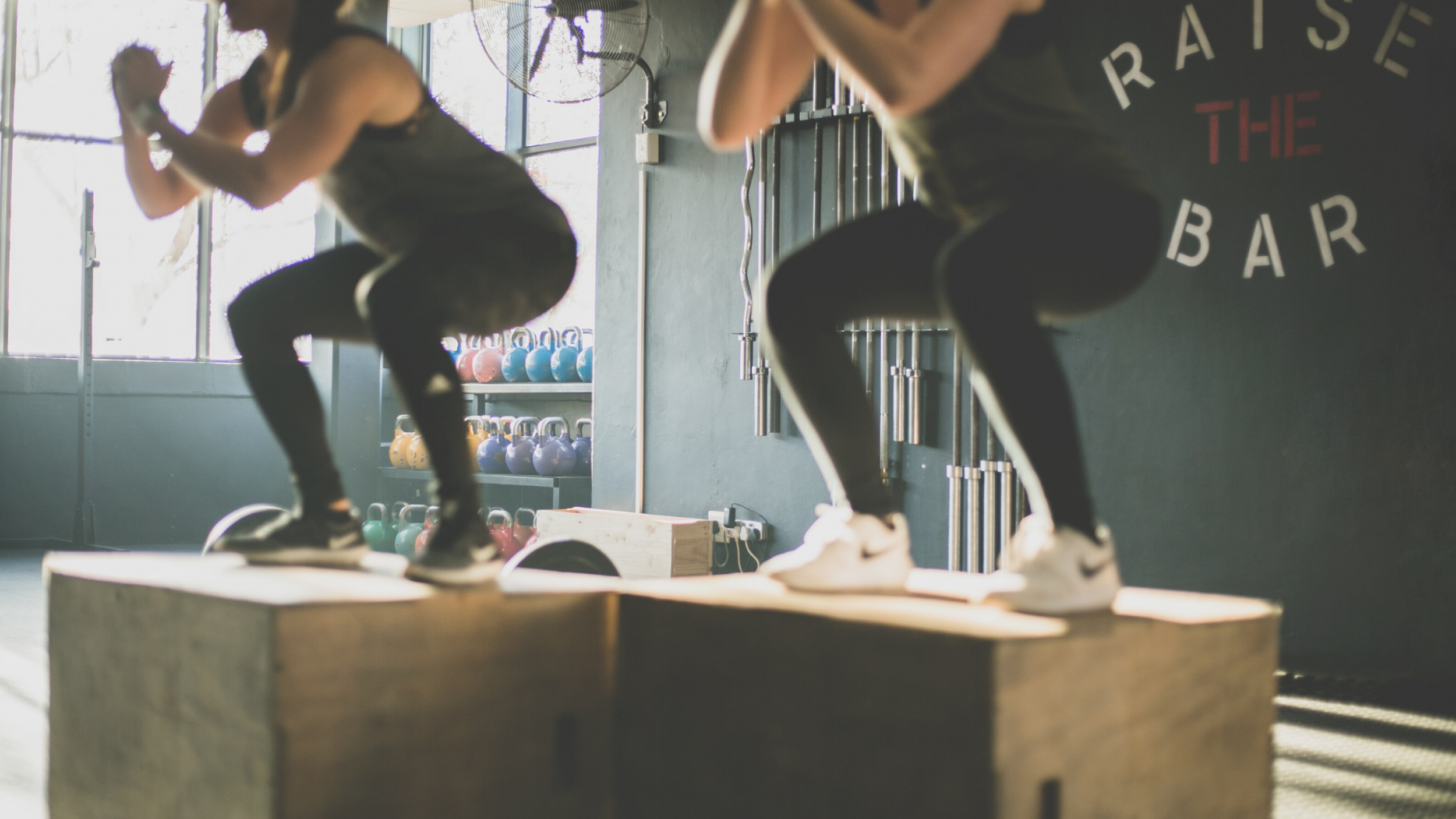 It's important to consult your doctors with any medical concerns, and before making any changes or adding supplements to your health plan.
Every effort you put on your workout is worth your sweat. But when you fail to eat post-workout, all that sweat goes to waste.
If you are wondering why the herculean assault on the treadmill and all that weightlifting haven't yielded the desired results, then this might be the problem you are facing...
Have you heard of the "90 diet: 10 exercise" rule? Fitness experts stress the importance of a proper diet in your health journey. So, you might be unknowingly sabotaging your workout goals by depriving your body of timely meals.
But it's difficult to get the right food right after your workout. Here's a simple solution for you: a wholesome, nutritious protein bar offered by Built Bar.
Launched in the year 2018, Built Bar is a game-changer in health bars. They are high in protein, low in carbs, and do not taste like nutty cardboards that leave an unpleasant aftertaste. BuiltBar addresses the problem of fitness trainers who struggle to eat right at the right time.
Read on to know how you are harming your body when you cruise without food.
Damaged muscles
While working out intensely, most of your muscles burn up glycogen, which leads to their losing protein and breaking them down. Because of this, the body needs instant repairing. Not consuming a sufficient amount of protein and carbs within 30 minutes of your post-workout leads to muscle damage and more time in healing.
A single BuiltBar protein bar with 30 gm of protein gives you enough to repair your muscles post-workout.
Eating the right diet soon after exercising, helps your body:
Repair muscle tears
Enhance recovery speed
Restore glycogen fuel
Decrease muscle breakdown
Stimulate the growth of new cells
And a smart protein bar covers them all.
Low Protein Absorption
Post-workout is the time when your body soaks food nutrients relatively quicker, further speeding up muscle repair and healthy cell formation.
According to a report by the American College of Sports Medicine, protein intake for those undertaking heavy training should be between 0.5 and 0.8 grams/pound of body weight. And that of an average individual should be 0.35 grams per pound of body weight.
Built Bar protein bars not only give you a better protein absorption alternative but also come in handy to consume those nutrients "in time."
Fatigue
All your fats and sugar are transformed into energy while working out. As a result, "Some people will just feel fatigued, and some people can get disoriented from low blood sugar," says Jennifer Beck, M.D. (a sports medicine specialist and pediatric orthopedist at UCLA).
Not eating within the timeframe results in weakening your body cells and affecting your endorphin hormones. The body releases endorphins while exercising. And its deficiency affects in many other ways. Now, this is another case explained in the next point.
Excessive Release of Endorphins
What are endorphin hormones? And what happens if these hormones are excessively released during intensive exercises?
Your body produces endorphin hormones in the brain, spinal cord, and many other parts of a body. They keep your mood elevated and increase your level of positivity.
You may have noticed feeling cranky and anxious if you don't eat within the short time of working out. This happens because your endorphin levels decrease. And you get impulsive behavior, aches, and pains, further leading to depression and addiction, if not taken care of at an early stage.
So whether you are dealing with fatigue or crankiness, it's likely that you are not eating right and your endorphin levels are fluctuating.
Lowered Brain Functions
A heavy workout affects your brain as excessive exercise tears the cells in your brain.
Your brain loses protein and nutrients while working out and thus, not eating properly compromises the functioning of the brain. This is the reason you observe fogginess after a fast run, or after working out heavily.
Consuming protein bars and drinks that offer repairing nutrition and hydration with no caffeine is one way to keep your brain refreshed and active for longer periods.
Losing out all Electrolytes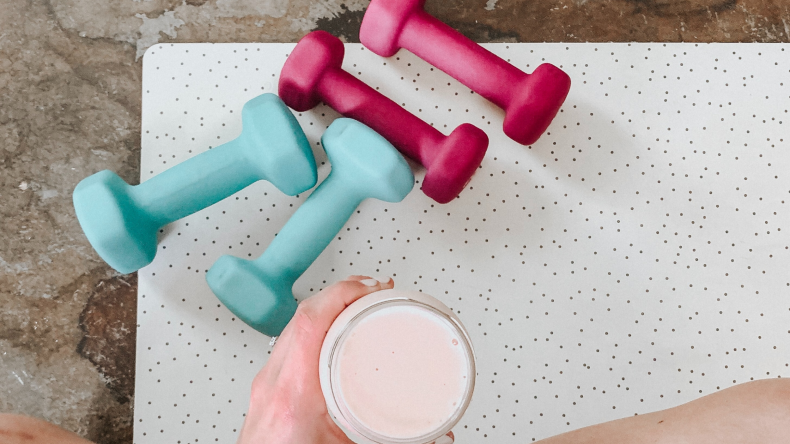 Electrolytes are minerals and compounds in the human body that produce energy and contract muscles. Sodium, potassium, calcium, and chloride are the electrolytes.
When you work out, you lose electrolytes as you sweat. A study says that sweat contains about 40-60 mmol of sodium/liter on average.
So, it's essential to eat calcium- and sodium-rich foods, like sweet potatoes and fish, to regain that loss.
But if you can't include electrolytes in your post-workout diet, then Built Bar offers post-workout snacks that help you fill the nutritional gap.
The journey of losing or gaining weight is hard. Often lack of knowledge about diet and exercise can take a heavy toll on your health. Skipping a post-workout meal is a sure shot way to muscle atrophy, dehydrated body, and never achieving your workout goals.
To avoid that, protein bars and invigorating drinks go a long way. Build Bar offers protein bars and drinks with 100% daily vitamins, 3 super plants, zero calories, and no caffeine.
What more? They have curated the line of nutritious snacks in consultation with Olympic athletes; so it's just not any protein bar but the most nutritious and tasty one.