Sponsored Article
Slide Wants to Help You Earn Money While You Do Your Back-to-School Shopping
You're a Few Clicks Away From Earning With Slide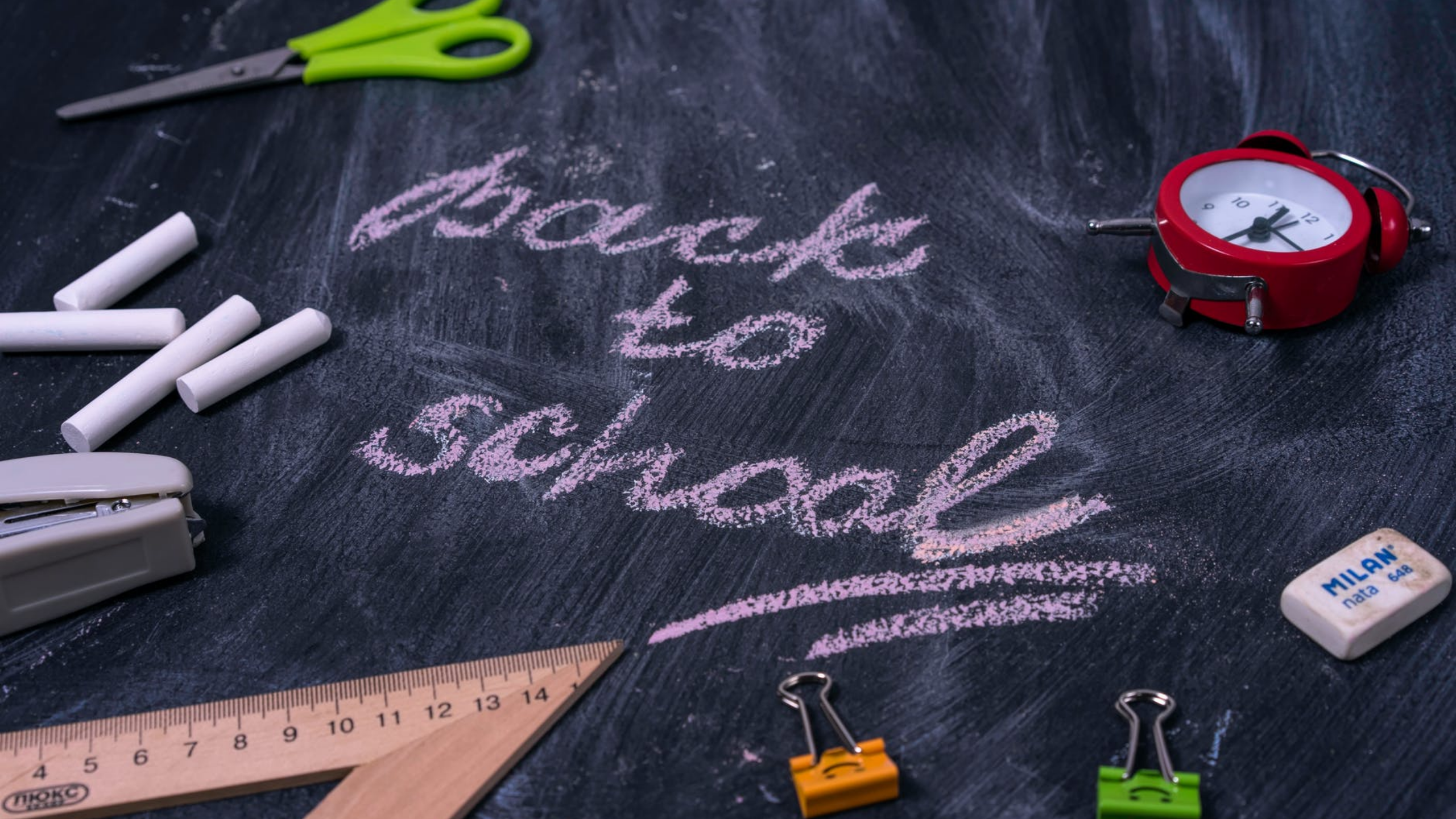 Two boxes of crayons, five folders, endless packs of tissues and more three-ring binders than you can count—does it seem like your back-to-school shopping list gets longer every year? Add all the other supplies your kids might need to get ready, like new shoes, clothes, books and more, and you could be left feeling quite overwhelmed.
Back-to-school shopping might be a hit your wallet isn't necessarily prepared to take. And depending on how many kids you're shopping for, buying all those new shoes could send your finances spiraling. But don't worry just yet: Slide is here to help. The Slide app is an incredibly convenient way to earn cash back on purchases you would probably make anyway.
How exactly does Slide work? And more important, how can you use it for back-to-school shopping? We're going to break down the straightforward process and highlight some of the popular stores that accept Slide payments.
You're Just a Few Clicks Away From Earning With Slide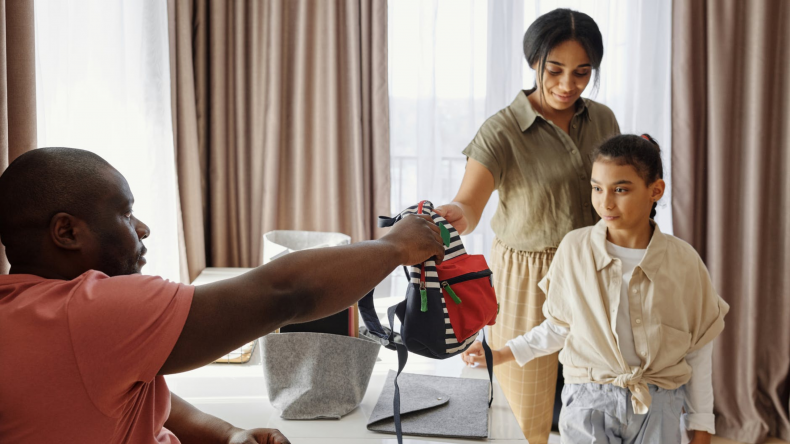 Whether you're stocking up on school supplies or just picking up a pizza for dinner, Slide can help you earn unlimited 4 to 5 percent cash back on those purchases—and that's on top of credit card rewards. Yes, you read that correctly: There's no limit on how much you can make with Slide. And you don't need to be a financial wiz or tech savant to learn how. It's as easy as clicking a few buttons on your phone.
To get started with Slide, all you have to do is click here to download the free app. Then, you'll set up your profile and connect a payment method, like a credit card, debit card, PayPal, Google Pay, Apple Pay or BitPay.
You can use Slide to shop in-store or online at over 200 partnering brands. When your real or metaphorical shopping cart is full, simply open the app and search for the brand you're buying from. Then, you'll be essentially customizing a gift card for the exact amount of your purchase, including tax and shipping, if applicable. Pick your payment method and pay via the app, then watch as 4 percent cash back is instantly added to your account. If you're shopping in person, simply have your cashier scan the barcode that pops up on your phone. Alternatively, if you're shopping online, enter the serial number in the gift card section at checkout.
Once you've earned $15 in cash back, you can withdraw your earnings through a PayPal or Venmo account. Or you can apply your earnings to future purchases you make on the app. Do you want even more savings? You can preload money onto the app to earn an extra 1 percent cash back, bringing your total savings up to 5 percent. Sign up here if you're ready for 5 percent cash back on purchases you were probably going to make anyway.
Slide Into Back-to-School Shopping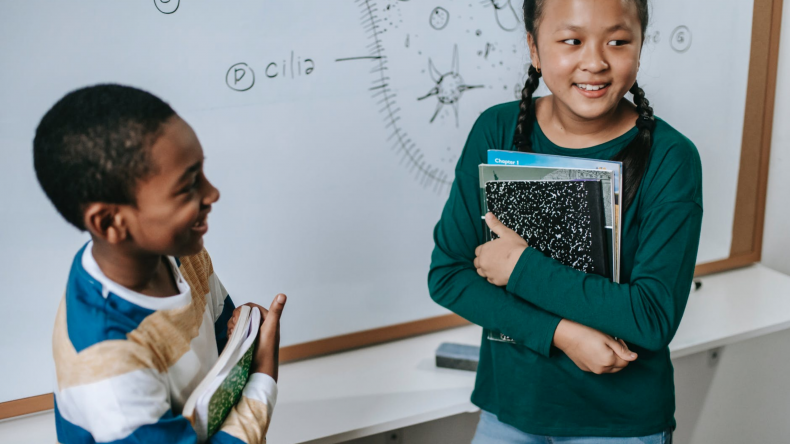 What is on your (endless) back-to-school shopping list? Probably an extensive amount of pencils, erasers, folders, pens, glue sticks and other essential supplies, right? It sounds like you can pick those up from OfficeMax or Office Depot. Does your star student need poster board or other craft supplies for their history presentation or paper for their papier-mâché volcano? It might be time to head to Michaels for art supplies and more. Is last year's backpack being held together with safety pins and duct tape? L.L. Bean and Columbia have great options for durable bags to handle the heaviest books or most rough-and-tumble kids.
Did your child seem to grow four sizes overnight (or at least over the summer)? Clothes shopping might easily take a toll on your wallet. Stores like Aéropostale, American Eagle, Forever 21, Gap, H&M, JCPenney, Nordstrom Rack and Old Navy have great options for everyone's style aesthetic. We can't forget about a new pair of sleek kicks for your kids, whether it be for gym class, after-school sports or just general use. Why not pick up a new pair or two from Adidas, DSW, Foot Locker, Kids Foot Locker or Lady Foot Locker?
If you're already cringing just imagining the total cost of this shopping spree, we're going to stop you right there. Every store we just mentioned, plus hundreds more, has already partnered with the Slide app. That means you can earn up to 5 percent cash back on all of these purchases. With savings like that, you could also treat your kids (and yourself) to pizza on the first day of school from Domino's, California Pizza Kitchen or Papa John's Pizza. Guess what? Those restaurants are also partnered with Slide.
The content of this article is for informational purposes only and does not constitute financial or investment advice. It's important to perform your own research and consider seeking advice from an independent financial professional before making any investment decisions.